Do you have a limited amount of time to explore a destination? As airline crew, we rarely have longer than 24 hours. This makes us swift and focused travellers. Check out my vlog about Zagreb to help you get the most out of your trip.
Enjoy the city
Zagreb is Croatia's capital and largest city. It is located in the northwest of the country. Obviously most tourists go directly to the coastal tourist centres in Istria or Dalmatia, but the capital has plenty to offer for a 24-hour stopover.
Wake up
You can get good coffee everywhere in Zagreb, but if you want excellent coffee and a fantastic view, head over to Café Johann Franck on Zagreb's main square, Trg Jelačića. Take a seat out on the terrace in the morning sun and enjoy the hustle and bustle on the square as you sip your delicious cappuccino, latte or espresso.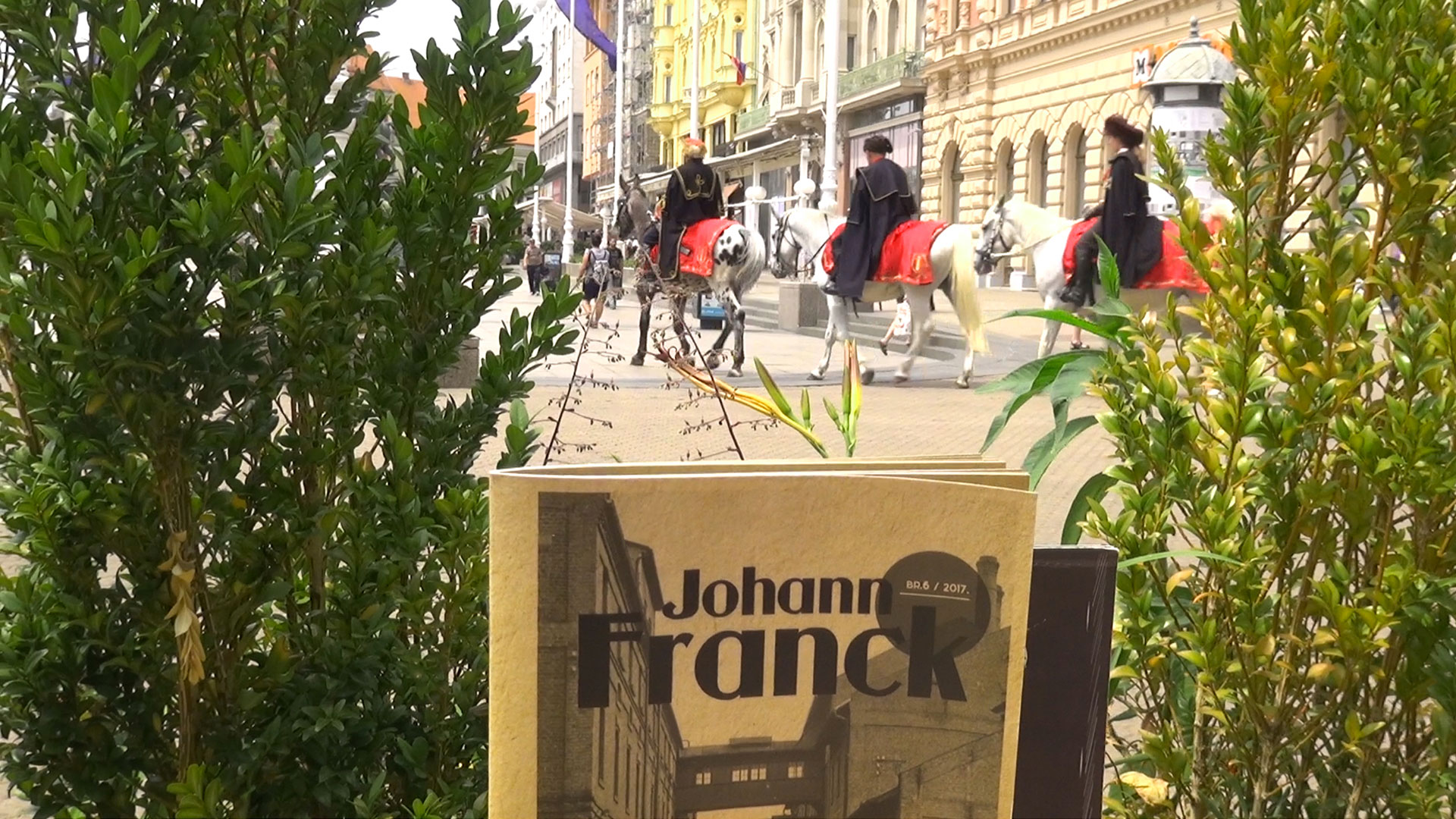 Green oasis in the city
Zagreb has a lot of lush green parks, but you'll find the city's most peaceful oasis in the Botanical Gardens. You can access the park free of charge, but check the opening hours on their website.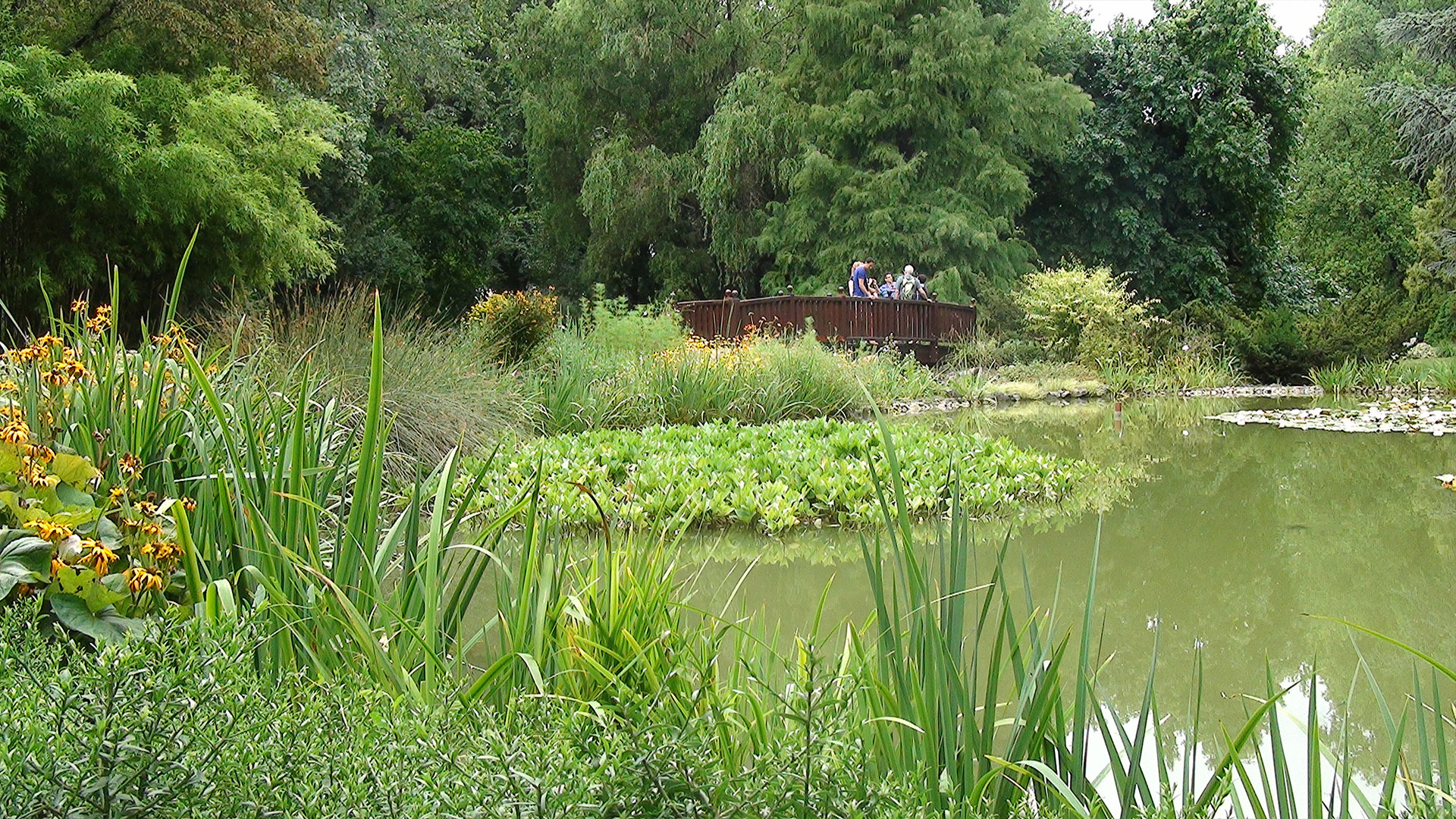 The easy way up
The Zagreb Funicular sets off from Tomić Street. Measuring just 66 metres in length, the track is one of the shortest public-transport funiculars in the world. The ride only lasts a few minutes, but it's the easiest way uphill to Gornji Grad, the old part of Zagreb, where you'll find Lotrščak Tower, the Museum of Broken Relationships, and the classic Zagreb landmark Saint Mark's Church.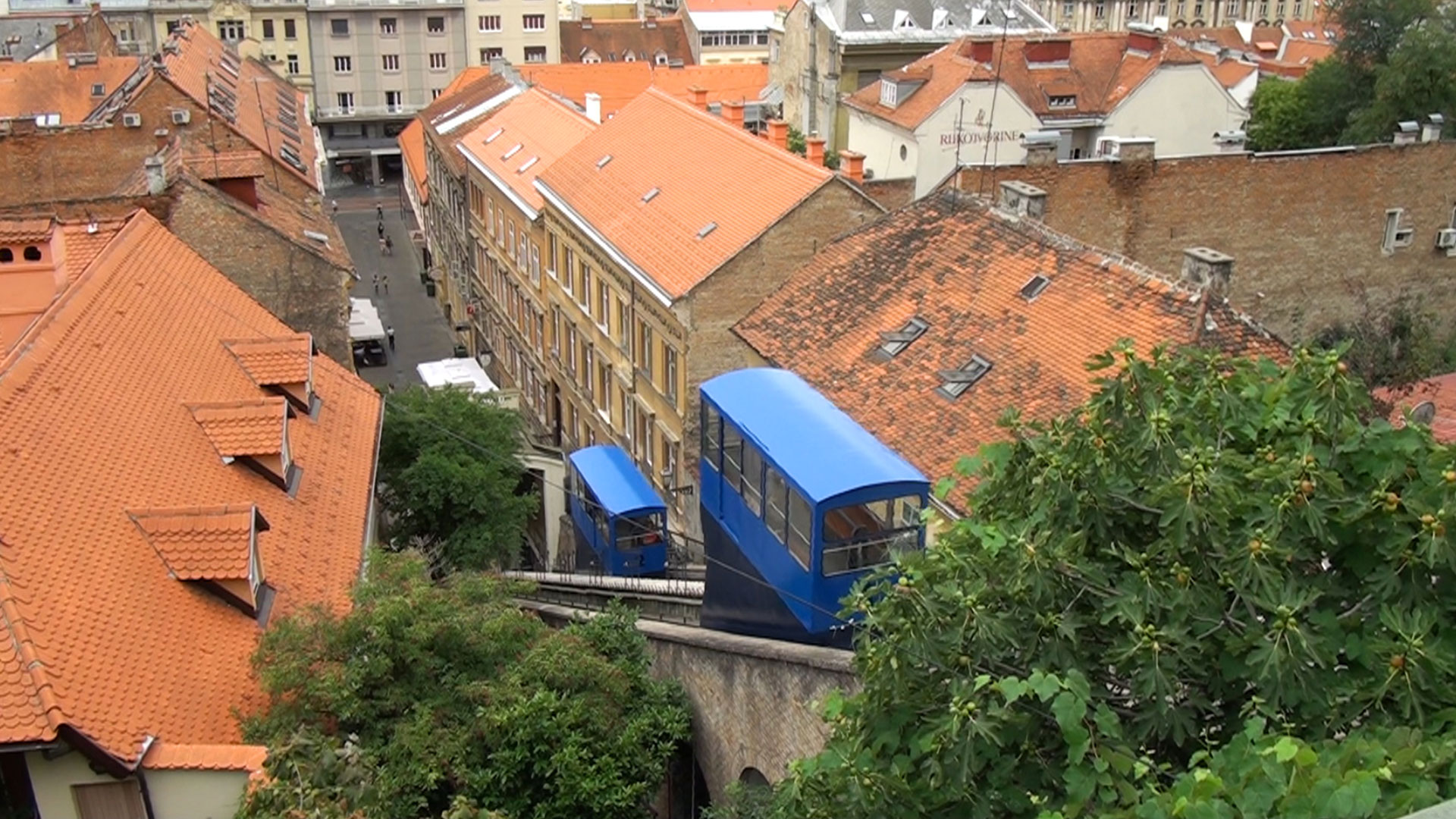 Weird museums
The city has a lot of weird museums, but the funniest of all is the Museum of Broken Relationships. It's located up on the hill in the old centre, so it's best to go there by funicular. Because why risk a breakup by walking all the way uphill?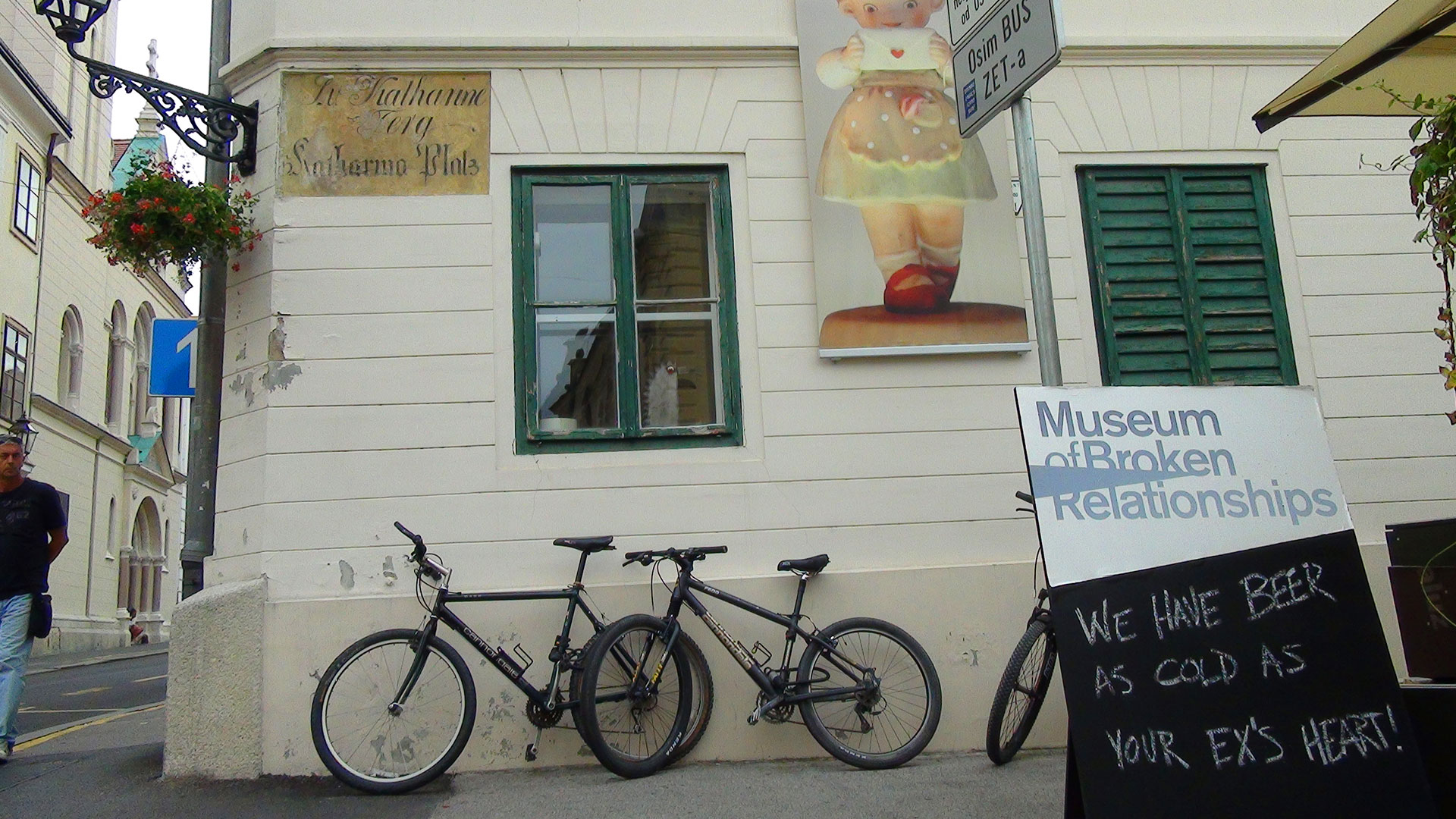 Enjoy Croatian wines
Croatia is one of the oldest wine producing countries in the world. There are three main wine regions: Dalmatia in the south, Istria in the northwest, and the Slavonia & Danube region in the east. The Basement Wine Bar offers hundreds of wines by the glass from every region, even rare indigenous varieties.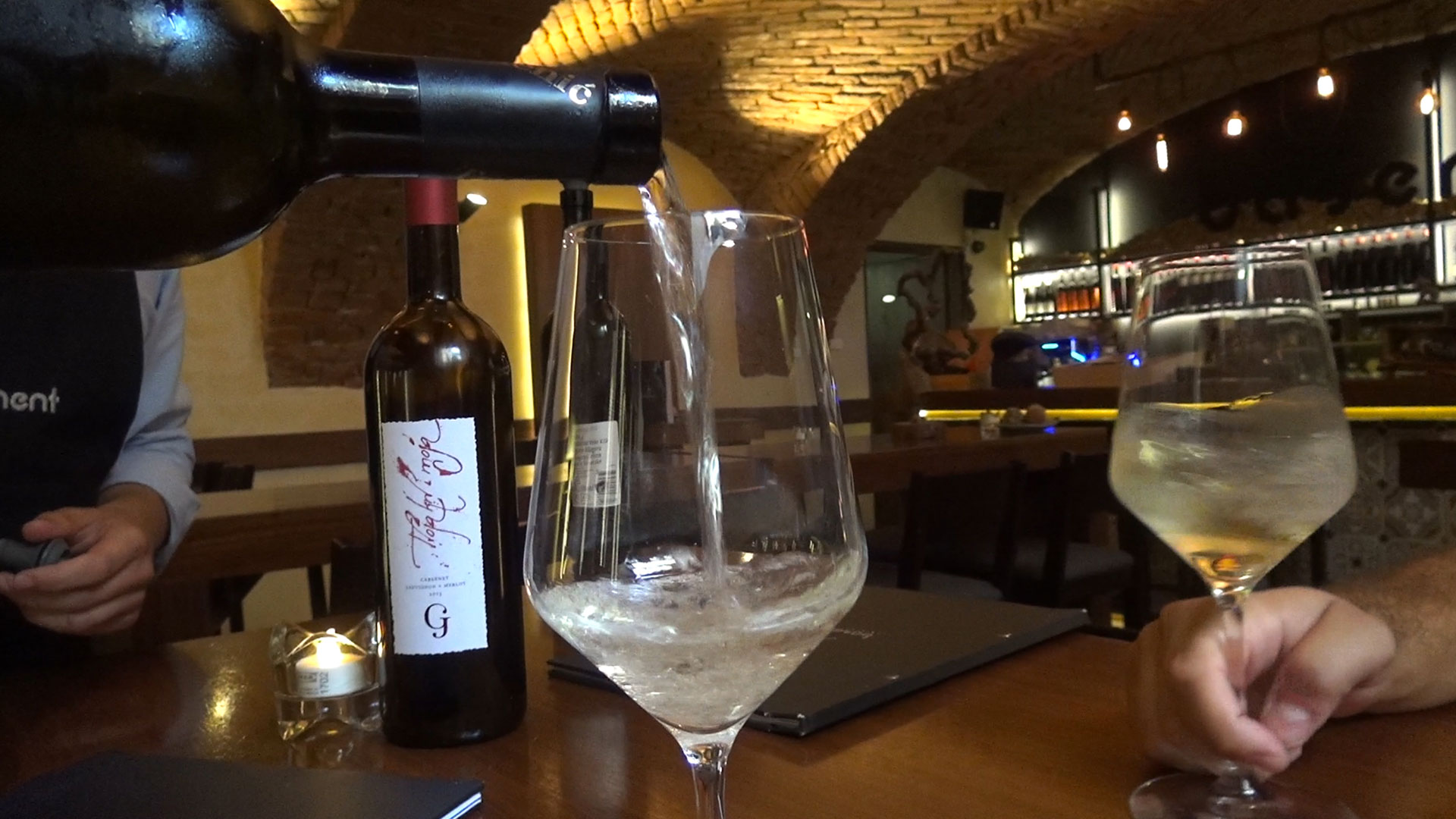 Local beer and pub food
For more night-time drinks and entertainment, head over to the street with the wonderful name Tkalčićeva. One place you really must visit is Pivnica Mali Medo, a local beer brewery and restaurant, where you can enjoy classic local beers and true Croatian pub food.
Croatian delights
For a more exclusive dinner, you should try Restaurant Trilogija, located next door to Kamena Vrata (The Stone Door) in the old centre. There is no menu, because the chefs prepare new dishes every day, using fresh seasonal products. It's advisable to make a reservation.
For more travel tips, watch my vlog at the top of this page.