It is the city that always inspires, that always surprises and, of course, that never sleeps. New York City is one of a kind. And, whether it's your first visit or your tenth, boredom in The Big Apple just doesn't happen. We have created a special theme selection for iFly about this great city. It's filled with great tips.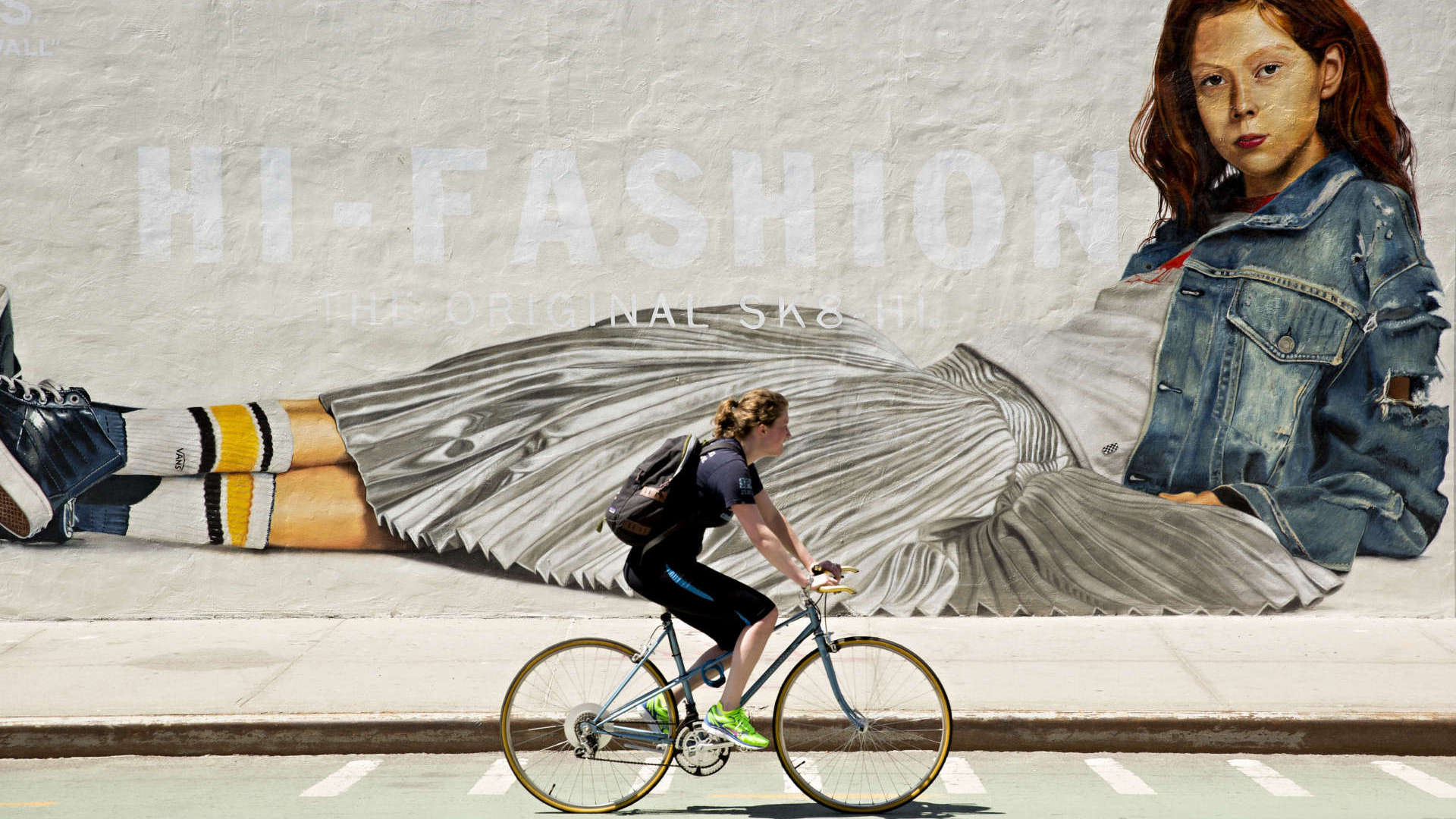 Williamsburg: NYC's hippest neighbourhood
Twenty- and thirty-somethings with remarkable hairstyles, piercings, and ever-active Instagram accounts populate the L train from Manhattan to Brooklyn. They're heading to the hipster enclave of Williamsburg in Brooklyn. After all, Manhattan is just fine. But Brooklyn? That's where it's happening. We have picked out some of the best boutiques and coffeehouses for you.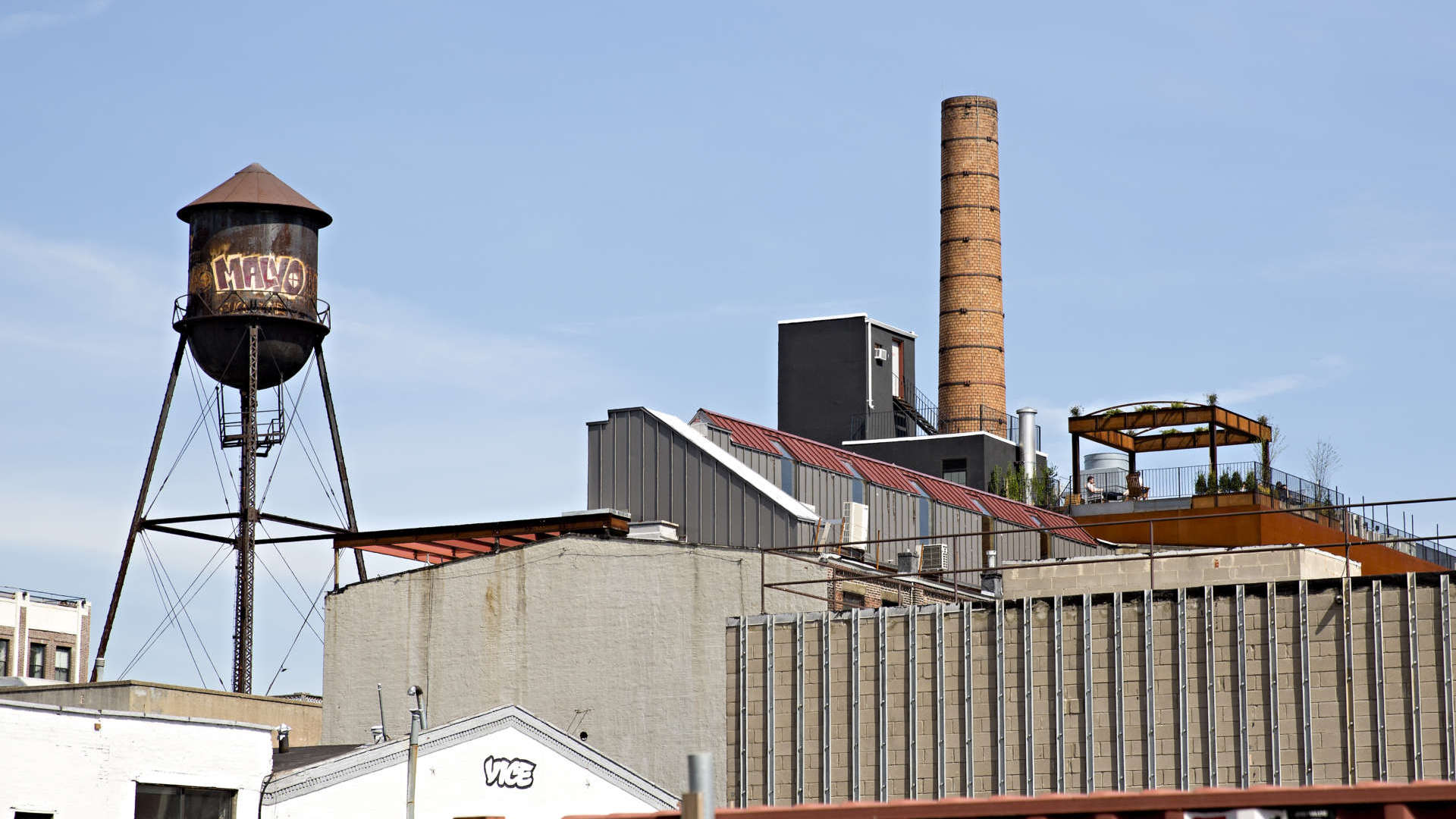 The secrets of Grand Central Terminal
More than 750 thousand travellers pass through Grand Central Terminal in Midtown Manhattan every day, and remarkably few of them are aware of many of the secrets that this giant hub has hiding within its walls. How do the train times work? Who had exclusive access to Track 61? We guide you through this fascinating train terminal in an extensive article.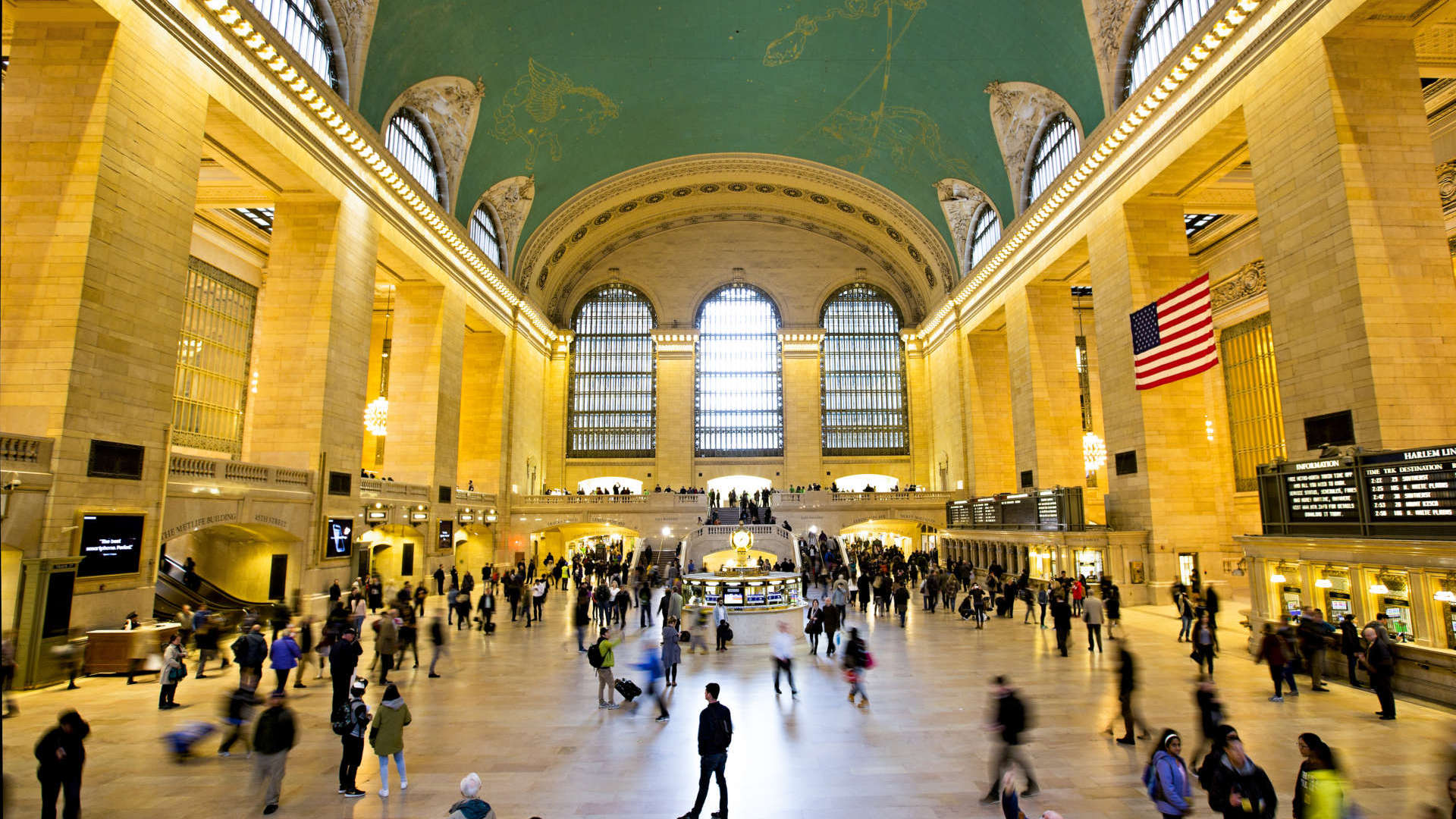 Night-time in the city
Blinking neon signs on Times Square, the never-ending traffic, and the ability to find a drink, a snack, or a good ice cone at three in the morning – New York really is the city that never sleeps. But where to go? From pizza place to speakeasy, iFly KLM Magazine has laid out some of the best places in a row.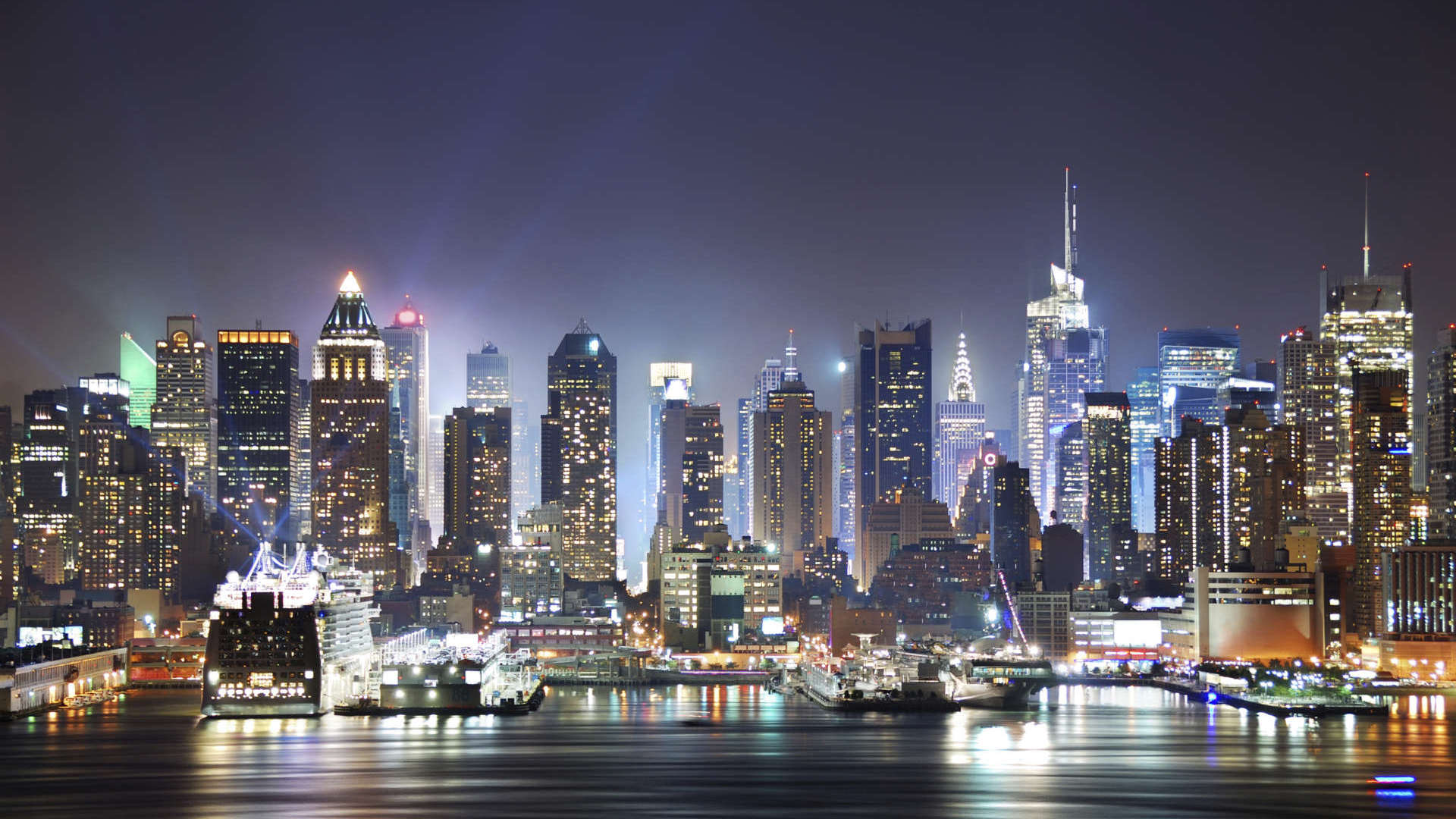 Curious to see the complete selection?
You can review the entire New York selection in a series of articles here.
About iFly KLM Magazine
iFly KLM Magazine is KLM's online magazine. For more than six years, we have been inspiring millions of people around the world with remarkable travel stories and surprising tips about new and long-established KLM destinations. Subscribe to iFly so you never miss a thing.