Four perfectly horrid Halloween destinations in Europe
Always wanted to celebrate Halloween in a different place, where it can actually shiver? Find below four destinations that you should visit, if you dare.
1. Ireland, the Home of Halloween
You know those hollowed-out pumpkins with leering faces and spooky candlelight inside? They're called jack-'o-lanterns in English, but the tradition actually started in Ireland, where the Celts marked the end of summer on 31 October, with a festival called Samhain, which is the Irish version of Halloween. The legend goes that a blacksmith called Jack died and his spirit was turned away at the gates of both heaven and hell. From then on, he wandered the hills, going from door to door, carrying a hollow turnip filled with glowing coal. This is where "trick-or-treating" began.
In the Irish capital of Dublin, the Otherworld Festival in the Ballymun district is very popular. Thousands of people gather here to celebrate Halloween with spectacular performances, including a zombie march featuring Irish bands. But you'll find similar festivals and events in towns and cities throughout Ireland, catering for young and old, with locations ranging from haunted castles to a festive zoo.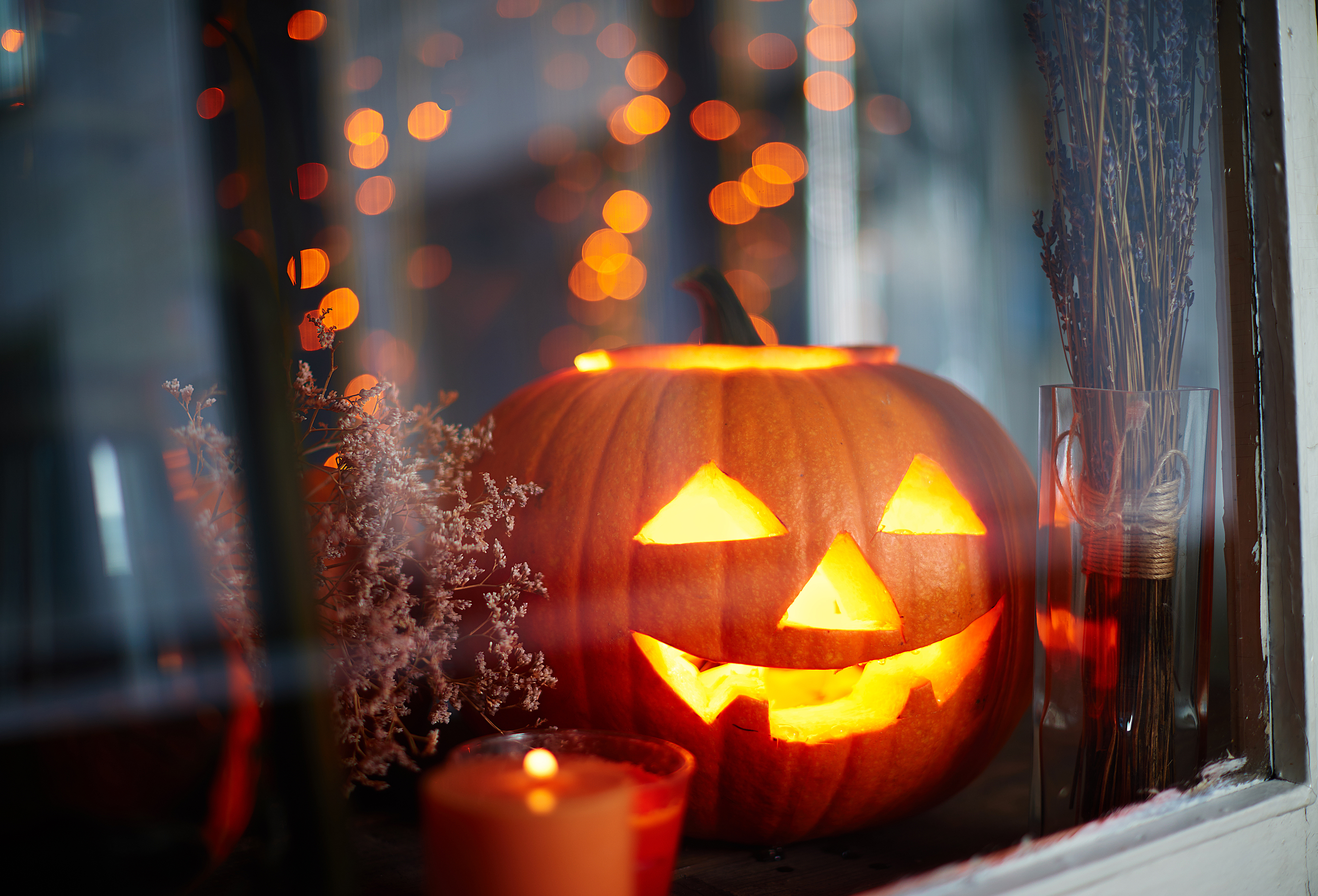 2. Bloodthirsty Dracula, Rumania
Despite his nasty habit of sinking his blood-sucking fangs into the necks of virgins at every opportunity, Count Dracula has become increasingly popular over the decades. It is said that the legend began at Bran Castle in Rumania, although there is no evidence that author Bram Stoker – whose book propelled the bloodthirsty, red-and-black-cloaked count to global fame – ever visited the place. It's more likely that Irish-born Stoker cleverly combined popular legends from the Rumanian province of Transylvania with various Irish myths to write his bestseller about Dracula, whose name does stem from a real king called Vlad Dracul. He ruled the area in the 15th century and remains a folk hero to this day because he defeated the Turkish army. He was also known as Vlad the Impaler, however, because he had the nasty habit of displaying the heads of his enemies on poles. Bran Castle closely matches Stoker's description of Dracula's castle, so it isn't hard to imagine the count stalking through the corridors, obsessing about whose head he should next impale. The castle is very popular and although the queues are more frightening than the actual vampires, it remains a mythical, Medieval must-see. The Halloween parties held at the Bran Castle on 27 and 31 October have long been popular with international and local visitors. The castle is a three-hour drive north of Bucharest.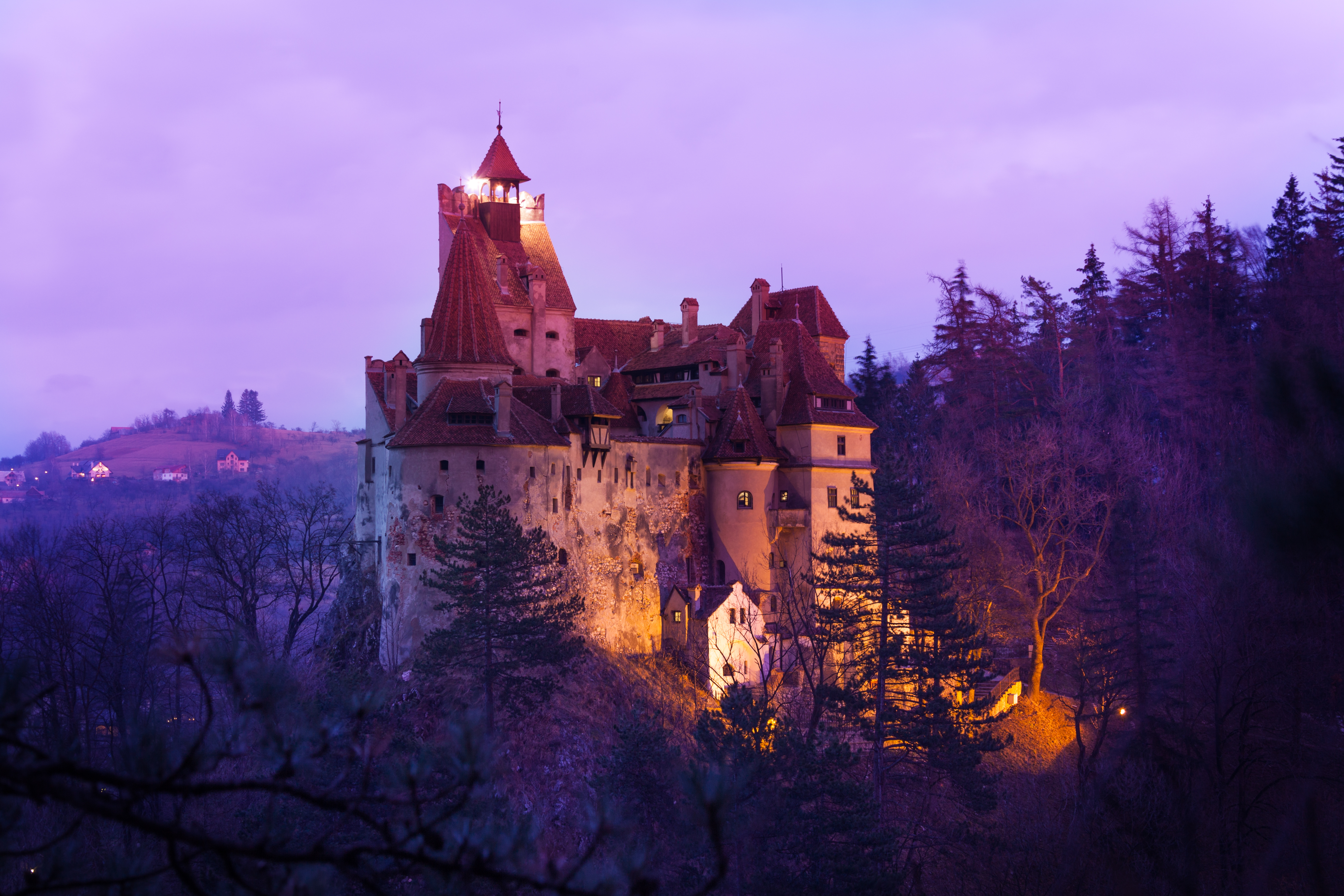 3. Frankenstein Castle, Germany
Another mythical story that has terrified readers since the 19th century is that of Dr Frankenstein, who combined the body parts of different dead people to build an ideal human, but failed miserably. The monster he created turned against him and tried to kill him. The novel about Frankenstein's monster by English author Mary Shelley became a worldwide bestseller and has inspired many different movies. This fictitious story also contains some elements of truth. The author almost certainly passed Frankenstein Castle in Germany, while on her way to Switzerland by carriage to write her book. It is unknown whether she actually visited the castle, but the trip certainly provided plenty of inspiration. This year Frankenstein Castle will be putting on Germany's biggest Halloween party for the 41st time, under the motto: "The place is real. The walls are real. The fear is real." There's certainly more than enough horror to go round, with 3,000 terrifying square metres of scary space. Frankenstein Castle is a 30-minute drive from Frankfurt.
4. Loch Ness in Inverness, Scotland
Halloween is, of course, fuelled by our fear for death, and when it comes to the dead, few things are more scary than an ancient cemetery in Scotland. Boleskine Graveyard is a dark, mythical place, haunted by more than one ghost. It's hardly surprising that nearby Boleskine House attracted those who liked to dabble in black magic, including guitarist Larry Page of the legendary rock band Led Zeppelin. Did you know that their best-known song Stairway to Heaven includes the mysterious line "My spirit is crying for leaving"?
If human spirits aren't your thing, how about something more beastly? Loch Ness is renowned for its famous monster, a prehistoric creature that was apparently first sighted in the 7th century. In the year 2000, scientists used sonar tracking to reveal an object that resembled a monster. Moments later, it disappeared. The Loch Ness Centre & Exhibit in Drumnadrochit will tell you everything there is to know about Nessie, as the monster is lovingly known. The centre is a 30-minute drive from the town of Inverness, but is also easily accessible from Edinburgh, Aberdeen or Glasgow. And if you're looking for a place to stay, why not try the Bunchrew House Hotel, which is said to be haunted by a friendly, elderly ghost called Isobel. Sleep tight!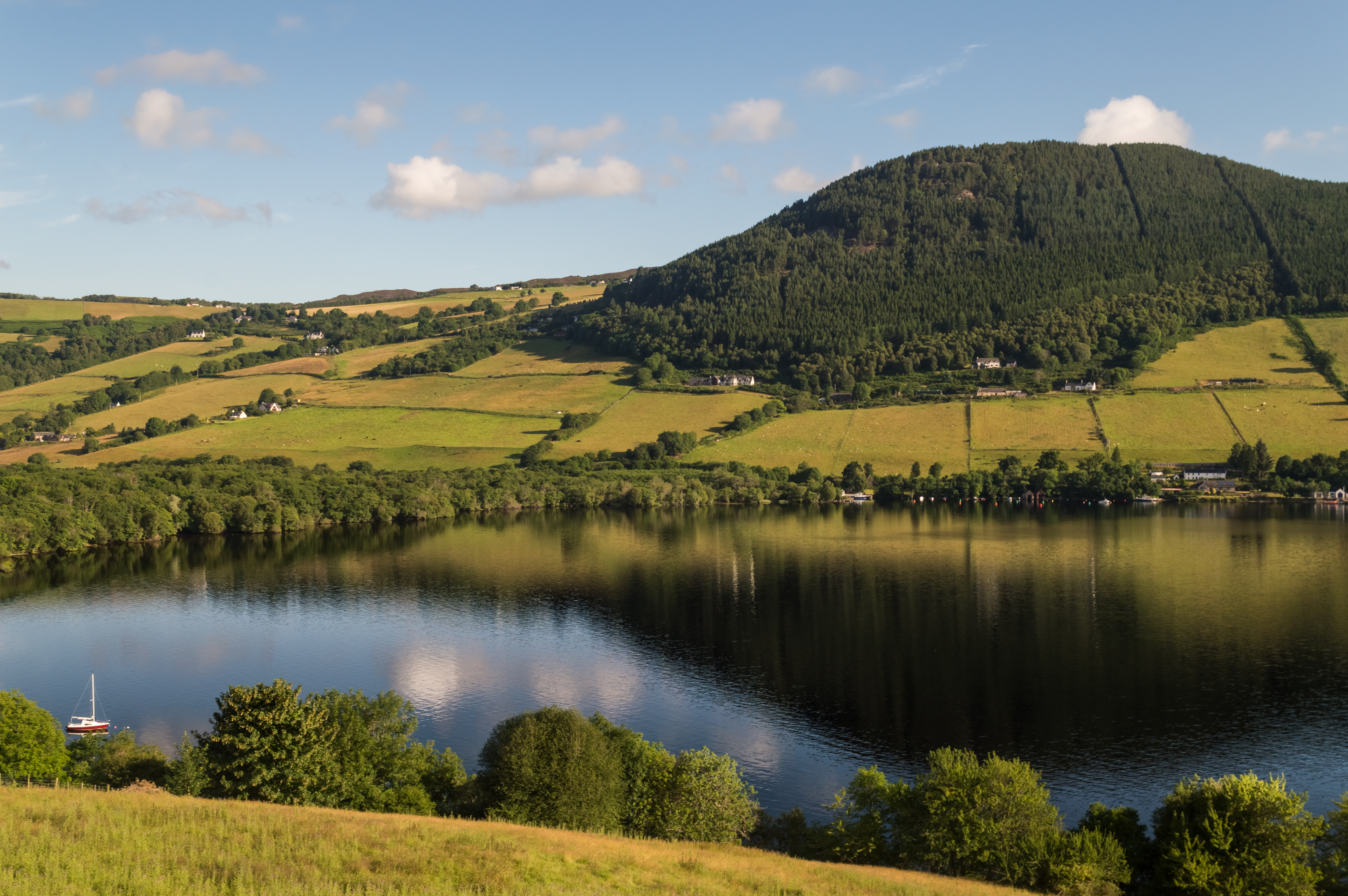 No travel plans for Halloween? Why not re-watch the classic movie Halloween. Forty years after the original was released, Jamie Lee Curtis will be back to star in the sequel. That said, you'll be glad to know KLM doesn't screen horror movies on board, because we prefer bringing you to one of the above destinations without any hair-raising experiences!