Iconic women of Dutch aviation
We've all heard of iconic female aviators like Amelia Earhart and Amy Johnson. But did you know there were also female pioneers closer to home? Here's a short history of three almost forgotten Dutch heroines, who each plotted their own course, paving the way for women in the cockpit.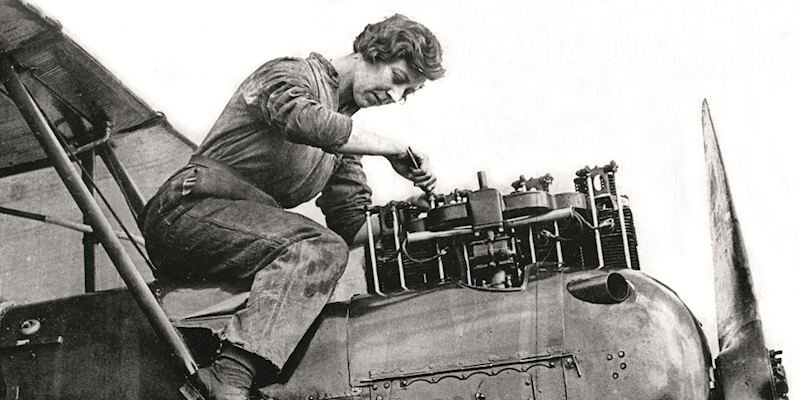 Beatrice de Rijk
An avid balloonist, Beatrice de Rijk was the first Dutch woman to obtain a pilot's license in 1911. For decades, particularly before the Second World War, the cockpit was almost exclusively the domain of men, although women like Beatrice were willing and able to fly. Before KLM was founded, there were already more than a few women who dared to trade the traditional kitchen for the cockpit. But even during the First World War, when necessity opened new doors for women, De Rijk was turned down for a job with the air force. Despite coming from wealthy background, she was unable to buy equal opportunity.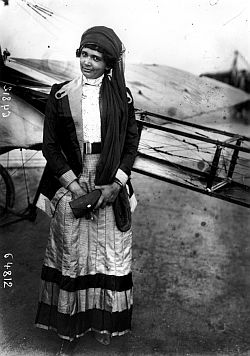 Ida Veldhuyzen van Zanten
The Second World War certainly served as a catalyst for women to take their rightful place in the cockpit. Resistance heroine Ida Veldhuyzen van Zanten initially obtained her pilot's license to improve her chances of becoming a cabin attendant. Shortly after KLM hired her, however, the Germans occupied the Netherlands in 1940. Veldhuyzen van Zanten fled to England, where she excelled as a pilot in one of the two Royal Air Force squadrons for women. She was decorated for her achievements after the war. She also briefly owned a company in South Africa, operating local charter flights, but she soon returned to the Netherlands and became a social worker. She continued to fly light aircraft and gliders until her death in 2000.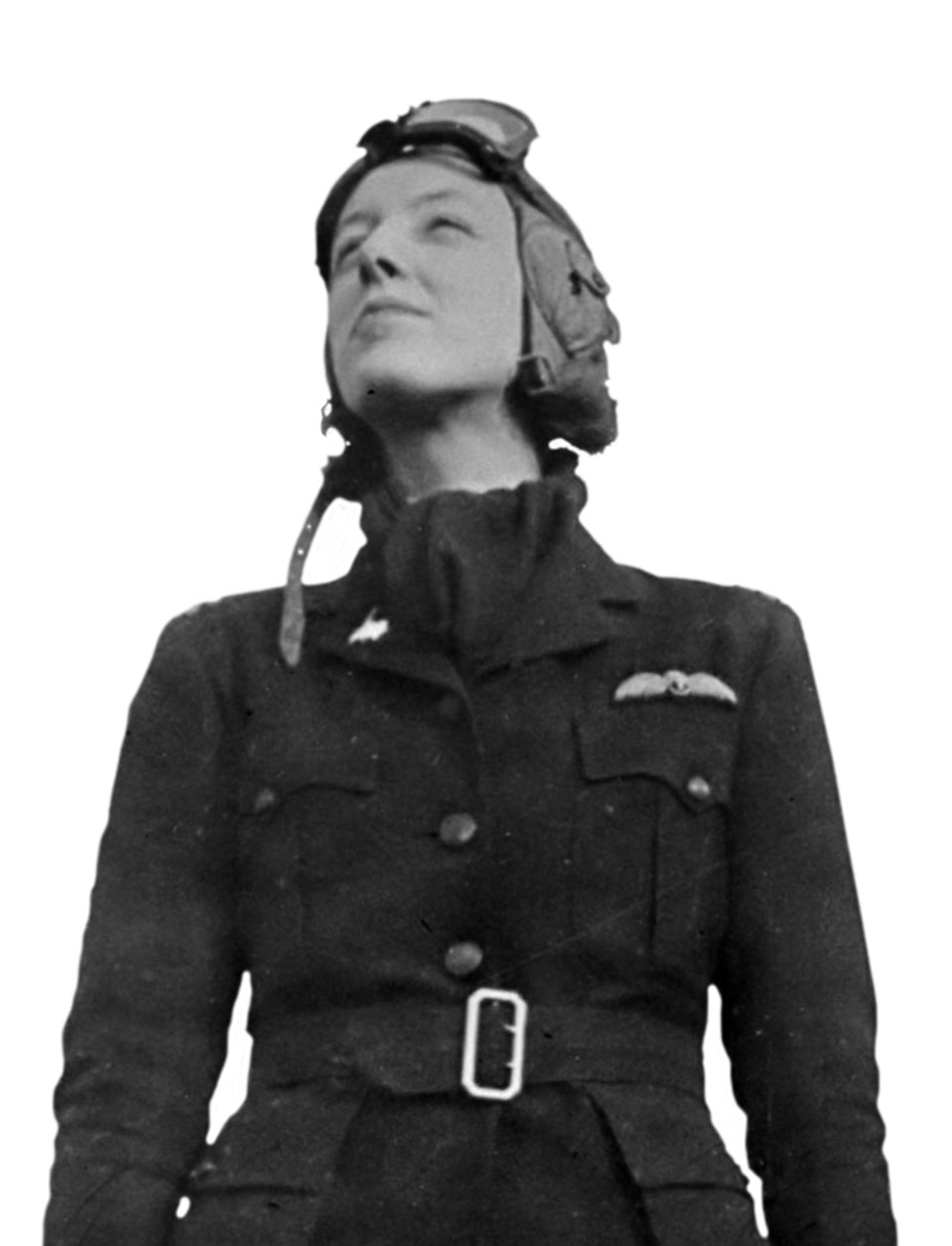 Liane Latour
Liane Latour completed her flight training in 1946 and was the first Dutch female pilot hired by KLM. She earned little more than a flight attendant for her efforts. It is rumoured that Latour's career switch had to remain a secret, because KLM's managing director Albert Plesman wanted to avoid upheaval. After the news was leaked, Latour was briefly transferred to cargo operations and flying government aircraft. Sadly, after a cockpit career spanning just 18 months, Latour received a letter informing her that she was to resume work as a stewardess the very next day. Clearly, emancipation in the cockpit was still a long way off in the early 1950s.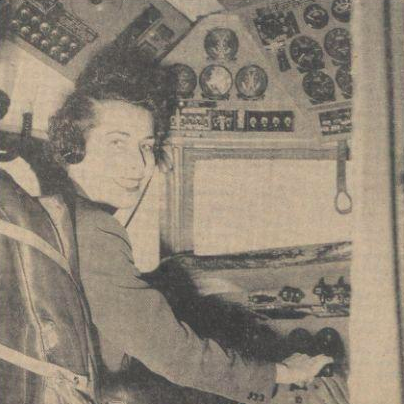 Women in the cockpit
Three feminist waves later, women may seem to have equal opportunities of becoming pilots. And indeed, over the decades, many women have climbed through the ranks to become captains aboard the mighty Boeing 747 and even F16 pilots. KLM colleague and pilot Sanderijne recently wrote a blog about her experience as a pilot. However, there are still far fewer women than men in the cockpit. The underlying reasons for this are not entirely clear, but as a steward I personally find it a breath of fresh air to work with female pilots. That said, let's salute these pioneers for equality in the air.