Photos of Papua New Guinea that Will Make You Pack Your Bags
While scrolling through my photos on the way home from Papua New Guinea, I realised it's one of the most beautiful places I've ever visited. That said, I'd like to show you why this country made such an indelible impression on me. I'll definitely be returning here once I complete my mission to visit every single country on our planet.

1. The River Sepik
From Angoram I take several excursions on the mighty River Sepik, visiting tiny villages where people run to their huts to show me their superb wood carvings.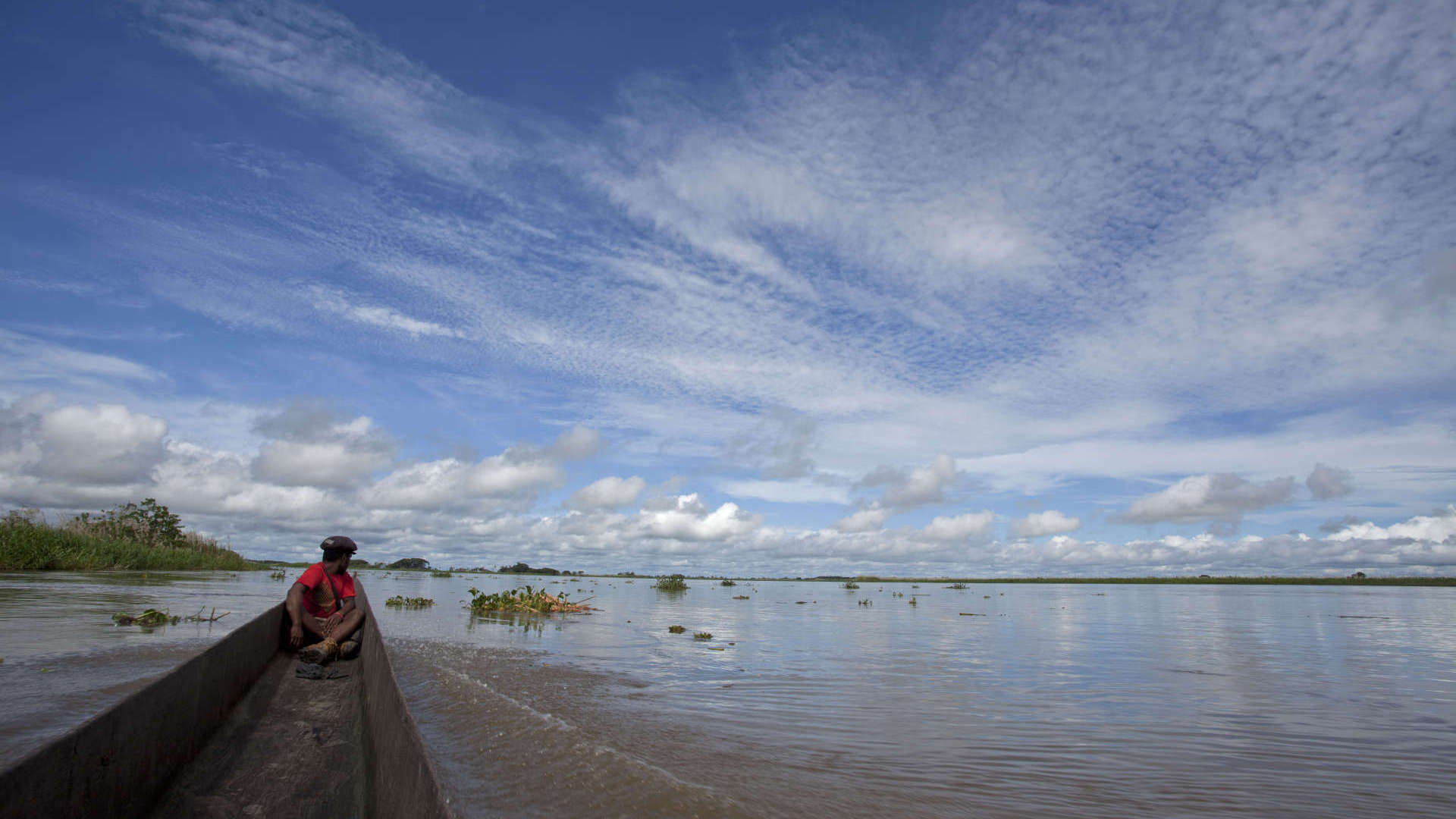 2. The Betel-Nut Run
I'm lying on a shipment of betel nuts, which have been loaded onto a small boat in sacks. We are carried through the night on the mighty Sepik, until at sunset we arrive at the river mouth. Once we are out at sea, we set course for an island that seems to consist almost solely of a smoking volcano, where the sacks are loaded into a truck. I hitch a ride to Madang with the merchants. The journey seems interminable, but is also one big adventure.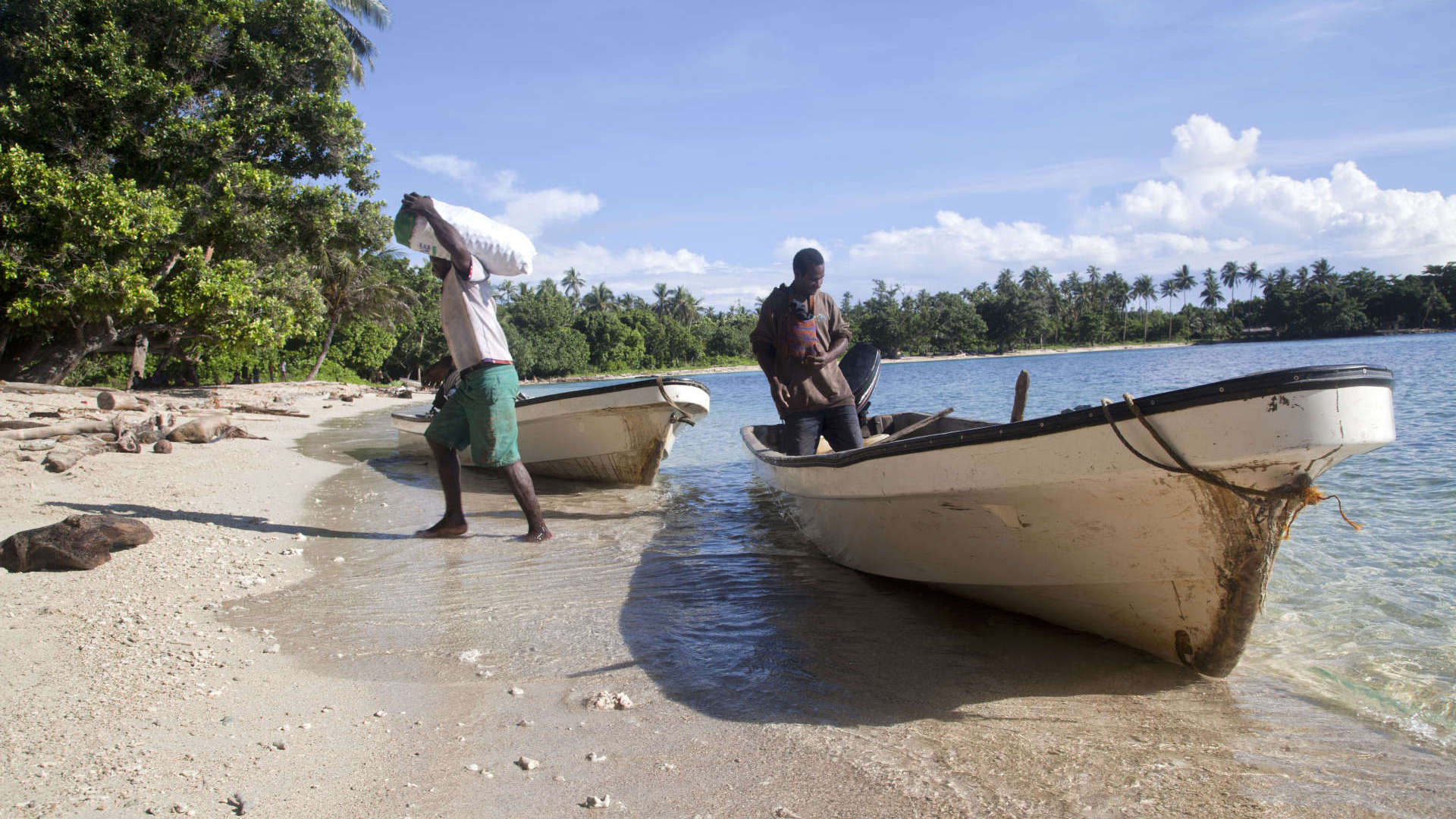 3. The Madang Festival
I get lucky on arrival in Madang, because the festival is on. I spend a whole day gaping at the so-called "sing-sings", which sees villagers from across the region gathering (and dancing!) in their colourful traditional outfits. I am warmly welcomed to the festival grounds, where even the most dangerous looking men prove to be very friendly and willing to tell me everything about their culture and traditions.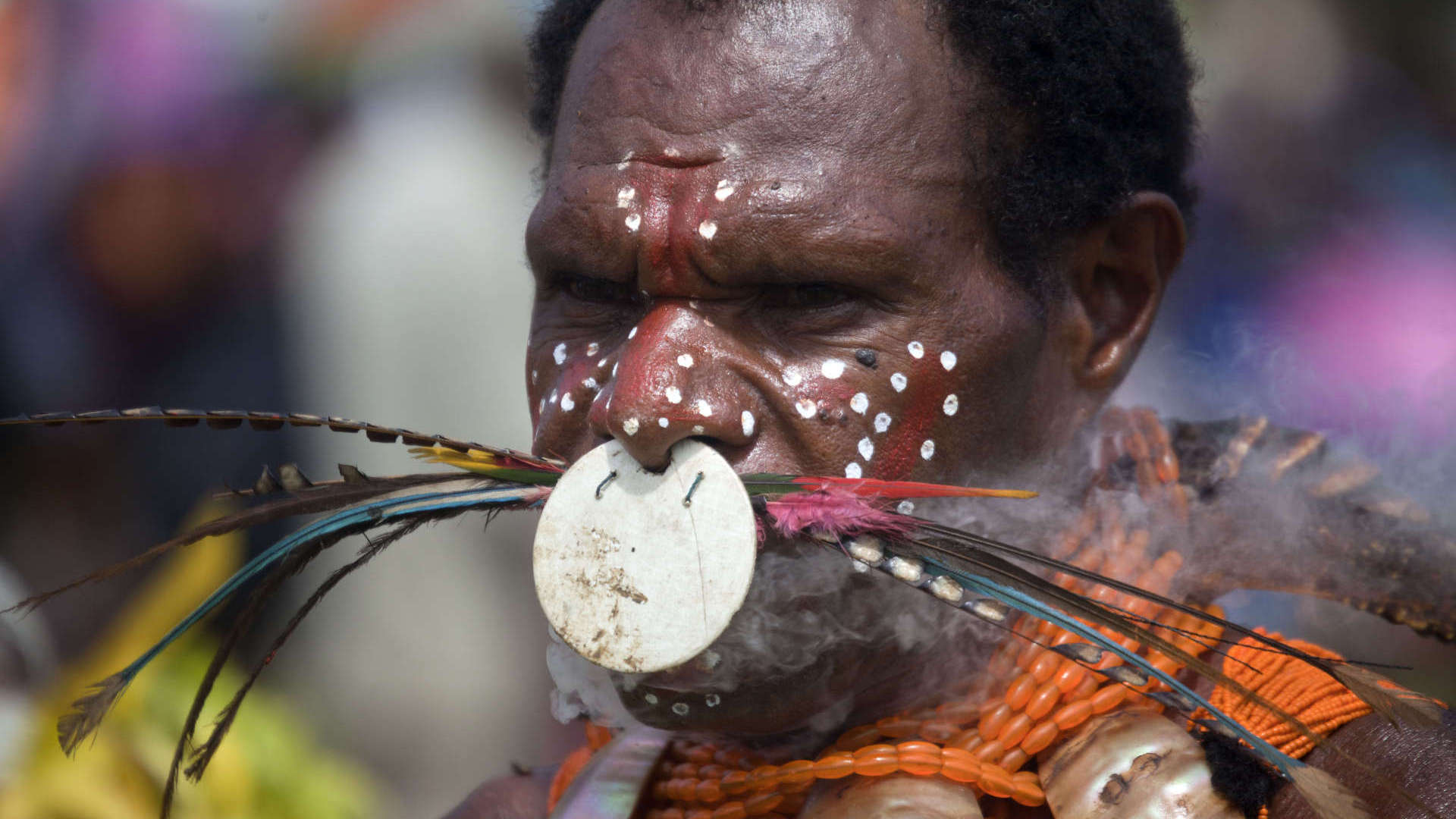 4. Climbing Mount Wilhelm (4,509m)
This is unofficially the highest mountain in Oceania. When I reach the top, I find myself standing among iced-up plants, looking out over tufts of cloud at the spectacular hills and lakes below. And then the sun comes out to warm the view and viewer. This is my reward for two days' climbing and layovers in cold huts under Spartan conditions. Fortunately, I'm pretty fit and have spent an extra day in Keglsugl to acclimatise. Altitude sickness is one of the main reason hikers don't complete the climb. A guide is essential, because some stretches are done in the dark and the route isn't always easy to find. This mountain has taken more than one life.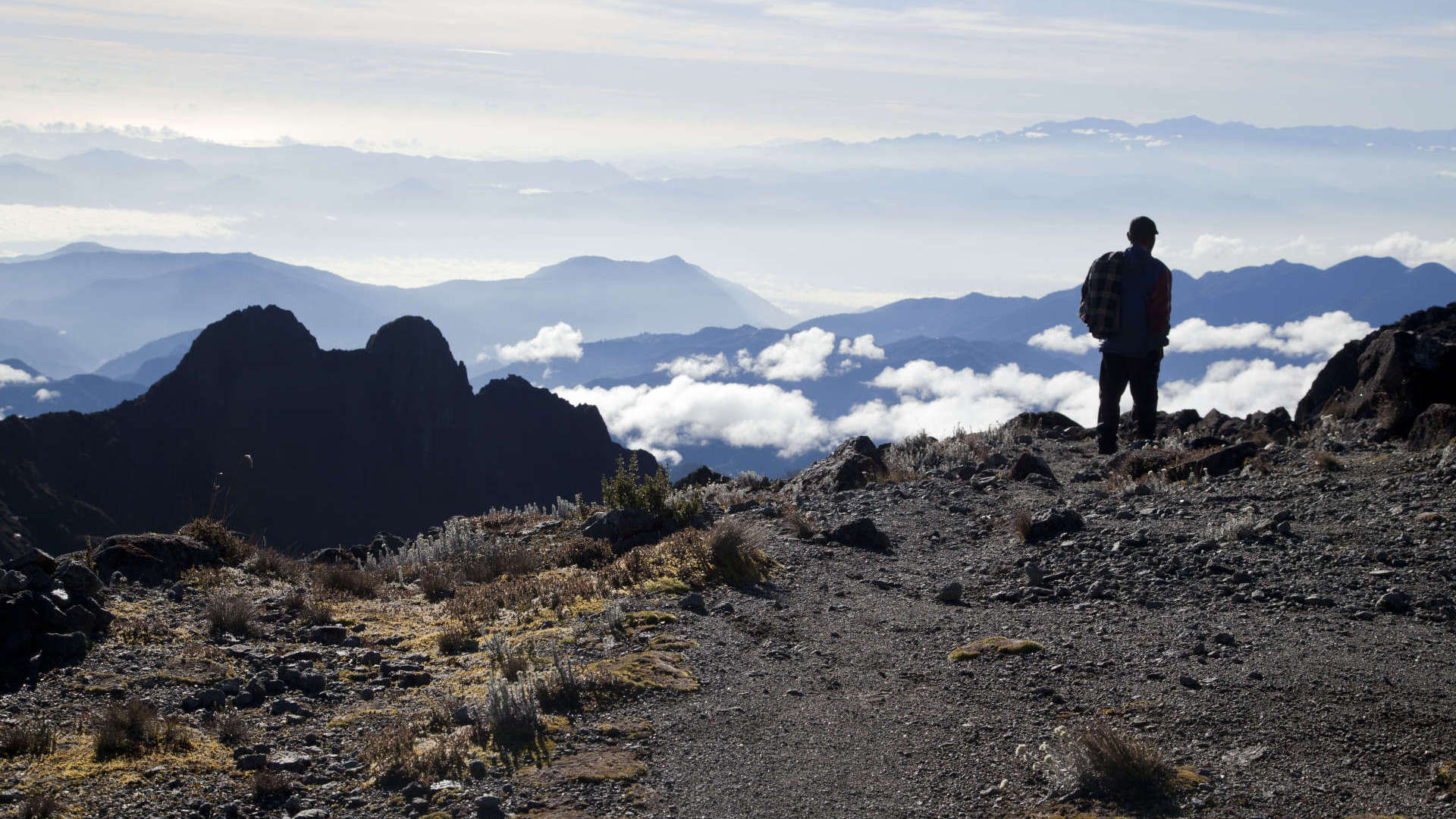 5. Kiriwina: The Island of Love
The yam is accorded holy status in this unique culture. I helped harvest yams and visited a number of yam houses, where these tubers are stored for future consumption. Festivities mark the end of the yam harvest. And I am fortunate enough to witness the opening of a church.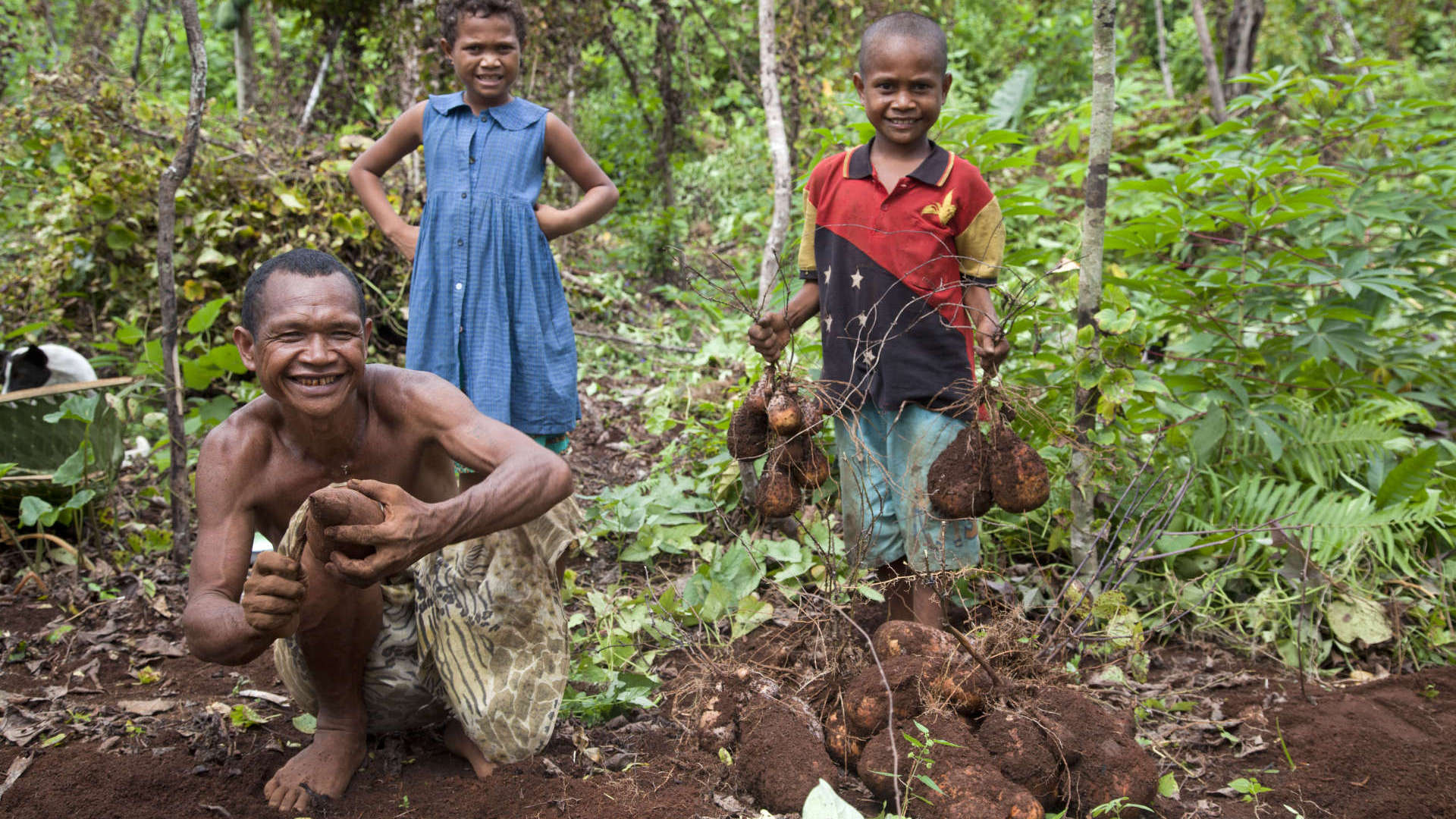 6. The Volcano at Rabaul
Rabaul was once the capital of New Britain, but in 1994 it was largely destroyed when Mount Tavurvur erupted. The village is located on the edge of Simpson Harbour, which is actually a large submerged crater (a caldera) surrounded by various volcanoes, some of which are active. I climb Tavurvur, where the earth breathes out its smoke, heating the stones at the peak.
It's an even longer climb to the top of Mount Kombiu, where you're rewarded with a spectacular view of Mount Tavurvur and the entire bay. You'll find similar, awe-inspiring panoramas up at the Volcano Observatory around sundown.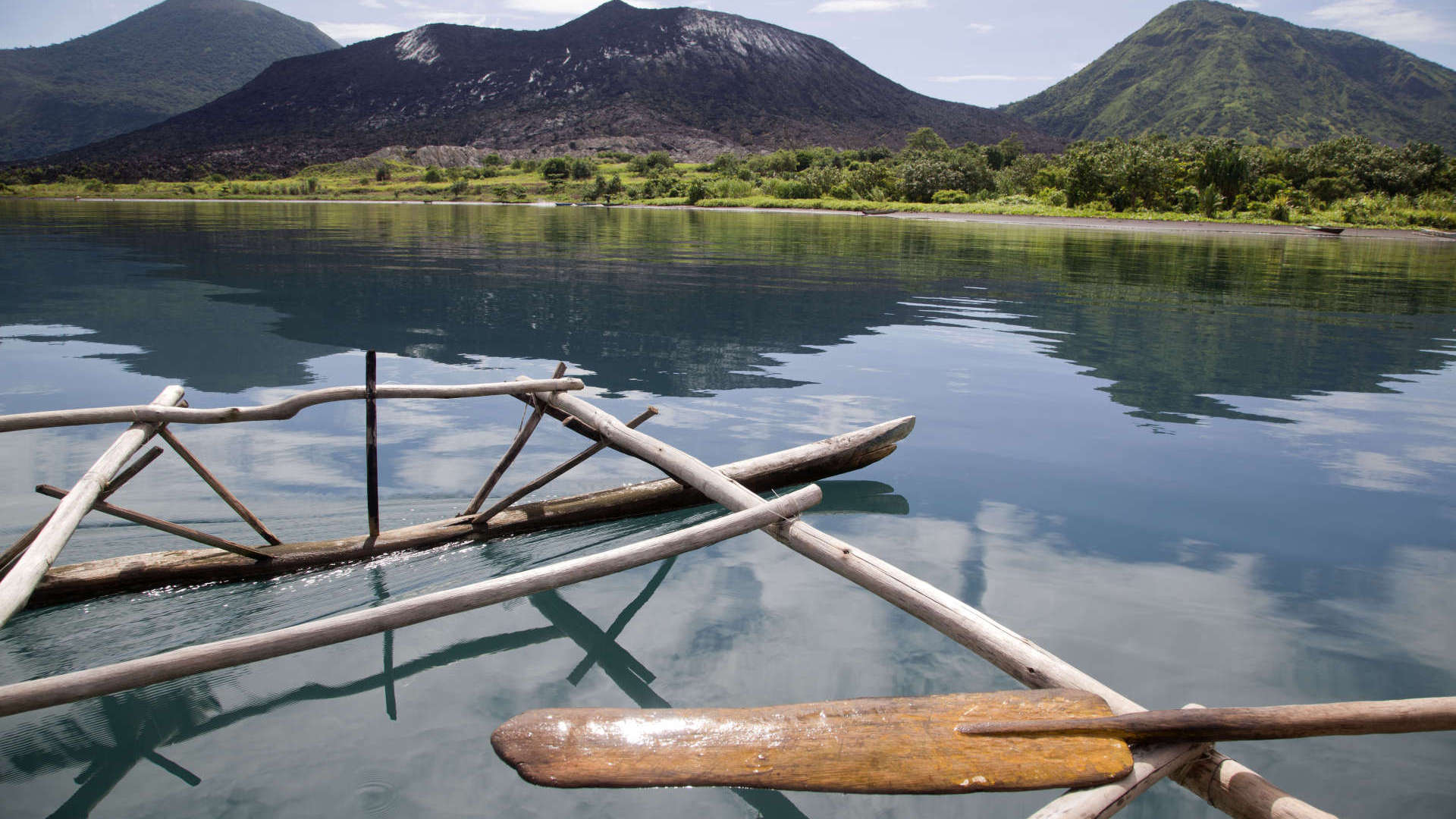 7. Matupit – A Hot Village
This village near Mount Tavurvur miraculously escaped destruction during the 1994 eruption, because the wind changed and blew the volcanic ash towards Rabaul in the north. Every day, the men of Matupit cross the bay in their traditional canoes and dig up to two metres into the volcanic ash in search of megapod eggs, which are each worth about a dollar. The beach here is so hot that the waves steam when they break.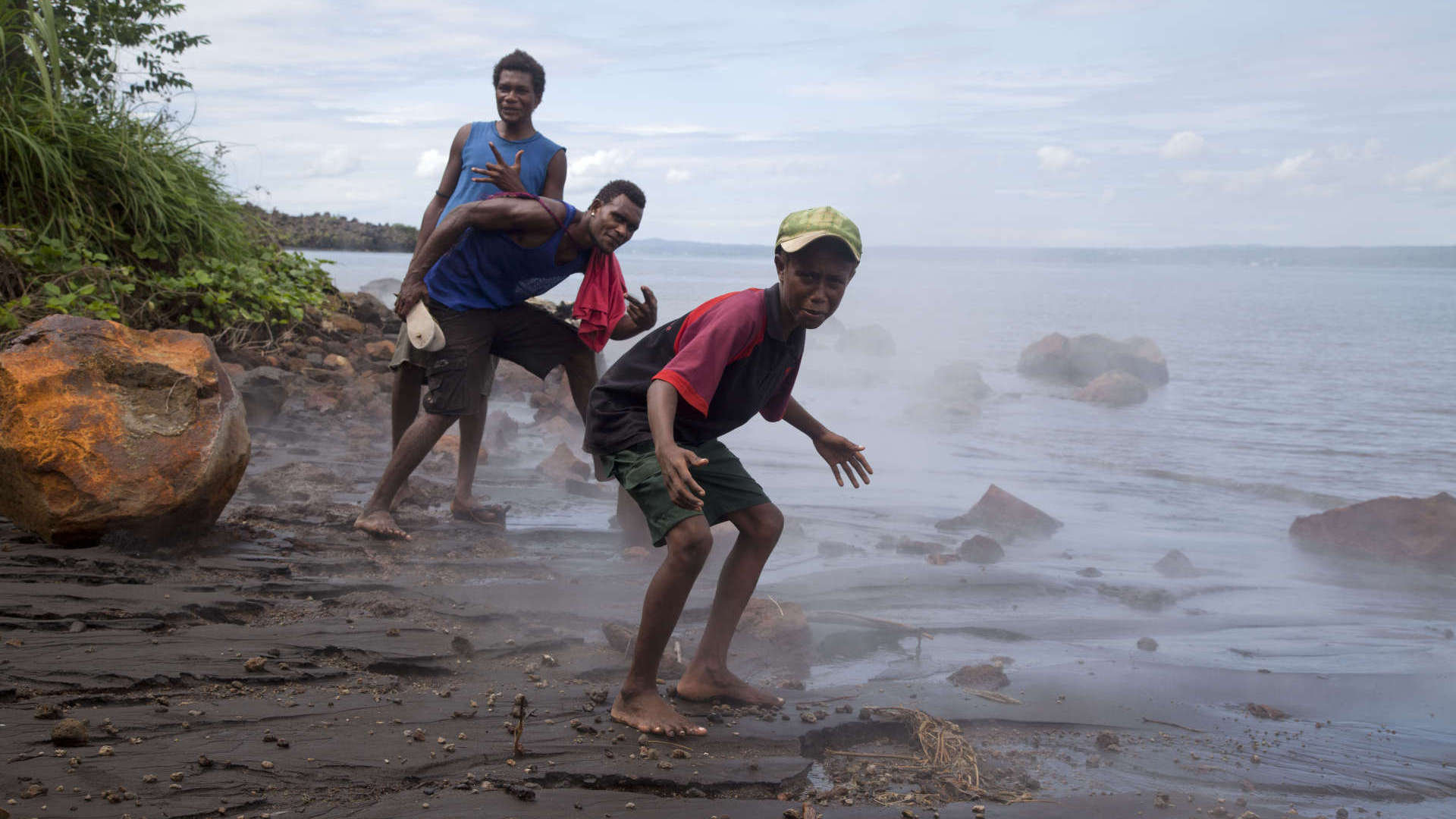 8. Lovely people
Apart from all these spectacular attractions, it was the people who made my visit unforgettable. Every day, without fail, the Papua people moved me with their generosity, their sincere attention, their sense of humour and their laidback interaction with this strange tourist travelling around on his own.
Another amazing facet of this country is that its 7 million-plus inhabitants speak more than 800 different languages. All my efforts to learn a local language were erased as soon as I moved on to the next place, where I had to start all over again.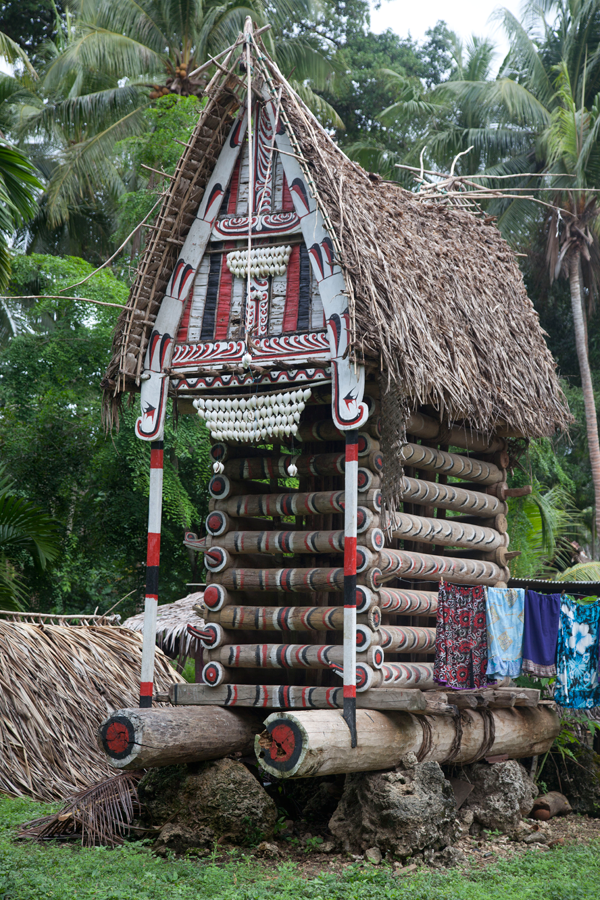 Visiting Papua New Guinea?
How does one get there?
Catch a KLM flight to Singapore, Hong Kong, Kuala Lumpur, Denpasar, Manila or Tokyo, and then catch an Air Niugini flight to Port Moresby.
Things to do
Papua New Guinea has a lot to offer. The mountains on the eastern reaches of the island rise to a height of 4,500 metres, while the western part consists mainly of rain forests surrounding the majestic River Sepik. The islands in the east have glorious sandy beaches, where you can snorkel and dive around the coral reefs and get a taste of a highly authentic culture almost untouched by Western influence.
When to go
Papua New Guinea has a tropical climate. Temperatures in the coast region vary from 25 to 35°C. The interior is somewhat cooler, while temperatures in the highlands can be freezing, especially at night. To avoid the rainy season, plan your visit in May-June or October-November.
Travel warnings
Papua New Guinea presents various challenges to the travellers Not everyone speaks good English, but the local lingua franca, Pidgin, is partly composed of English words and you'll usually find someone you can communicate with. There is almost no public transport, with most people using PMVs (public motor vehicles), which are larger or smaller buses and trucks with simple seating. The country is relatively poor and it can be unsafe in the bigger towns Port Moresby and Lae. It's probably best to stay indoors at night when you're in town. Before setting off, be sure to check if travel warnings have been issued.
Tour operators offer all sorts of package trips. These are great if you're an inexperienced or nervous traveller. Personally, I found that it's quite easy to make your way around if you prepare thoroughly and set off with a flexible attitude and an open mind.
Do you want to read more about Boris' travels, check his website.