The Corny Maze #weirdplaces
There are plenty of reasons to travel. A long and lazy holiday, an important meeting with a client in Dubai, a visit to your cousin in Australia – the list goes on. There are also people who take pleasure in seeking out the weirdest, strangest, most bizarre places on our planet. Our #weirdplaces hashtag helps point them in the right direction.
Plenty of American farmers create mazes in cornfields, but the Kings of the Corny Maze are without doubt Matt and Mark Cooley. These brothers cut a gigantic labyrinth through 63 acres of maize, which has become a popular tourist attraction. Pretty "a-maze-ing", right?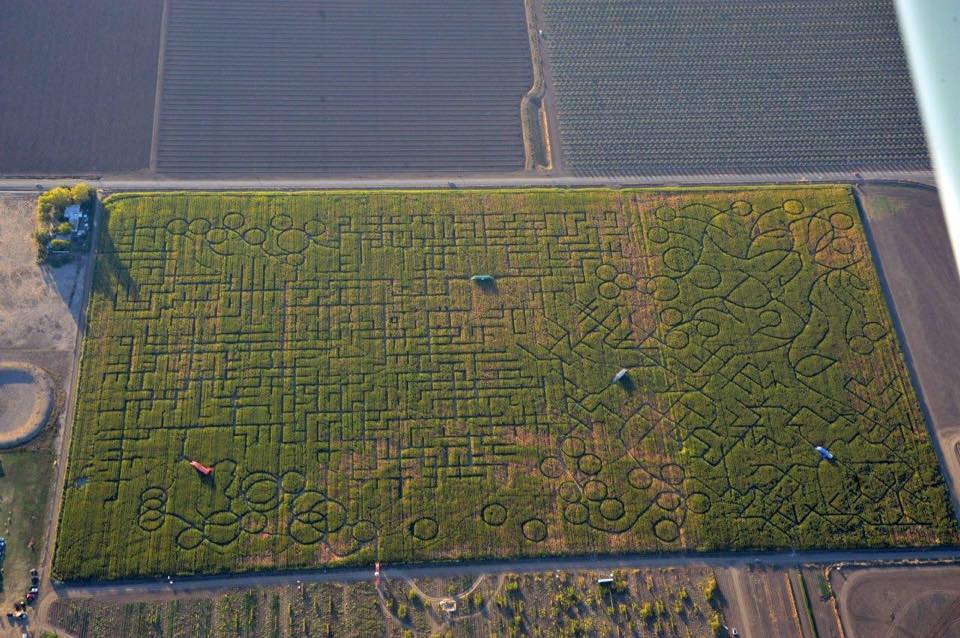 Dead end
But things can get pretty serious in the maze. Some people get so lost that they call 911. Most visitors need a couple of hours to find their way out of the maze, making this a challenge for the tenacious.
Record
The maze has been around since 2007, when it spread across 43.5 acres. The brothers have added a couple of acres every year since until, in 2014, it was named the world's biggest maze!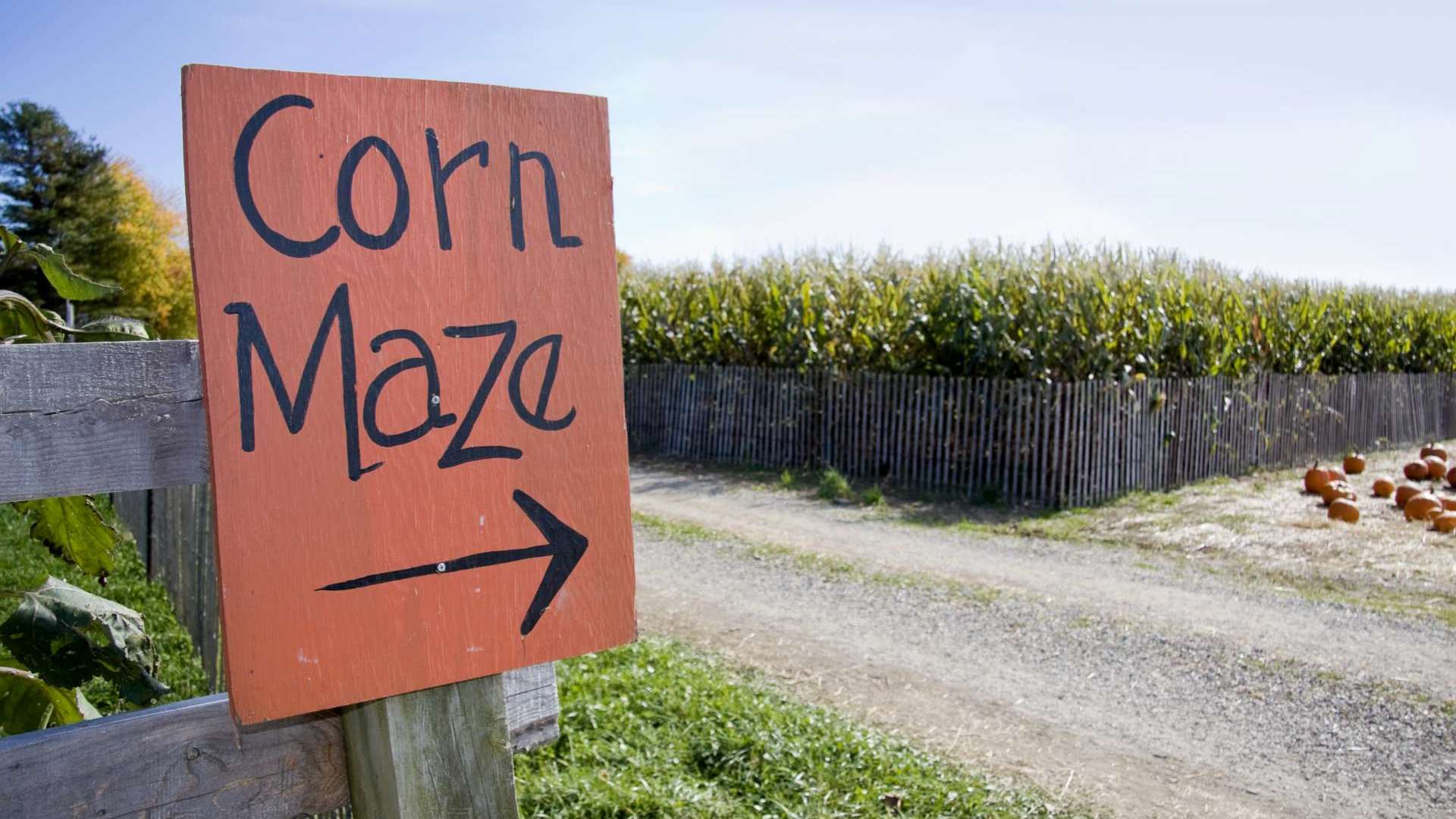 Pretty Corny
At the end of the season, the corn is harvested and the maze disappears. But the Cooley's recut their maze once the maize starts growing. So, if you're keen to get lost, head over to the Cooley Farm in Dixon (close to Sacremento) in October, when the maze opens as a Halloween attraction. For just 12 dollars, you can find out what it's like to get lost on a grand scale. Pretty corny, right?
What's the weirdest place you've ever visited? Let us know!
Do you like this weird place? Check out the other ones: