The life of a globetrotter in 10 questions
Only when you've visited every country in the world you can truly call yourself a globetrotter. Every country in the world? Well, Boris has done it. And because we would all like to know what it's like, below are his answers to the ten questions he gets asked most, which saves us from having to ask them again ;-).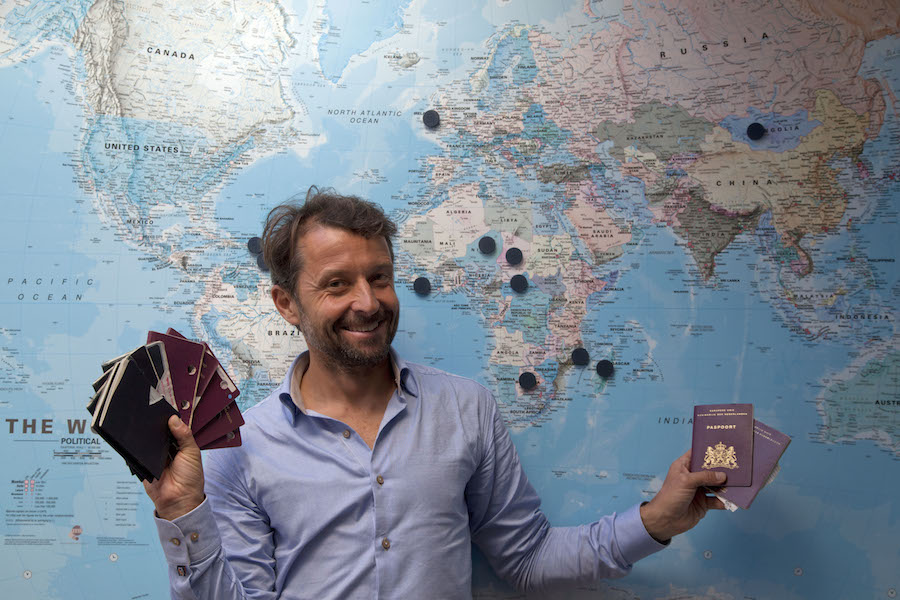 1. Once you've seen one temple, haven't you seen them all?
By no means! "Who does not honour the penny, is not worthy of the pound", also applies to travelling. In my experience, the small, lesser-known temples, waterfalls, museums and other places frequently offer much more intense and satisfying experiences than the famous spots you have to share with the crowds. Every place has its charms – the challenge for the traveller is to find, feel and discover them.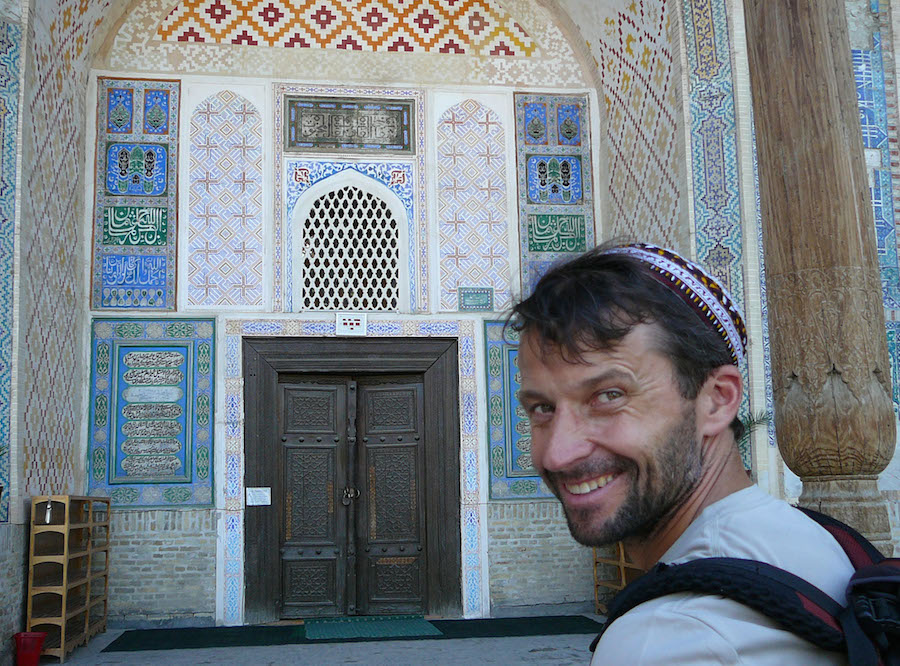 2. Can you still feel at home in Leiden? Don't you become uprooted by all the travel?
I always feel glad when I cycle round the corner and see my house again after I've been travelling. I long to be home, to wear other clothes, to see friends and family, and to take part in sport again. The inner restlessness remains though; the next day I'll be leafing through the travel guide next to my bed. My home is the perfect base from which to explore the world.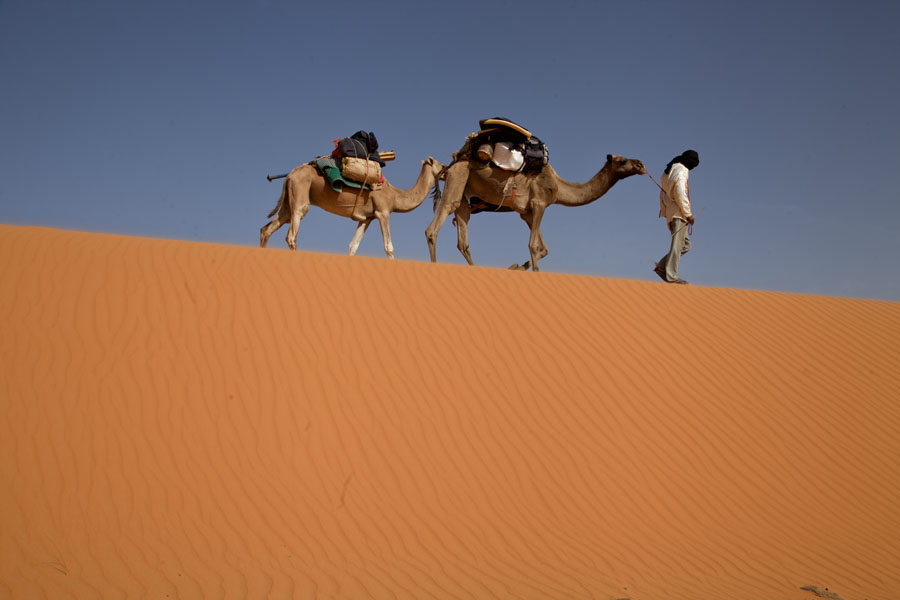 3. Isn't it tiring meeting other travellers all the time en route? Do you find yourself becoming more selective?
No, not at all. Every traveller is different and it's still always interesting to find out what drives people to travel and to hear their experiences and tips. Besides, the same applies to my job as a Senior Purser at KLM. The only disadvantage is that, however much you've seen, you always hear of new places to add to your list.
4. What do you miss most about home?
Sport, actually. When I'm travelling I'm always active – lots of walking, diving, swimming, sometimes a run along a beach – but I can really miss a couple of hours out on my racing bike, or circuit training. Another thing is liquorice – "drop" in Dutch – and other sweet things! And that hot shower when I get back from a trip can be extraordinarily pleasurable!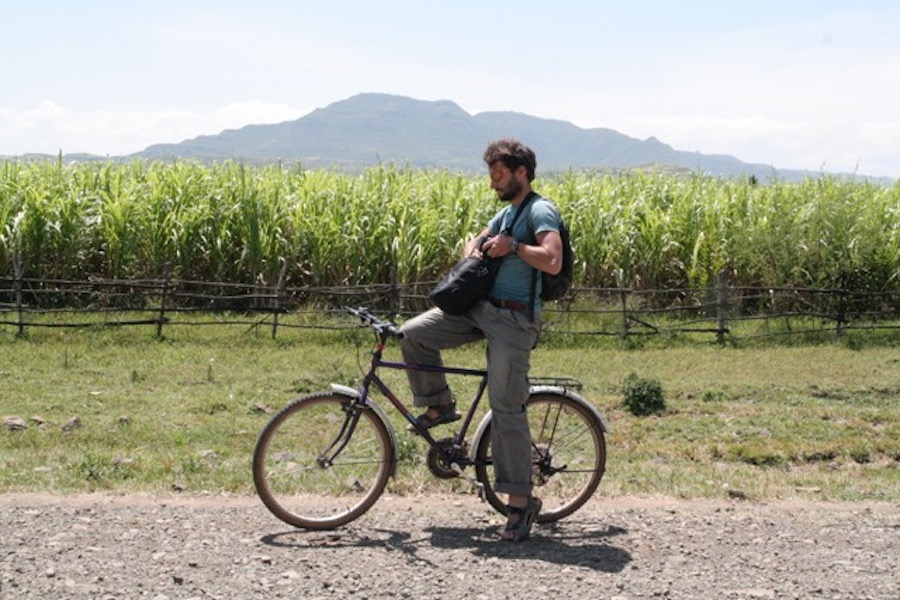 5. Who is the most interesting person you've ever met travelling?
An impossible question! But, okay, the person who springs to mind is Linh, who I met in Southern Chile when she was on her way to run a marathon at the South Pole. This Canadian woman proved that, with enough willpower, even the seemingly impossible can be achieved. This makes her enormously inspiring for me and many others.
6. What in your view is the world's biggest problem at the moment?
There are many. Ultimately I think a lack of tolerance and mutual understanding is the biggest. Strangely enough, because it has become clear to me that wherever we live, as humans we basically all have the same needs and desires. One to one we almost always want the best for each other. The big question, then, is: Why can't we simply be less begrudging and wish more for each other?
A second problem, to my mind, is a lack of awareness about the environment. It makes me really sad when I see people around the world throwing rubbish out of the window into the verge, or into water, adding yet another piece of plastic to the giant mountain of litter. This rubbish will remain in our natural environment for centuries to come.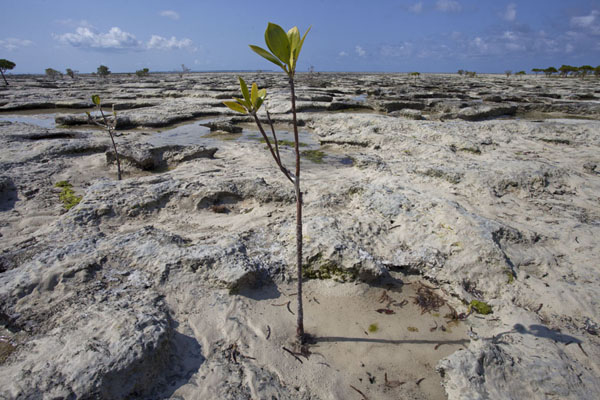 7. What gives you a positive feeling when you travel the world?
Internet and social media make it ever easier to make contact with people and to maintain those contacts. This makes the world a smaller place, but also contributes to better understanding and lowers barriers.
When I was young, my school friends and I used to tell each other about things we'd seen on TV the night before. If you've seen something on the internet, it doesn't matter anymore who you talk to about it. Everyone in the world can have seen a film that's gone viral. This gives rise to a global identity and sense of reality, and an awareness that, ultimately, we all share the same planet where borders are often just arbitrary lines on a map.
8. What character traits help you most when travelling?
I cope well with very little sleep and different time zones, which is helpful for bridging large time differences – at work as well. Even if I'm only going to be at a destination for 24 hours, I still adjust straight away to local time. That makes me feel good and helps me get the most out of my trip. I've inherited a strong constitution from my parents, so I never get ill when I eat at local restaurants, for instance. I'm also very focused and don't give up easily. If things are going against me, I examine the situation from different angles and practically always find a solution.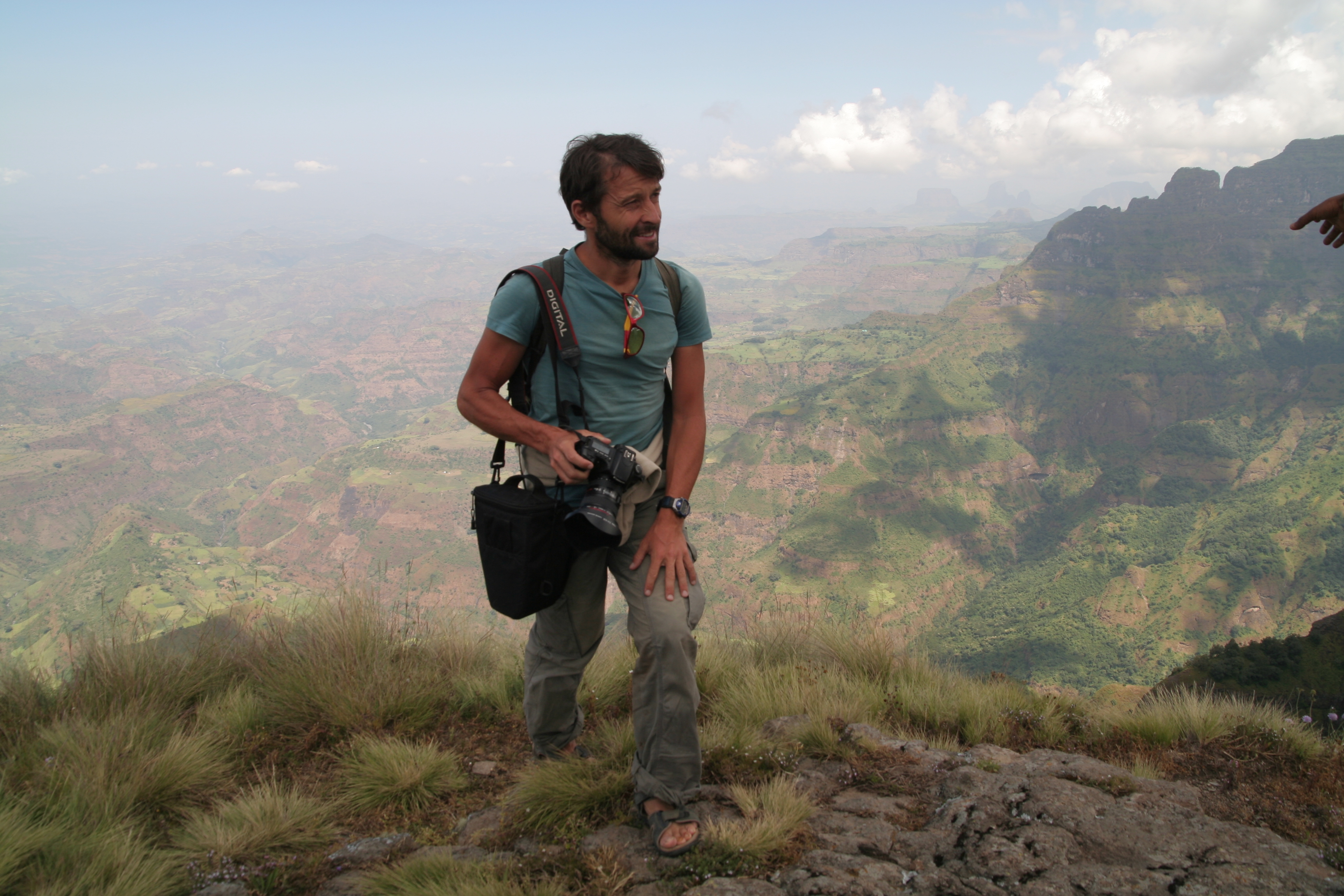 9. Do you immediately feel at home when you step on board a KLM aircraft?
I don't just feel at home, I am at home. I often get quiet emotional when, after travelling long and far, I see one of our blue birds standing at a gate.  It never ceases to amaze me how this machine is able to transport me back to Amsterdam in the space of 13 hours, or less. The only disadvantage is that the moment I step on board, my holiday is over. I meet colleagues, watch and think with them during the flight, already thinking about work again.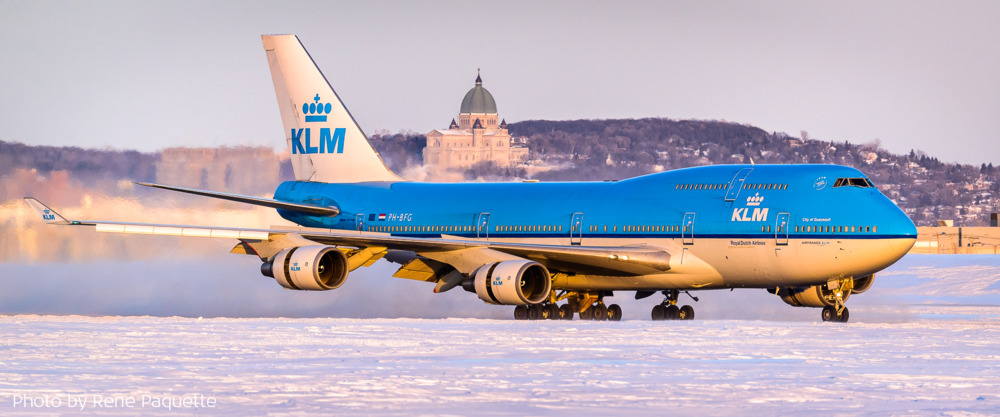 10. Last, but not least: How can you afford it all?
That's a good question! I would like to go into it in more detail, but the basic answer is: Travelling is as expensive as the amount of comfort you require. The more "local" you are when you travel and the less importance you attach to luxury, the cheaper your journey. There is, of course, also a difference between cheap and expensive destinations. This sounds obvious, but the idea that travelling has to cost a lot is a misconception. I would like to give advice on this in another blog.
What also helps is that I can buy staff tickets through work, which are often cheaper than normal tickets. The disadvantage is that you can only board a flight if there are seats available, so it requires a considerable amount of flexibility and sometimes nerves of steel. A frequently heard misconception is, in any case, that you always need lots of money to travel.