5 Awesome Action-packed Adventures
Whether it be diving, mountain biking, running or surfing, many people travel the globe to enjoy their favourite pastimes. iFly KLM Magazine regularly features these action-packed adventures. We have now collected them in a special Active & Outdoor Selection! Here are five highlights.
5. Sensational skiing in Asia
Everyone's familiar with winter sports destinations like Austria and France, but have you ever considered Asia as a viable alternative for your skiing holiday? Fresh powder snow, breath-taking panoramas and superb Asian cuisine at the end of the day. Sounds rather nice, doesn't it? If you love towering peaks, relaxation and fascinating culture, Asia is the place to go. In this feature, we selected the continent's five best snow sports resorts.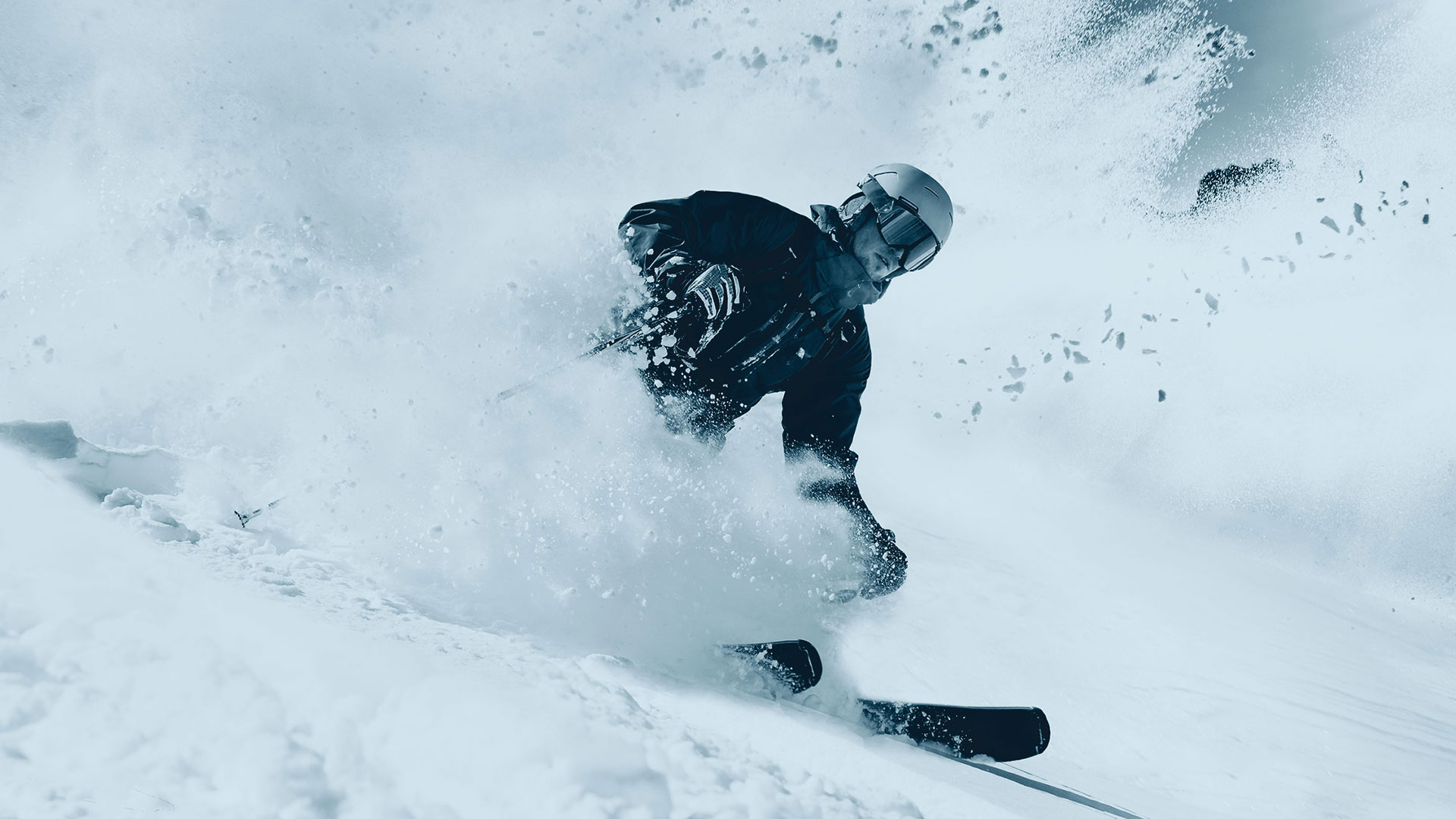 4. Five perfect dives
Hammerhead sharks in Ecuador, ghostly wrecks off Curacao, or a 50-metre-high wall of coral in Indonesia – if you love diving, you won't want to miss these superb spots. Nowhere else in the world will you find such marine diversity.
3. Bike the beach in Los Angeles
The Marvin Braude Bike Trail, better known as The Strand, is a 35-kilometre-long bike path along the most beautiful beaches near Los Angeles. Park your car and rent a bike for a great day's pedalling and freewheeling. In this feature, we ride a beach cruiser from Hermosa Beach via bustling Venice Beach all the way to Santa Monica.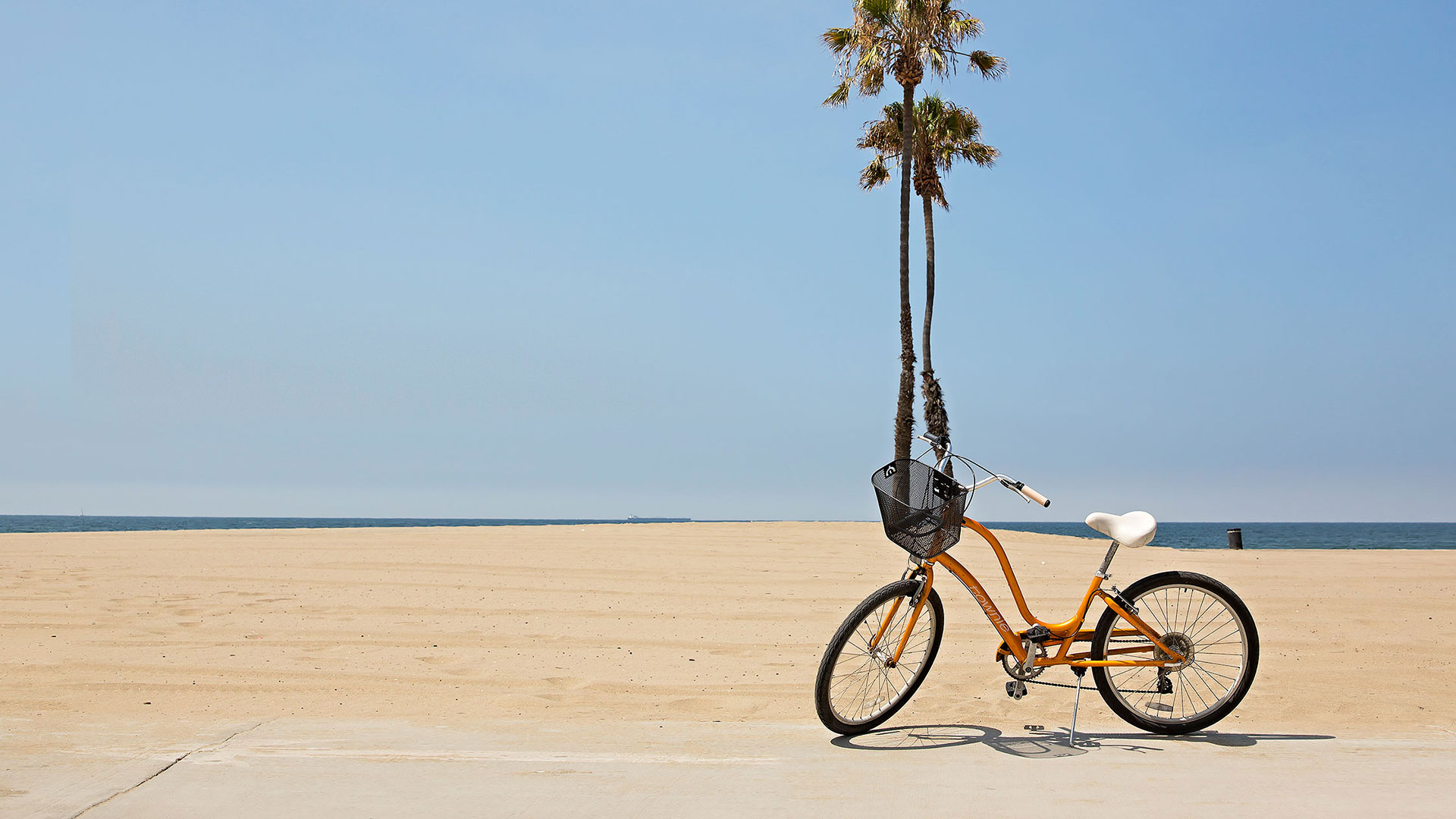 2. Magnificent marathons
Being a runner myself, this is one of my favourite features. I've run quite a number marathons all over the world, but these are all on my bucket list. Imagine running along the Great Wall of China? Since 1999, this has been one of the world's most arduous races, with a route like a roller-coaster, full of dramatic gradient shifts, crazy twists and turns, and no fewer than 5,164 steps to negotiate!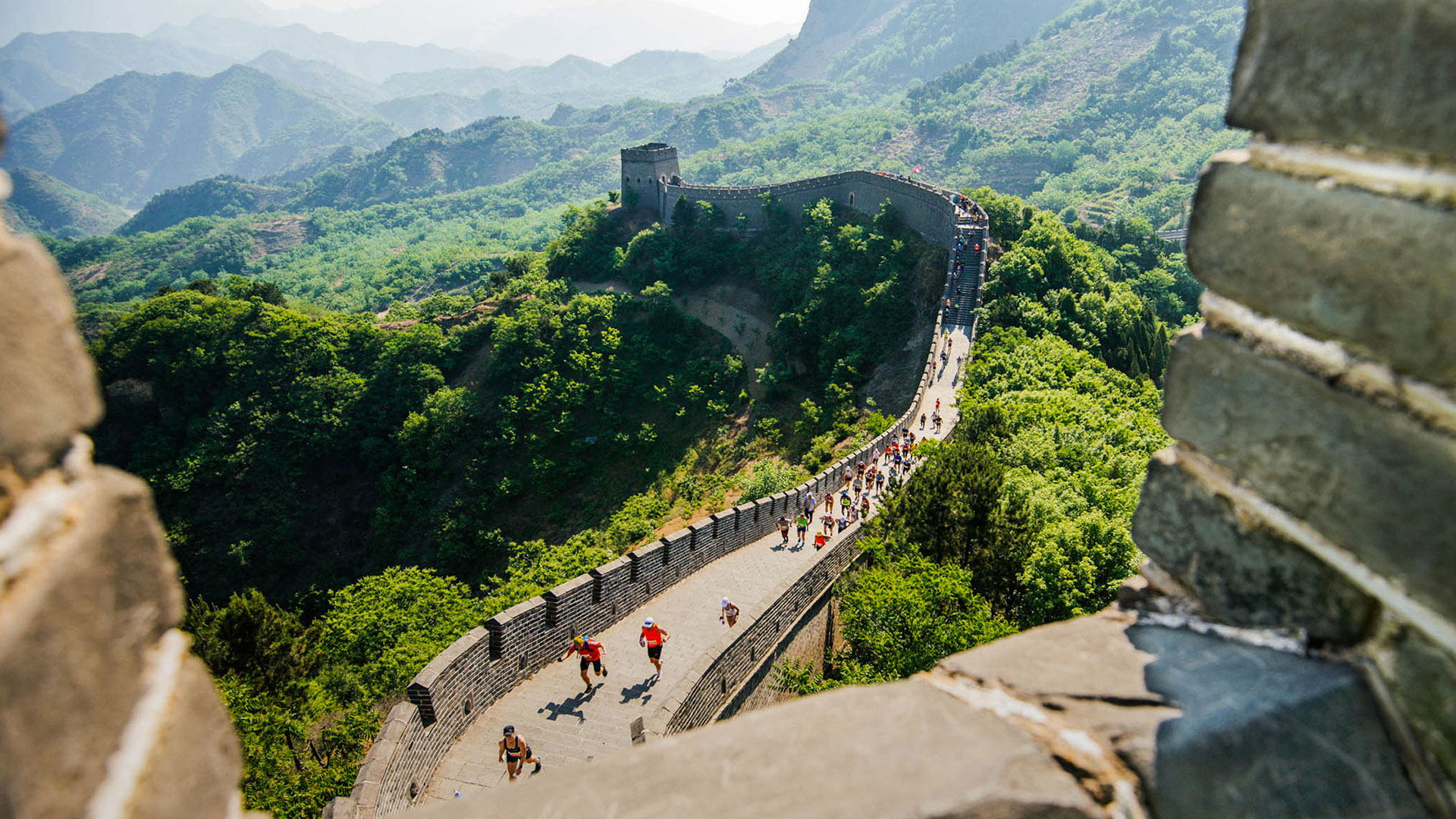 1. Outdoor Heaven: Zion National Park
Zion National Park in Utah is the dream of every outdoor fanatic. The park is packed with challenging canyons, craggy cliffs for climbing and adventurous hikes. The Narrows is one of the most spectacular trekking routes in the world, leading through a river at the base of a deep canyon. What a breath-taking place to get your feet wet!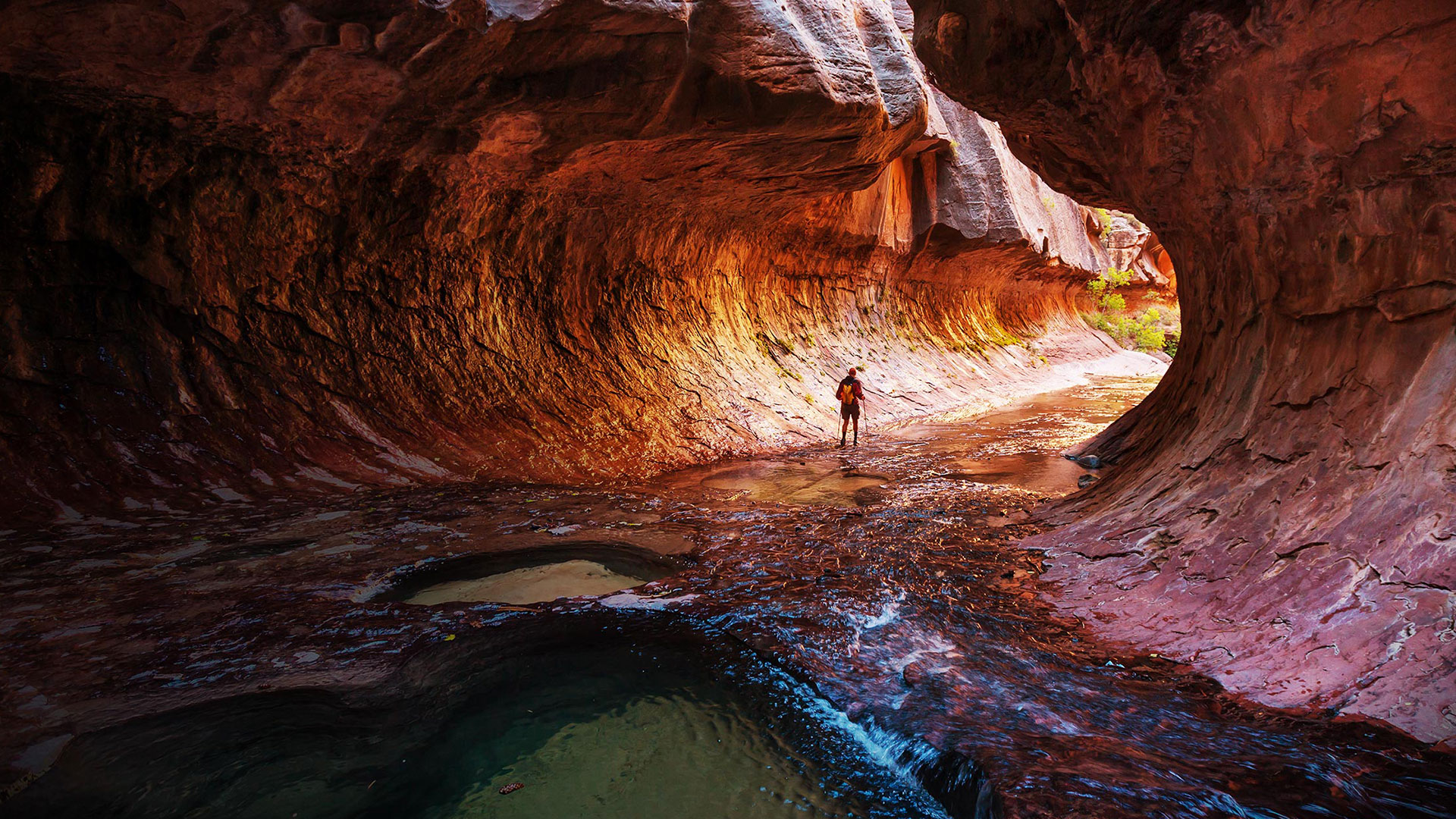 Want to catch all the action? 
You can access the entire Active & Outdoor Selection, featuring no fewer than 15 superb stories, via this link. And why not share it with your adventurous friends and relatives!
About iFly KLM Magazine
iFly KLM Magazine is KLM's online magazine. For the past six years, we've been inspiring people worldwide with exciting travel stories, video reports and surprising travel tips for both new and classic KLM destinations. Register for our newsletter to ensure that you don't miss a thing.