5 Reasons Why You Want To Go To San José In 2018
Costa Rica is a popular destination and with good reason: verdant jungles, imposing volcanoes, enormous waterfalls and abundant wildlife. With all that flora and fauna, it's easy to forget how much there is to do in its capital.
Many travellers leave San José as soon as they arrive, deterred by its concrete towers, noisy atmosphere and narrow, graffiti-clad streets. Admittedly, it's not a city you fall instantly in love with, necessarily. But if you do venture further, San José has many hidden gems in store for you.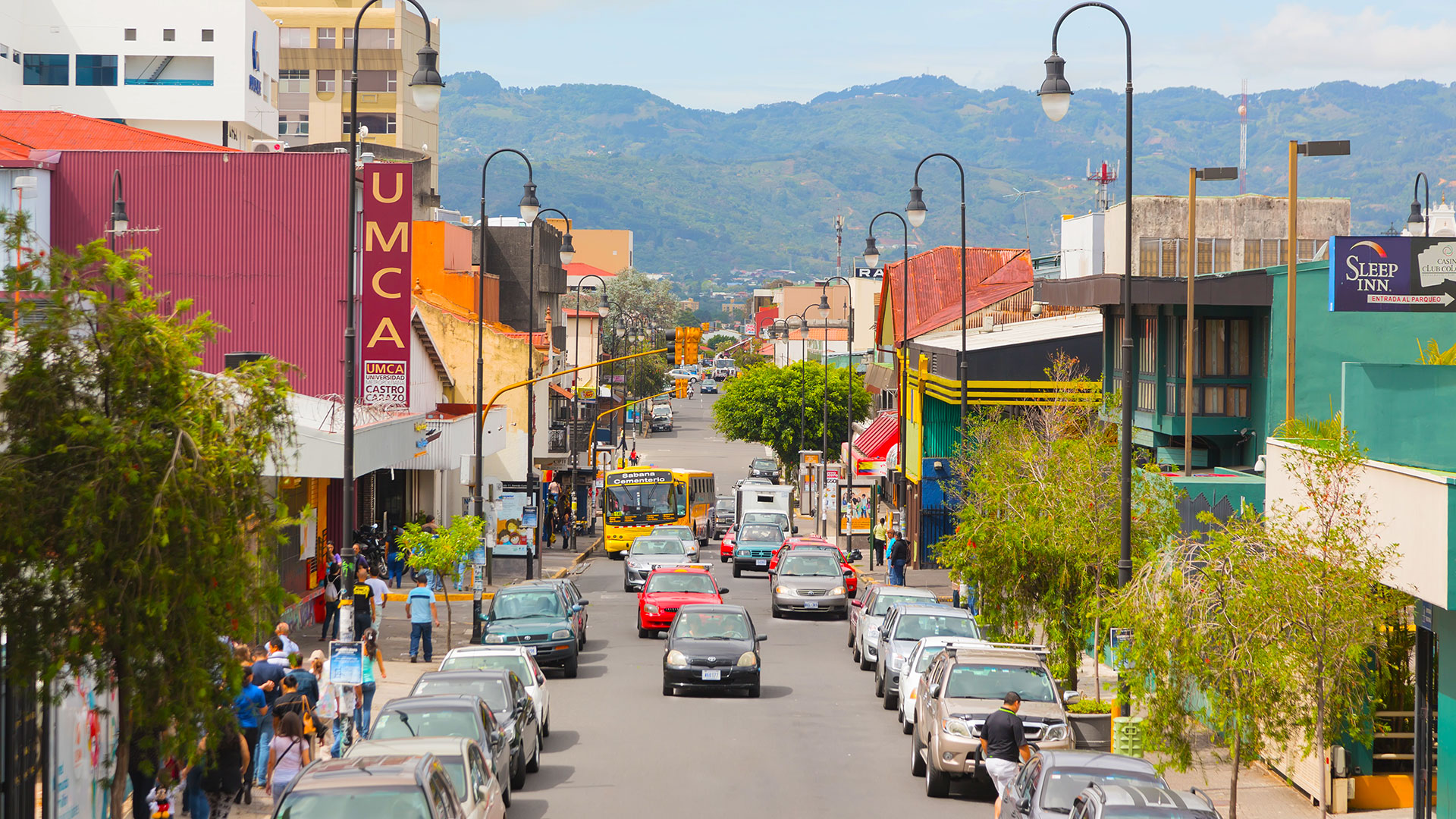 1. You mustn't miss the National Theatre
In the historical centre of San José you'll find the National Theatre. This is perhaps the most beautiful building in the city and one of the few places that that dates back to the colonial era. Book a tour and meander through the old passages and stunning rooms. Or, better still, buy a ticket for one of the concerts and spend an evening soaking up its glorious acoustics.
2. You meet the locals at the market
If you really want to find out about life in Costa Rica, go to one of the colourful markets. The best one to go to on Saturdays is Feria Verde de Aranjuez. This is a farmers' market selling mainly organic coffee, amazing fruit, handmade chocolates, and freshly baked bread. If you love food, you won't leave hungry!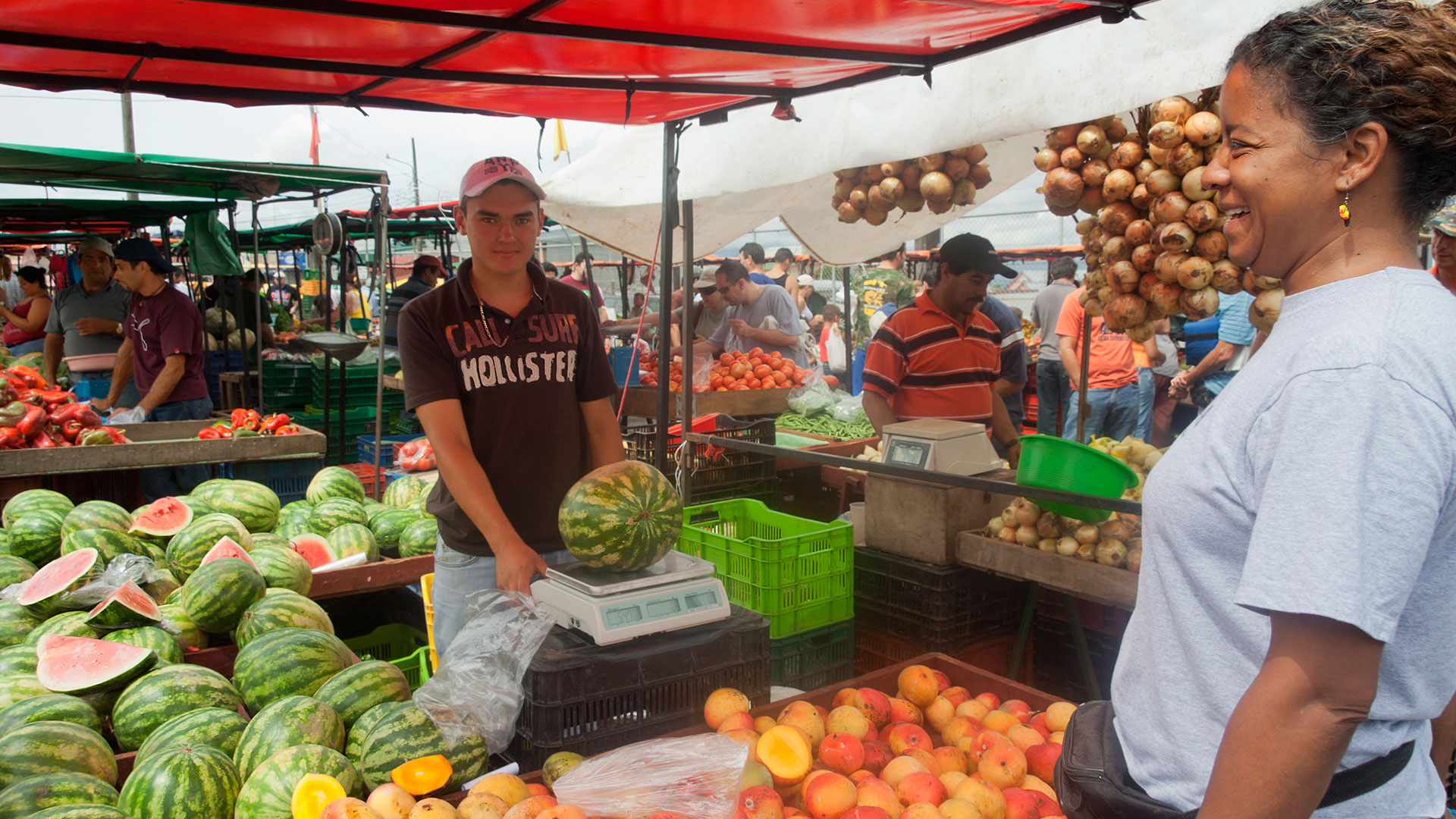 You should also take a look at Mercado Central. It's easy to get pleasantly lost in this covered market. There's so much on sale, from mountains of coloured spices to cheap clothes on overflowing stalls. It's a real delight to behold. But if it's special or quality souvenirs you're after, the best place is Mercado Nacional de Artesanías. This is where artists gather to sell their handmade wares.
3. You'll find architecture and good coffee in Barrio Amón
Barrio Amón is one of San José's most enchanting neighbourhoods. The coloured villas used to be inhabited by rich coffee growers. Today, the area has many small shops, trendy bars and attractive restaurants. Take a seat on one of the many terraces, order a coffee and sit back and enjoy the architecture.
4. It's gold that shines
Most people associate Costa Rica with green and lots of it. But San José also has a number of good museums, such as the Pre-Colombian Gold Museum. Here you can learn a lot about the Costa Rican gold trade. Wonderful exhibitions tell the story of the country's past and a reveal side to Costa Rica you wouldn't otherwise see.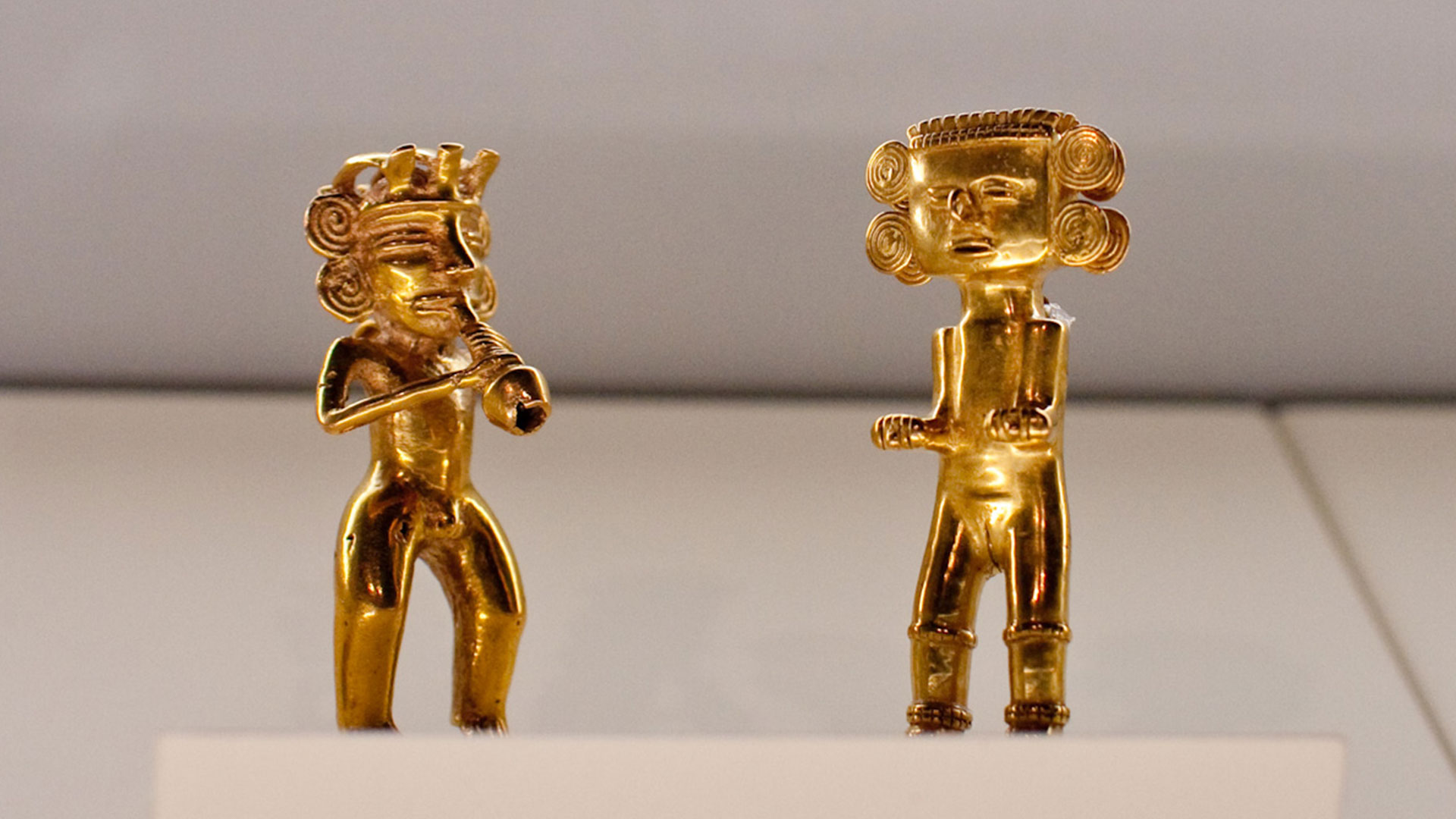 5. Absorb the culture at the National Museum
The National Museum is probably the most striking building in the whole city. This bright yellow fort used to be the army's headquarters and remains hard to miss to this day. The building has a rich history and a large collection of colonial era artefacts, which are presented in changing exhibitions. Definitely worth a visit!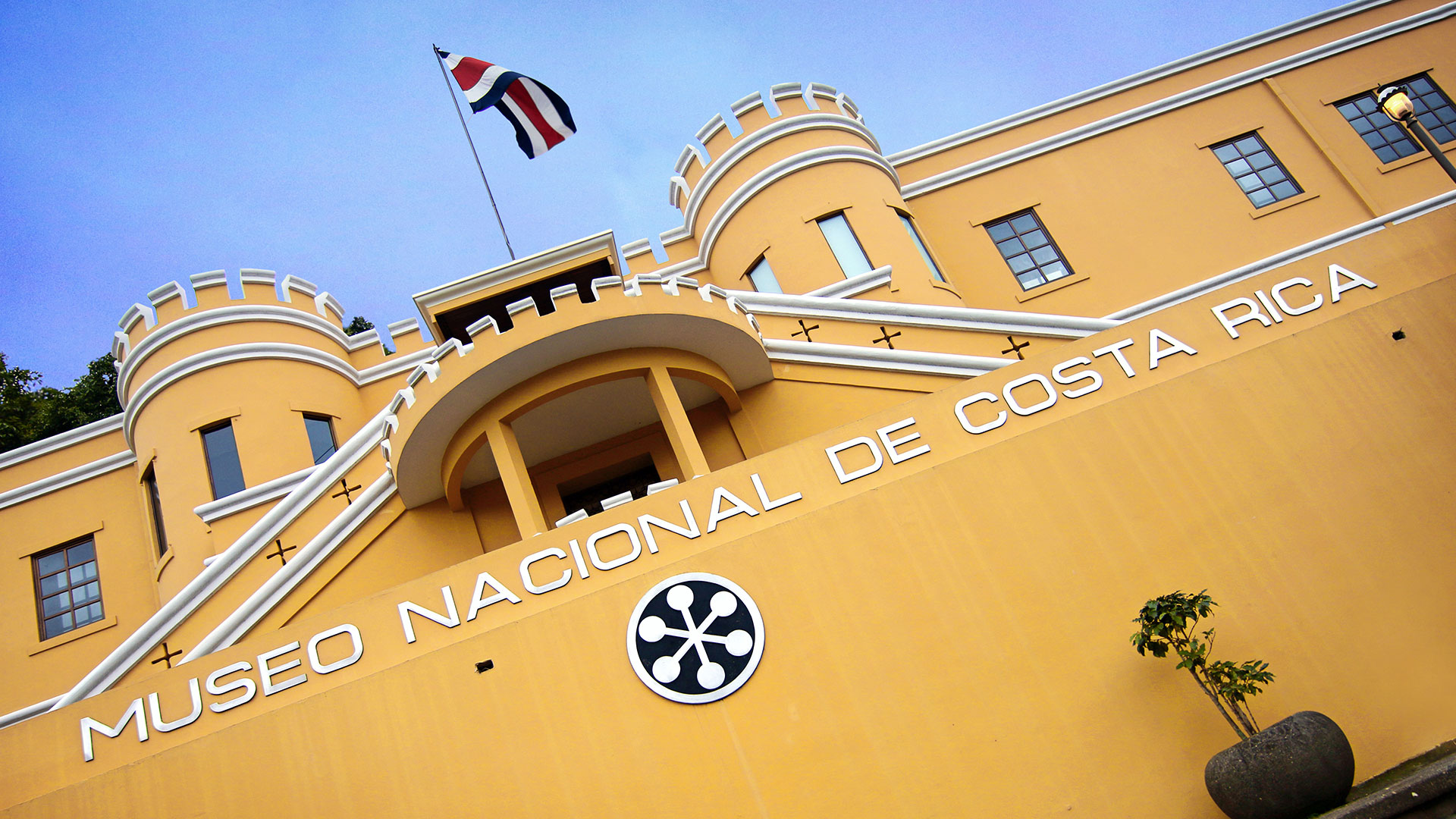 KLM started a twice weekly service between Amsterdam and San José on 31 October 2017. Have you booked yet?
Interested in reading more about Costa Rica? Read this edition of our iFly magazine!