6 Things KLM and the Tour de France Have in Common
This year the Netherlands will see the start of the world's biggest annual sporting event. The Grand Départ of the Tour de France will be hosted by the City of Utrecht. You'll be surprised to hear that KLM and the Tour de France have more than a few things in common. Try to keep up as we pedal like crazy.
 1. We both love cycling
Cycling is our guilty pleasure. Yes, we love planes more, but we're also Dutch, which means cycling is in our DNA. If you've ever visited Amsterdam, there's a good chance you were almost run over by a bike. We have them in all shapes and sizes, so it's actually quite logical that the Tour de France should start in the Netherlands.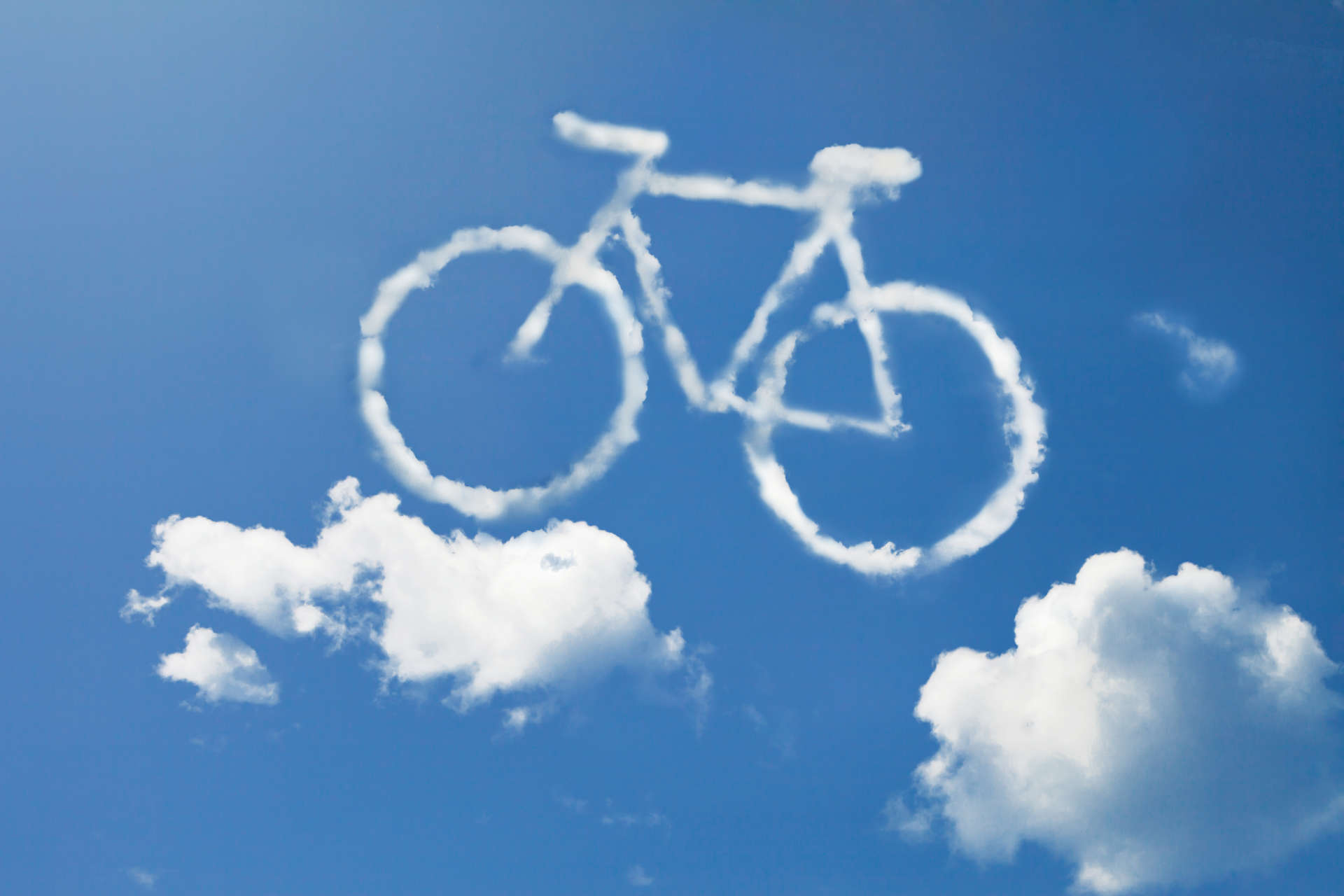 2. Lightweight and aerodynamic? That was our idea!
Much like KLM, competitors in the Tour de France always strive to perform to perfection. If you want to cycle really fast, it's handy to have a bike that's a slight as can be, but also durable. Modern bikes are built from titanium and carbon, using technology similar to that used in aviation. We also share a love of streamlined shapes.
 3. We're both pretty old
We celebrated our 95th anniversary last year, but we have to conclude that the Tour is older. KLM was founded in 1919, but the Tour has been around since 1903. Still, we both have our fair share of stories to share.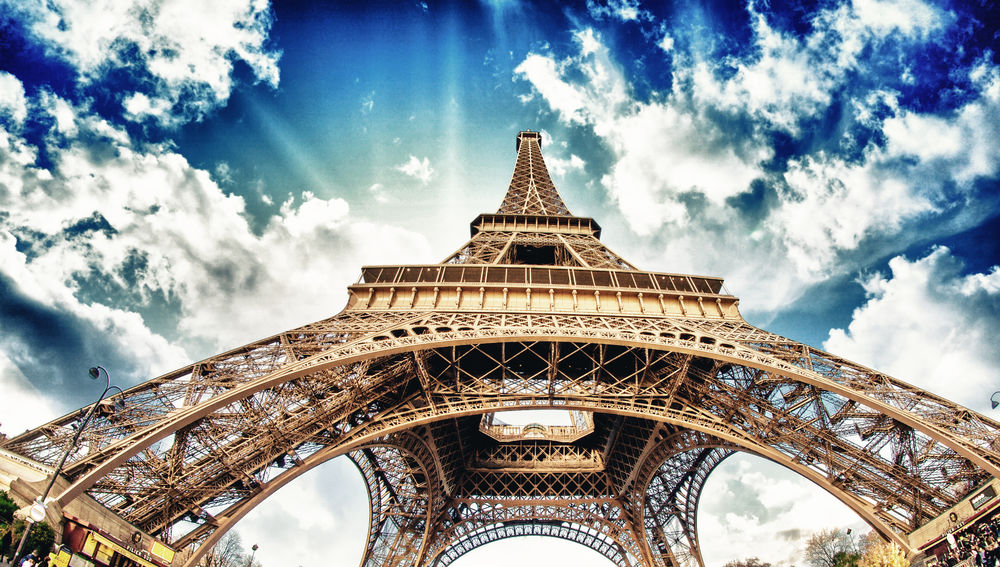 4. Destination? Paris
The Netherlands and France aren't as far apart as you may think. The Tour de France takes around 22 days to get to Paris, but we'll fly you to the French capital from Amsterdam in an hour.
 5. We're also a bit French
The Tour de France may have a touch of Dutch this year, but we have longer-standing ties with France. KLM merged with Air France in 2004 to become the world's leading airline group, carrying 77 million passengers a year with 573 aircraft.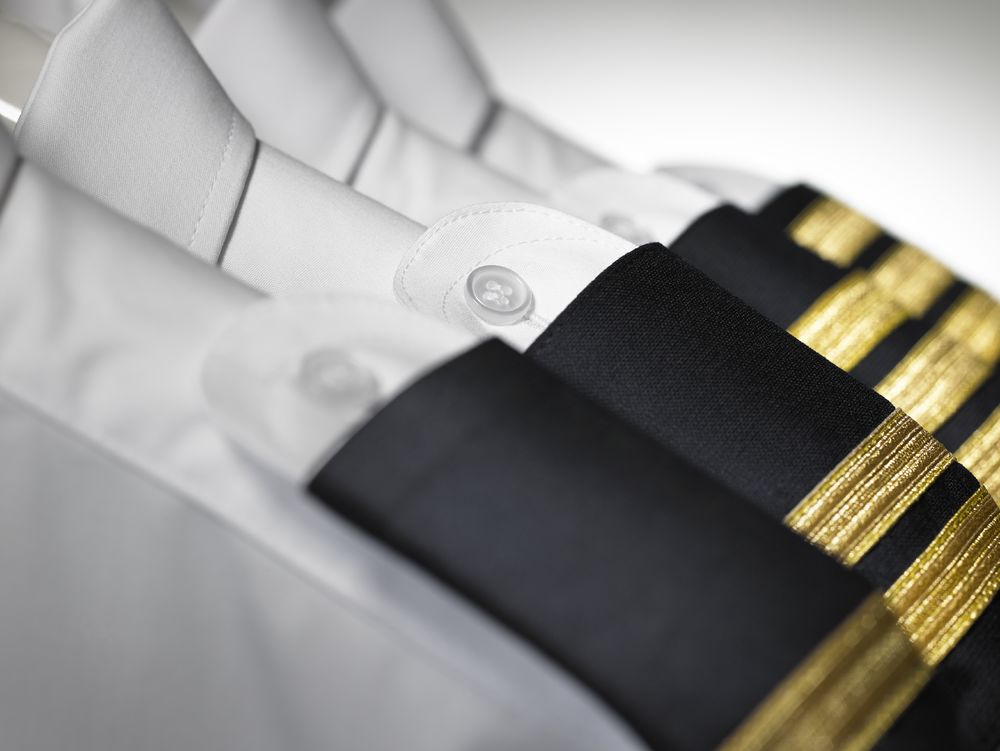 6. We both love uniforms
The Tour has its distinctive yellow, green, white and polka-dot jerseys, worn by the leaders in various categories. Similarly, KLM pilots get a uniform upgrade as they move up the ranks. One stripe for an officer in training, two for a second officer, three for a first officer and four for a captain.
Do you know all about the Tour de France? Play the game.