Eat. Sleep. Rave. Repeat: Amsterdam Dance Event (ADE) by day
"Mad! A morning rave?" Thus, my girlfriend declared me nuts. The alarm went off at 5 a.m. But why? To go day-clubbing. We're taking you along to the Amsterdam Dance Event (ADE) on a Wednesday morning. Our party is called Day Breaker, 6 a.m. in Leidseplein. This is where diehards can go to for a spot of yoga before dancing for two hours from 7 in the morning. Five questions about the Amsterdam Dance Event (ADE) by day.
1. What is day-clubbing actually?
Day-clubbing? Simply going out, but during the day. Everyone comes here for the music. Whether you're night owls or early birds, just step on it and dance. One group has kept going all night, the other has slept and showered. Sunday afternoon is a popular time. The atmosphere is different in daylight, but you're less tired the next day. I asked an artist this week which they preferred, "Daylight, or moonlight?" It didn't seem to matter much to him when he DJ'ed. "Sweaty. Hypnotic. It's pumping whatever time of day it is." Olivier Weiter's his name. Pleased to meet you. ADE at its best.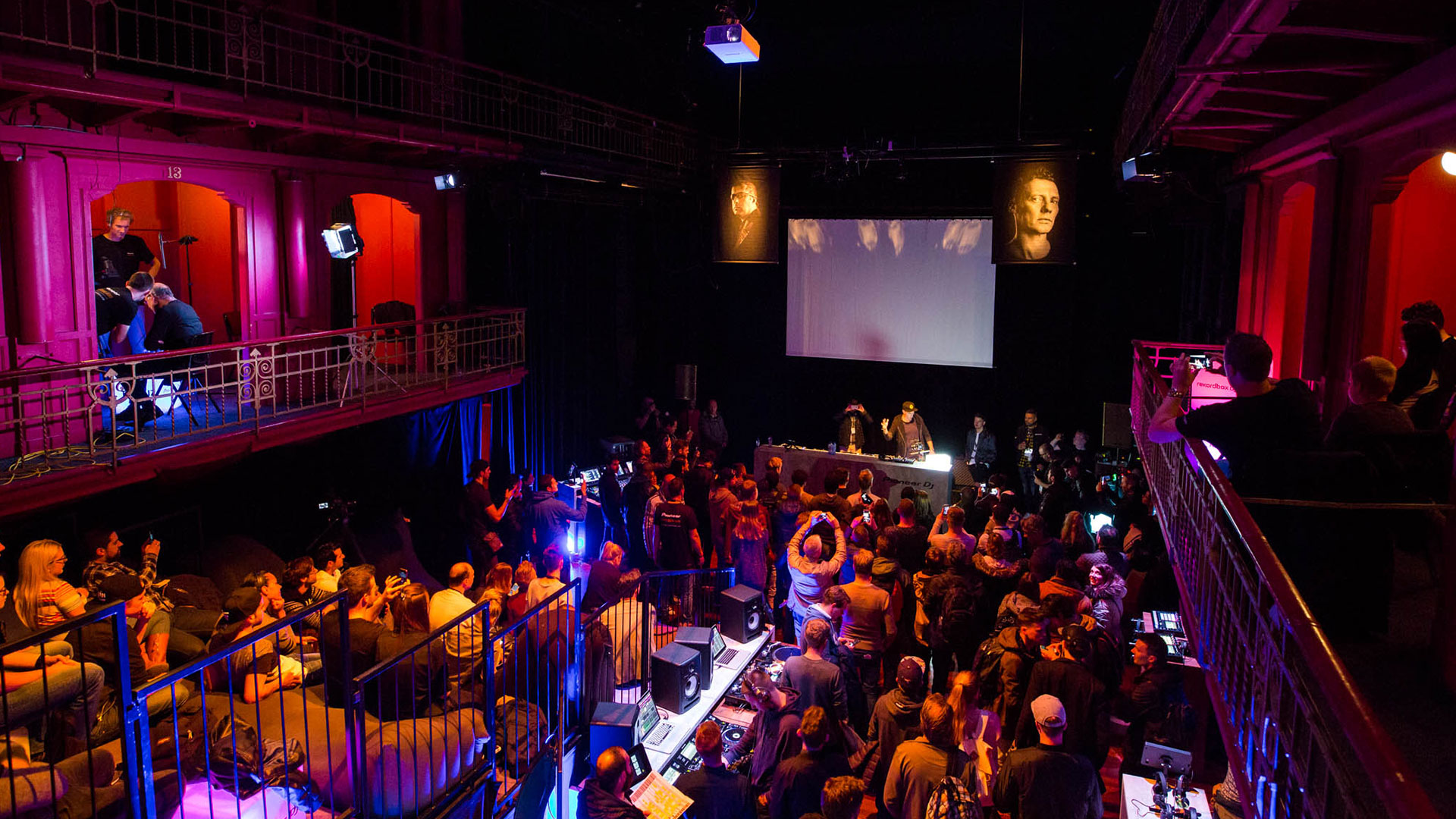 Most of the people at Day Breaker have just woken up. People go wild here without the help of substances. A programme of different topics are displayed on the ADE panels: sustainability (ADE Green), education (ADE University), data and technology (ADE Hackathon), and so on. In the afternoon I meet my old teacher who has researched 25 years of dance culture in the Netherlands. We're at the event "How nightlife empowered the LBGTQ+ – Lesbian, Gay, Bisexual, Transgender, Queer & Questioning – community and vice-versa".
2. 'Victor, how did dance culture come to emerge in the Netherlands?'
"The arrival of the Netherlands dance parties and festivals is quite a special cultural phenomenon. They developed out of an underground subculture that grew in opposition to the dark 1980s. The Berlin Wall had fallen and Mandela was about to be freed. House music is a 'we' feeling, it's for everyone. Lawyers, students, manual workers, football supporters, all together. Everyone was welcome on the dance floor of 1989. That we feeling is still relevant today."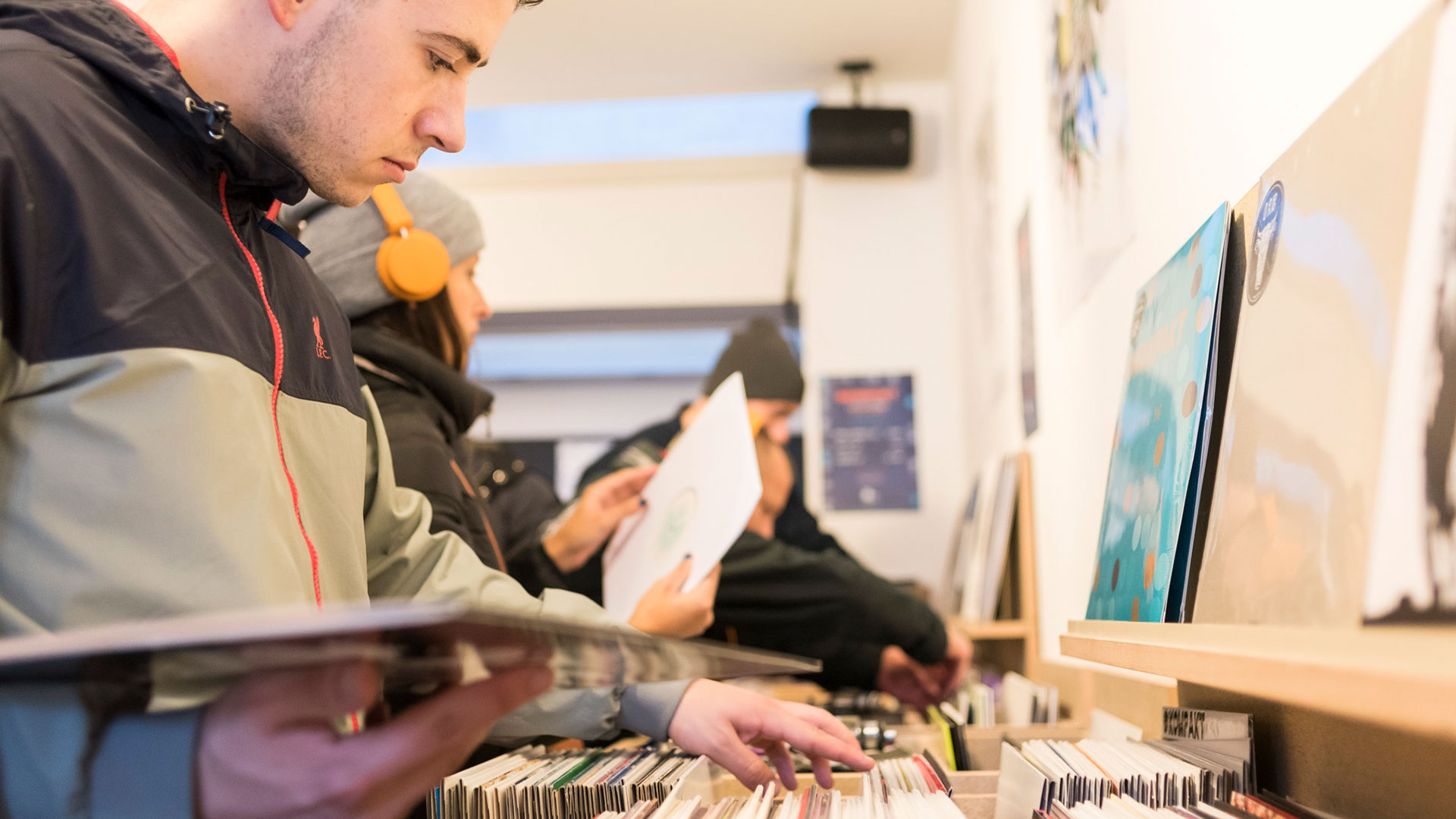 3. What roll does dance culture play in diversity and the LBGTQ+ community?
I learn about the influence of dance on the Dutch LBGTQ+ community. Dance is a creative breeding ground for contemporary pop culture. Fashion, house music and 'Vogue' by Madonna also wouldn't have become what they are without contributions from the gay scene. Being able to be yourself is an important part of any art form. Nightlife stimulates diversity and equality. The legendary Amsterdam nightclubs iT and RoXY were safe places to be yourself. "Typically Dutch?" KLM too emphasises the importance of openness and diversity in its organisation. It's not uncommon to see rainbow flags hoisted at KLM locations.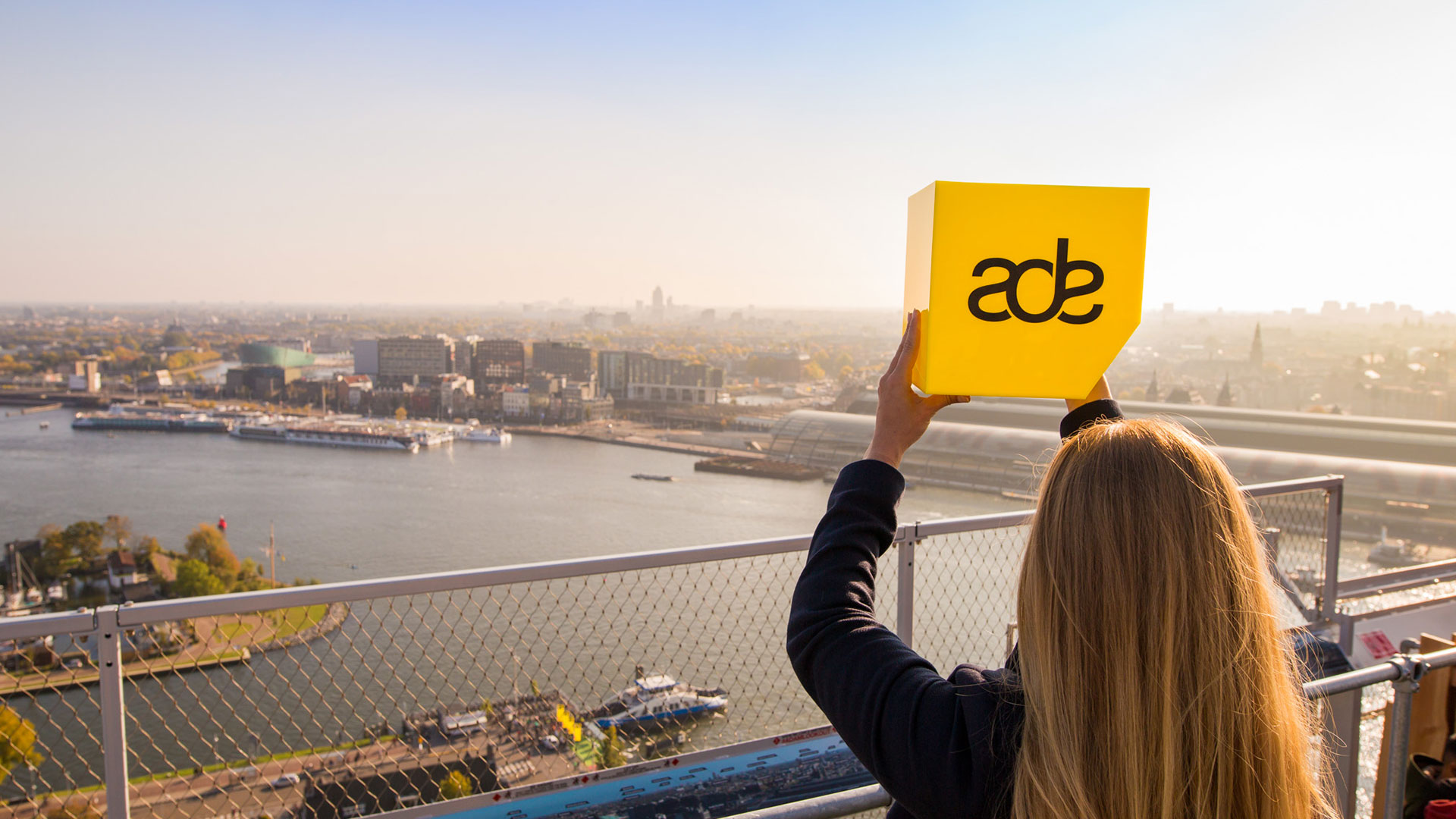 ADE also has a packed daytime programme for festival enthusiasts. ADE Playground gives access to workshops, art galleries, in-store events and interviews with the artists. I meet DJ Miss Melera:
4. "Nowhere in the world are there more weekend festivals than around Amsterdam?"
Miss Melera: "Hundreds of dance festivals are organised every year in the Netherlands. No country in the world comes close to matching it." What has undoubtedly contributed to this is that the capital pioneered the 24-hour licence. The city's Night Mayor actively pursues policies relating to nightlife, including limiting nuisance and disturbance. Amsterdam has grown into an epicentre for dance. Back to the Wednesday morning rave. I walk onto the dance floor rather shyly and ask someone, a bit embarrassed:
5. "Daytime clubbing? Is this the future of dance?"
I don't get an answer. Everyone just keeps on dancing. No alcohol's being served, just healthy juices and snacks. I suppress a grin. I can go straight to the office after this. I'll go again on Friday morning.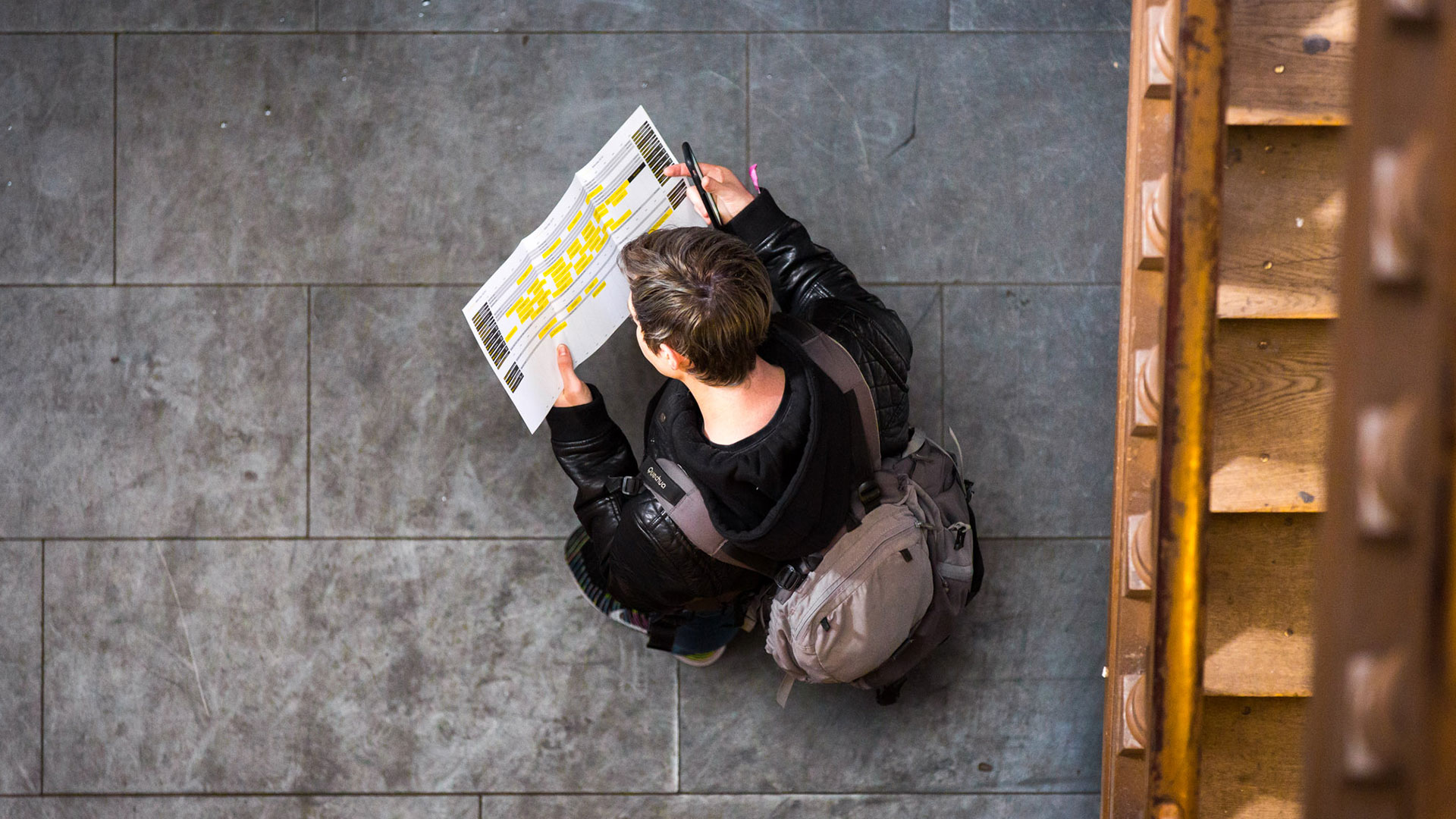 For all night owls and early birds: Celebrate safely! www.unity.nl.
KLM is ADE's official travel partner. ADE is held in Amsterdam between 18 and 22 October. Read Part 1 of this blog here.
Thanks:
– DJ Olivier Weiter, has his own music label and radio programme on SLAMFM and hosts his own festival. He sells out easily at Paradiso.
– Victor Coral, senior teacher at The School of House, DJ, producer and lecturer in "Electronic Music & Dance" at the music school Conservatorium van Amsterdam.
– Miss Melera is a DJ and tours internationally. She is celebrating her fifth anniversary with Colourizon at ADE, She has hosted many festivals in different places.