The 6 best holiday destinations in January
Are you tired of the cold and yearning for the sun? Or do you want to spend more time in the cold with a spot of skiing? Both are possible! Below are my top tips for the best places to go on holiday in January.
The best destinations for January sun
Phuket, Thailand
Glorious beaches, green mountains and stunning nature. We're starting with one of the most gorgeous destinations. Choose between such busy beaches as Patong Beach, or quieter ones like Laem Sing or Banana Beach. The water is crystal clear and there's virtually no litter. The views from Karon Viewpoint are simply breathtaking, but if you prefer more nature, Bang Pae Waterfall is the perfect spot, as you can see from the photo.  And then there's the fabulous nightlife, of course. If you enjoy plane spotting, Mai Khao Beach is the place for you. Be sure to take your swimming togs, because the average temperature is around 27°C and the seawater is 28°C! This is one of the best destinations for sun. To get here, fly to Bangkok and then simply take a local bus or flight.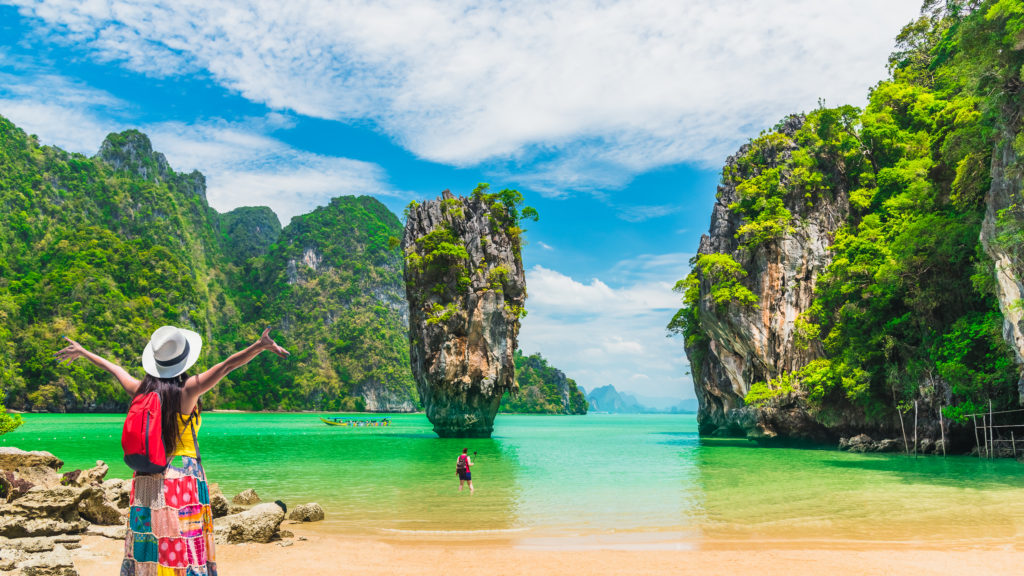 Sydney, Australia
Sydney has to be on the list. January is the height of summer here, with temperatures around 27°C. Culture vultures will love the iconic Sydney Opera House, Sydney Harbour Bridge and museums, while Bondi Beach is one of the most famous places to escape the city and luxuriate in sea and sun. This is an ideal spot for ticking "Surfing in Australia" off your bucket list too. If you're not that keen on sand, the Royal Botanic Gardens are a lovely alternative and are situated near the Sydney Opera House, between the harbour and the main commercial district.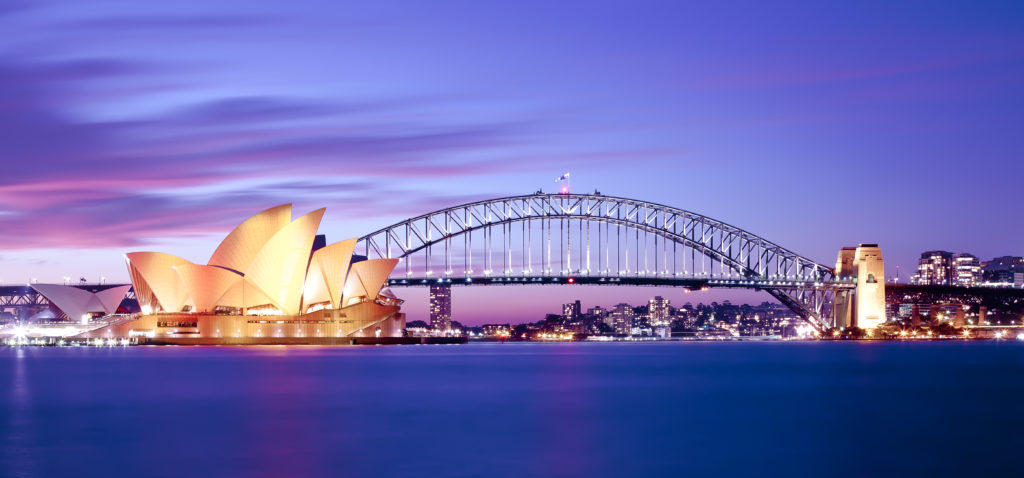 Tenerife, Spain
Tenerife, one of the Canary Islands, lies 400 km off the coast of Morocco. Its beautiful, clean beaches make this a popular holiday destination. Visit the gorgeous National Park to see the volcano Del Teide. If you're a history lover, the pyramids at Güímar are perfect for you. Wandering around the city's streets and shops is another very pleasant way to spend your time. Daytime temperatures are around 24°C, dropping to at least 15°C at night. If you feel you've seen enough of this island, simply hop on a boat to visit Gran Canaria.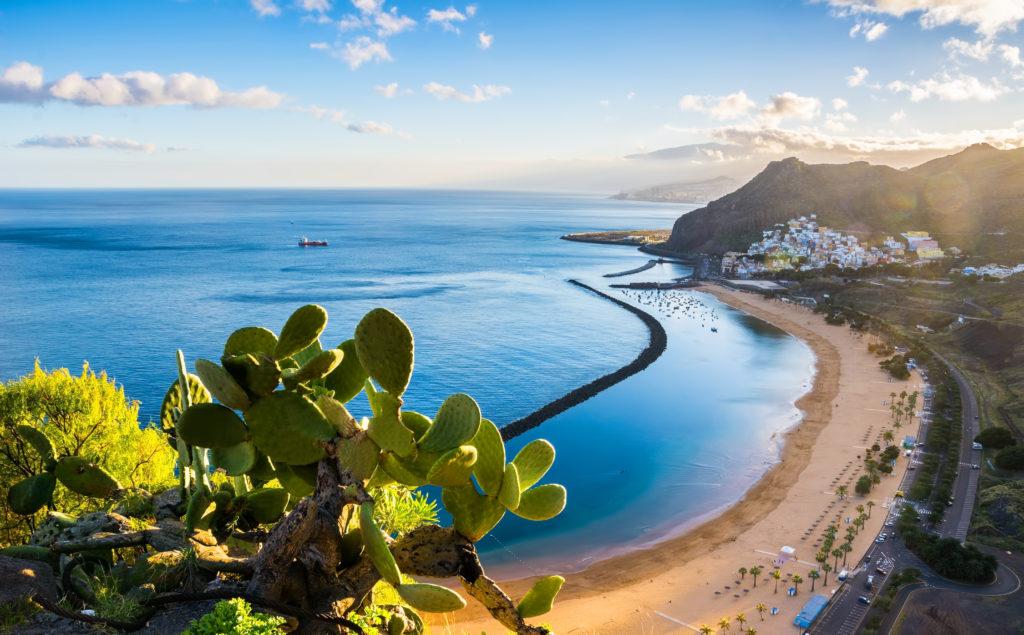 The best snowy destinations in January
Lapland, Finland
Lapland is literally and figuratively quite breathtaking. Dress up warm, because temperatures can drop as far as -30°C, which is very cold indeed! It usually only gets this cold at night; during the day temperatures can rise to as high as 12°C. Levi is one place you really shouldn't miss. Here you can take a ride on a dog sleigh, go ice karting and see the Northern Lights. While you're here you should take the opportunity to visit one of these extraordinary igloos. Sleep in a domed space with, if you're lucky, a view of the Northern Lights from your bed. Now, who wouldn't want to experience that?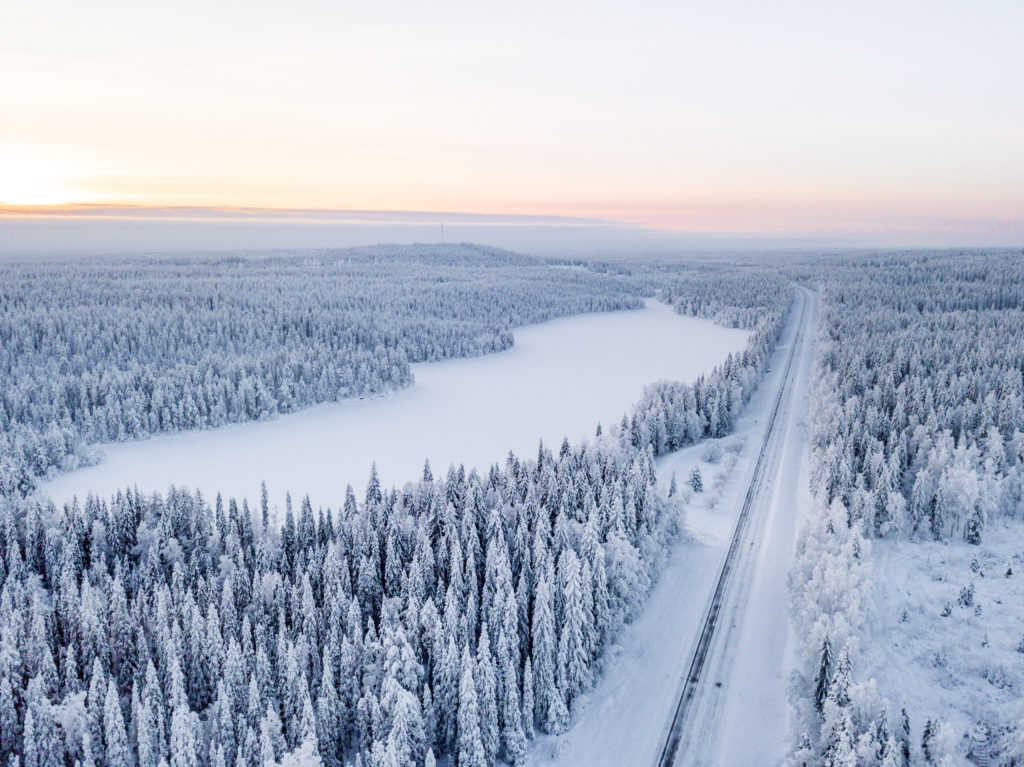 Munich, Germany
Another lovely place to visit is Munich, where you can stroll through numerous winter markets, skate in the open-air rink Münchner Eiszauber, and check out the curling on the canal at Nymphenburg Palace. If you feel like a daytrip out of town, the stunning Neuschwantstein Castle is a three-hour drive from Munich. It's certainly worth the effort to see this fantastic architecture, which was the inspiration for the Disney logo. Temperatures in Munich are usually between 2°C and 5°C. There are also plenty of places to ski just outside Munich. So, there's plenty on offer here!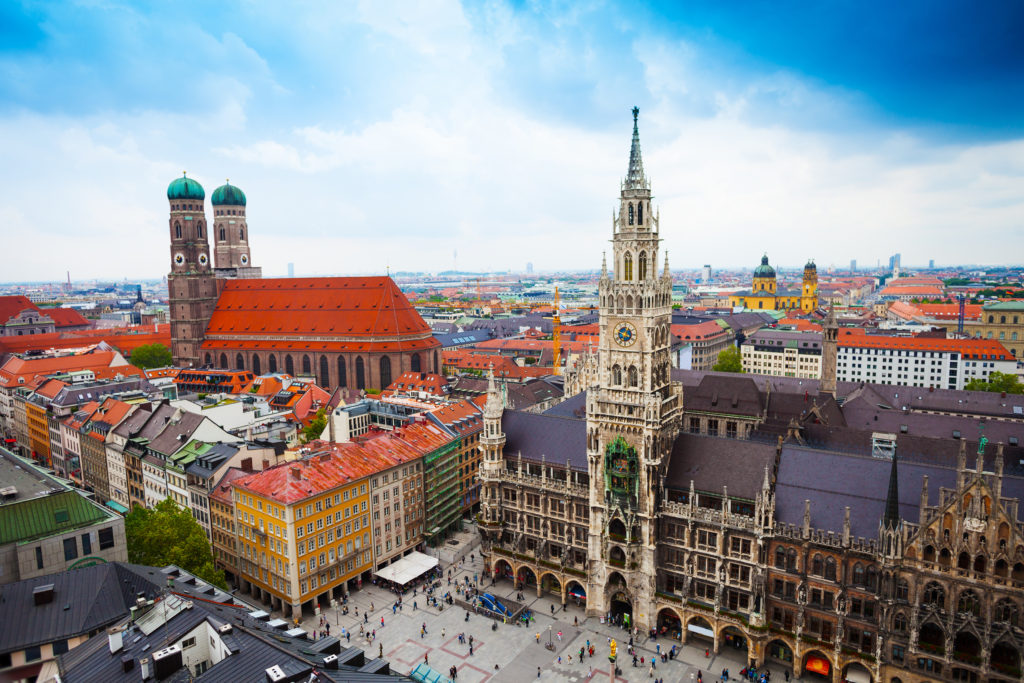 Hokkaido, Japan
Last on our list, but not least, is Hokkaido. With more than 600 ski and snowboard resorts, Japan is by no means a minor ski destination. In the west is Niseko, one of Japan's most popular ski regions. If skiing or snowboarding isn't your thing, you can always visit the capital of Hokkaido, Sapporo. Don't miss seeing Mount Hakodate, which is regarded as one of the world's top three mountains for night-time views from its summit. Another sight not to be missed is Biei Blue, an extraordinary pond of deep, blue water. The frozen branches and ice surrounding it create a quite beautiful scene. Temperatures fluctuate between 0°C and -7°C, which is quite bearable, as long as you don a good pair of gloves!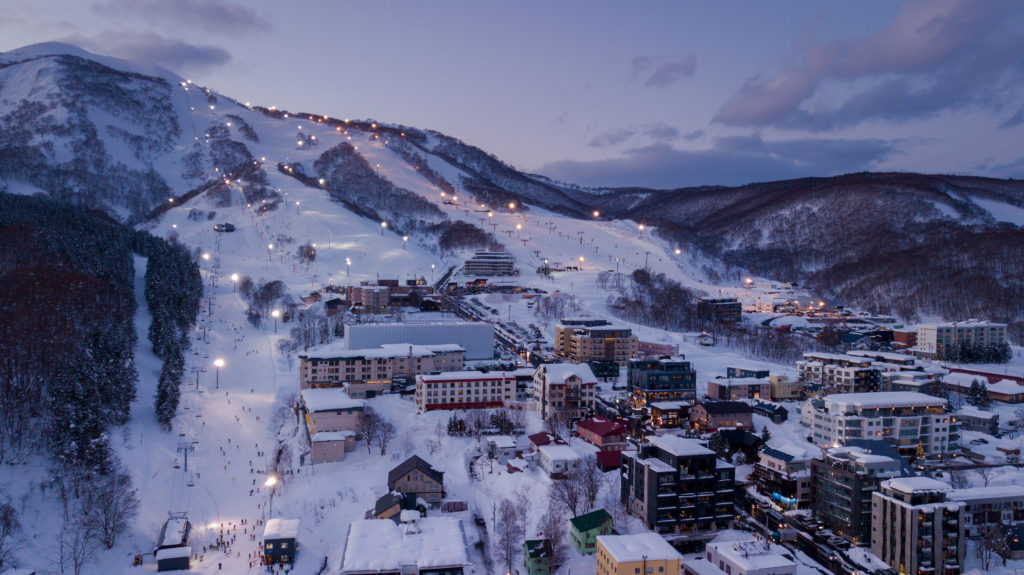 Are you a hot weather person, or cold? If you have tips for other January destinations, please share them in the comments section below!