Mexico City Travel Tips – DareSheGoes
Hooray, an unexpected jaunt on my schedule – a 48-hour stop in Mexico City! I haven't been there in a while, so I'm really thrilled. It's a different world altogether. A place of dreams and wonderful experiences. Truly inspiring and enjoyable. An intimate place, too, where Mexican art history was written; where Frida Kahlo was born, where she fell in love with Diego Rivera and created magnificent art, suffered pain and frustration, and eventually died. Let me take you along to a special place: her Casa Azul. Sound good? Wait 'til you read the rest of my Mexico City travel tips.
Together with two crewmates, I take the taxi from our hotel to the Coyoacán district, one of the oldest and most beautiful parts of Mexico City. "Londres 247, Casa Azul, Senõr!" In the taxi, I share my love for Frida Kahlo and her work. Having flown all over the world, I've had a chance to see her work at various museums and exhibitions, from New York to Berlin. It never ceases to fascinate me. After a half hour's drive, we stop outside the eye-catching blue house. The sun is shining. I get goose bumps when I step inside. The tranquillity, joy and creativity overwhelm me every time. It seems unreal. A different world.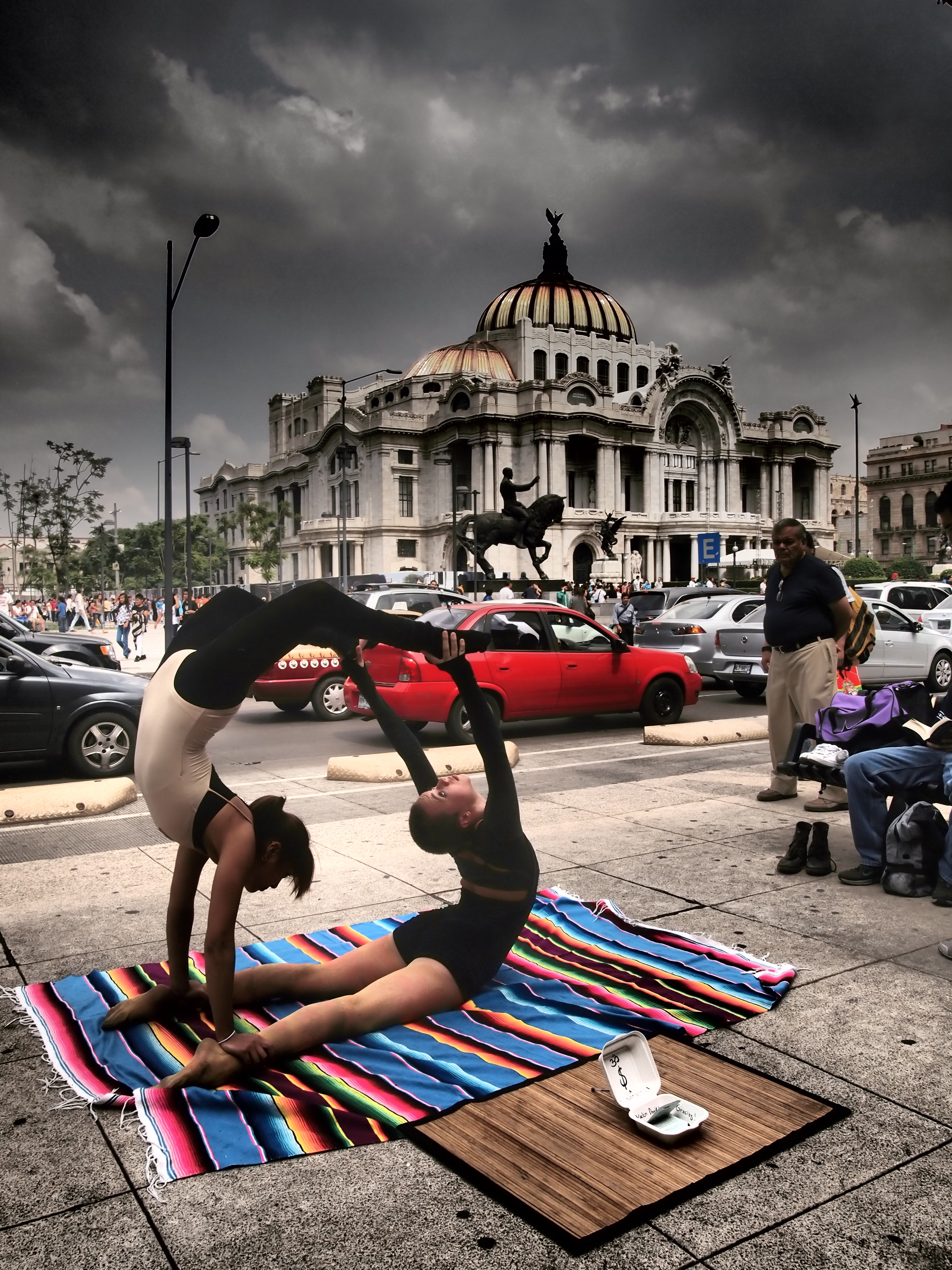 I buy an extra ticket so that I can take photos. We take a leisurely stroll through all the rooms and halls, adorned with her wonderful narrative self-portraits, all of which confirm that this was a woman for whom life was a struggle. The works contrast with the colourful interior, making them all the more intense. We finish our visit with a drink on the terrace outside the Frida Café. There's so much positive energy about this place.
Mexico City is full of buildings devoted to culture, with the Zócolo at the centre, topped with an enormous Mexican flag. At the foot of the cathedral – entertainment, music and street artists. There are lovely little markets everywhere, with stalls full of Frida souvenirs, hundreds of different sombreros. The friendliness of Mexicans is infectious. I sit back and enjoy the last of the sun with a big smile on my face.
Frida once said: 'Who needs feet? I've got wings to fly.'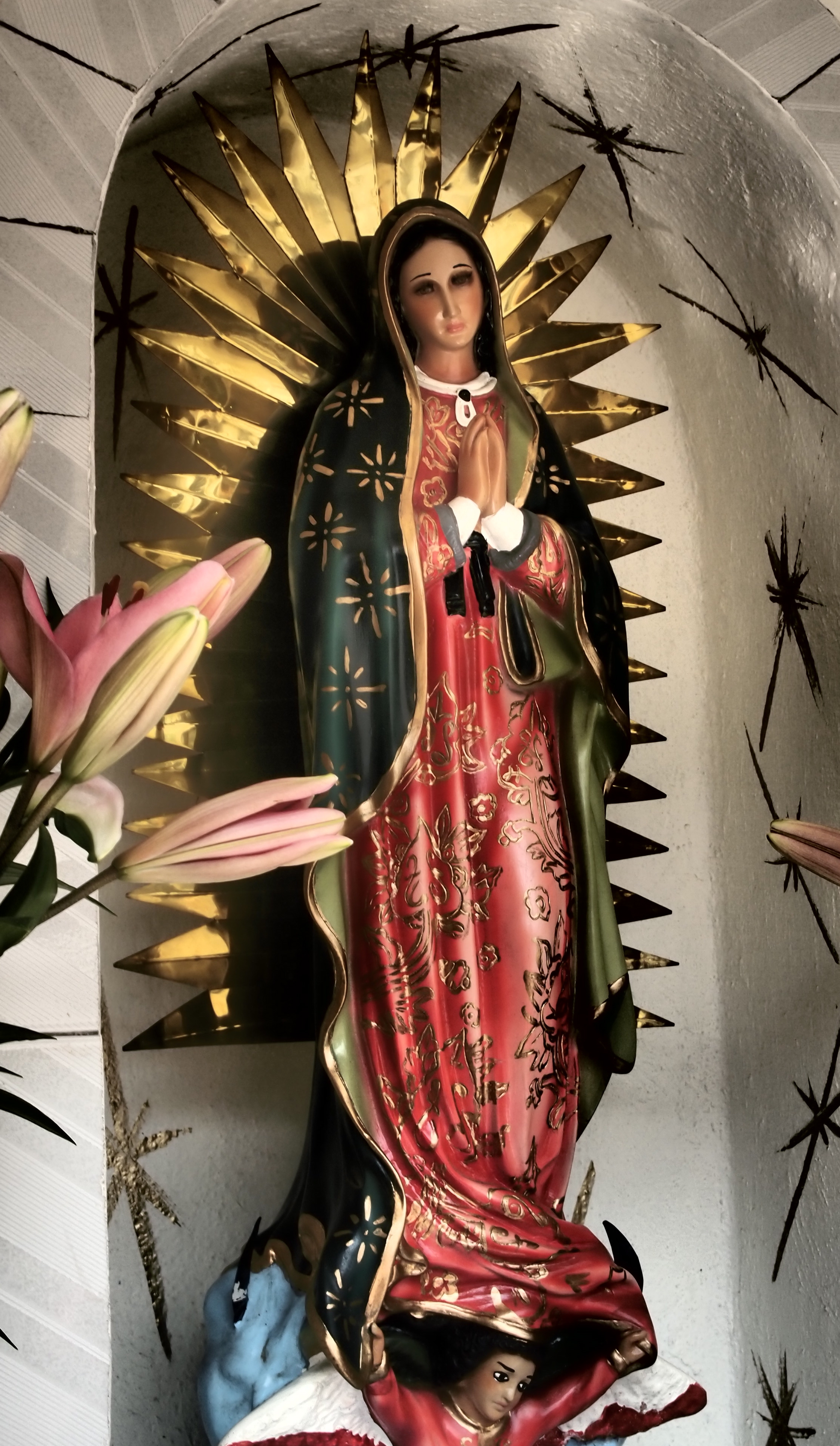 My Personal Favourites: 
– Watch the Oscar-winning film 'Frida' from 2002, featuring Salma Hayek as Frida Kahlo;
– Spend an evening enjoying Mariachi bands;
– Visit one of the roof terraces with magnificent views of the Zócolo. (e.g. Holiday Inn Hotel, where you can also have lunch at affordable rates);
– Visit the cathedral;
– Take a tour on a hop-on-hop-off bus;
– Buy souvenirs at one of the little markets;
– Enjoy the many different street artists;
– Get in the mood with my Spotify Playlist DareSheGoes Mexico;
– And visit my favourite place in Mexico City! The Frida Kahlo Museum at Londres 247, Col.del Carmen, Coyoacán.