Globetrotting with Two Toddlers? For a Year?
We all like to go a little crazy once in a while – let it all hang out, dance on tables, shake your booty. And then there are those who sell their house, take a year's unpaid leave, and travel the world with their partner and two toddlers. Dream or nightmare? Why not take crazy globetrotting to the next level?
Yes, all this craziness is actually happening to us. The madness begins on 28 June, when the four of us board that big blue bird (KLM, of course!) and set off on the first leg of our world trip. Destination: Cape Town!
But who exactly are we?
Well, there's the boyfriend, aka Papa, Thaddeus (31, sports physiotherapist and manual therapist, CrossFit coach and physiotherapist instructor). Here he is: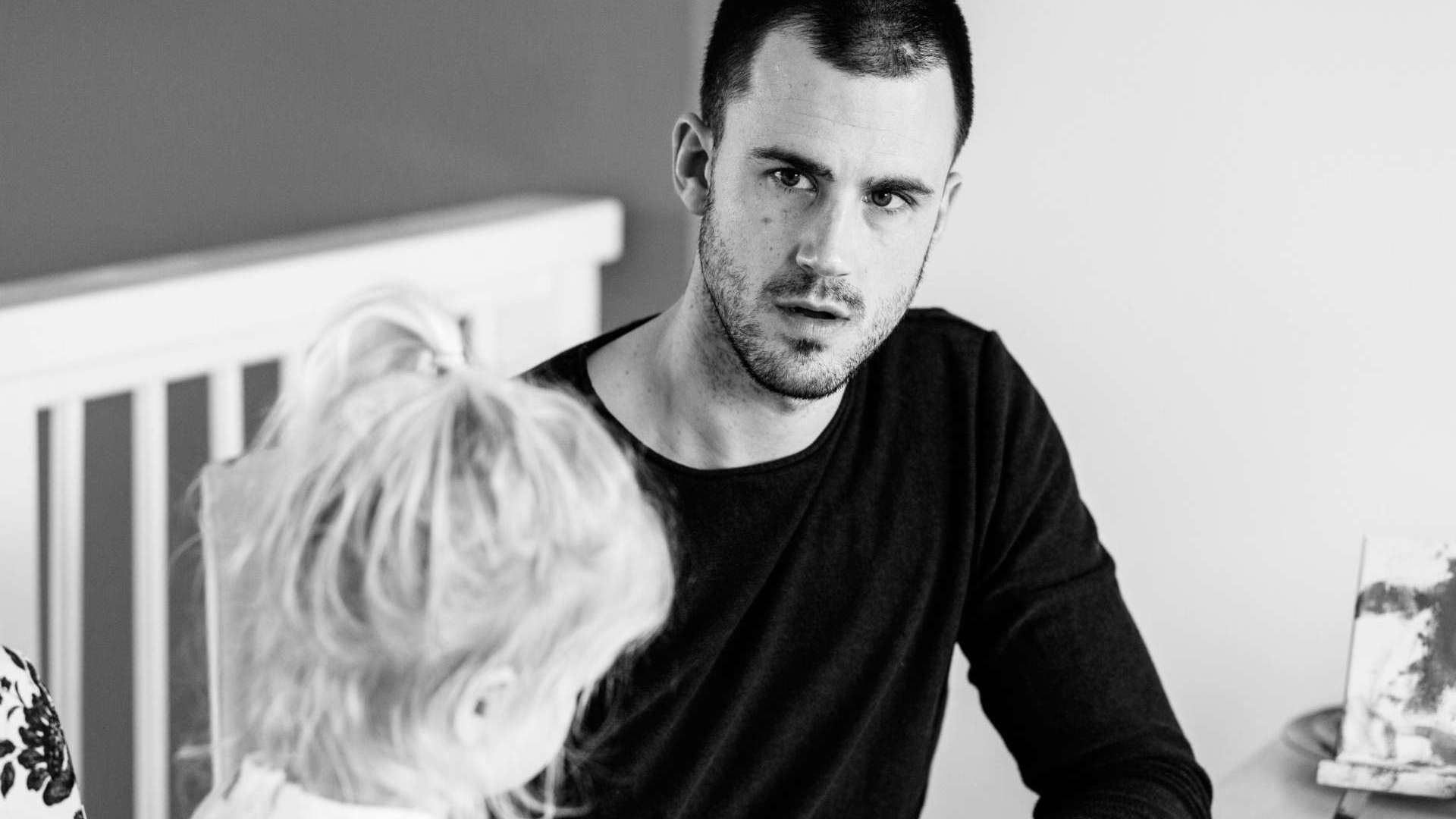 Then there's Jools (3.5, aka Little Miss Scissorhands, Dollface and The Big Sister) and Pippa (2, aka Steffie Stunt Pilot, Wild Thing and The Little Sister):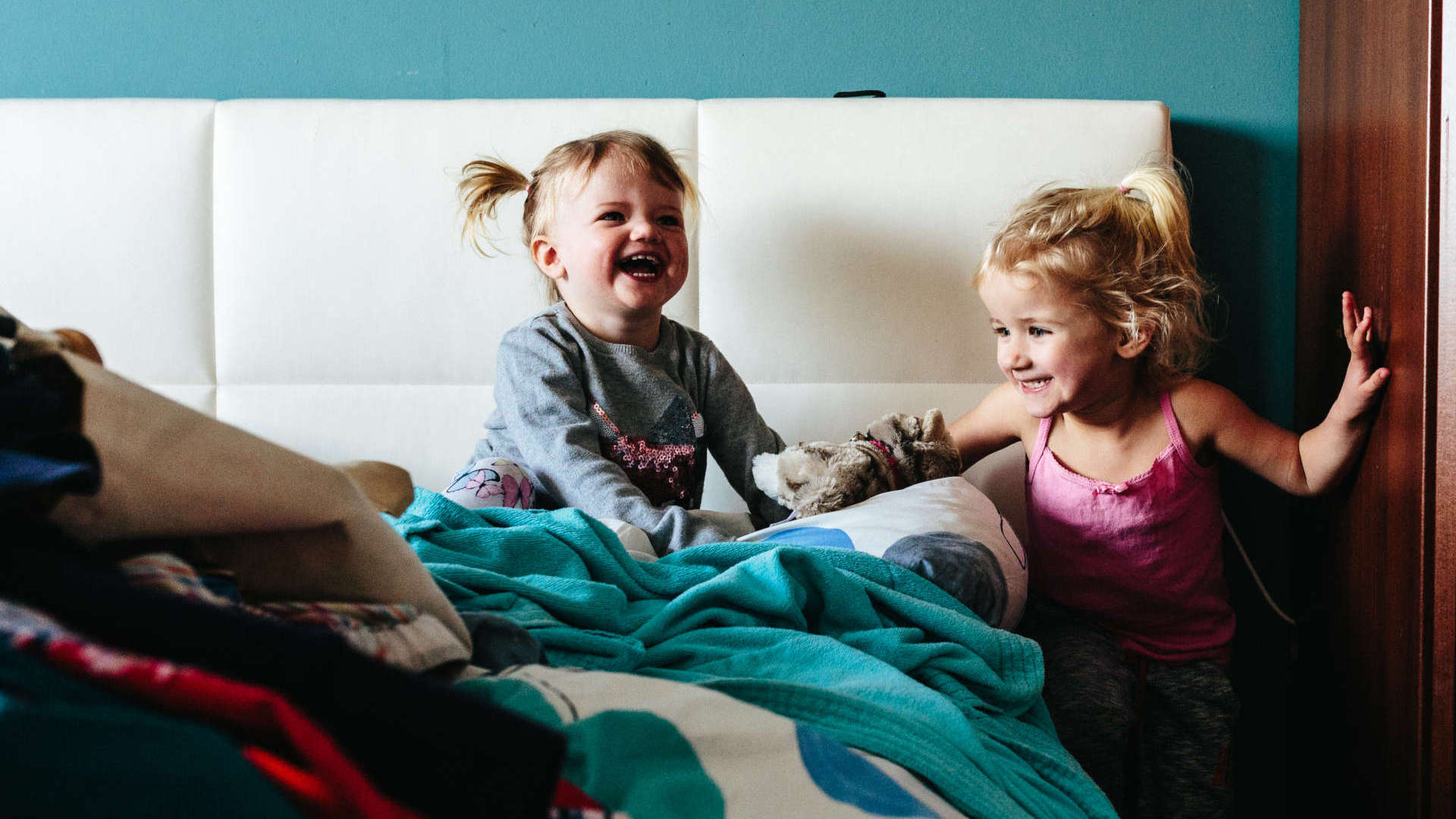 And then there's me! The Momster, Annette. I'm 33 and I teach Dutch at the International School in Amsterdam. I'm also owner of MOMspiration.nl, which is an online community run for and by (wannabe) happy moms. I'm really proud to be the first non-KLM employee to join the KLM Bloggers Team. I've been a KLM fan for ages, so this is a huge honour for me, strengthening my bond with the Big Blue Family, almost as if I'm a member. It really is going to be a huge pleasure to take you along on our adventure, which I expect will be quite exciting. Why?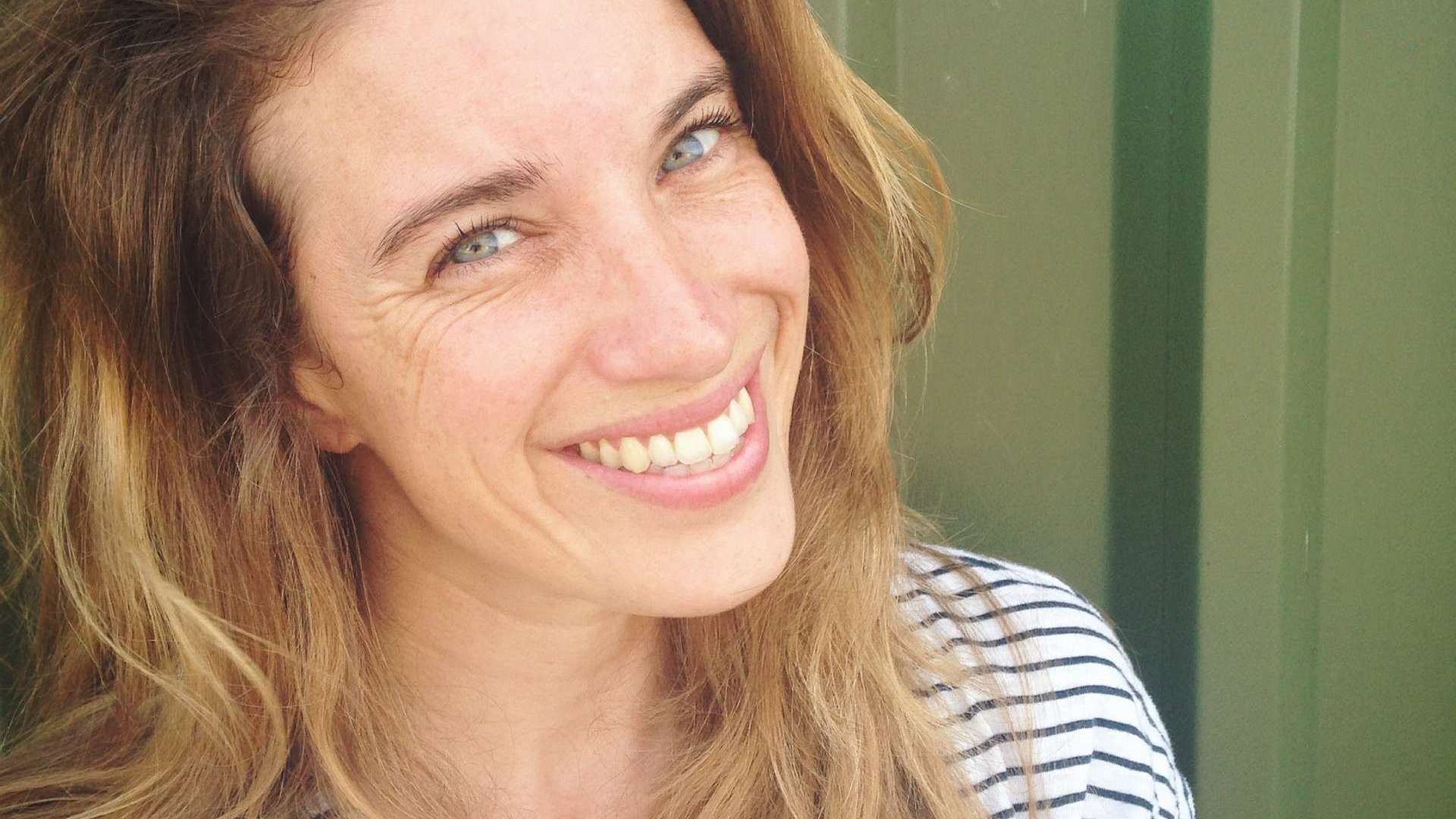 Because we'll be doing something most people can only dream of…
Travelling the world as a family for a year! And…
Because we'll be doing something that is a total nightmare (to some people)… Giving up everything in exchange for adventure!
DOur decision to live the dream didn't just drop out of thin air, of course. We both studied abroad for quite a while, and we had already travelled the world. But we never lost the desire to explore and experience other cultures, even though there are four of us now. In fact, travelling with children makes it all more intense, because it teaches you to see people, animals, vehicles and landscapes through their young eyes. You're more in the moment, because you experience the colours, shapes, aromas, tastes, sounds and unexpected events together, immediately, intensely. In short, it's mindfulness to the max!
As is the case with most people, the idea of travelling the world for a year as a family was just a dream, until one crazy Friday in January we took the plunge. We sold the house as well as Thaddeus' partnership in the physiotherapists collective. I applied for a year's unpaid leave from the International School and we booked four tickets to Cape Town. Bang! Let's do this!
Fortunately, it's not just Thad-the-Dad and I who are rearing to go. Jools and Pippa have constantly been "playing KLM" for the past few months, which includes the flight safety instructions and captain's announcement. They also keep asking when we'll be taking off aboard that big blue bird (along with their neatly packed suitcases and carefully selected hand baggage).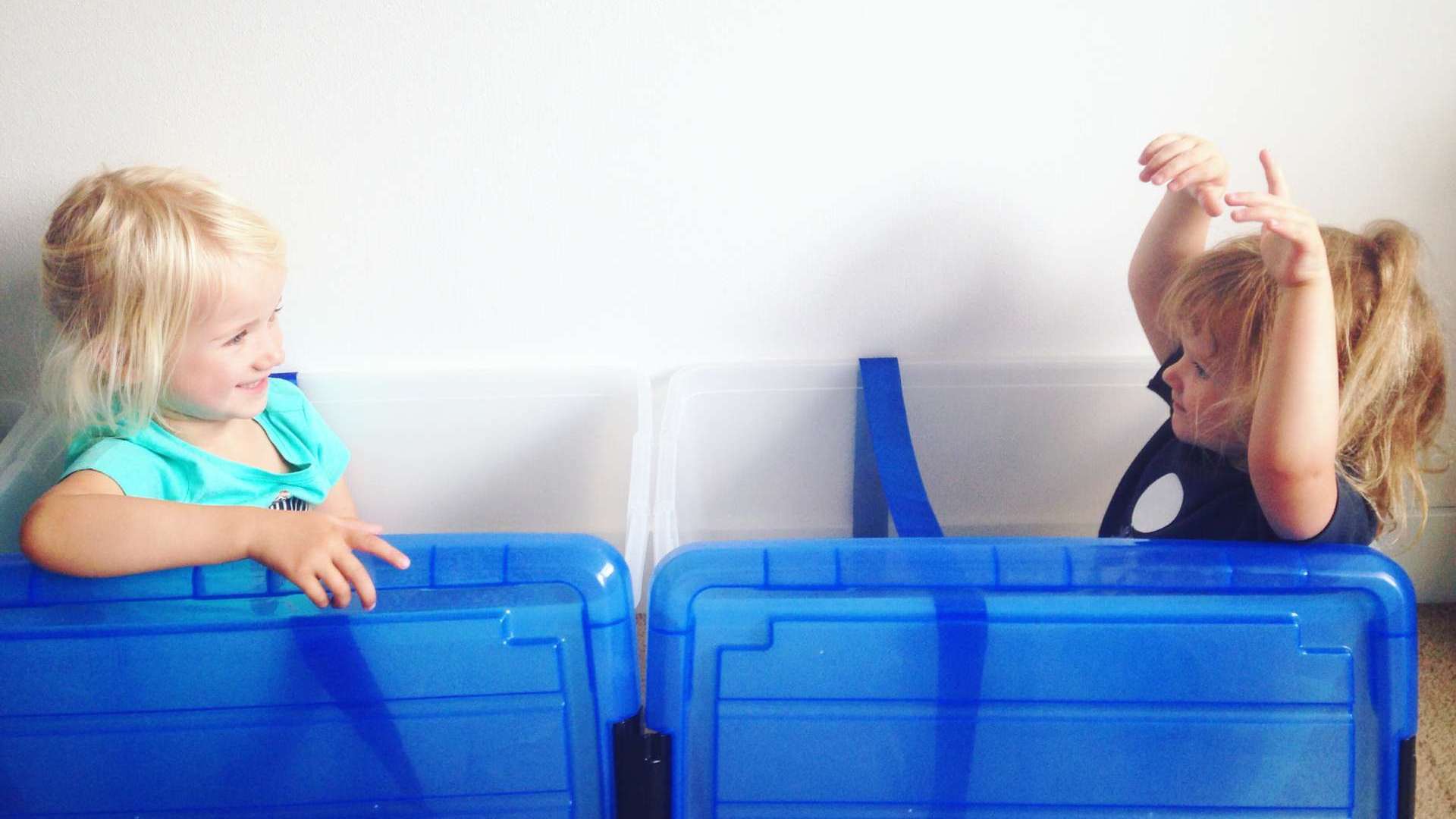 We've rented in Cape Town for a month, but all other options are still open. Although we do have a WOULD-LOVE-TO-DO-LIST, which includes:
Visit projects run by Kinderfonds MAMAS and KLM Wings of Support to see how our donations are supporting worthy causes;
Take the time to shoot good photos and get to know our brand-new Canon EOS M5.
Do some fun projects for D&A Models in Cape Town.
Waddle with penguins on the beach.
Go up Table Mountain to enjoy the sunset.
No commitments, just opportunities.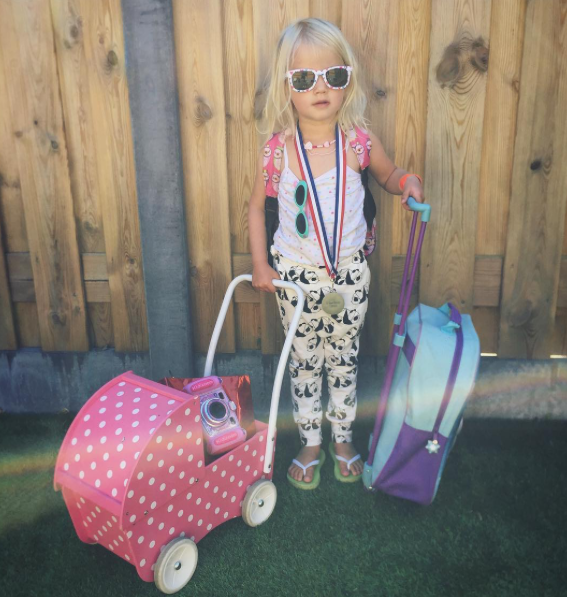 Would you like to join us on our adventure? Follow the @theflyingdutchfamily on Instagram and keep a close eye on the KLM blog for more Sunny-Side-Up Stories.
Love,
Annette