How Do I Become A Globetrotter?
The short answer to this question is: come and work for KLM! Preferably in the cockpit or cabin, which will ensure that you spend every working day winging your way around the world! However, we fully understand that this job isn't equally suitable or desirable for everyone. There are those who love travel, but abhor flying, for instance. Or those who simply prefer reading about travel, while sitting at home on their comfy couch. That's good news, because I cater for all categories in that I'm not only a purser but also the co-author of the book called "Hoe word ik wereldreiziger" (How do I become a globetrotter?). The book, which is currently only available in Dutch, was recently reprinted for the seventh time! I've selected four tips from the book, which are helpful for globetrotters of all kinds.
Follow in other people's footsteps
You don't have to reinvent the wheel. Every place on earth has already been discovered and explored, so why wouldn't you follow in other people's footsteps? "Everyone is a globetrotter," says Floortje Dessing, who presents a travel programme on Dutch TV. Another contributor to the book, Marc Helsen, a Belgian journalist and presenter of the programme Peking Express, says he much prefers the wilderness to spend time on a busy beach. Many authors, professional sailors and cyclists, tour guides, jet-setters and other travel aficionados share their adventures in the book. But you'll also find stories by less famous people, like myself, all of whom inspire readers to choose their own path!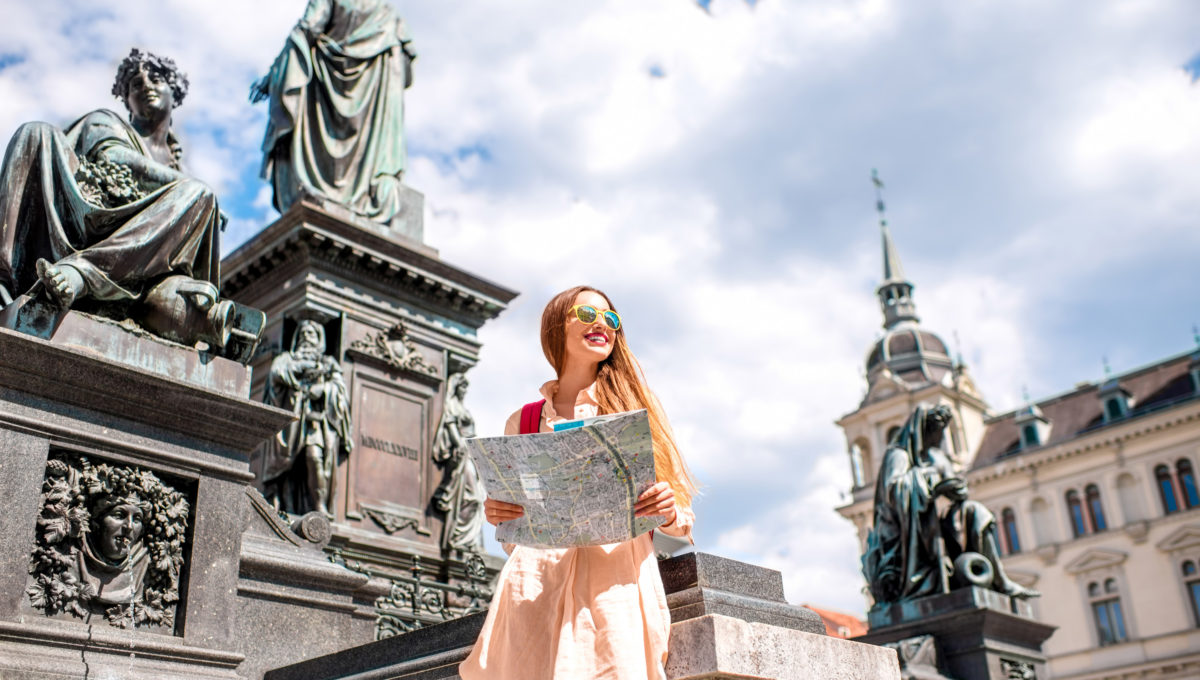 The limits of our Lonely Planet
Another contributor to the book is Tony Wheeler, the Australian founder of the world-famous Lonely Planet books, which are sometimes referred to as "The Traveller's Bible". He explains that, in his opinion, travel hasn't changed at all: "We travel because we love to do so. Otherwise, you'd stay at home." He also discusses the effects of technological developments and the joy of seeing borders reopening to all. As soon as a border opens, Lonely Planet publishes a new guide book for that country, so that people like you and me can visit it. Tony's ultimate tip is: "Take more time and fewer clothes and gadgets."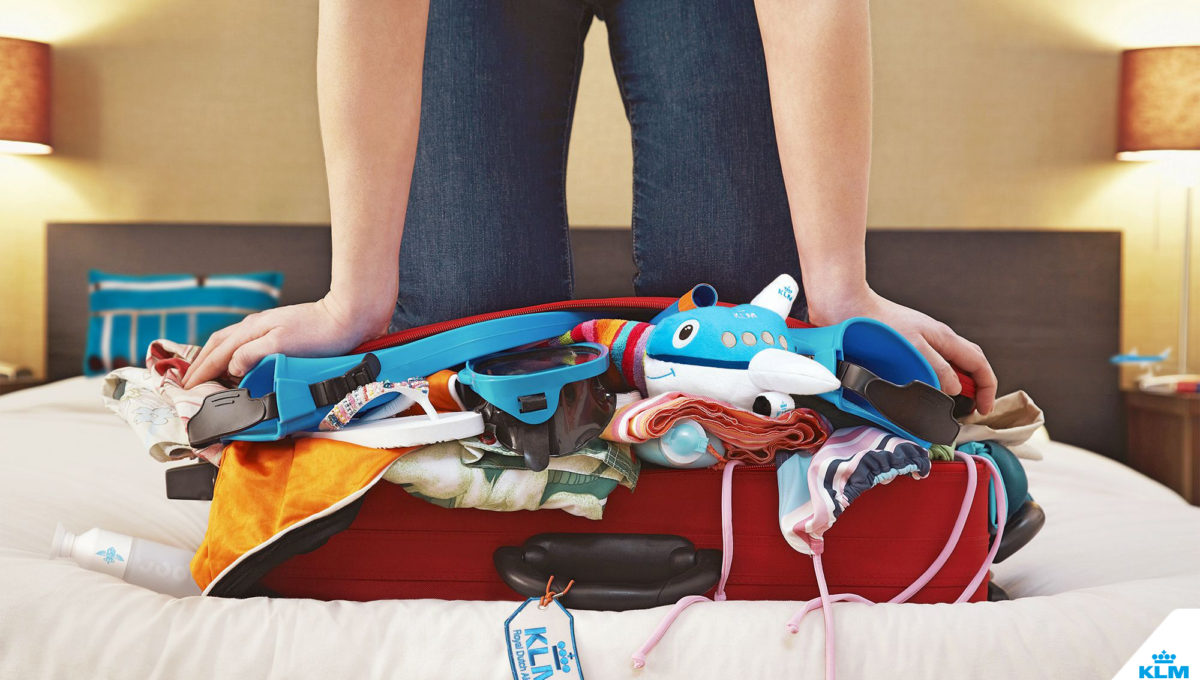 Be prepared, but don't go overboard
So you've done your reading and chosen a destination, but what now? All that is covered in the second part of "How do I become a globetrotter?" which discusses how you map out a route and what you need to take along and why. Do you need vaccinations, a passport and visa, or special insurance? This section contains tips for every trip, whether it be long or short or anything in between. If you're heading off for a longer trip, it's handy to have information about the effects of leaving behind your home, your job and your family. Do you feel you've done enough preparation? Great! Put all the documentation in a file, close that handy travel app on your phone, and put all those books in your backpack. Drop everything and lock the door behind you! Off you go into the great, wide world! You'll discover that many things aren't quite as you expected. But that's all part of the fun, right? You'll only know whether you were fully prepared, and whether you can call yourself a globetrotter, when you get back from your trip, which is the ultimate test.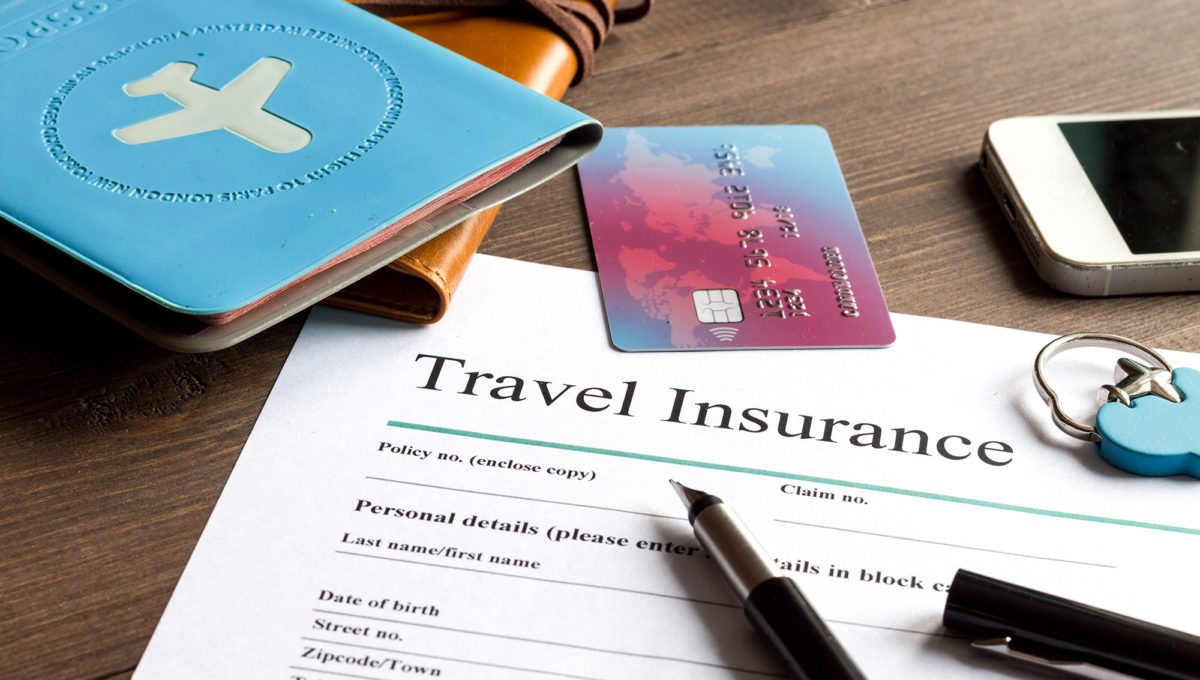 Planes, trains and automobiles
As a KLM blogger, I must give a special mention to planes. Have you ever heard of an air cruise? You basically get together a group of friends and hire an aircraft all to yourself. You then spend several weeks flying around the world. Have you never done this? That's hardly surprising, because it's very expensive and therefore only an option for the happy (and exceedingly wealthy) few. When I was interviewing a tour operator about their fantastic trips, I was almost literally salivating. It's probably best to save for a train ticket or car rental. Or maybe apply for a job at KLM? I give a full account of my wonderful job in the chapter I wrote, which is titled "When I fly to Japan, I'm Japanese". Here's hoping it helps to inspire the voyage of your dreams!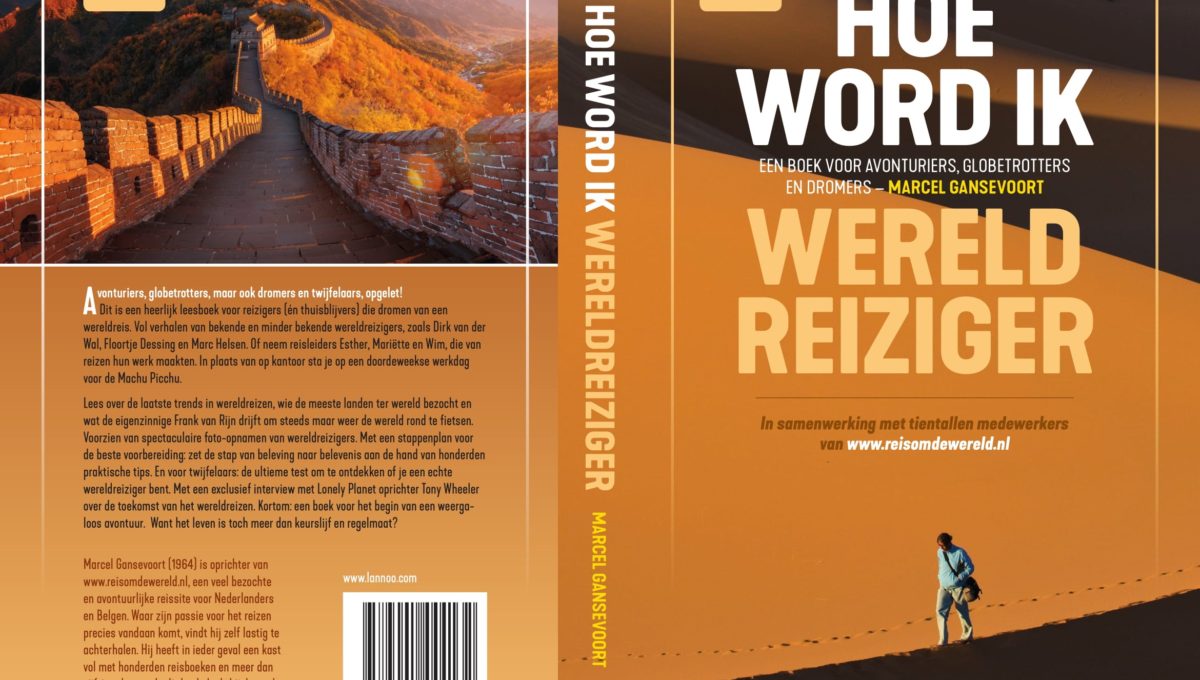 (The book "Hoe word ik wereldreiziger" (How do I become a globetrotter?) is currently only available in Dutch. You can buy it at bookstores throughout the Netherlands, but also online.)