In The Kitchen With Peruvian Culinary Maestro Virgilio Martinez
As senior editor of the "Holland Herald", KLM's inflight magazine, I have the delightful privilege of interviewing remarkable people at exotic locations all over the world. Recently, I travelled to Lima, Peru, to spend a couple of days with leading chef Virgilio Martinez (40), whose restaurant Central is ranked among the best five in the world.
After any long flight, the things I usually want most are a shower and a nap. But after my 12.5-hour flight from Amsterdam to Lima, I have other priorities. You can't be napping when you have a dinner invitation for Central. This is the fifth-best restaurant in the world and has a three-to-six-month waiting list.
With a photographer (plus assistant), a producer and a stylist, I've travelled to Peru for an interview with Virgilio Martinez, a youthful culinary maestro who also featured in the popular Netflix series "Chef's Table". Martinez is especially interesting because he has a unique culinary philosophy. All his dishes are inspired by Peru's many differences in altitude and its great diversity of ecosystems.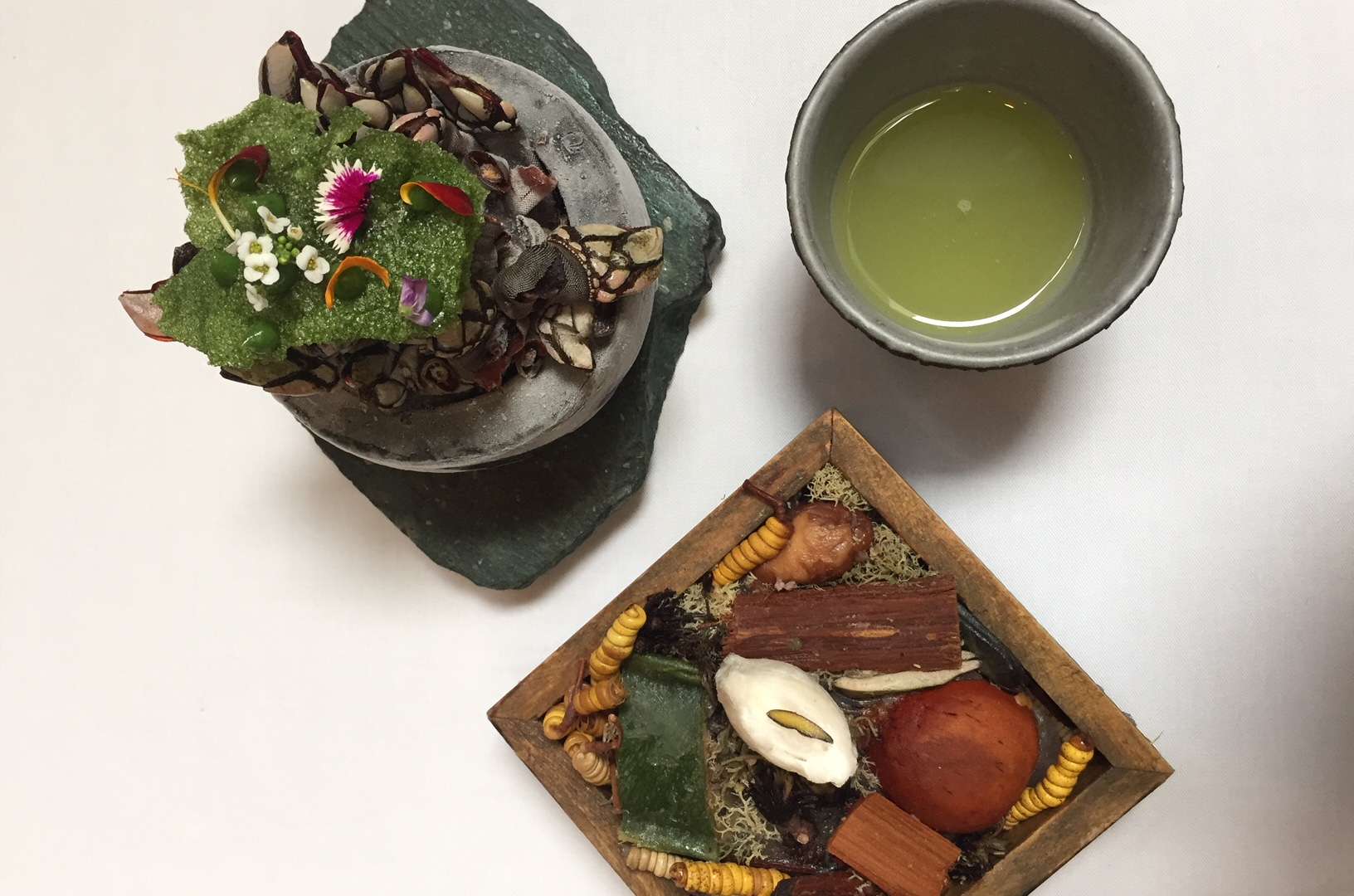 Each dish is like a work of art
Central is located in one of the more modest streets of the elegant district of Miraflores. The most striking feature in the restaurant's attractively simple interior is the open kitchen, which is partitioned off from the dining area by a glass wall. The menu is mesmerising, featuring no less than 17 courses, with fascinating names like "Lofty Andes" and "Forest Cotton", along with the altitudes at which the ingredients were gathered.
When the plates are served, it becomes patently obvious that Central is not just a treat for the taste buds, but also a joy to behold: each dish is like a work of art, almost too beautiful to eat. The artist himself comes to our table to ask if we are enjoying our meal. This personal attention is a key factor in his success. Having polished off 17 courses, each of which is a delicate sensory sensation, we roll back to our hotel and head straight to bed.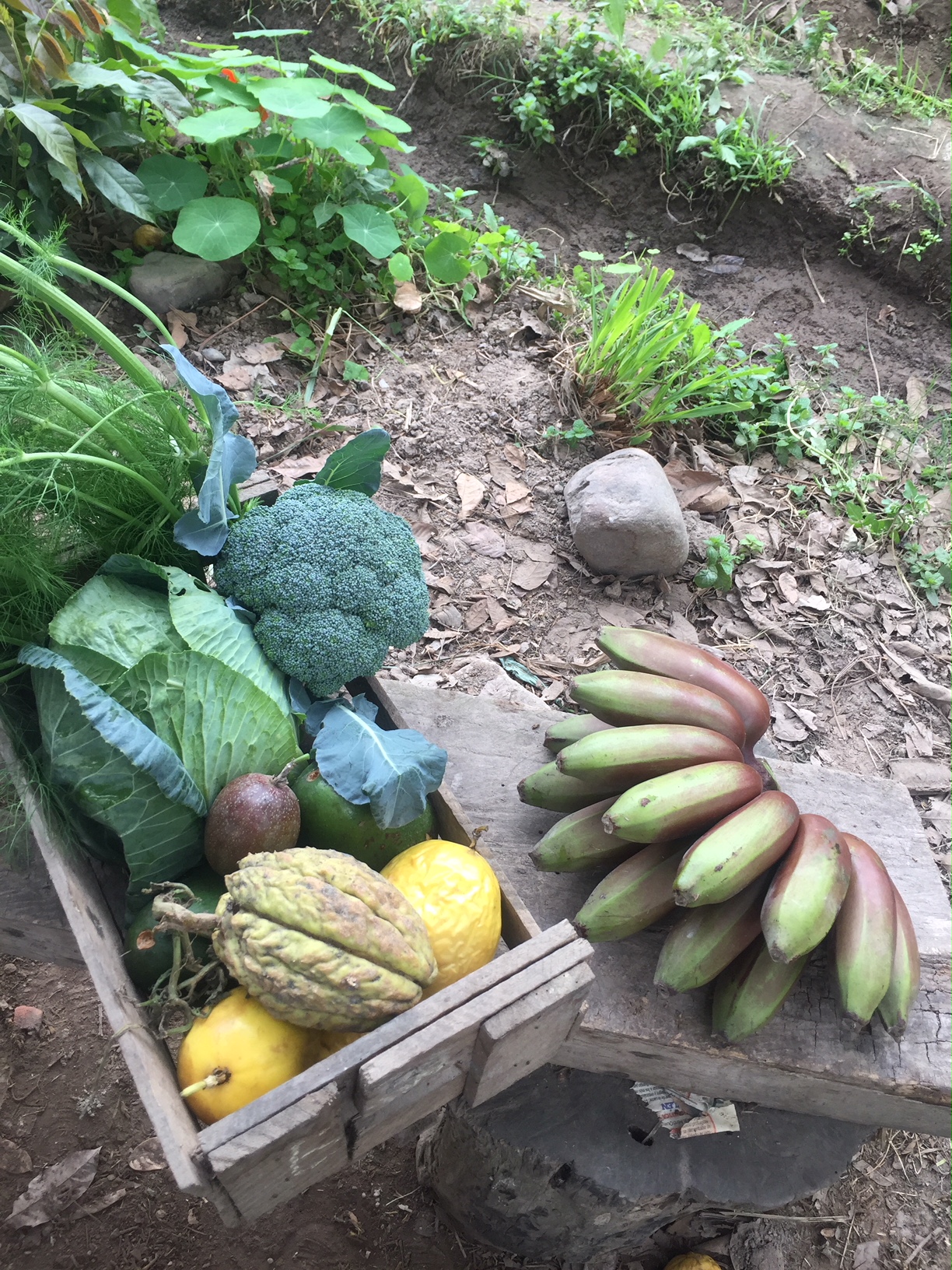 The incredible range of the Peruvian cuisine
The next morning, Martinez welcomes us at Central, looking bright-eyed and ready for the photo shoot and interview. He is accompanied by his wife, Pia Leon, with whom he runs the kitchen, and his son Cristobal. Martinez tastes the bar of Tony Chocolonely I brought from the Netherlands. The caramel and sea salt flavour gets a thumbs up from the expert, who is a lover of (sea) salt.
After the shoot, Martinez gives us a tour of the kitchen, where his team of young chefs started work at 7.30 a.m. The maestro has a special "corner for experiments", as he calls it. This is where he tests and combines new products that are sent to him by suppliers all over Peru. There's a photo gallery of all the special ingredients, along with information about their origins.
Martinez is not a big talker, but when the conversation turns to cooking, his eyes light up and his tongue loosens. He speaks passionately of his mission to familiarise his compatriots and international guests with the incredible range of Peruvian cuisine and so-called "superfoods".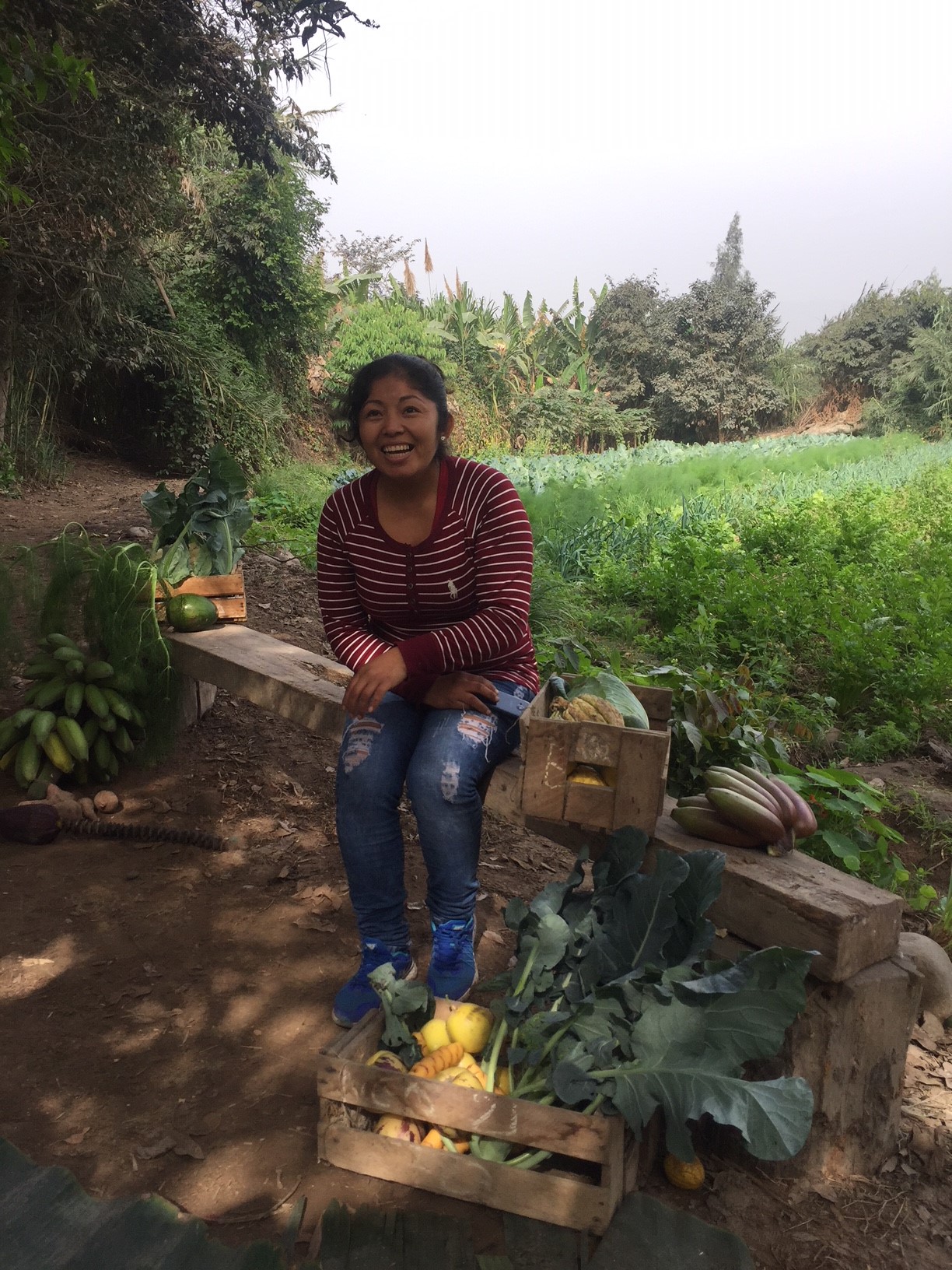 Another day with Martinez
The next day we head out to Martinez's farm, an hour's drive from Lima, to marvel at the wealth of produce available there. Our trip out to the farm confirms just how varied the Peruvian landscape is, taking us from the coast through a desert to a verdant oasis. The farm is run by a local family, with whom Martinez cooperates intensively. Every few days, they send him fresh ingredients, from broccoli to potatoes (of which there are more than 4,000 indigenous varieties in Peru).
Martinez and his wife have already arrived and are then styled for the photo shoot. The maestro looks a bit uncomfortable when asked to pose for the camera, prompting Leon to tease him, "You're the superstar here! This is all part of the game!" During a break, she tells me that it's quite a challenge combining long hours in the restaurant, a move to a new location, the opening of a new restaurant in Cuzco and, lest we forget, raising a child at the same time.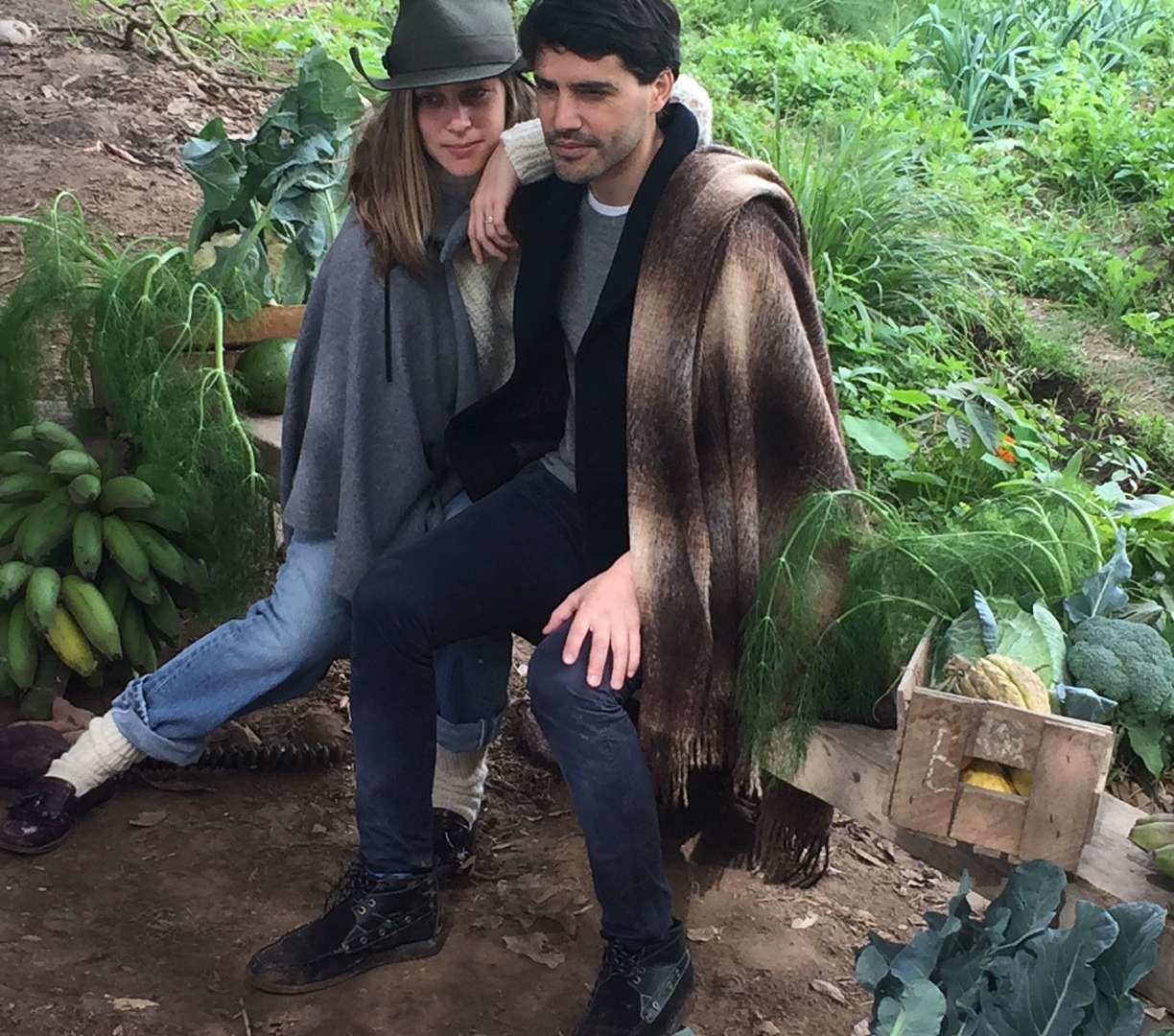 "But we know this is just a phase and that we have to seize this opportunity."Fortunately, they're heading off on holiday to Mexico soon. "That sounds lovely," I remark. "Do you think we'll be spending a few weeks on the beach?" Leon laughs. "If only! We'll only be there for four days. We can't stay away any longer than that"–the downside to being one of the top five restaurants in the world.
Would you like to read the full interview with Virgilio Martinez? It's on board in the November issue of"Holland Herald" and online at www.holland-herald.com!