My Job? Supply Chain Engineer Boeing 737
When I tell people that I work for KLM, they invariably respond by asking, "Oh! Are you a stewardess?" So, I have to tell them, "No, I'm not a cabin attendant. I work for KLM's Maintenance division. I'm responsible for component availability." That's usually the point at which the conversation about my job ends. Clearly, it's not nearly as sexy as working as a stewardess or pilot.
What do I do, exactly
As Supply Chain Engineer Boeing 737, I'm responsible for the availability of aircraft components for the 'Availability Management' department within the 'Component Services' branch. I do that for KLM's fifty Boeing 737's and for more than 500 aircraft for customers of Component Services.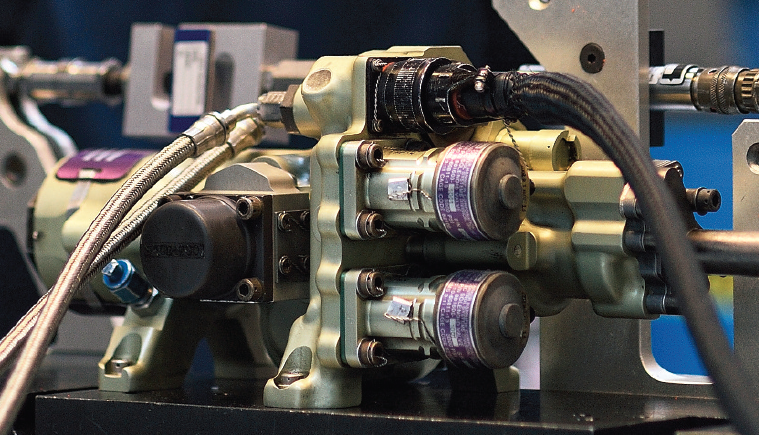 A Boeing 737 is built up of about 3,000 components, all of which are divided into categories – for instance, Navigation, Lights, or Fuel. If components are damaged, for whatever reason, they must be replaced. Some will be replaced during the A and C check. They can also be replaced when a plane at the gate cannot depart without a specific component.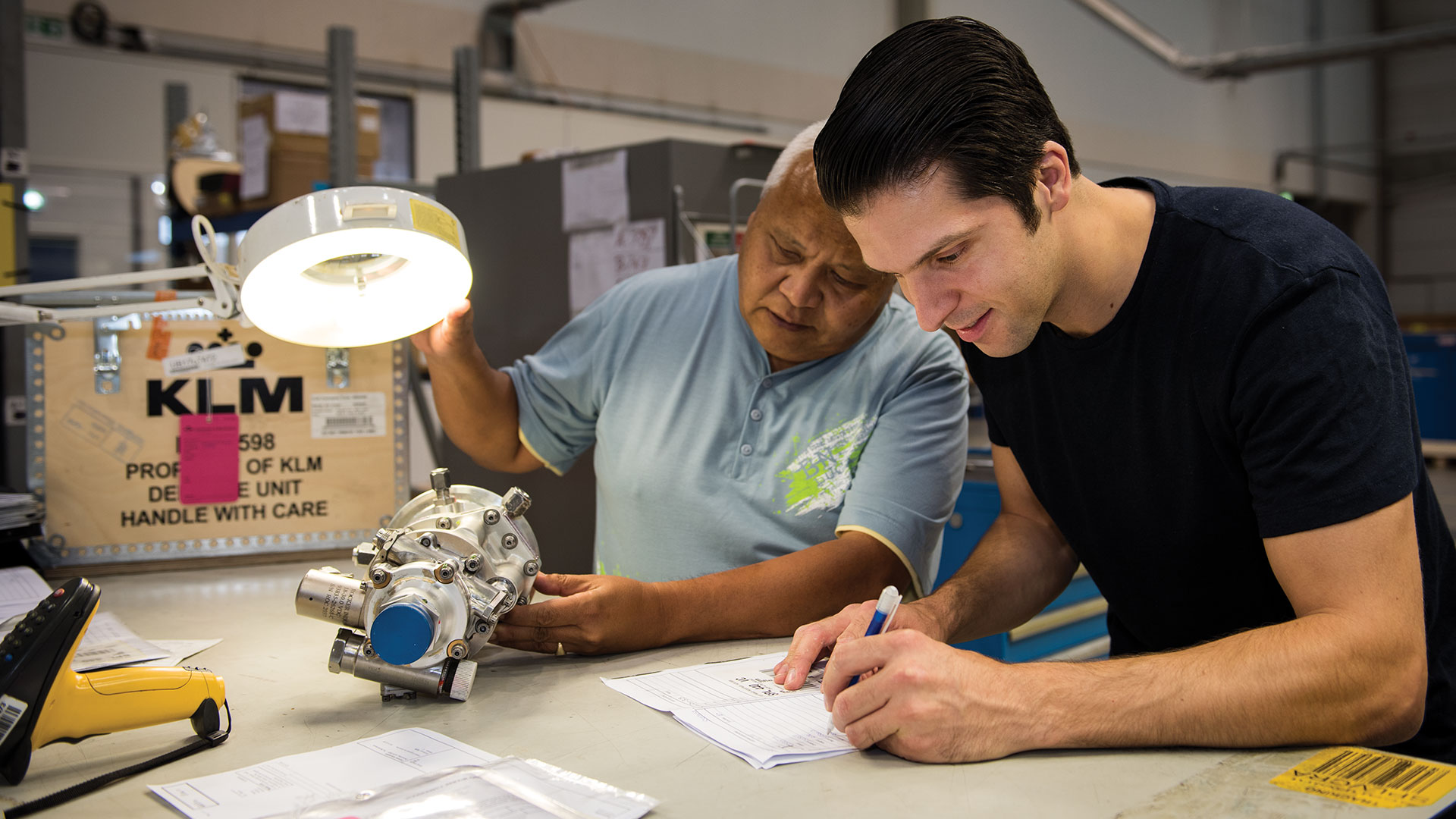 Endless repairs
It's my job to determine how many components remain in stock in warehouses at Schiphol Oost, Schiphol Centrum, and at KLM warehouses around the world. In addition to stock quantities, I arrange for repairs and deliveries to Component Services' customers. In each case, I make a consideration between lead time, costs, and optimum stock amounts to determine the right choice for the inventory.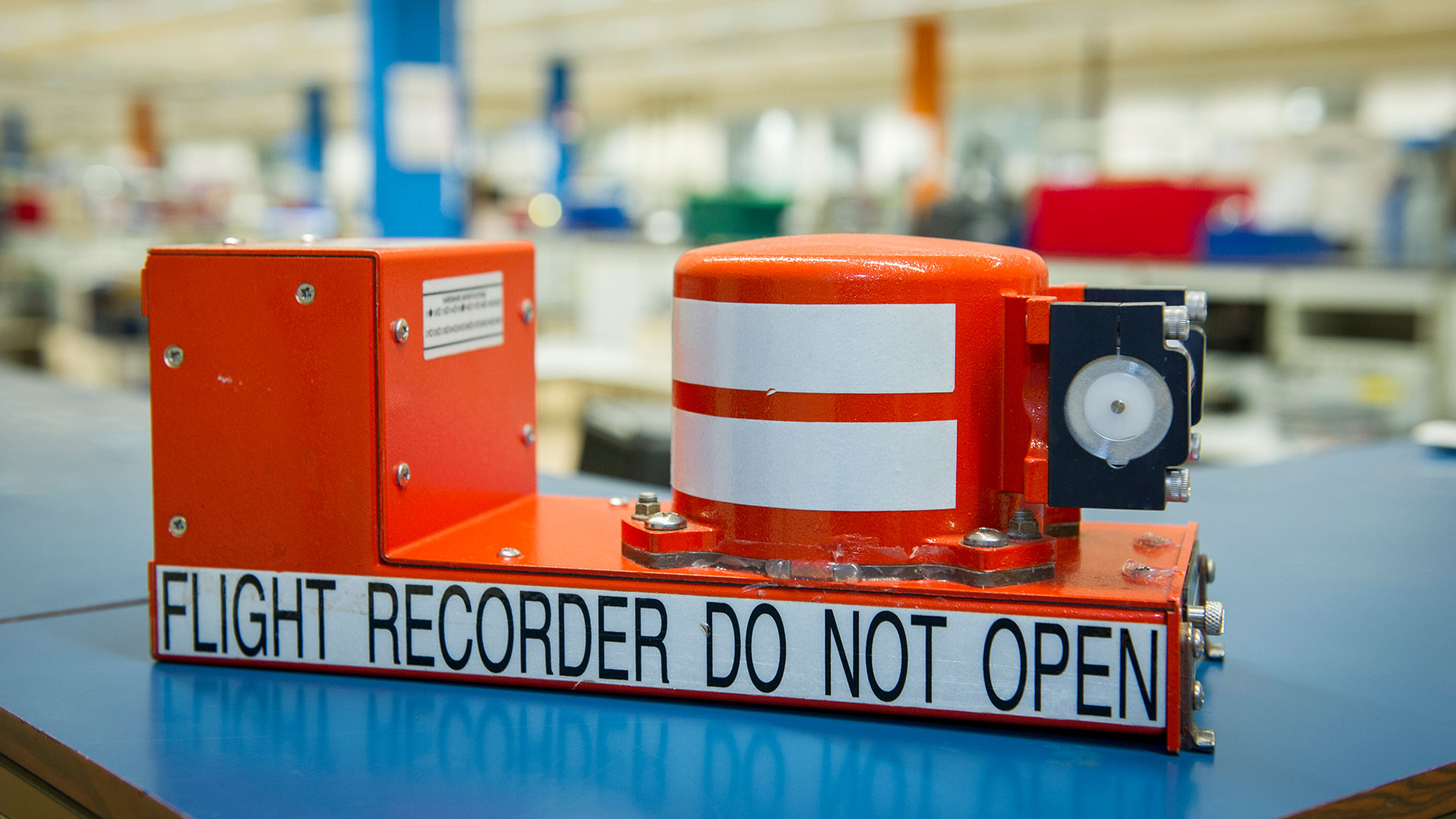 When I speak of components, I'm referring to rotables parts. In theory, the aircraft components that I plan can be endlessly repaired. There are also "consumables" such as nuts and bolts, screws, paint, carpet, etc. They cannot be repaired – they can only be used once. And, alongside these two categories, there are 'reparable' articles that can only be repaired once. In many cases these are components of a remanufactured part.
Safe and sound
No two days are the same in my job. One moment, I'll be analysing which components are the most commonly requested for a particular customer. Another time I'll be looking at whether it's cheaper to borrow or buy a component. I do all of this at Schiphol Oost, where KLM's hangars are located so we can give our aircraft – and those of our customers – the attention they need, and then send them off again, safe and sound, to every corner of the earth.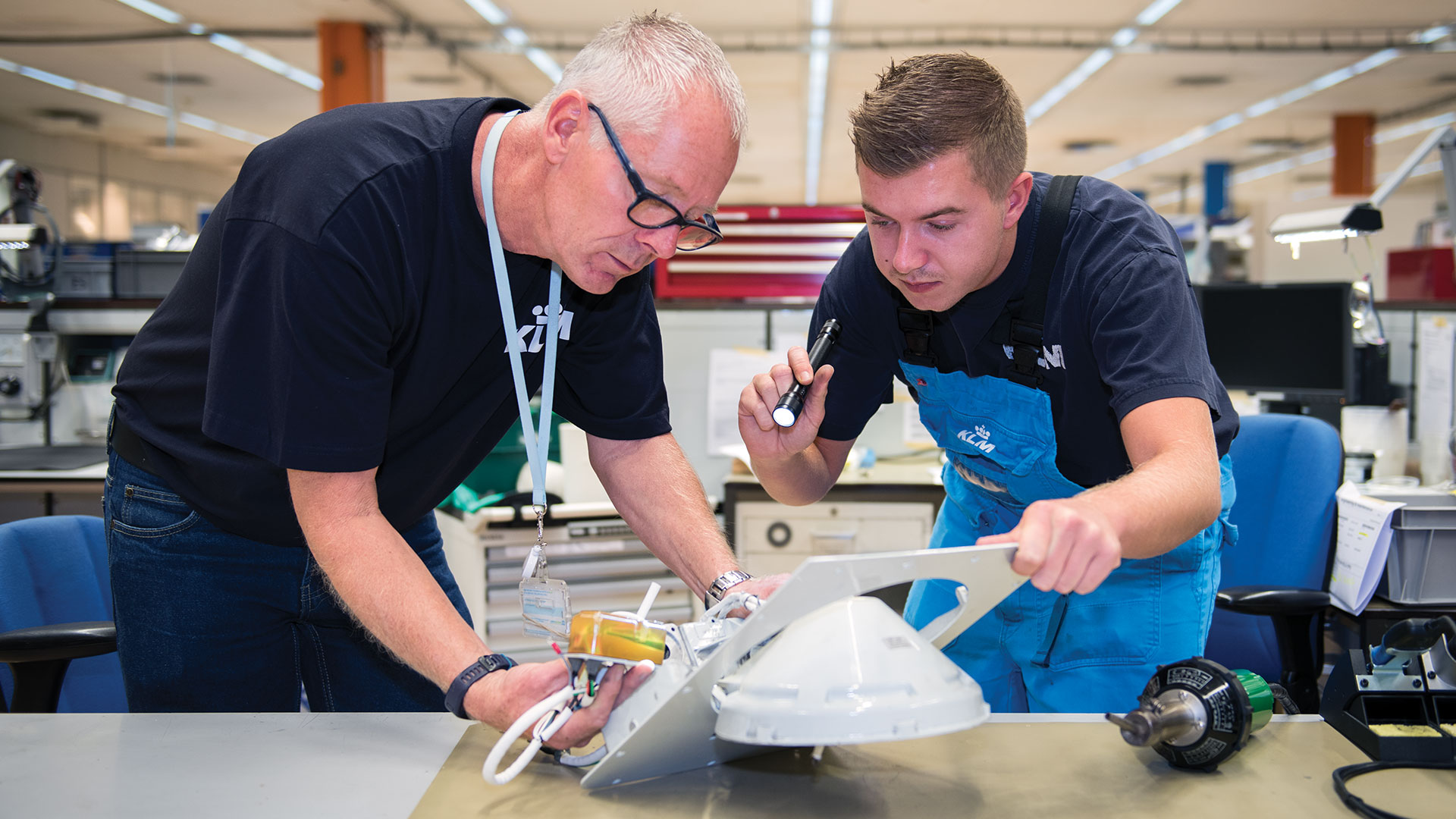 How to make my day
Be honest. Had you ever heard of my job until now? I didn't think so. So let's agree that, the next time you meet someone who works at KLM, you think of me. Then you can ask, "Oh, do you work as a Supply Chain Engineer Boeing 737?"
Do you have a job that's both challenging and unheard of? Please let me know. I'm curious to hear about it.