KLM has teamed up with one of the best DJs in the world: Armin van Buuren. Over the last few weeks we have been running a competition to highlight the Armin Only Intense World Tour. Participants in the competition asked to upload photos of their favourite New York hangouts to the competition website.
The winner, Alexandra, won an all-in trip to the Armin Only Intense Show in New York for her original photo, including a meeting with Armin himself.
[tweet text="We documented the whole journey…"]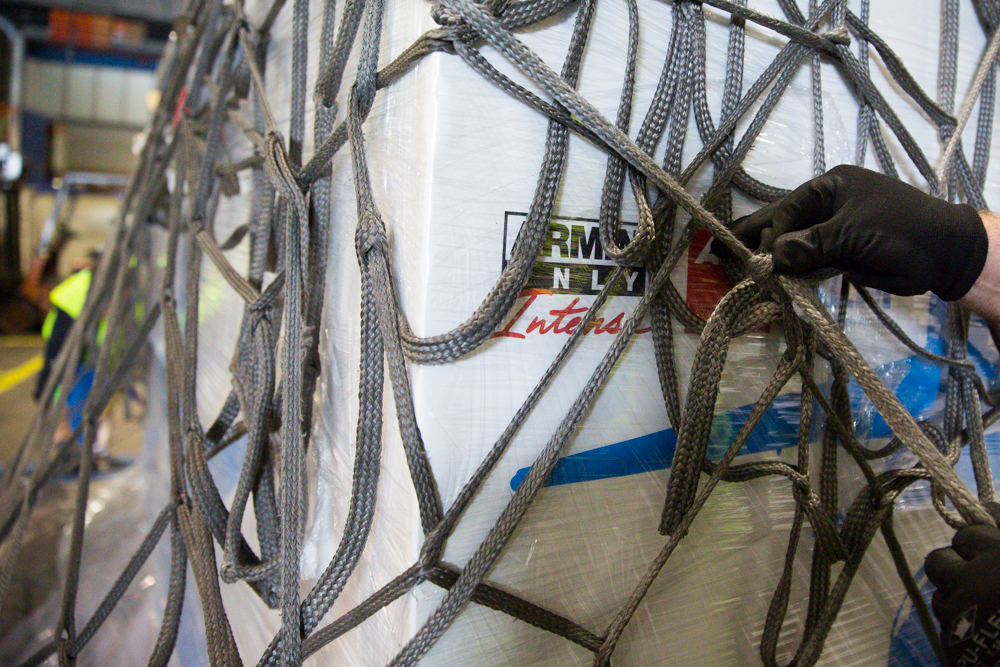 The instruments are shipped by Air France KLM Martinair Cargo to New York.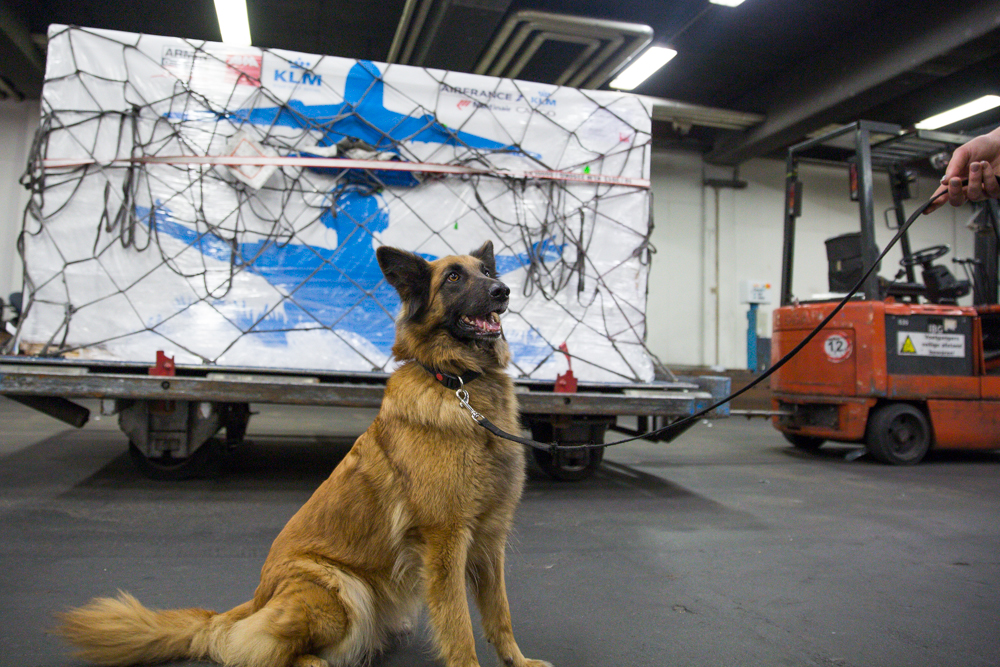 The cargo is packed, weighed and searched by sniffer dogs.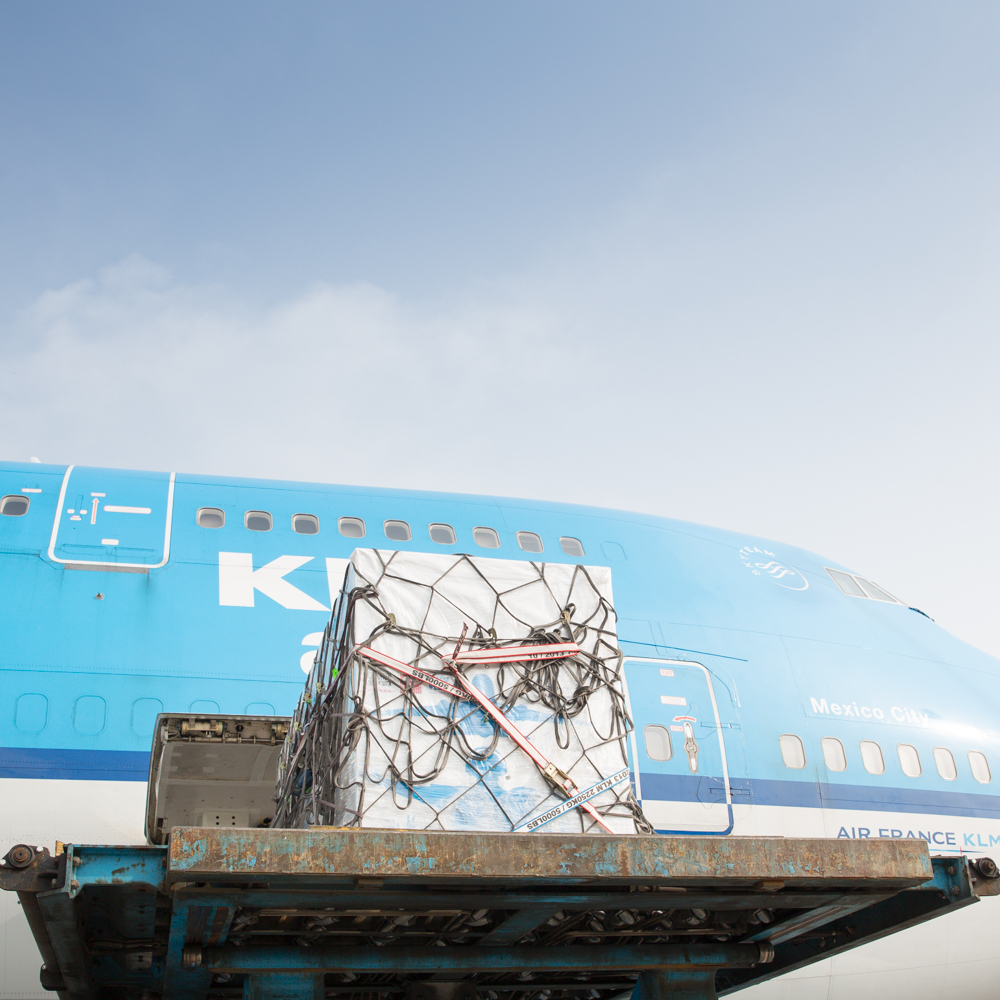 The cargo is taken airside, ready to be loaded onto the aircraft.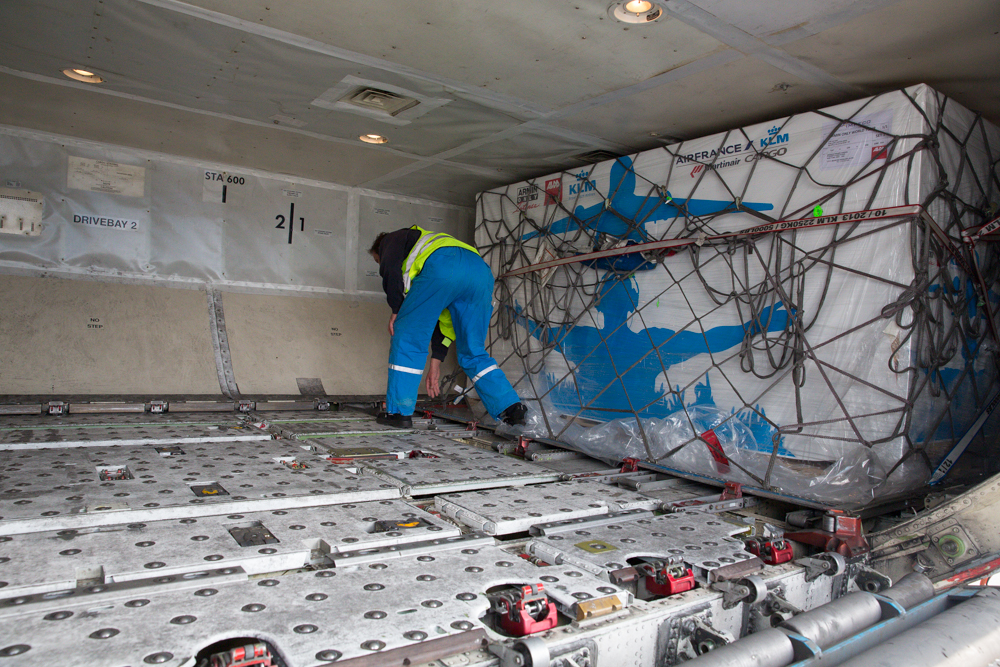 Just making sure everything is secured before the aircraft takes off for New York at 17:15 hours.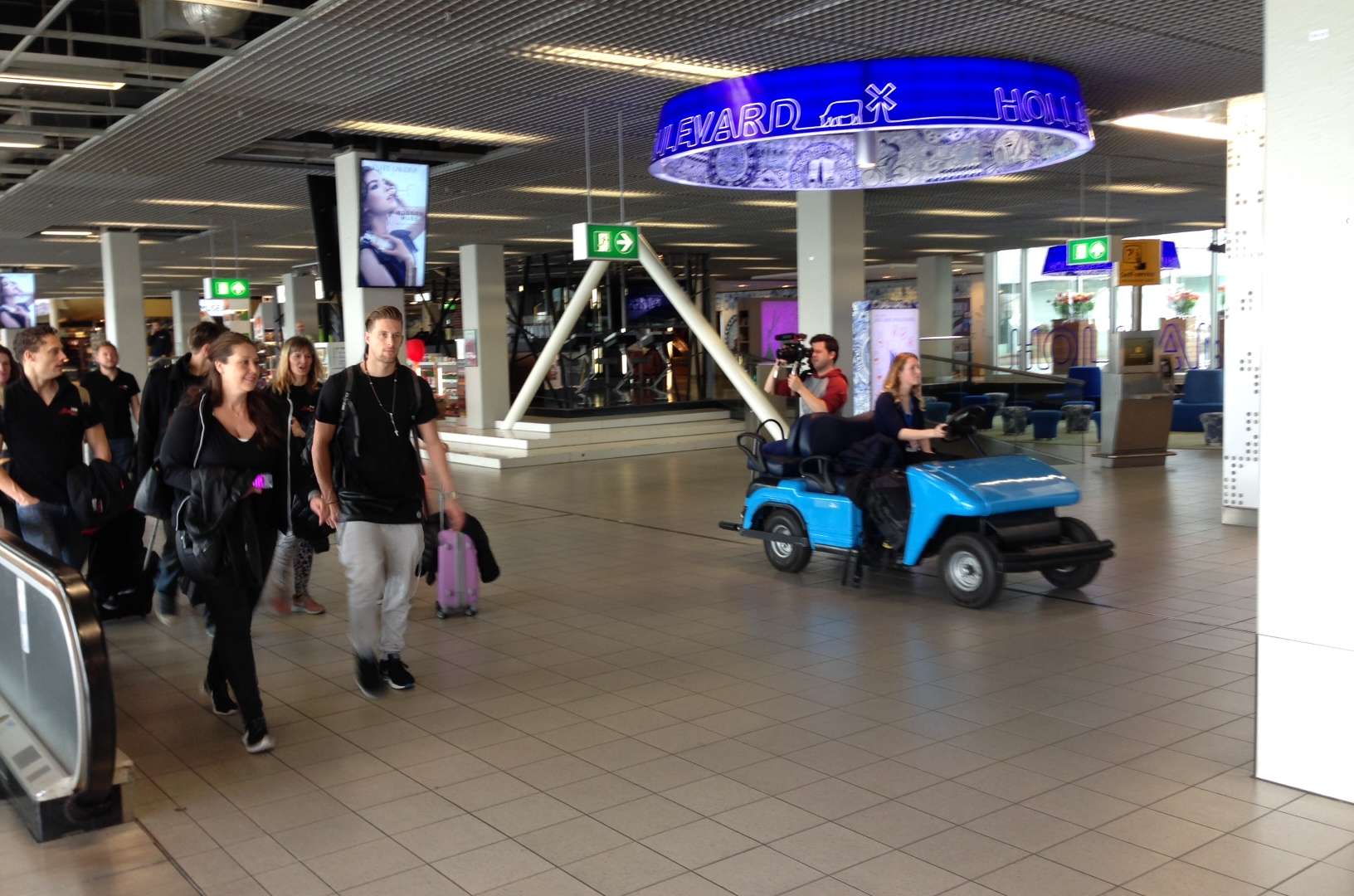 The (dance) crew for Armin's show are flying too. They are followed by cameras as they make their way through Schiphol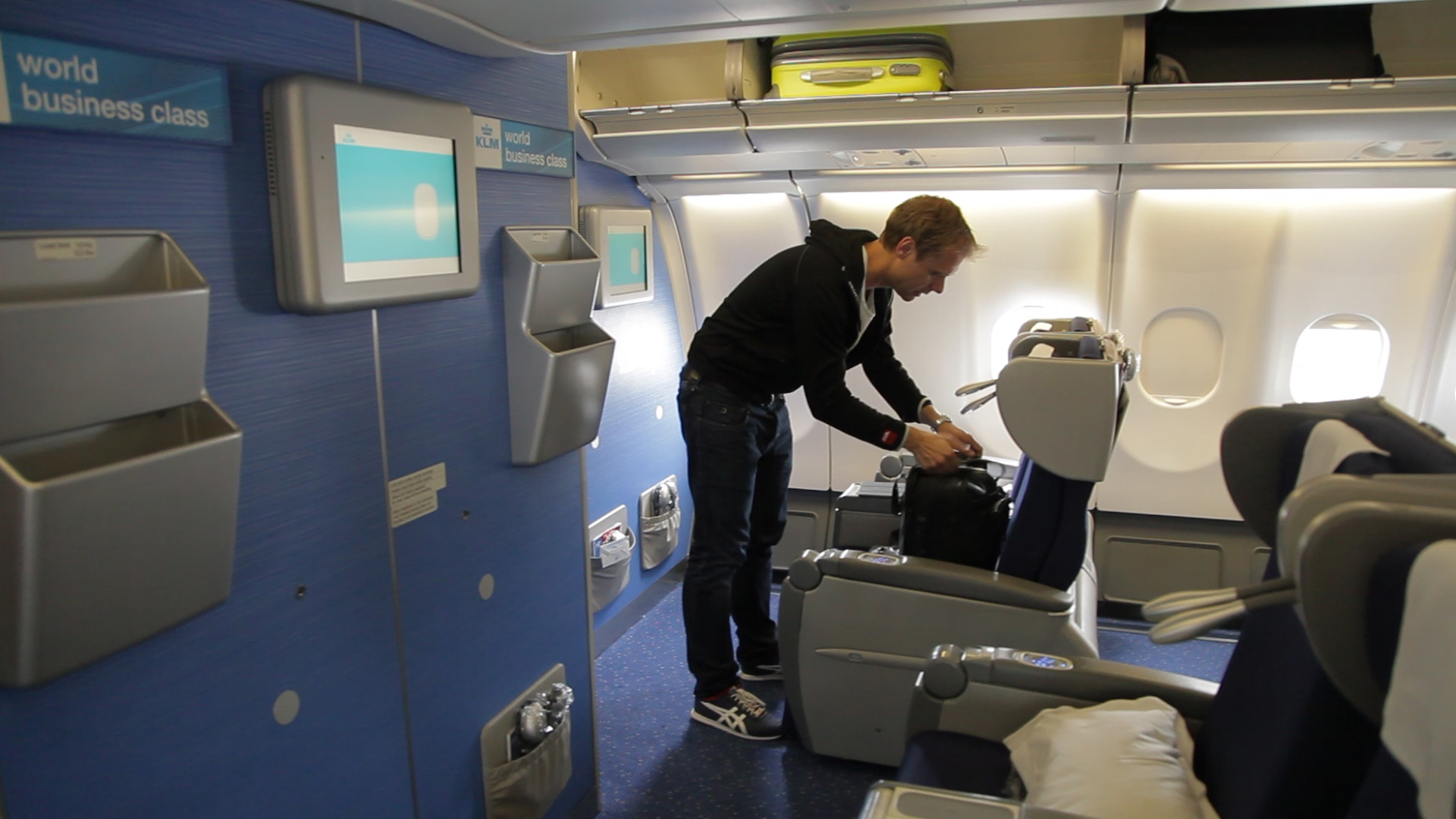 Just sit down and make yourself comfortable Armin. Not long now before you play a set of a lifetime at Madison Square Garden.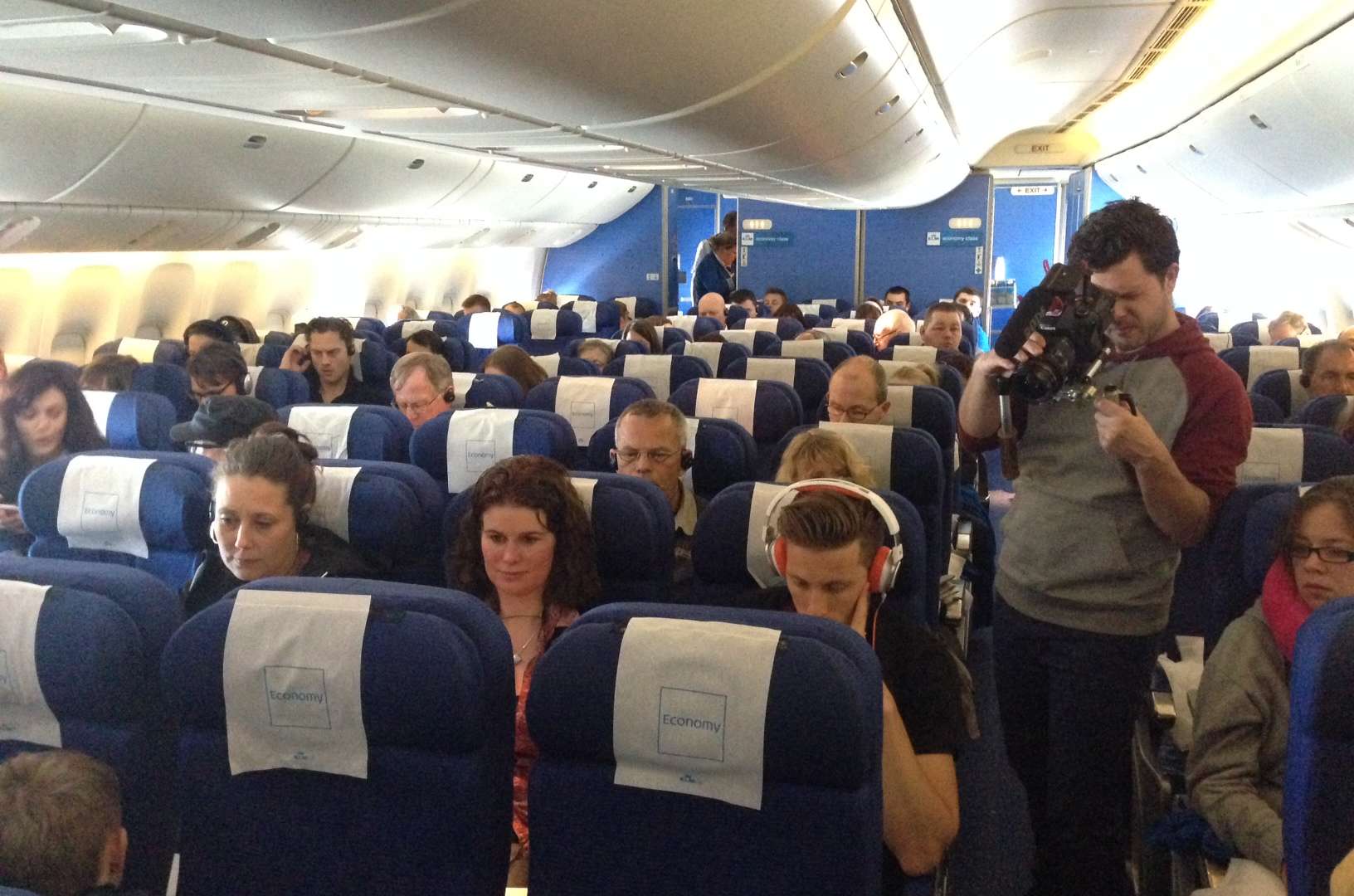 Filming continues onboard for the next episode of the Intense Tour.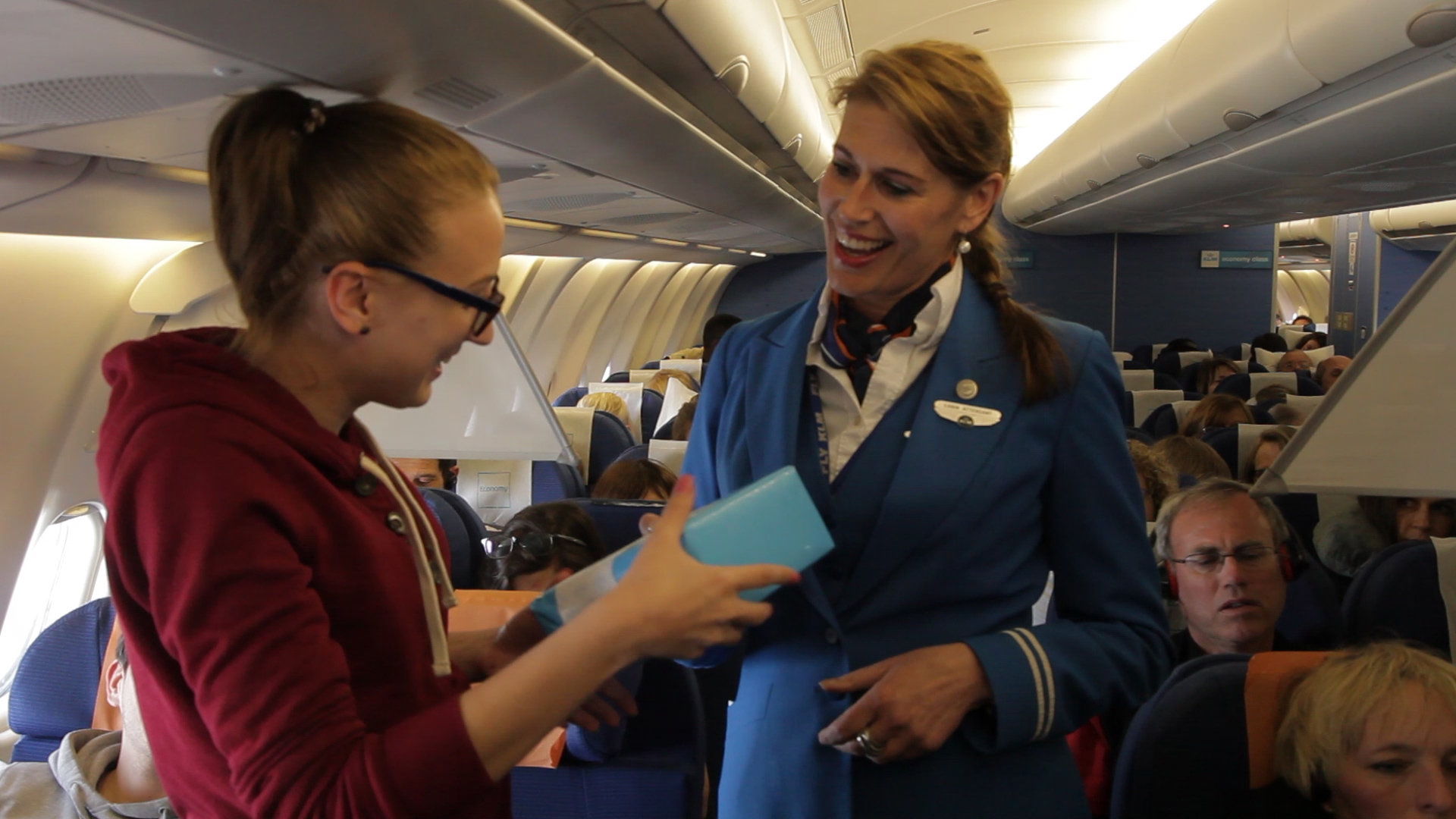 Alexandra, winner van de KLM Armin Only Intense competition, receives a surprise present.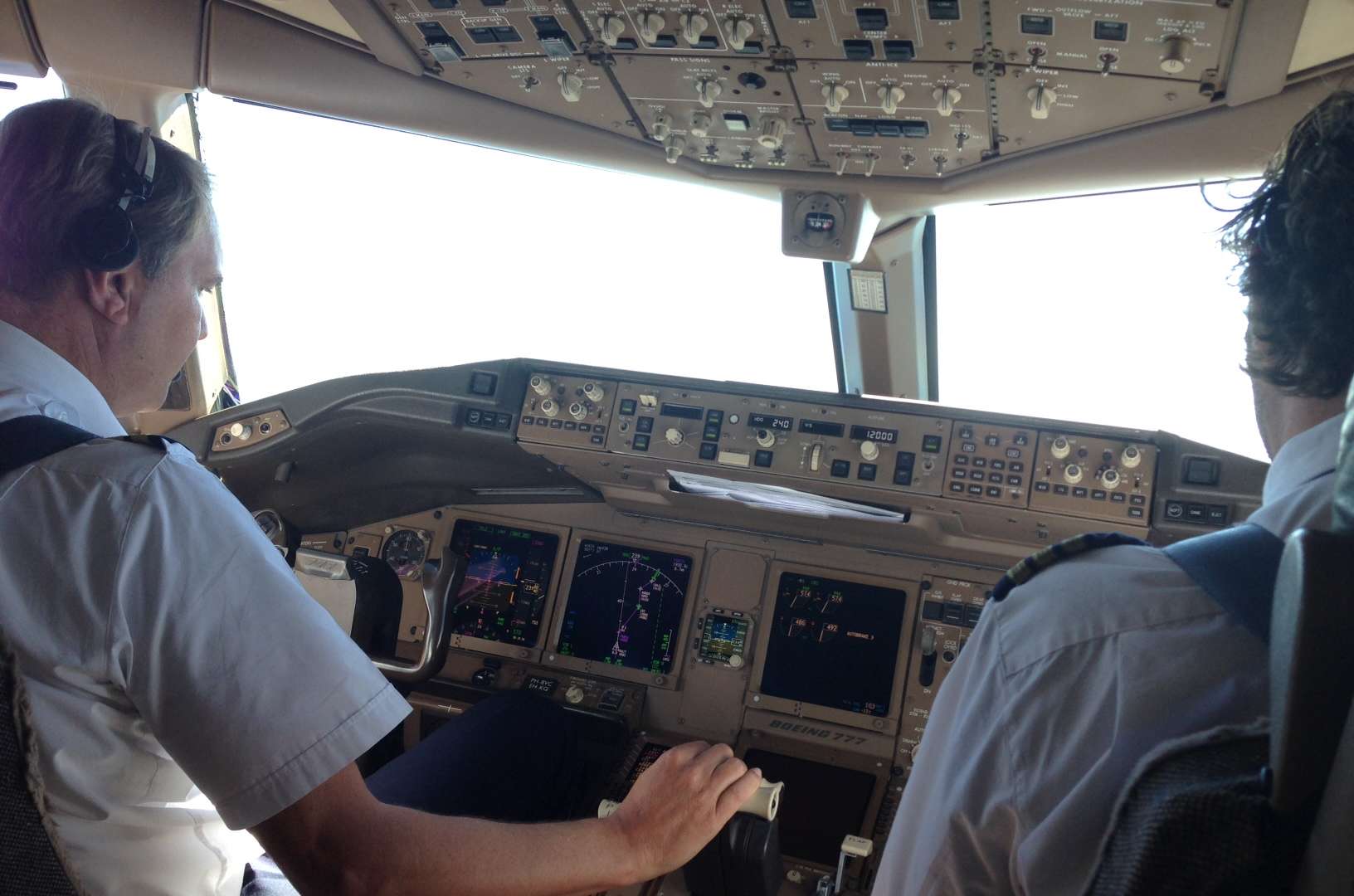 New York is in sight and landing procedures have begun.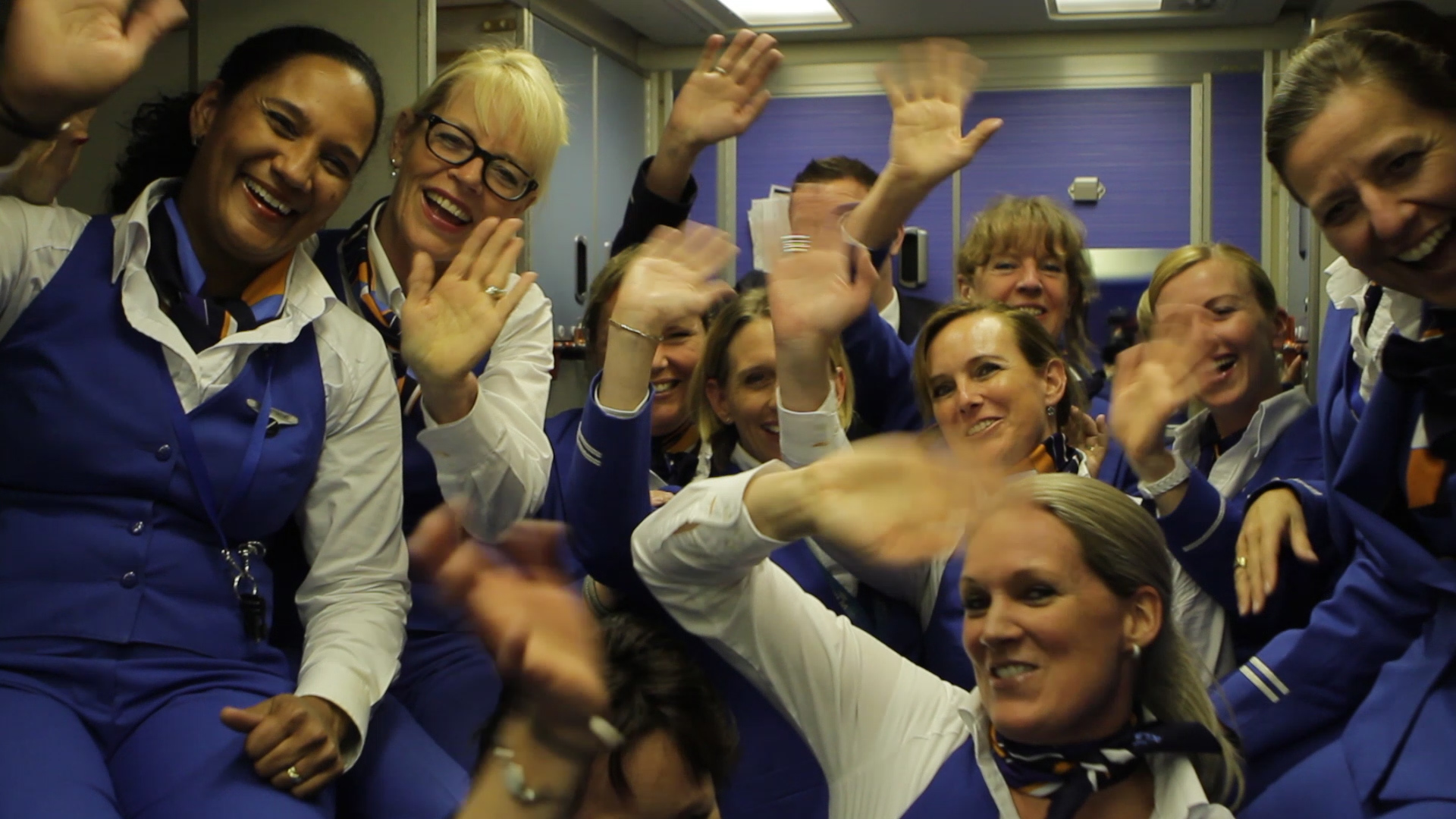 Thank you crew for a fantastic flight!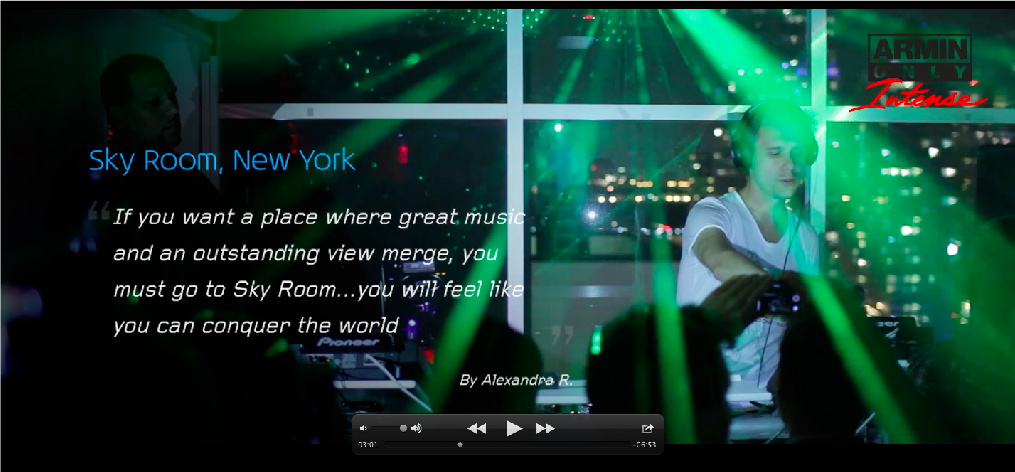 This is the place the winner sent in: the Skyroom in New York…and Armin slips in an extra show!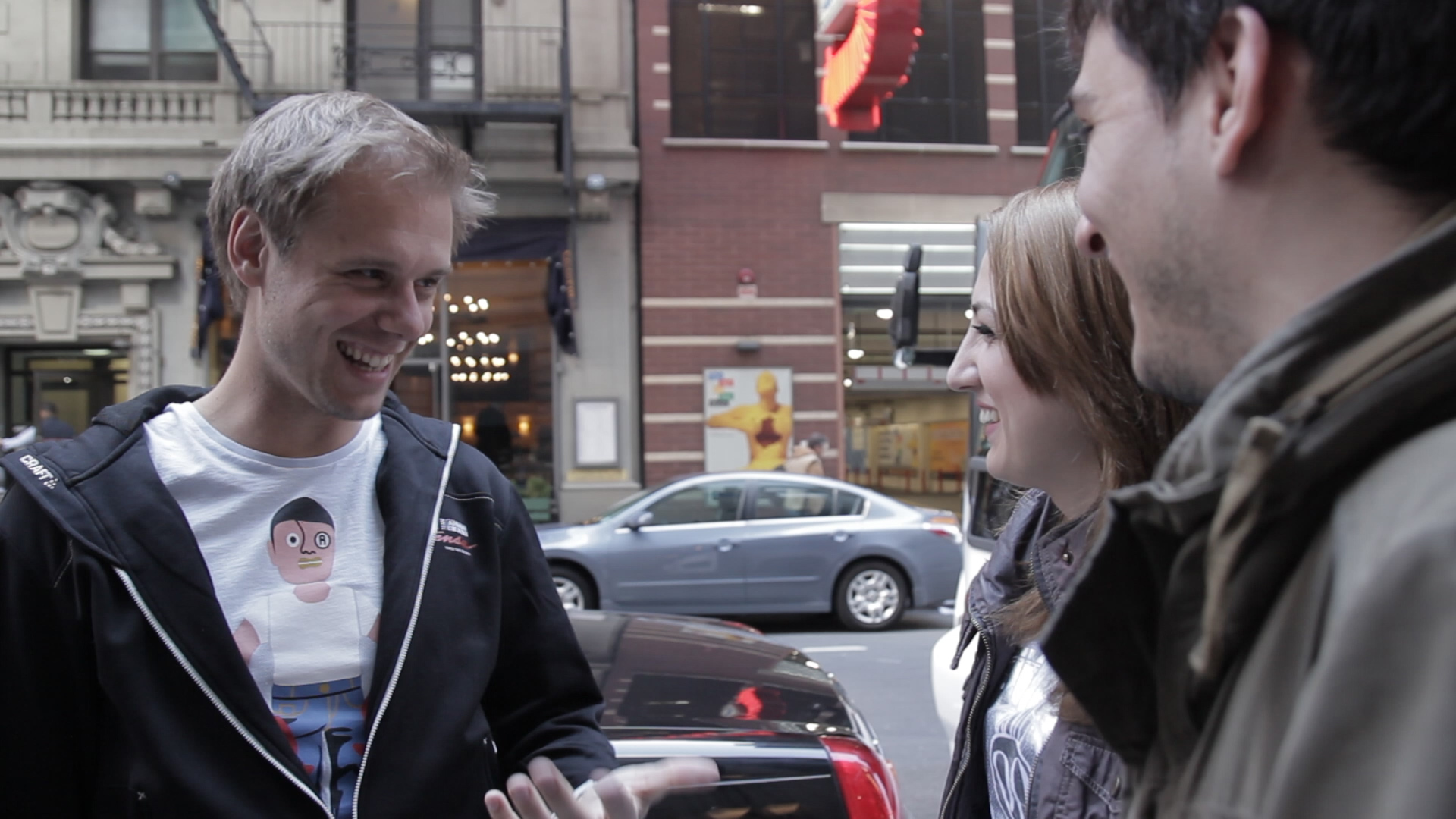 This is the moment Alexandra has been waiting for: the meet&greet with Armin.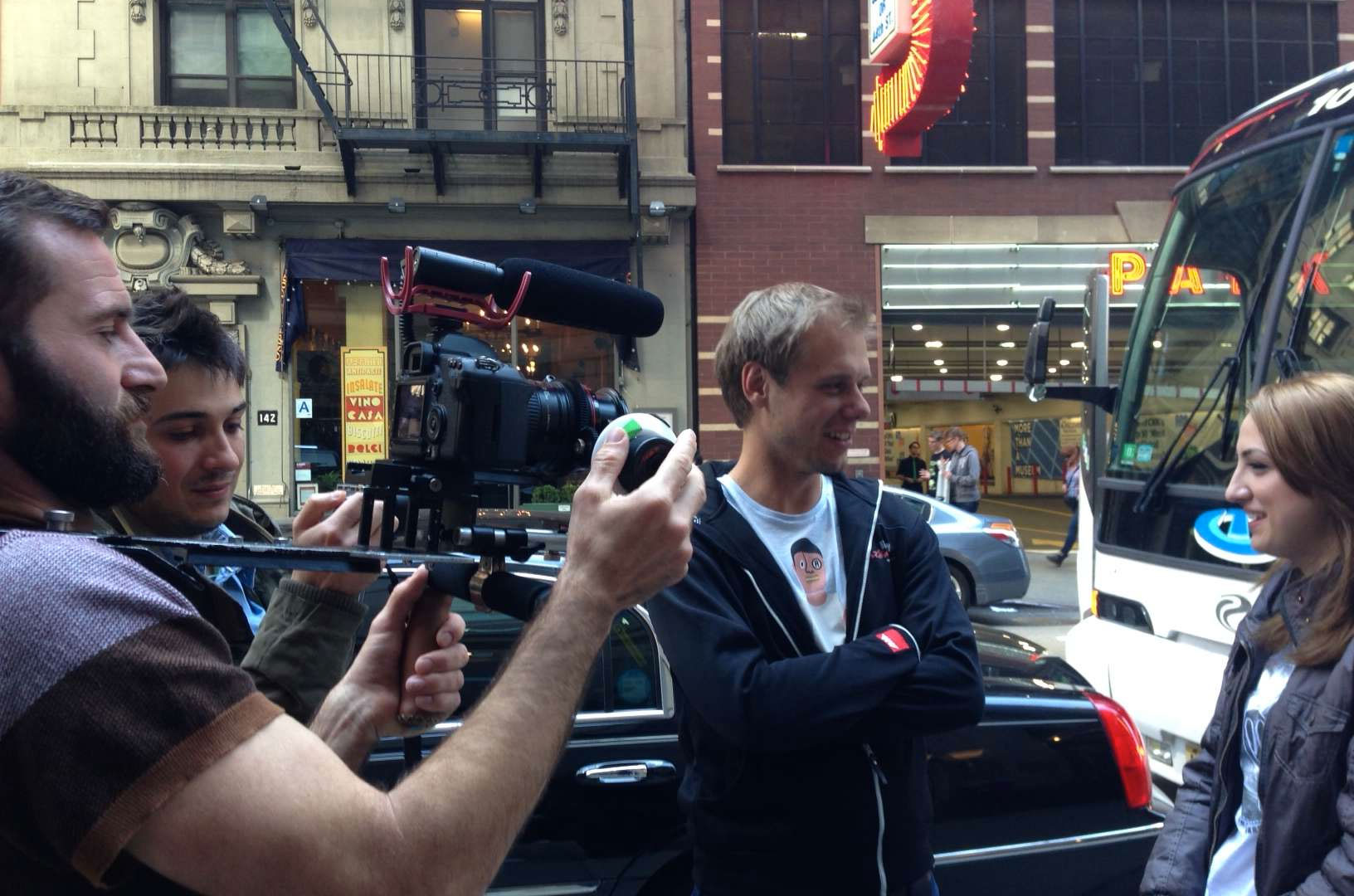 This meet&greet can also be seen in the Armin Only Road Movie.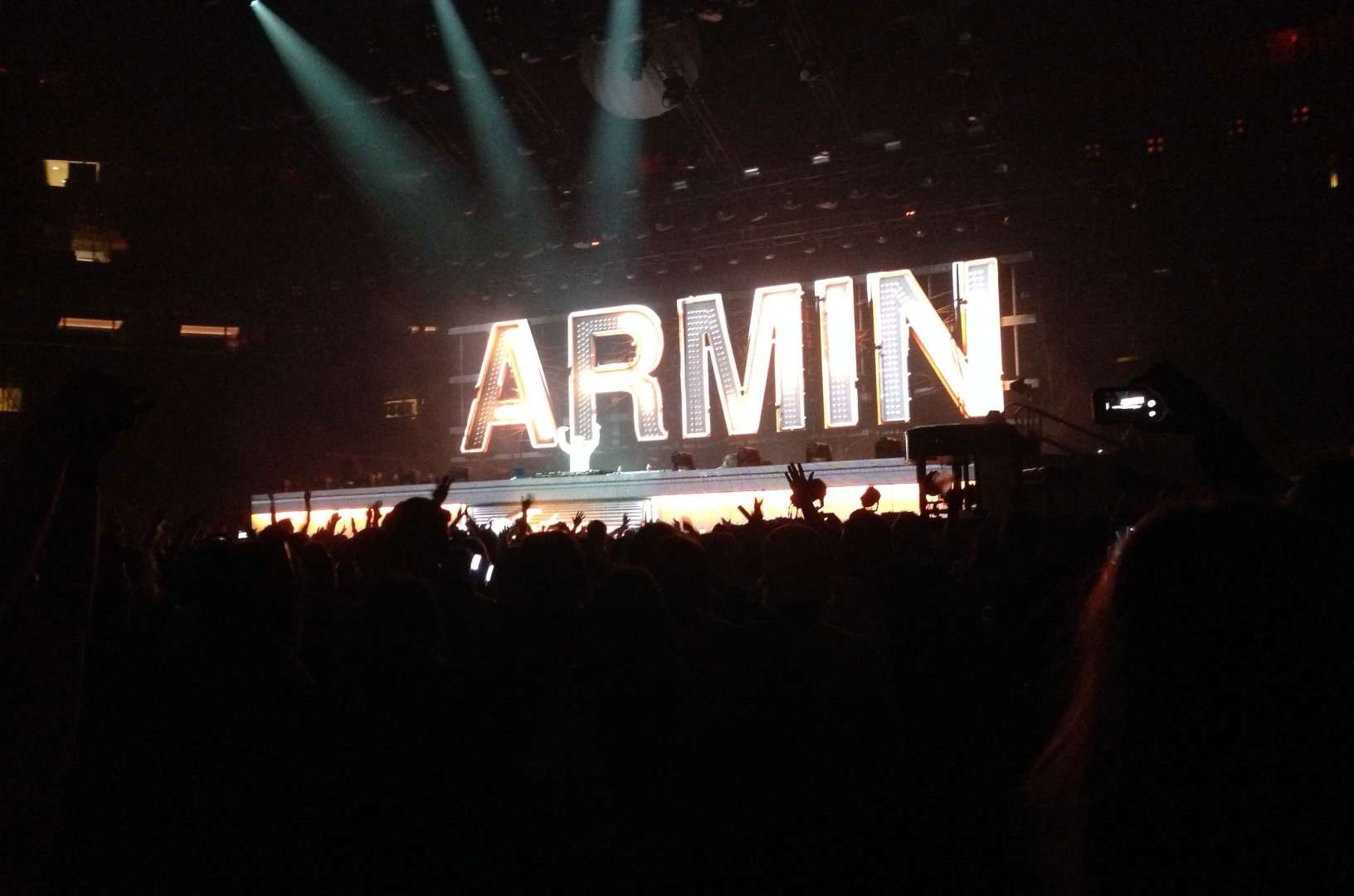 And then, finally, the show begins…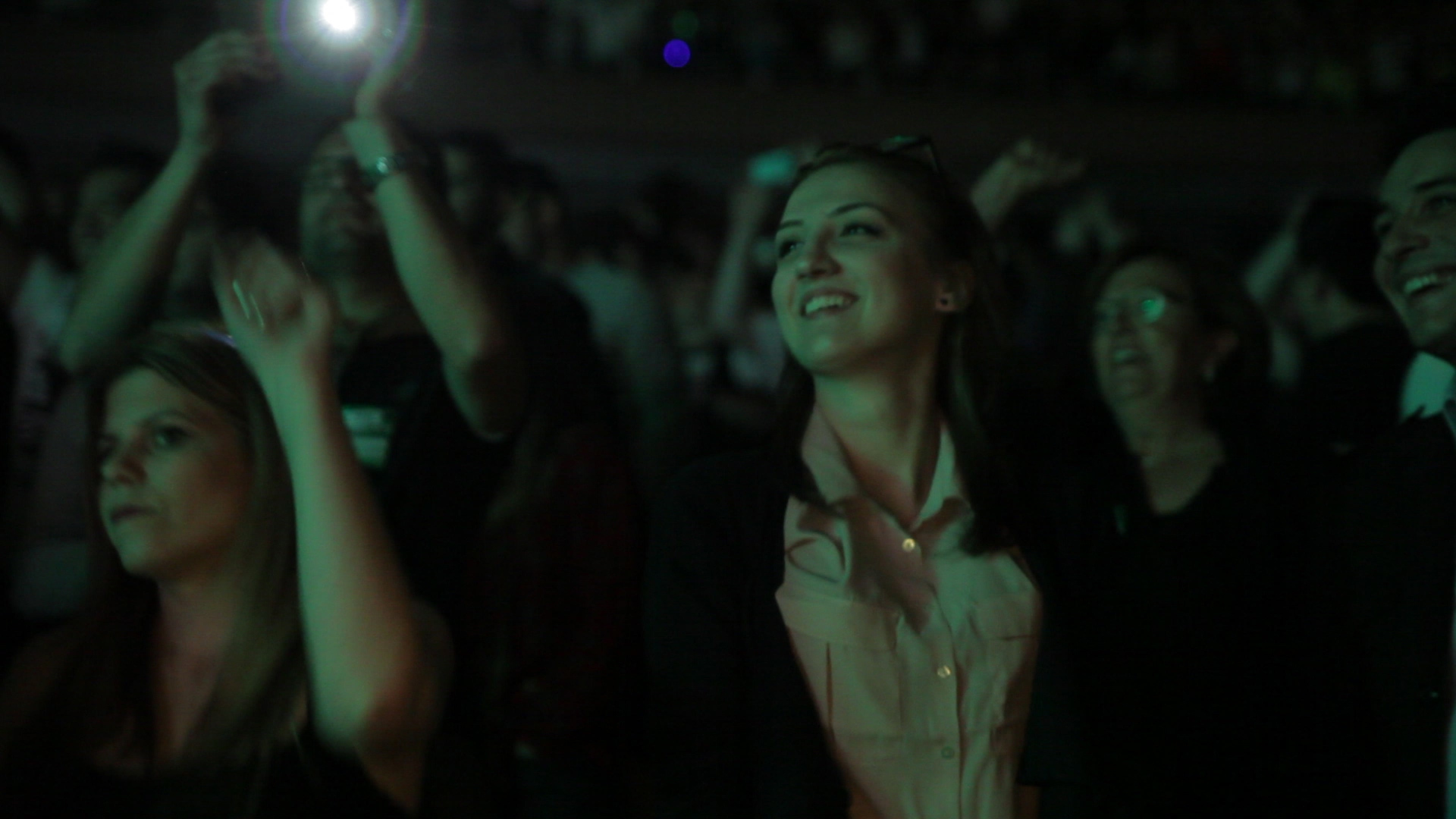 Alexandra looks happy…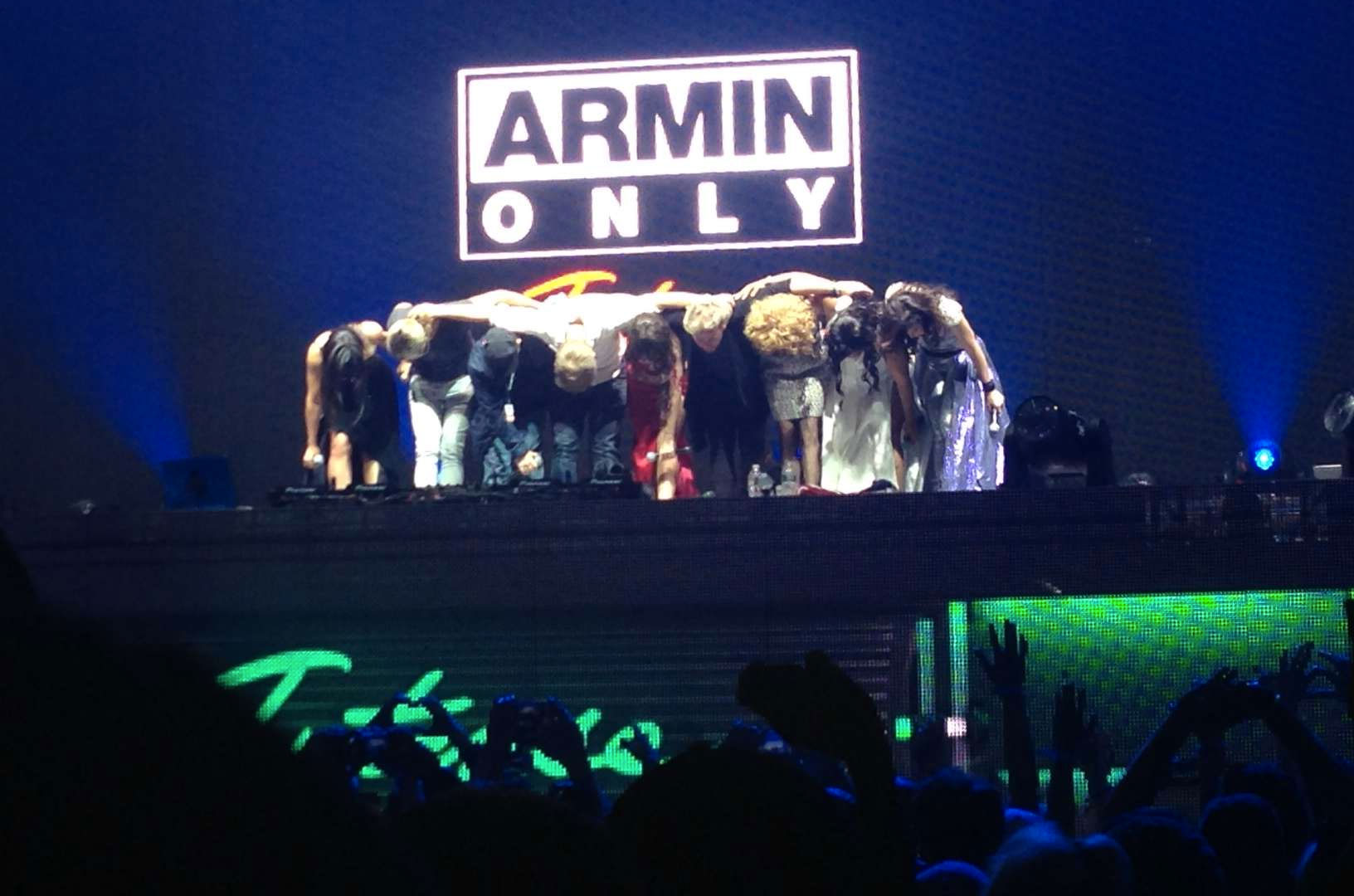 If you want to see more, click on Armin Only Intense Roadmovie, Episode 10