Travelling With Children? Take Them Here!
If you're travelling with children, it's always difficult to keep everyone happy. Fortunately, KLM's iFly Magazine has a special Kids Selection designed for travelling families, featuring some of the most delightful holiday destinations in the world, including some with a dash of adventure.
The world of Harry Potter
Few children's books can match the popularity – among children and adults alike – of the Harry Potter series by J.K. Rowling. You'll find Harry Potter movie locations dotted all around the United Kingdom, bringing the magic to life for an instant. We offer a rundown of the best Harry Potter locations in London, Scotland and England.
An adventure for the whole family
Of course a family holiday can be adventurous! Cycling in Vietnam, rafting in the Grand Canyon or climbing glaciers in Norway in summer – all of these are great adventures to experience with children. The five holiday destinations covered in this article will definitely ensure that nobody gets bored…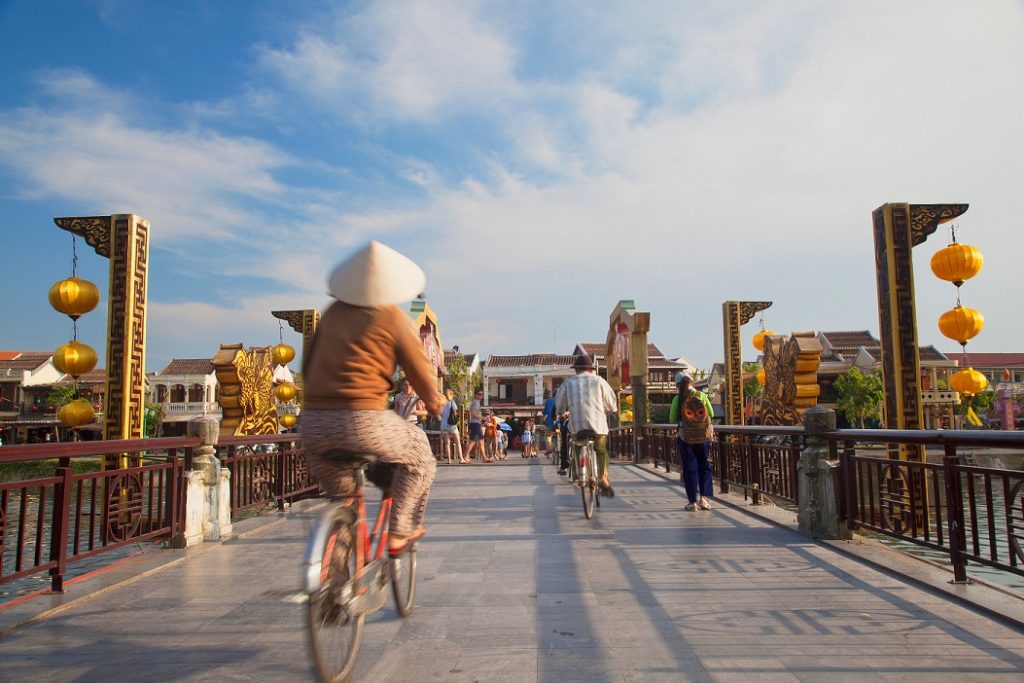 Europe's best theme parks
Kids enjoy nothing more than an outing to a theme park. Roller coasters, carrousels, wild-water chutes and haunted houses – kids love experiencing them over and over again. Whether it be the vintage nostalgia of Tivoli in the heart of Copenhagen or the magical Efteling in the southern Netherlands – your kids will find hours of amusement and entertainment.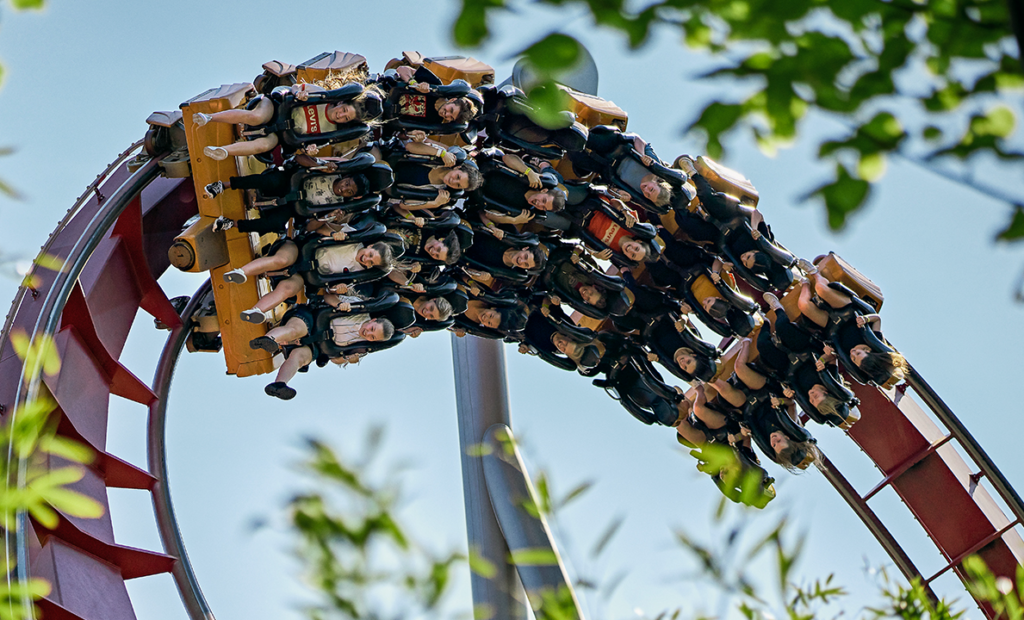 In the footsteps of Vikings
They were notorious for plundering and pillaging, but also for trade and exploration – the Vikings. Throughout Scandinavia you'll find remnants of Viking communities dating back as far as the 9th century. Join us on a trip to four locations in Denmark, Norway and Sweden, travelling back in time to the age of the Vikings.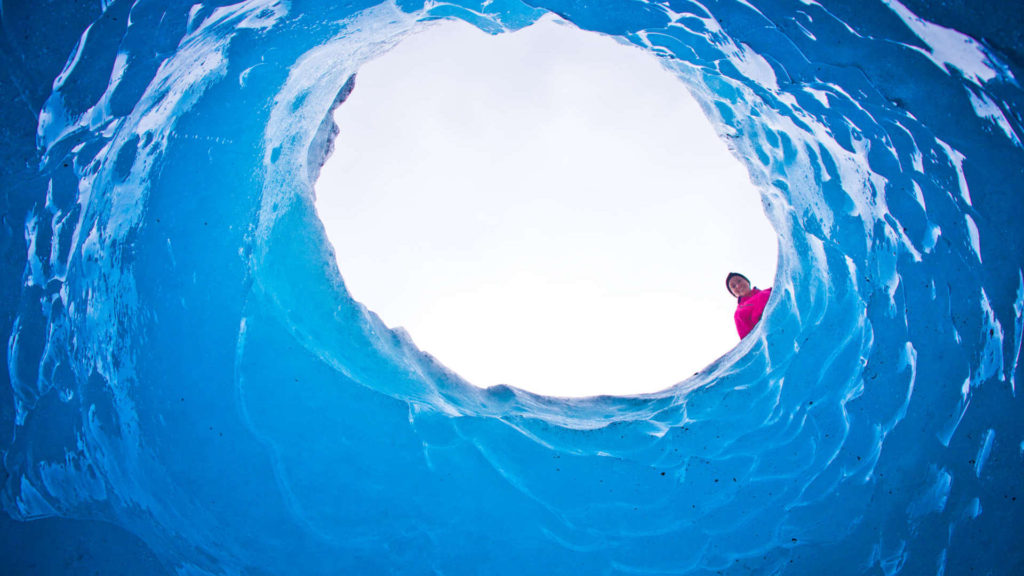 KLM and Kids
No article on travelling with children would  be complete without a rundown of the benefits that KLM has to offer parents and children. These benefits include special children's meals featuring fries and hamburgers, special gifts such as unique passport covers, and a wide range of inflight movies for children, featuring our cute aircraft Bluey and many other favourites.
Would you like a full overview?
You'll find a total of six inspiration articles in our Kids Selection here.
About iFly KLM Magazine
For more than seven years, iFly KLM Magazine has been inspiring millions of people around the world with remarkable travel stories and surprising tips about new and long-established KLM destinations. Subscribe to iFly Magazine, so you never miss a thing: https://www.iflymagazine.com/en_en/february-2018/backcover-february-2018