There are times I wish I had a regular job – leaving in the morning to return home at the end of the day and, most of all, being at a convenient distance from my loved ones.
That's what I wished last week, after I found out my dad had fallen ill. His condition was quite worrying and I was very reluctant to leave for Delhi the next morning.
I have never been as aware of distances as I was on that flight. I couldn't stop counting the hours it would take me to get back if my father's condition worsened. And I haven't been as grateful for a wake-up call for the return flight as I was that time. Only when the wheels left the runway, was I reassured.
The story of a colleague passed through my mind a thousand times. She was abroad when her dad passed away. And when she got a phone call to say that her mum had died, she was thousands of miles away in Hong Kong. It happened to her again when her brother died. I had tears in my eyes as I listened to her story.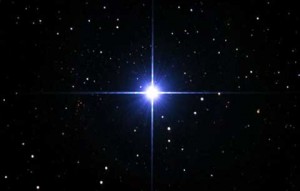 I am terribly grateful that I was able to be near my dad when he passed away a few days after my return. And I am thankful for all the wonderful moments we had together. I'll carry those beautiful memories in my heart.
To all those travellers who spend part of their time abroad, I hope you'll be as lucky as I was and are near your loved ones when you're needed.
Caroline