Why does KLM need Doctors?
It may seem strange, but KLM also has their own doctors. At KLM Health Services, to be precise. They advise on all travel- and workrelated health issues abroad. You should think of vaccinations, prevention of malaria, general hygiene, and what to do if you get sick abroad. I am one of these doctors.
I never know how my day at the office will look like. Today, I got a phone call from one of our nurses at the Travel Clinic. She had a pilot who wanted to update his travel vaccinations, because he often travels  to tropical countries for his work. However, she was unable to give him one of the compulsory vaccinations, due to his highly unusual medical history. I had to refer him to one of our university hospitals. This had consequences for his job, because now he cannot fly to some of the destinations to which he has been assigned. It's part of my job to inform all the relevant parties, including the company medical officer and the doctors at the university hospital.
[tweet text="I never know how my day at the office will look like."]
Testing expats
KLM expats are referred to us for a medical examination when they are set to be posted abroad, when they return, and once every two years. Today, I saw an expat family who lived in India for a long time and  now returned to the Netherlands. It was lovely to see them again. I once visited them when I was on a working visit in India.
Local doctors
Air France-KLM works with local doctors at all their destinations. One of their responsibilities is  to anwser  our crews' or expats' medical queries. These local doctors are sometimes needed at the airport in the event of a medical emergency  or to assess whether a sick passenger is fit to fly. I frequently go out to visit these doctors  to maintain our network.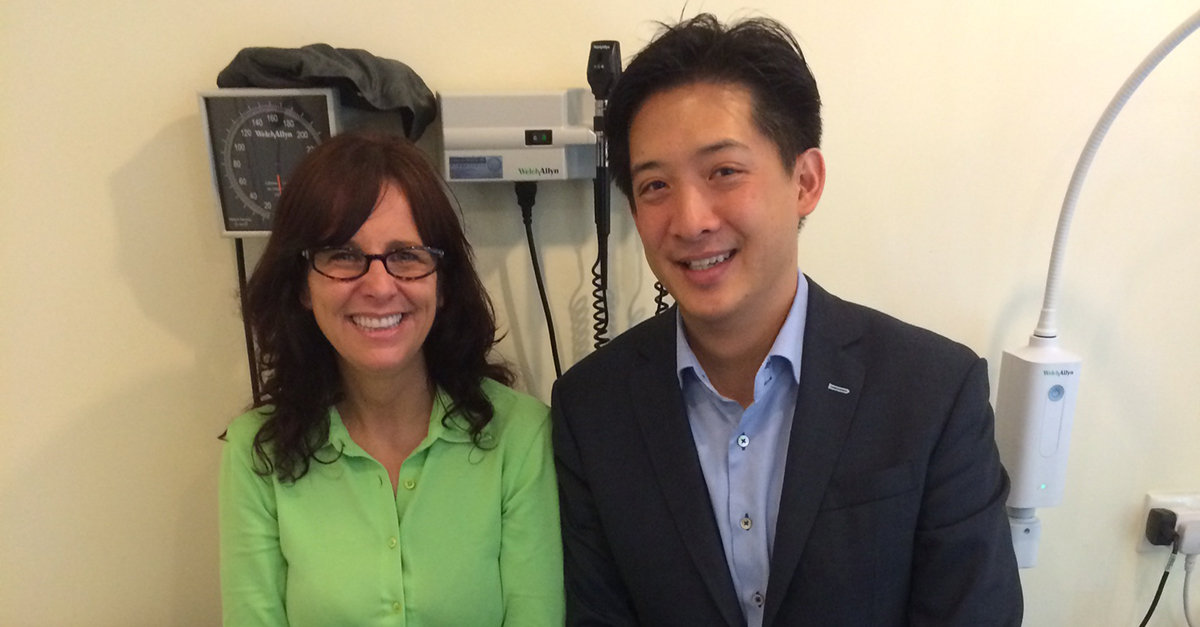 Job interview on FaceTime
I am currently looking for a new doctor for one of our destinations in the Far East. I am requesting CVs via other doctors and the local station, and trying to interview long distance. All on FaceTime or Skype. Long live social media!
Professional travellers
Whenever I need to meet someone in person, I travel to the country in question. This also enables me to inspect the hospital to see if all materials, equipment and qualified personnel are present. This includes CAT-scan equipment and heart surgery facilities. I also assess the local medical emergency system. We need to ensure that our crew and expats can rely on safe medical treatment in every country we serve.
Ill abroad
We currently have a sick cabin attendant in a hospital abroad. I consulted her manager, the emergency centre and the insurance company on how to get her safely back  to the Netherlands. Her partner is with her, fortunately, and she soon will be returning home to recover in a Dutch hospital.