7 Tips for Travelling on a Budget
Backpackers. I admire them. There's something truly freeing about being able to 'survive' on the bare minimum of everything. Clothing, food, supplies, etcetera. I've also come to terms with the fact that it may not entirely be my cup of tea. Personally, I like having more than 3 pairs of underwear and some choice of wardrobe on my travels. I am, however, on the backpacker budget. Like a friend of mine once put it: "You have a champagne taste on a beer budget". And, well.. they were not wrong. I like having best of both worlds. The good stuff for the cheap price. Sound familiar? Here's some tips for travelling on a budget.
1. Book at the right time
Timing is everything. Start searching for the cheapest tickets pretty much as far ahead as you can manage. That way you get the best deal. There's an app that calculates when is the cheapest time to fly to your destination of choice: Hopper – Airfare predictions. (FREE: IPHONE/ANDROID) Also, play around with the dates. Flexibility is key in finding the cheapest options.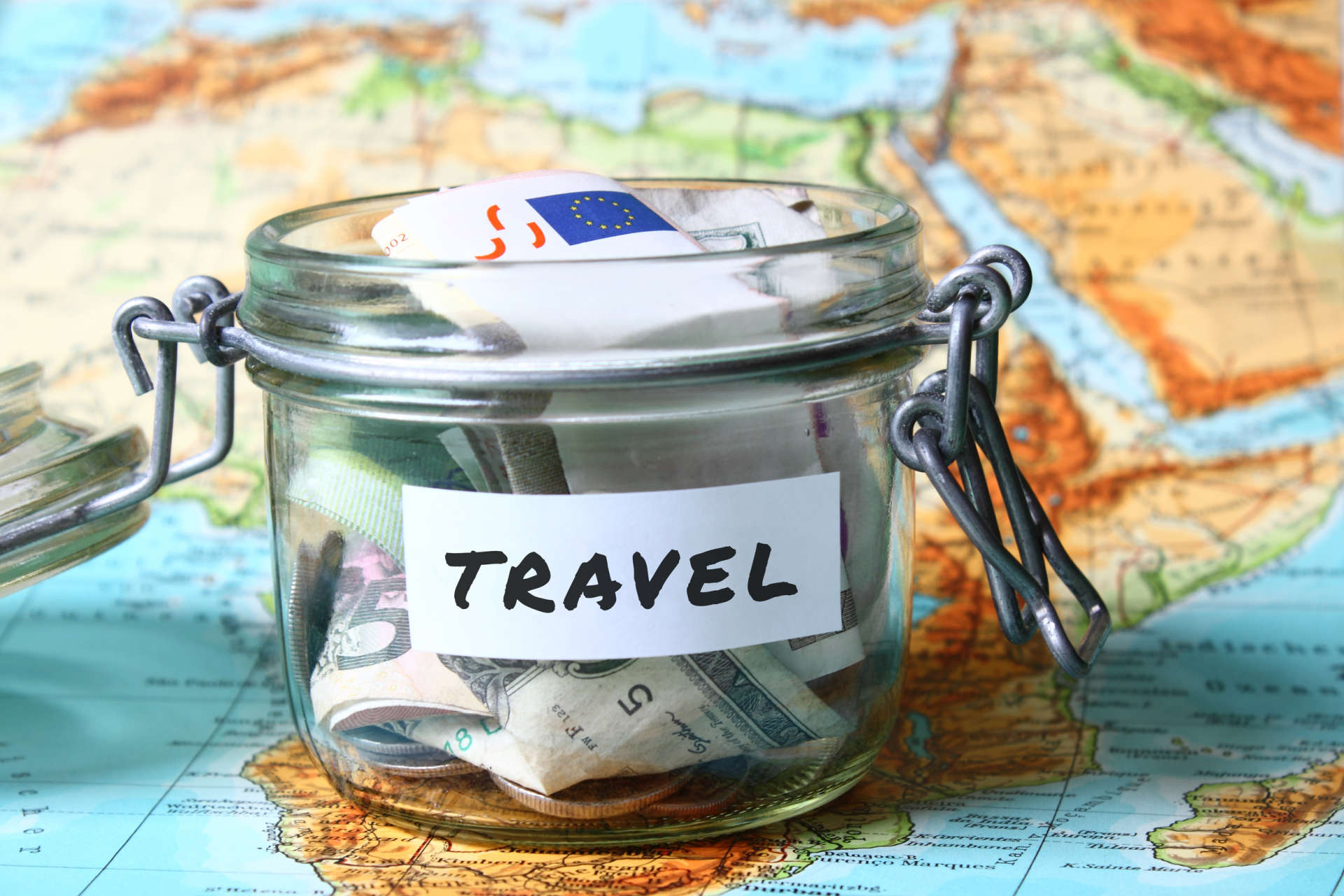 2. Go for the cheapest country
Sure, Paris is amazing and London is always a good idea. But those cities can drain your wallet pretty fast. If you're tight on money this year, you may want to venture to places a little more budget-friendly. Iran and Egypt are now the cheapest to visit. You get good value for your money, the tickets are reasonable and these countries are not as 'rough' as their reputation states (and they have amazing accommodations). Still a little worried about travel risks? Boris' got some tips for you.
3. Bed with(out) breakfast
Ahh, the beauty of being free to stay wherever you please. Once your destination is set, it's time to find a place to sleep. There's many great options to do so for free. One of them is Couchsurfing. You stay on someone's couch, for free. This way you travel low budget and get to meet awesome new people. And you pick the host, so you can be selective about location, housing, and the person you're staying with. (You will have to come to a mutual agreement before actually having a place, of course). Not a fan of the adventurous? Staying in a small town next to your city of choice can save you a lot of money, as well.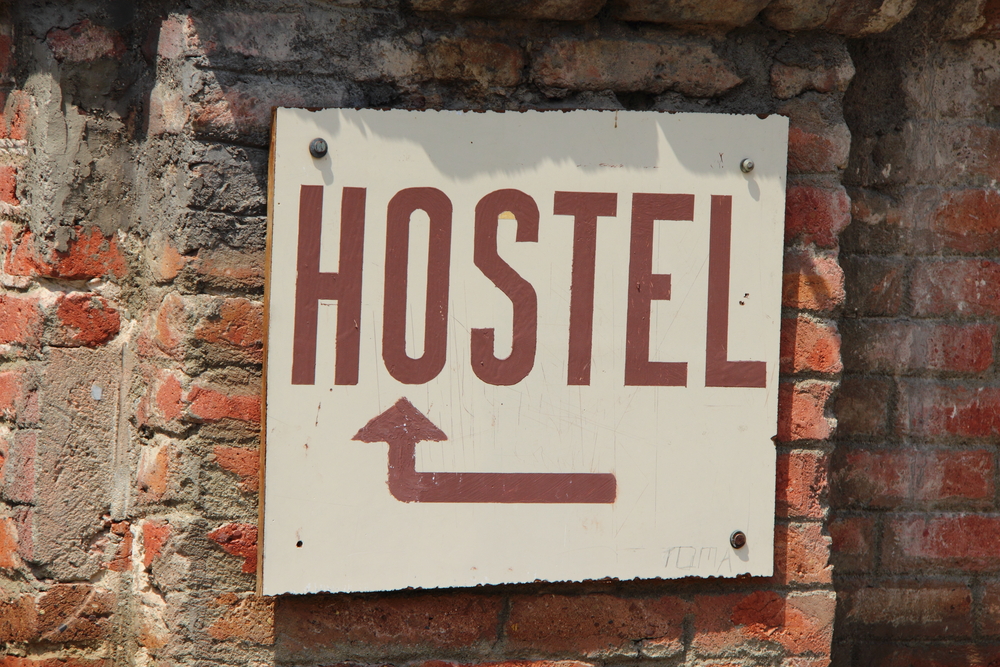 4. Cook your own meals
I've been staying away from hotels with meals included ever since I found out I had allergies. And I've been surprised at how much money it's saved me. If you book hostels or apartments, you get to cook your own meals. And this is amazing, especially if you're a picky eater (like me). If you shop locally, at farmers markets and small supermarkets, you save a lot of money on groceries, too. You get a healthy, sometimes even organic, meal and your bank account will be happy. And.. if you ever do want to go out to eat during your trip, make lunch your main meal!
5. Your feet can take you anywhere
When I said the thing about the champagne taste, I may have exaggerated a bit. I love walking (and biking, of course). Stay away from spending money on expensive taxi's if you can avoid it. If the walking distance is reasonable: go by foot! You'll see so much more of your surroundings that way. And if you're tired, or have to go someplace too far to walk, there's always public transport.
6. Don't underestimate the power of social media
You may have a friend of a friend of a friend that has a nice spare room in exactly the city you are planning to go to. Asking your social media network can never hurt. Post something on Facebook, saying you're looking for a place to stay and will bring snacks from home (or something like that) and watch the suggestions roll in! Easy as pie. (Did someone say pie?)
7. Little budget travel-hacks
Should you find yourself in real money trouble at the end of your trip. There's a few things you can do. For example: Shower in fountains, ring doorbells asking if you can help out around the house for a nice meal, ask for extra bread at restaurants which you can re-use for breakfast the next morning and last but not least: sleeping on a park bench will supposedly be one of the most amazing experiences you'll ever have. And.. it's free ;)
Like the KLM bags and towel shown on the picture on your right? You can order them in the KLM webshop.