Crew tips: Best of Bogotá
Bogotá, Colombia is KLM's latest destination. So what do you do when you fly there for the first time? You run around like crazy, trying to see as much of the city as possible. Especially if you have just 48 hours before you need to report back for duty.
Wanting to see as much as possible makes travelling very stressful, which is something I want to help you avoid. So here are my five favourite things to do and see in this superb South American city.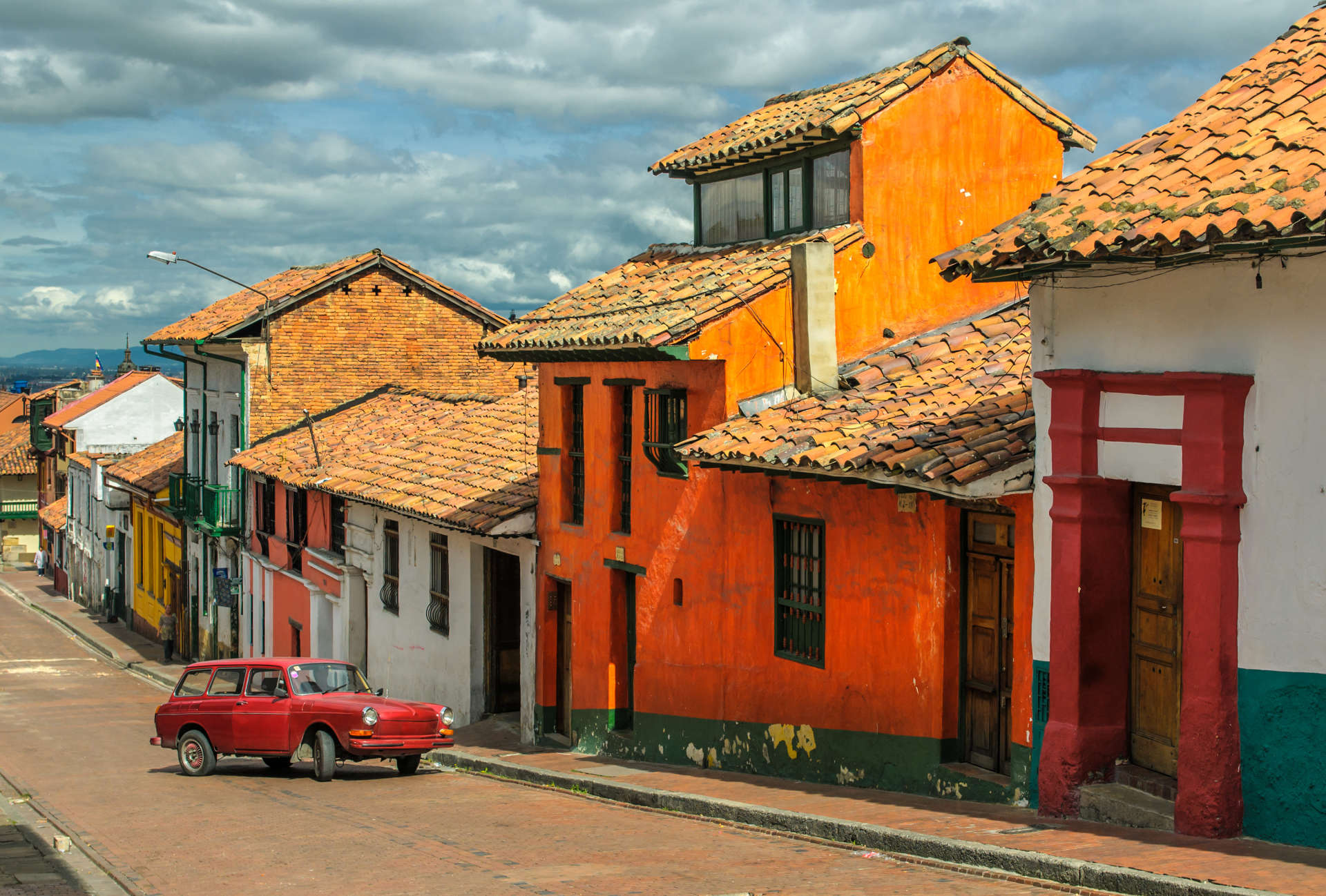 1. The old inner city of La Candelaria
La Candelaria is the ancient heart of Bogotá, with a wealth of buildings from Spanish colonial times and wonderful Baroque and Art Deco architecture. This place should be at the top of your list.
Head on over to the Plaza Bolivar, find a nice bench and immerse yourself in the local lifestyle. Stroll around the narrow streets and keep an eye out for tiny alleyways that lead to spectacular courtyards.
You'll also find the Botero Museum  in the old city, devoted to Colombia's most famous artist: Fernando Botero, whose work is sure to cheer you up. As will the cost of entry, which is free of charge!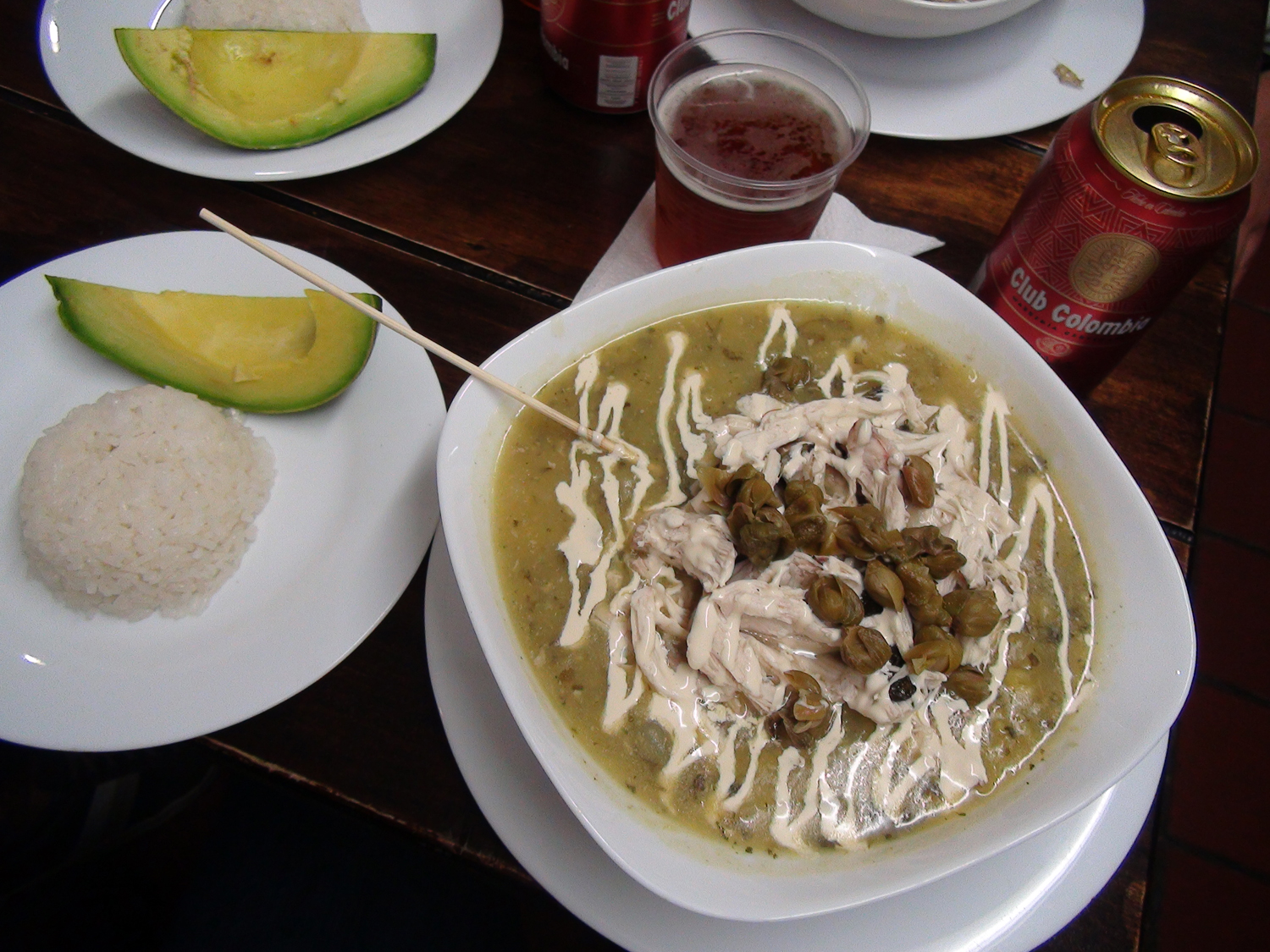 2. Local cuisine at Restaurante Antigue Santa Fe
Wherever I go, I always try to taste the local cuisine. A classic Colombian dish is
Ajiaco Santafereño, first concocted by the Chipcha tribe, the original inhabitants of this region.
This thick soup is made of potato and chicken flavoured with the local guasca herb. This dish contains no fewer than three different types of potato. It's accompanied by corn on the cob, capers and sour cream, plus a side order of rice and fresh avocado.
The best place to try it is at Restaurante Antigue Santa Fe, which is just around the corner from Plaza Bolivar in the old inner city. You'll find very few tourists here, and the specialties are true to tradition.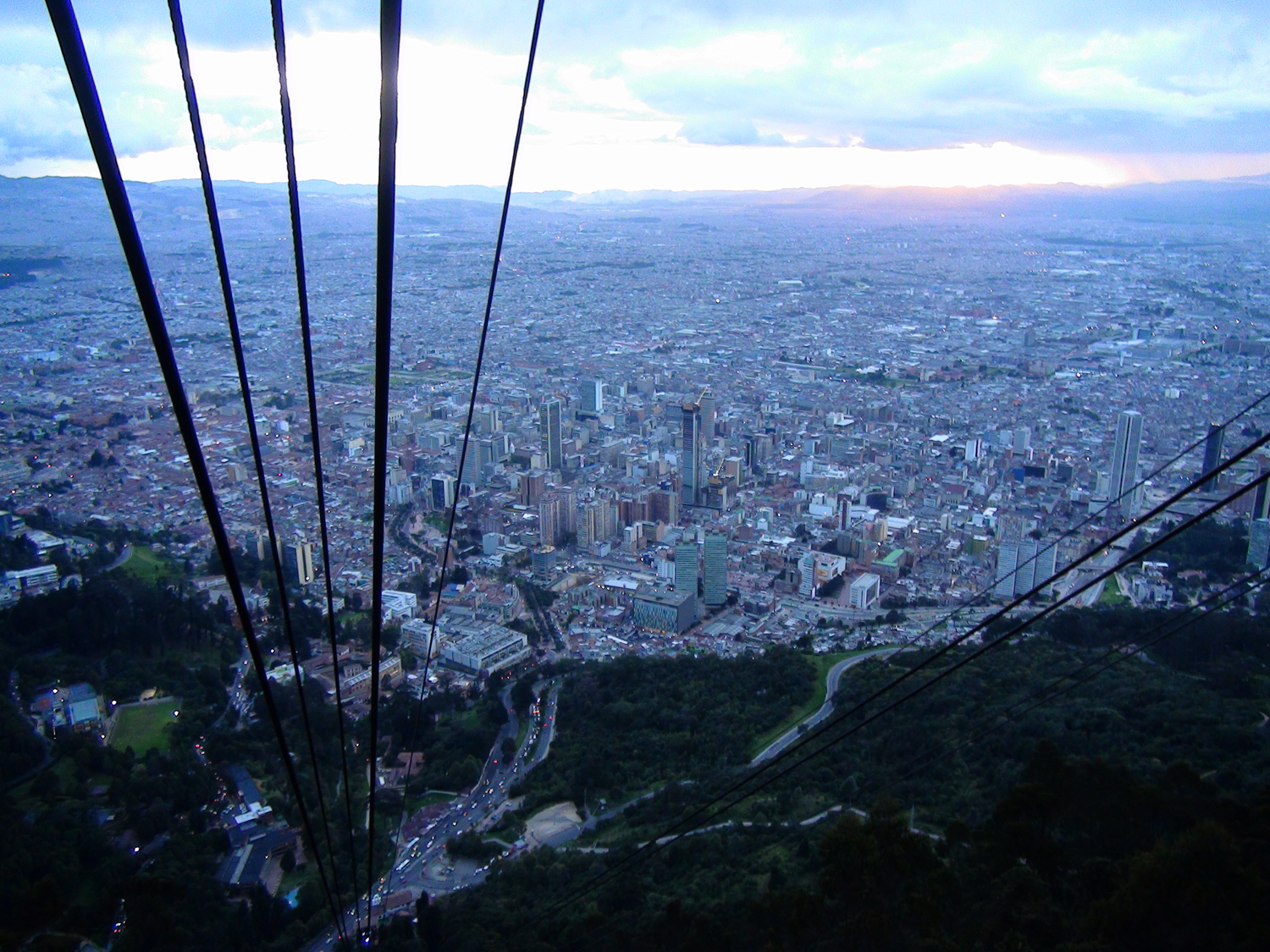 3. The cableway to Monseratte
You'll get the most magnificent view of Bogotá from the Cerro de Monseratte, the mountain that rises to an altitude of 3,175 meters near the city centre.
If you go up the mountain just before sunset, you'll see the city slowly slipping out of its day suit into its nightgown, until only sparkling lights remain. You'll also find a number of restaurants up on the mountain.
You can get to the top by train, cableway or on foot, as the pilgrims do.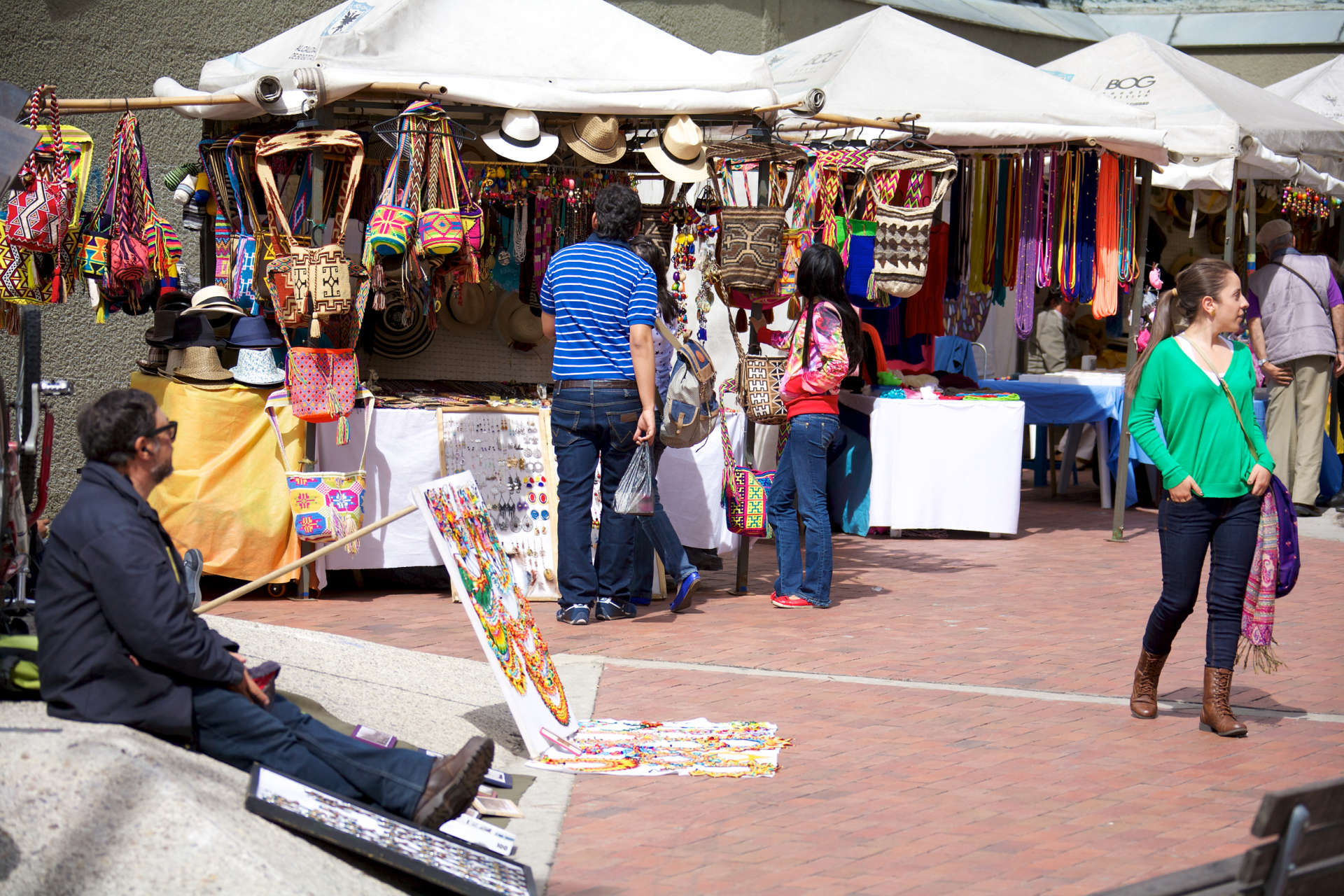 4. The colourful Usaquen district
Bogotá's most colourful neighbourhood is without doubt Usaquen. You'll find all sorts of bars and restaurants around Plaza Usaquen.
The district's main attraction is, however, the market with vendors selling souvenirs, decorations, jewellery, bric-a-brac and loads of other stuff that you may not need to buy, but that is certainly fun to see. The market is open daily, with the major flea market taking place on Sundays.
You'll also find Restaurant La Provence in this district, which offers excellent cuisine in a remarkable ambience. Make a reservation to avoid disappointment at the door.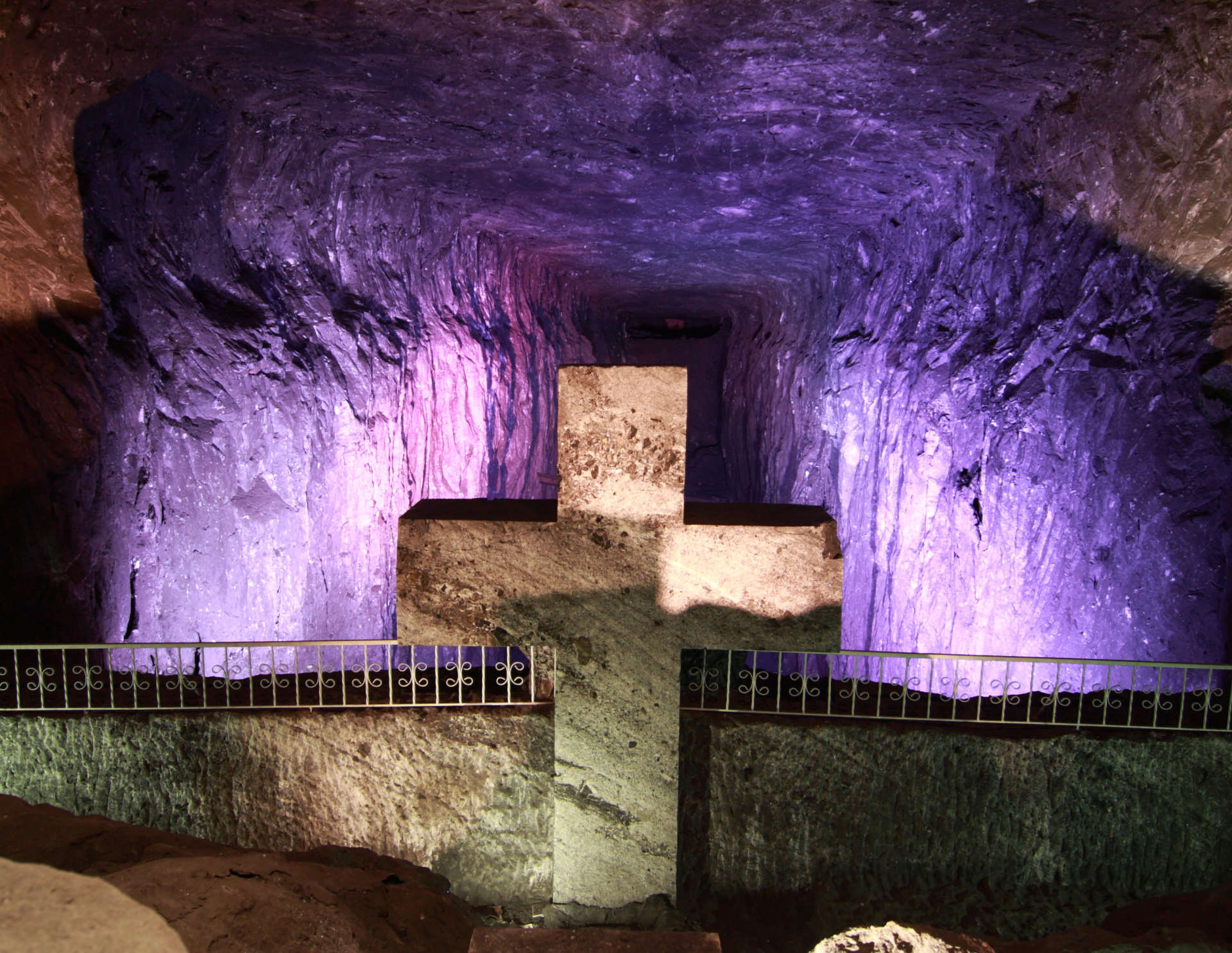 5. Incredible Catedral del Sal
I wouldn't have wanted to miss this for the world. Mainly because it's totally crazy when you come to think of it.
The village of Zipaquira de Catedral del Sal is a 45-minute drive north of Bogotá. It boasts a fully furnished and decorated cathedral that has been dug and carved out of salt mine. After passing through a maze of tunnels, you arrive in the cathedral itself, where you can take a guided tour to see how people worked in the mine. To add to the fun, you can even do some digging yourself.
The full tour lasts about two hours and, having done your own digging, you realise that it took a whole lot longer to build this cathedral…
Facts and figures
Place: Bogotá, Colombia
Time zone: UTC-5
Population: 7,8 million
Official language: Spanish
Interesting: Bogotá is often referred to as the "Athens of South America", because education and courtesy are held in such high regard.