My BFF Destination: New York!
World cities have a magical effect on me. They inspire me. They energise me in an indescribable way. They fill me with warmth. It feels a little bit like love — a kind of welcome-to-my-world feeling. That's why I fly at least once a year to my BFF of all destinations: New York City! About three weeks ago, I returned to the Big Apple. Not a long visit but long enough do a few things — shop, meet up with some people. I was looking forward to seeing Bleecker Street and walking along the High Line again. Not a bad combination for a twenty-four hour stopover.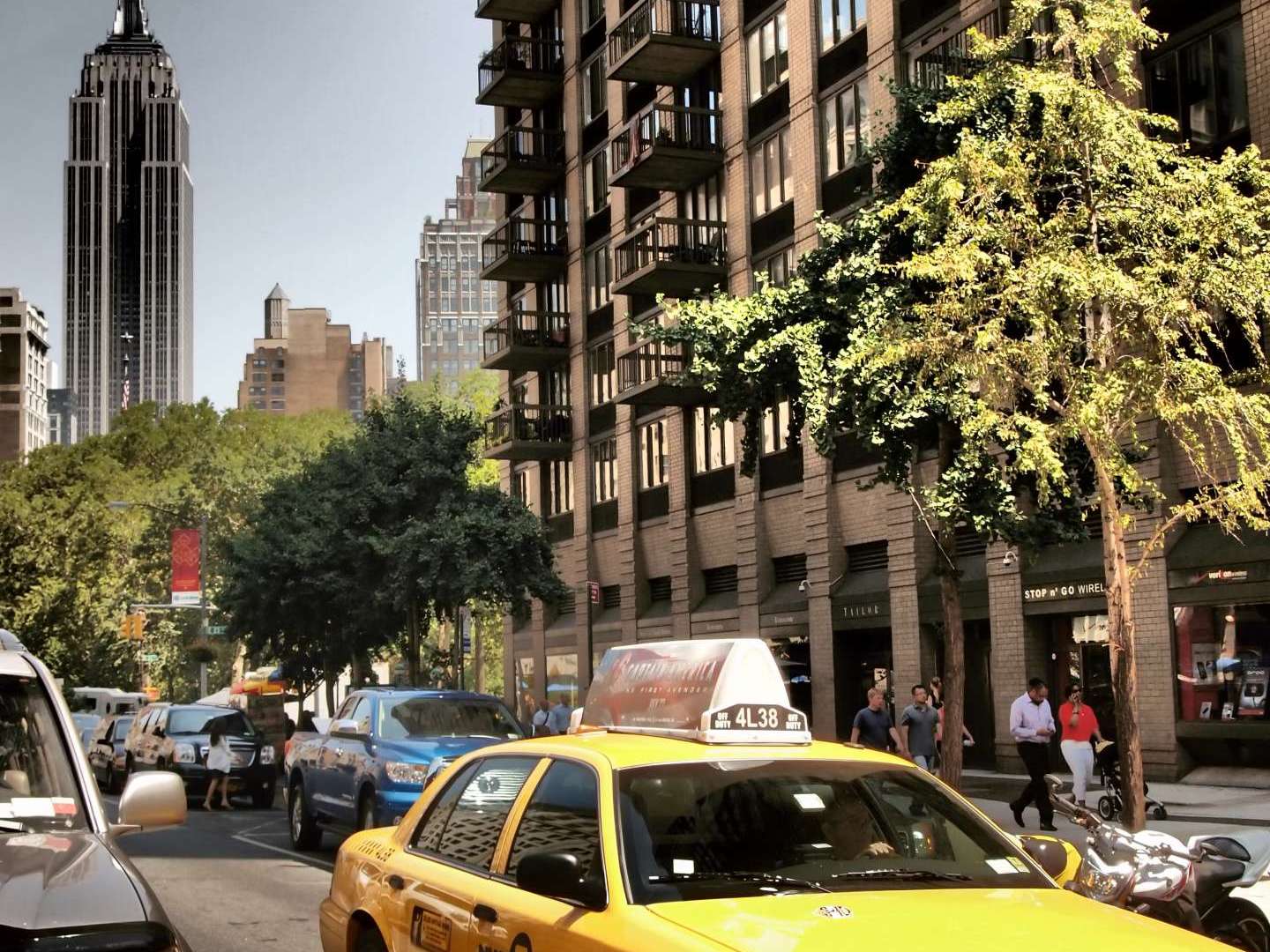 Friendly Energy
From the moment I board the plane, it's clear this will be a special flight. Many people seem to be on a mission of some kind. The Dare: the New York Marathon. There's a delicious kind of energy on board. Enthusiastic discussions, new aims being shared and supported. One more item that can be checked off bucket list. This flight, full of positive energy, makes my arrival in New York all the more pleasant. I'm so happy to meet up with an old friend from Amsterdam. He's been living on the Upper West Side for two years, now. We go out for drinks in Midtown Manhattan. Grab a burger and take some pictures. Tired but deeply satisfied I go to sleep, only to wake up much too early. Hello jet lag!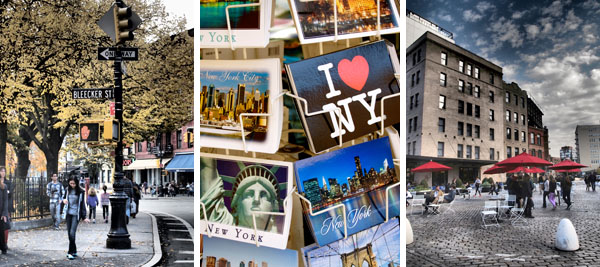 Walk the Line
What a beautiful day! I walk to West 30th Street and 10th Avenue — the northernmost point of the High Line. This elevated freight rail line, which had long since fallen into disuse, has been transformed into a veritable oasis of peace on the edge of this energetic city. It's a beautiful walkway that takes in art, street scenes, and nature. In a thirty-minute walk, it carries you through New York's old Meat Packing District and offers wonderful views of the Hudson River. The High Line is one of my favourite spots in New York! After a short stop for coffee on Gansevoort Street, I head over to Bleecker Street. Most of Bleecker Street is in the West Village — the western half of Greenwich Village. The area is chock full of designer shops. I stop along the way to buy a few gifts and treat myself to the city's most delicious cupcake at the Magnolia Bakery. Then on to the subway to 34th Street and Broadway. Duty calls.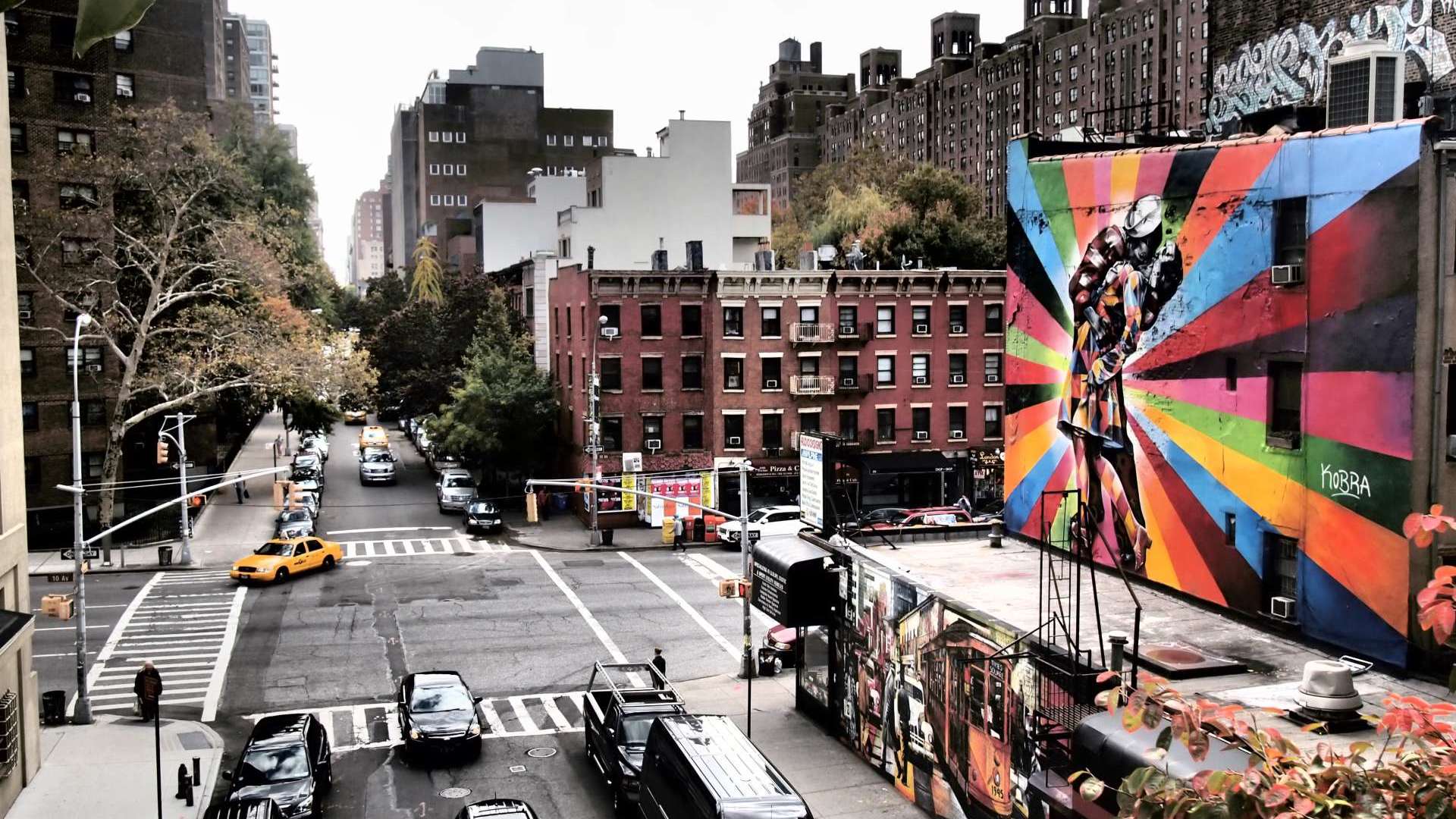 New York, New York
I arrive home on the day of the Marathon and watch it, full of admiration, on TV. I think of those amazing passengers who are now running. "If they can make it Dare, they can make it anywhere." New York gives you something you'll never forget. So Dare to fly — and Heart New York!