Overcoming Fear of Flying – Part 2
In part one I explained it was important to know where your fear of flying comes from. Now that you know what it is that makes you uncomfortable, it's time to figure out what you do to 'not feel' the fear.
Knowledge is power and research is key. After being an intern at KLM for two months I am beginning to understand more about aviation and the safety of it. But I'm not quite convinced yet. Seeing the aircraft pass over the KLM head office gives me a feeling of gratitude I'm 'safely' behind my desk instead of up in the air. My rational side remembers: 'Flying is safer than getting into a car', but my fear is stronger.
Time to nip it in the bud.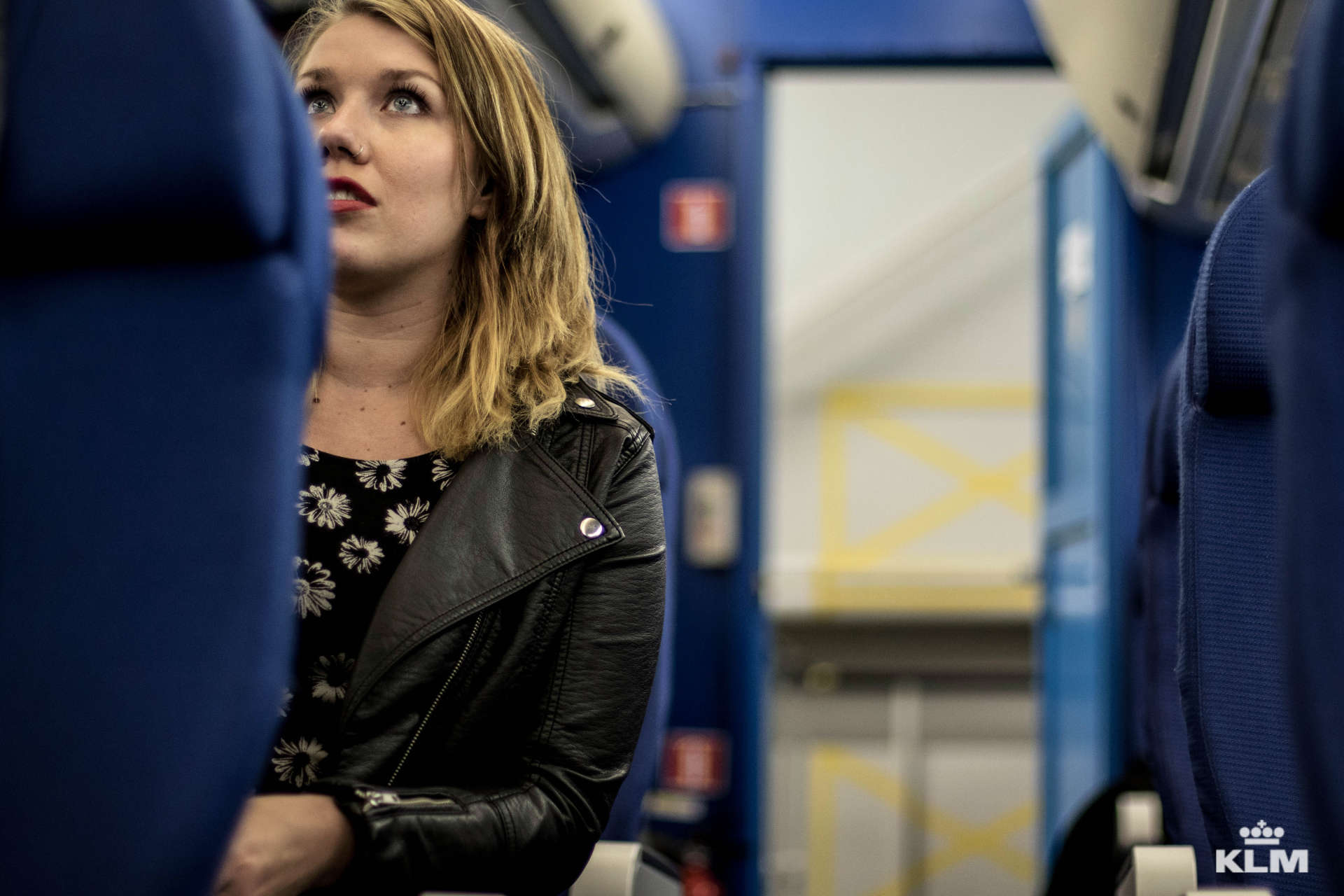 Bend your little ways
Some anxious flyers look up air crash investigation programs the night before a flight, some steer clear of the media altogether. Some avoid anything that has to do with the flight and others look up every single detail, from seat number to aircraft type to weather expectations.
Find your little ways and try to bend them into something positive. For me it helps when I am well prepared and have everything at hand. I print out everything; boarding passes, hotel information, currency exchange details and any other information I might need. This gives me a certain feeling of control. Like I have everything together. I make sure I'm a the airport on time because stressing only adds to my discomfort. And after that.. All I do is try to relax. Which is hard. But not impossible.
The road to success
I would never say this out loud, and I'll deny it if anyone confronts me, but I'm a pretty stubborn person. In this case for example, I was certain I could 'do this on my own'. I'm the suck-it-up-and-stop-whining kind of girl and even though I openly recognize my fear of flying, I'm also openly telling it to go fly a kite. I have no business being scared, and I'm determined to get rid of this thing once and for all. But some things you just can't do on your own, as hard as it is to admit. Getting help is crucial with these kinds of challenges. I got help, and lots of it. Just probably not in the way you would expect.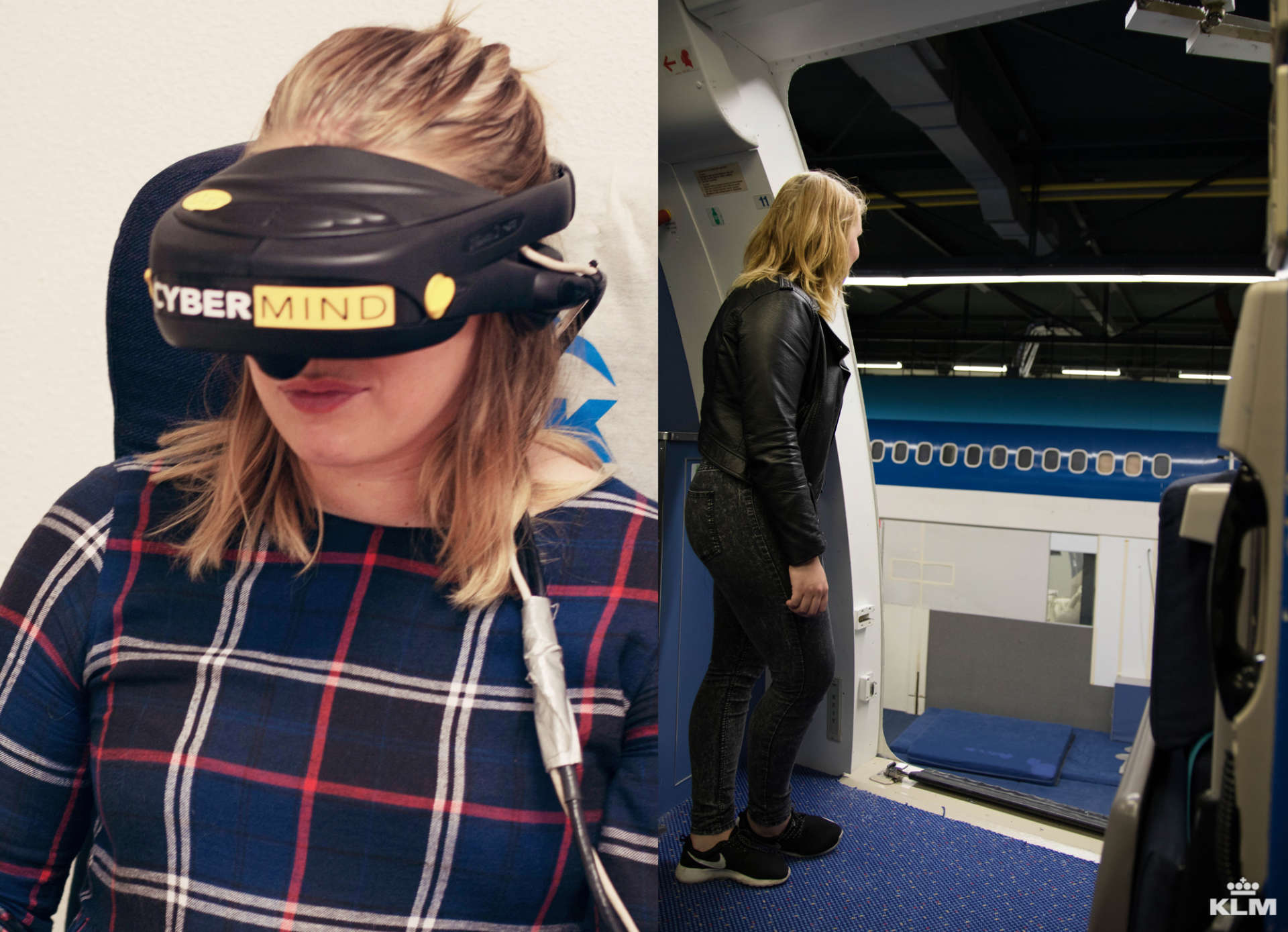 Treatment
I didn't partake in expensive programs, I didn't have hour-long talks with therapists and I certainly didn't get prescribed some sort of calming medicine. Instead I decided to 'take advantage' of my luxurious position at KLM and explore the company some more. I made appointments at Stichting Valk and the Flight Safety Simulator, got a tour around Schiphol Airport and met a senior purser that was in love with his job. I absorbed all the information I got and felt more and more at ease as I progressed.
The highlight was seeing the Flight Safety Simulator, where trainings are given to fearful flyers and cabin crew are tested on their flight safety procedures. Besides a moment of panic when all the lights suddenly went off in the cabin sim (someone thought it was empty), it was amazing to see and understand every process and procedure. After all that I was feeling something that I hadn't associated with aviation before: calm.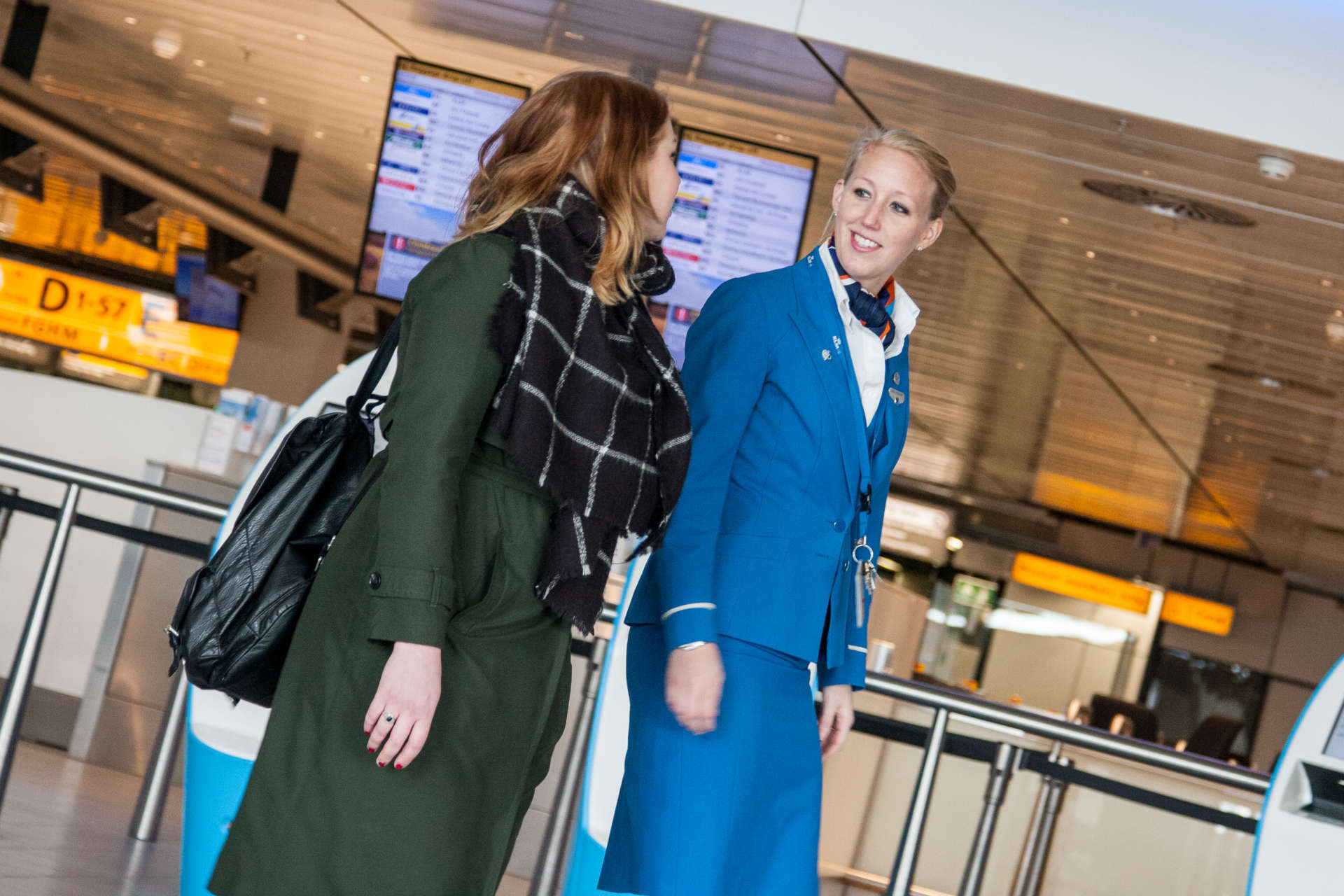 Opening up
Now I know most of you don't work for KLM and won't be able to experience everything first hand like I did. But besides these things, it really helped me when I opened up to anyone that asked me about my upcoming flight. I got unexpected stories from people that knew things about aviation I didn't yet, tips on how to deal with certain situations on board and little facts that calmed my nerves even more. So my advice is, if you're like me and want to beat this thing on your own; open up! You never know who might inspire you.
That said, I still have to go through with the actual flight. But I'm feeling more prepared than ever. Let's do this!
In short some tips:
Be well prepared before a flight
Be on time at the airport
Open up to people about your fear
Talk to aviation professionals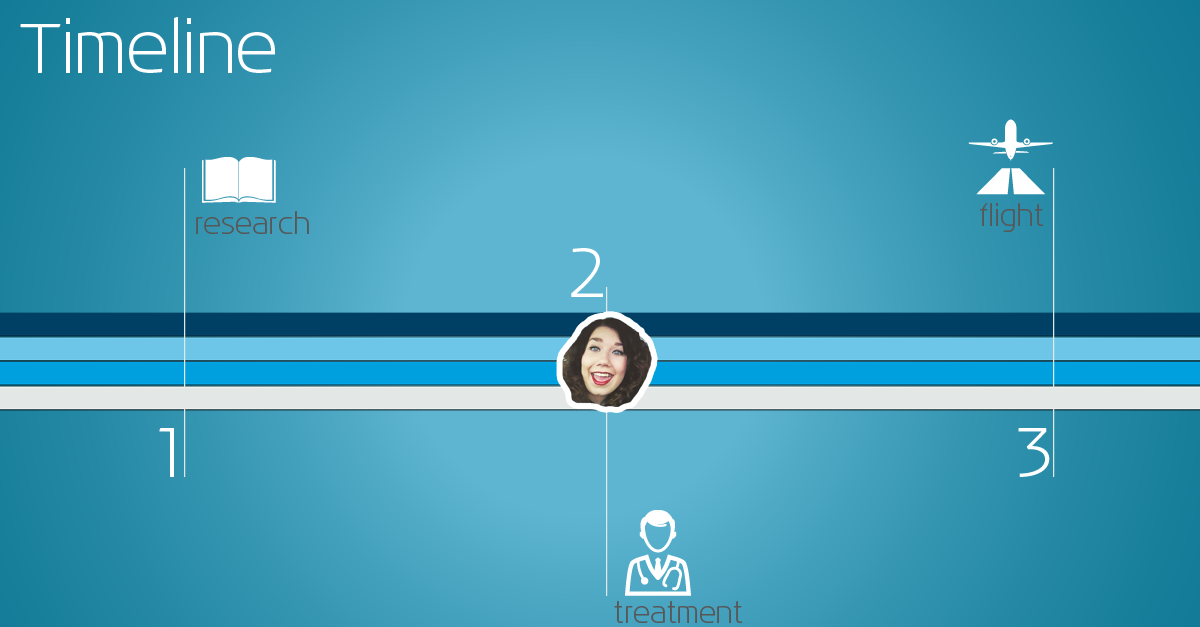 Disclaimer: This blog is written from a personal perspective. I am not a health-expert. These are my personal experiences and tips that have worked for me and may be useful to you as well. If you suffer severely from Aviophobia contact an expert for the proper diagnoses and treatment.