The Top 5 Magical Places to Celebrate a White Christmas
In 2009, the Netherlands saw its first white Christmas in thirty years. It was a first for me, and the most impressive one at that. It was like walking through a Christmas card that had been brought to life. I thought, if I want to see one again I might have to travel some distance. So I did some research, and found  five locations where you're most likely to find a white Christmas.
5. Moscow, Russia
Russia is well known for its hard, cold, long winters. You can count on snow here, from early November until late in March. So, for an icy, white Christmas, be sure to go to Moscow. Spending Christmas among all the beauty that this historic city has to offer, you can be sure to experience a beautiful holiday, here. The Russians are well aware of this. Every year, Moscow celebrates the Russian Winter Festival from mid-December to mid-January. It's a gigantic cultural festival complete with performances, games, crafts, food and more at beautiful locations such as Izmaylovsky Park and Revolution Square located in the middle of town.
KLM flies to Moscow directly from Amsterdam.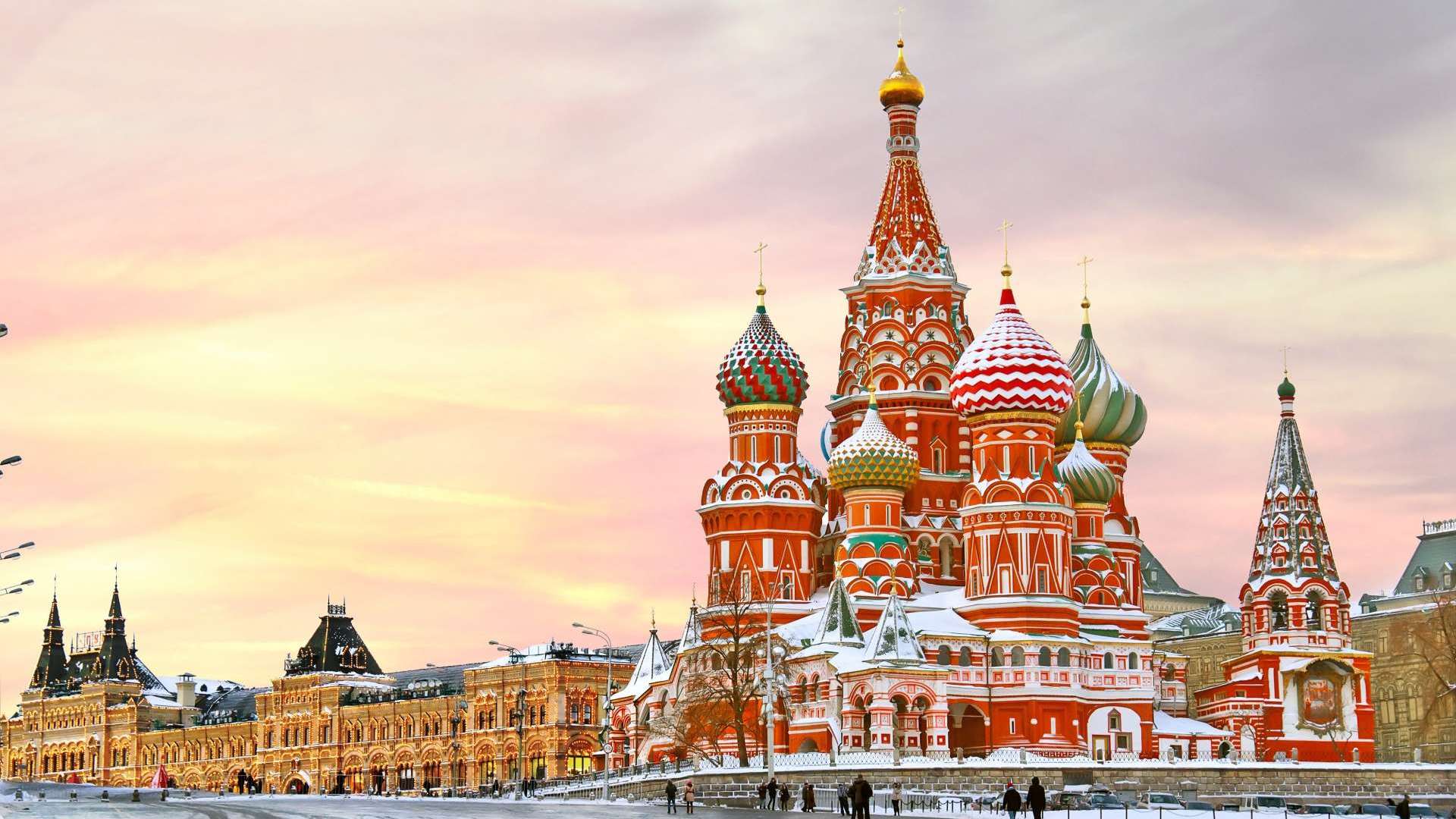 4. New York State, USA
Christmas as you only see it in the movies. I used to dream about Christmas the way you see it in the movie "Home Alone". No one can really guarantee that there will be snow in New York State at Christmas, but the chances are pretty good. I understand that Syracuse is the whitest city in the state of New York. It snows there an average of 252 centimetres each winter and holds the record of 487 centimetres!
KLM operates several daily direct flights to New York JFK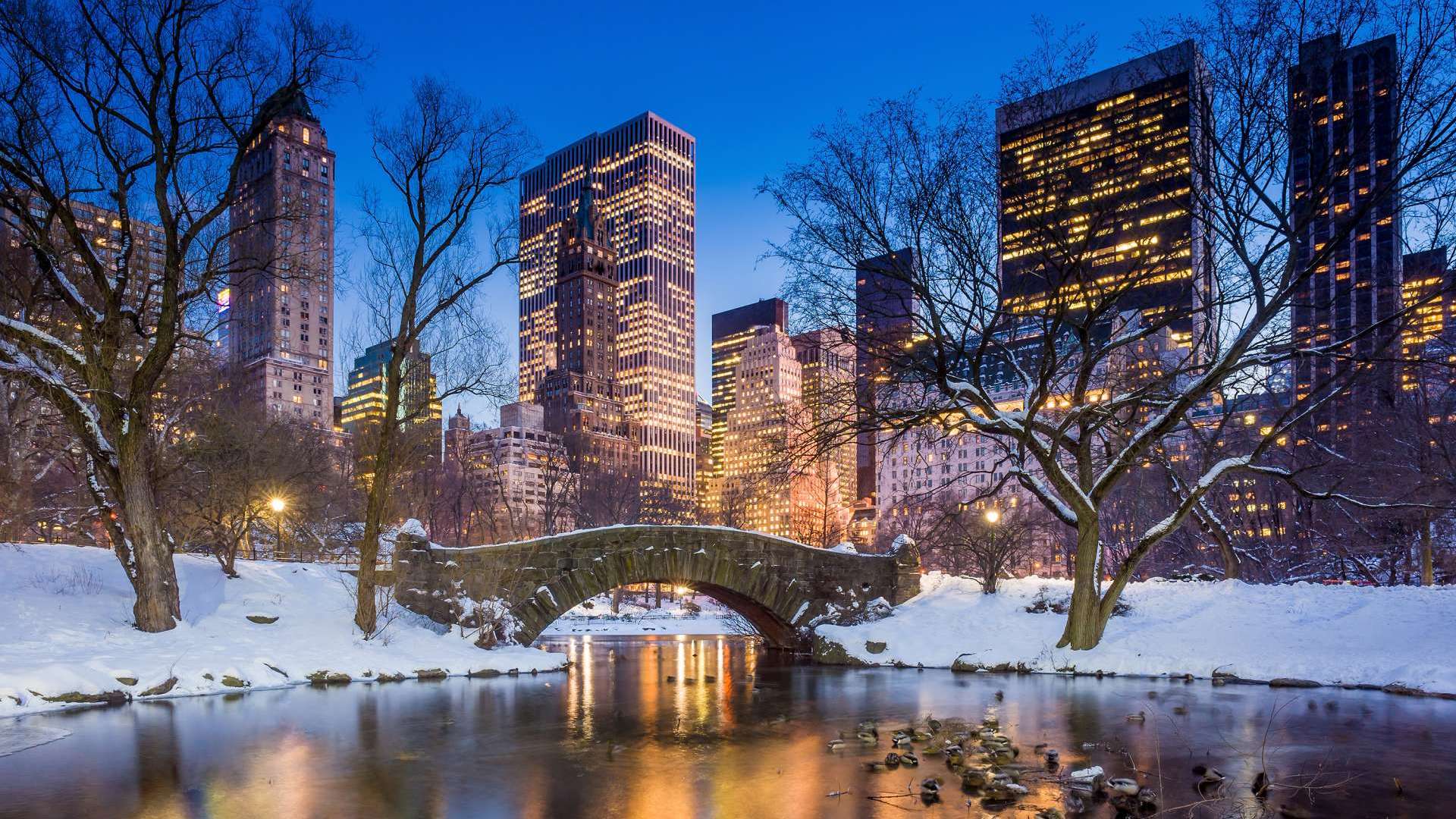 3. Sapporo, Japan
Japan isn't exactly around the corner for me, but Sapporo will guarantee you a white Christmas. The city is literally surrounded by ski areas, including such names as Kiroro, Teine, Kokusai, Kiroro, Asarigawa Onsen, and Rusutsu. And, if you stay into the new year, you can experience the annual Snow Festival. The city attracts about two million tourists every year, who come for more than a week to admire more than 200 ice sculptures. To create the sculptures, the Japanese Army deploys more than 6000 lorries to bring snow to Sapporo from all around in the country. So there is no shortage of a big, white blanket.
Fly from Amsterdam to Sapporo with KLM and partner airlines via Tokyo, Seoul or Osaka.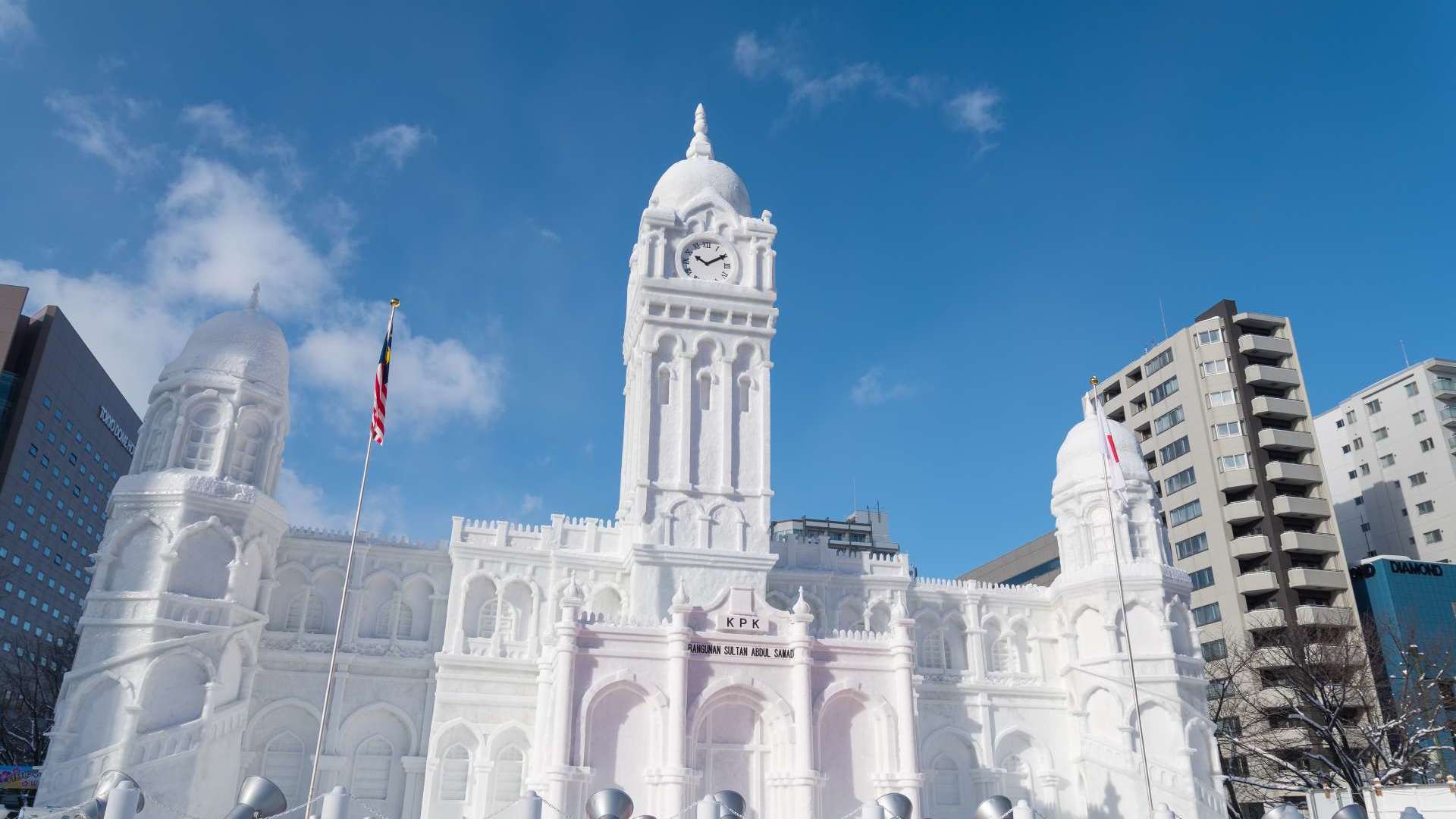 2. Rovaniemi, Lapland
If you want to know where Santa Claus lives, you have to go to Lapland. North of the Arctic Circle, standing in a thick pack of snow, you can meet the jolly, bearded man dressed all in red. Can it get more Christmassy than that?
KLM flies from Amsterdam to Rovaniemi in cooperation with Finnair.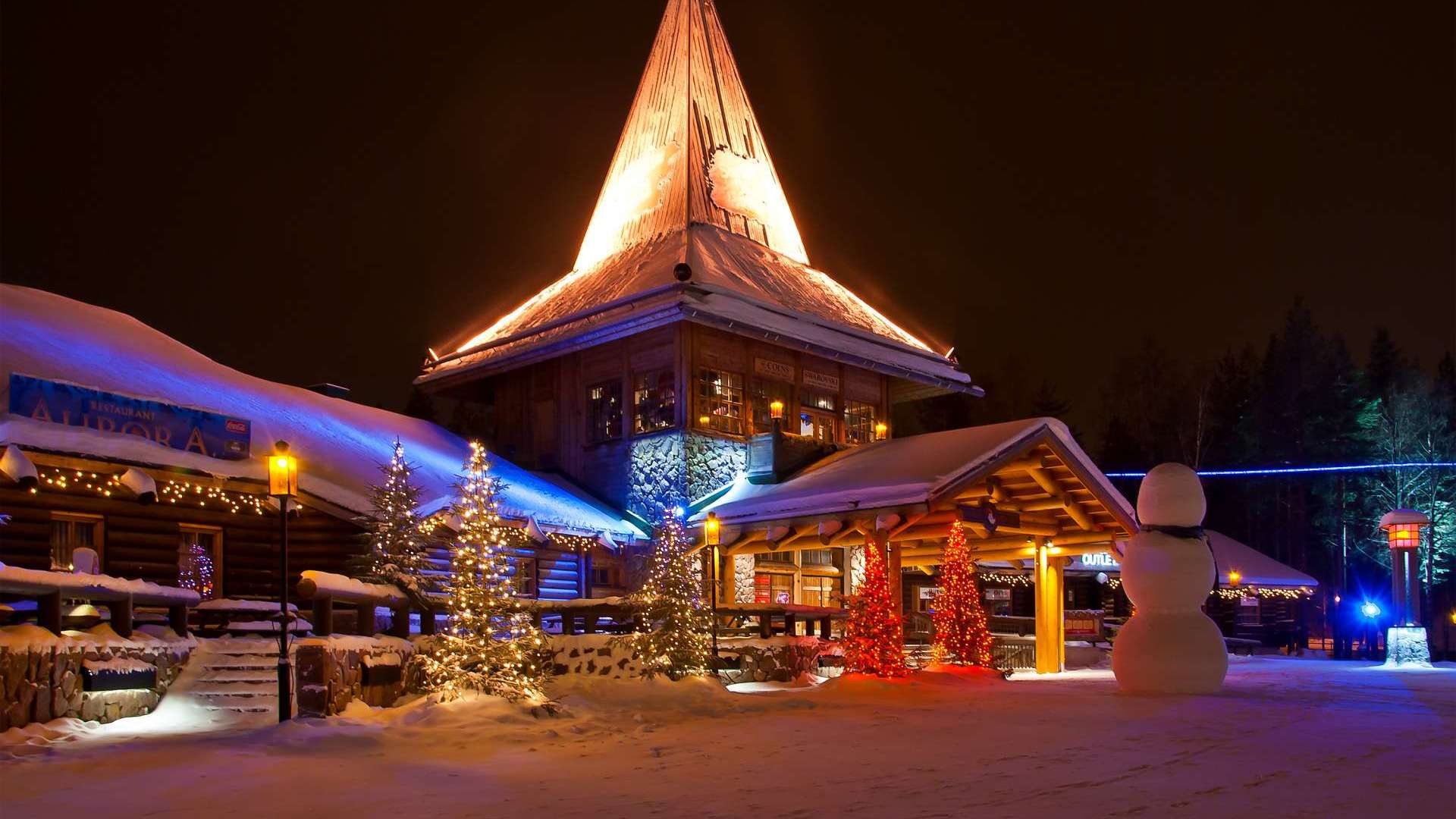 1. Carinthia, Austria
Yes, it can! The cold weather above the Arctic Circle might offer you a little bit more than you bargained for. So, for me, Carinthia comes out at number one. Here you will find picturesque villages with white roofs under a clear, blue sky and bright sunlight. Very simply, this is a place where you can spend Christmas Eve in front of an open hearth. On Christmas morning you can choose between a sleigh ride, skiing in the Alps, or traditional skating on the Weissensee, nearby. For me, this is the ultimate Christmas.
Fly to Vienna and drive in 3 hours to the hart of Carinthia.