Why Cape Town Is One Of The Best Holiday Destinations
I'm writing this blog while basking on one of the most beautiful beaches in the world. Great, I've got your attention 😉 I moved to Cape Town two years ago, so I totally stand behind the above title. I'm quite sure I'm not the only person who has fallen completely in love with the city. I've seen and experienced for myself that Cape Town is booming. These days, everyone raves about Cape Town as if it has become the new Ibiza or Bali. The number of flights to the Mother City is rising almost exponentially, so I thought it would be interesting to take a look at why it has suddenly been "discovered".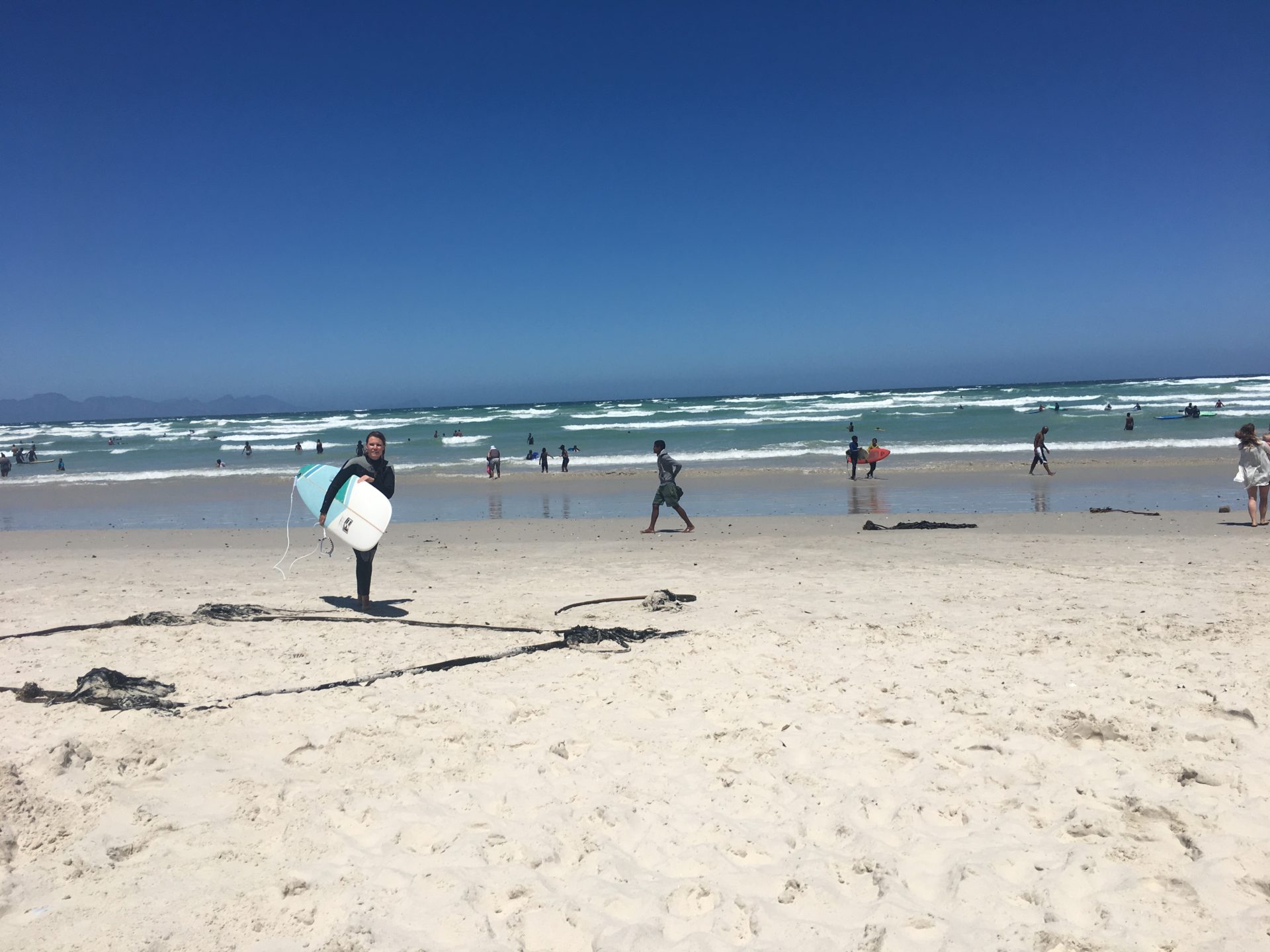 When I first went to Cape Town in 2010 (and I have to admit, I had absolutely no idea at that point where on earth I was going), there were very few experiences, in terms of safety, about Cape Town and they were rather unfavourable on the whole. And it was – and still is – true that you really need to be on your guard in Cape Town, especially at night. But as long as you stick to the safety rules, take an Uber ride from A to B after dark, never stop on some motorways where this is indicated in big letters, you don't notice it that much.
Safety
Safety throughout the world – and this includes Europe – has changed. Because it has become less transparent and more unpredictable, the way people perceive safety has changed. In the wake of technological developments and digitisation everyone is interconnected, both economically and socio-culturally. Through social media, people nowadays get a good picture of all the positive aspects of Cape Town and why the city is loved by so many!
More and more people are experiencing and taking the step to head off to Cape Town for a holiday. Let's face it, who wouldn't want to… flying from Europe without jetlag and arriving in such a paradise within ± 11.5 hours. On arriving in Cape Town, you instantly come face-to-face with one of the world's seven new natural wonders: Table Mountain. And then your holiday begins.
TIP for holidaymakers!
The safest way to enjoy a fantastic holiday is to do as the locals do. Get up very early (for the action lovers among us, you could head off hiking or surfing), enjoy a great breakfast, drink a glass of wine in the afternoon or go out for a delicious dinner in the evening, and then you're just about done to get up early again the next day.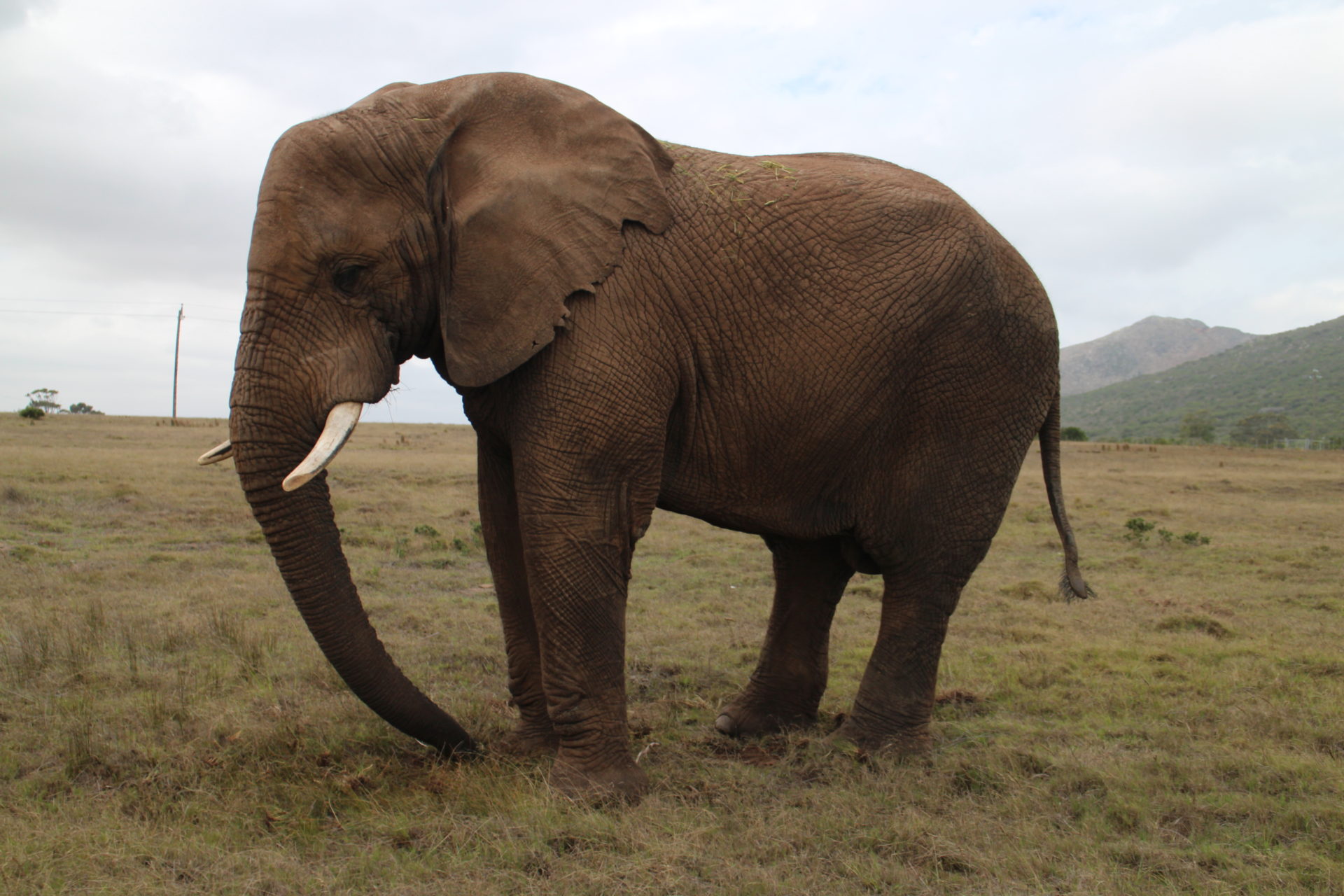 Living the day
Basically, living from day to day during your holiday. I'd focus on that to get the most out of your stay. Or take an Uber to eat out at a restaurant in the evening. Of course, you'll realise how lucky people are in some cities around the world where you can walk or cycle home after an evening out. But apart from the nights, I feel very safe in Cape Town.
In answer to why I live here now and why it's such a fantastic holiday destination, my first response is always the same: the sun! It's gloriously sunny for at least nine months of the year in Cape Town. All cities with hot weather stand out during winter in Europe or on social media, which is no doubt the most common reason for Cape Town's popularity. Escaping winter for a bit is often reason enough for some people to book a ticket.
Spectacular outdoor life
Once in Cape Town, people are shocked at how close everything is – Table Mountain in the middle of town, flanked by Lion's Head and Signal Hill. All stunningly beautiful mountains, offering loads of sporting potential for many Capetonians. How about hiking or paragliding? Plenty of the locals hike up mountains for work – how's that for inspiring?
And how about visiting a few of Cape Town's countless pristine beaches, from the popular options of Clifton 1,2,3 and 4, to Camps Bay, Llandudno and the unspoiled beaches lining the coast at Cape Point. Then there are the Kirstenbosch Botanical Gardens close to the Constantia wine area where I'd start my holiday, visiting one of the wineries. Nature takes second place after the sun as another important aspect making Cape Town so popular.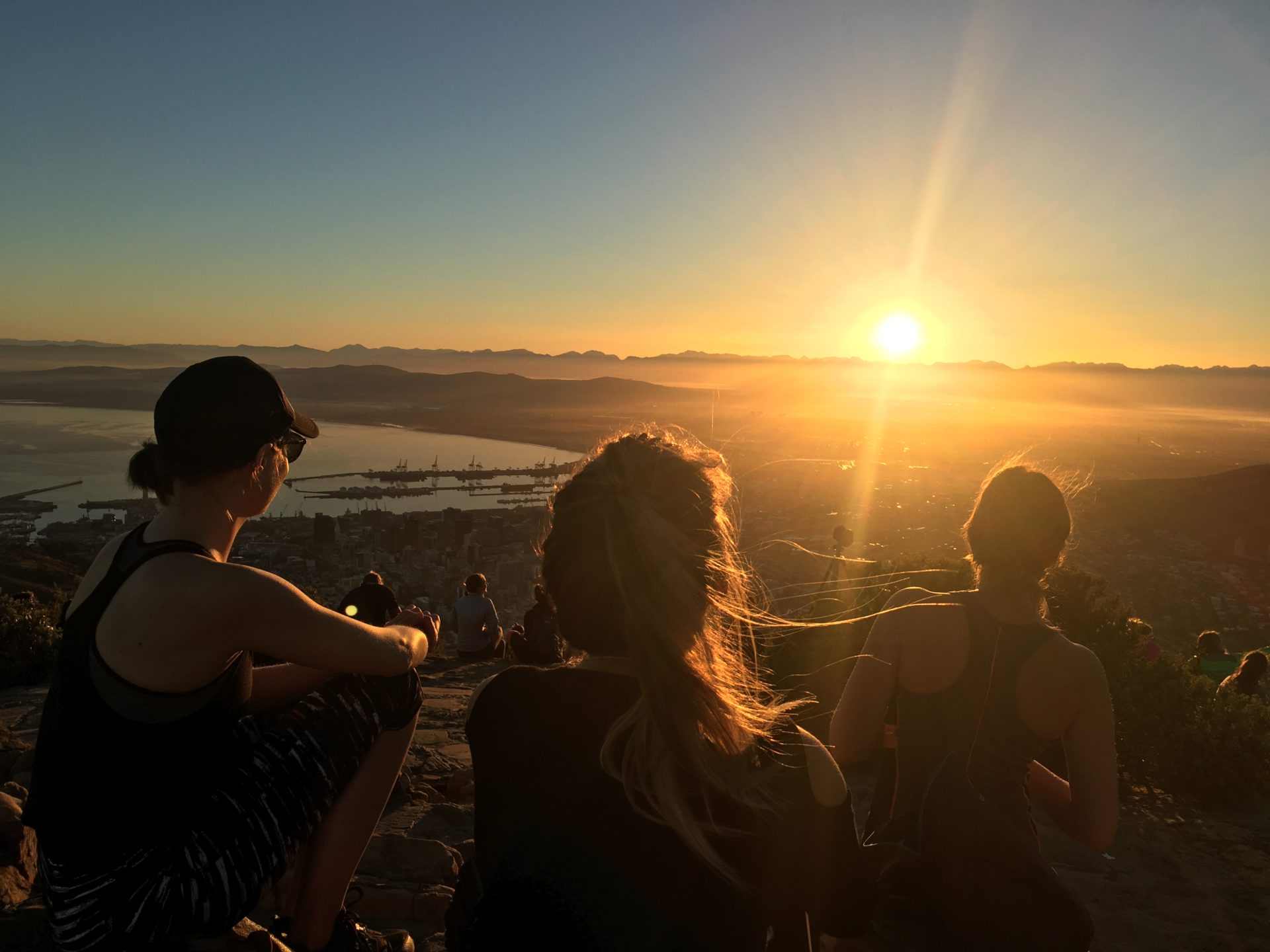 Because everything is located so close, you can hike from one panoramic view to the next. Cape Town offers the most amazing views. Whether you're soaking up the rays on the beach, peering out across the universe from the top of Table Mountain or from Lion's Head, or from a stool in the centre town. Life is lived outdoors, just like the locals. I love outdoors!
Restaurants everywhere, and they're all good
And now for perhaps the most important aspect of all – because let's face it, you can find sunshine and nature throughout the world. The food in Cape Town, a city known far and wide for its culinary highlights. It boasts a truly fast-moving restaurant scene. New eateries pop up continuously and existing gems open new establishments in other a beautiful areas like the Winelands.
The exchange rate of the Rand is favourable against many other international currencies, making it less expensive to eat out at the best restaurants where chefs can be especially experimental with local products. This is definitely one of the reasons why I have fallen so love with Cape Town. What's more, of course, don't overlook the wines.
Just an hour by car takes you to the heart of the Winelands, where you can easily spend an entire day at one of the dozens of wineries. We saw a gap in the market here, because a winery has so much more offer than a wine tasting. My boyfriend and I therefore opened up The Winery, aimed at inspiring people to make a choice.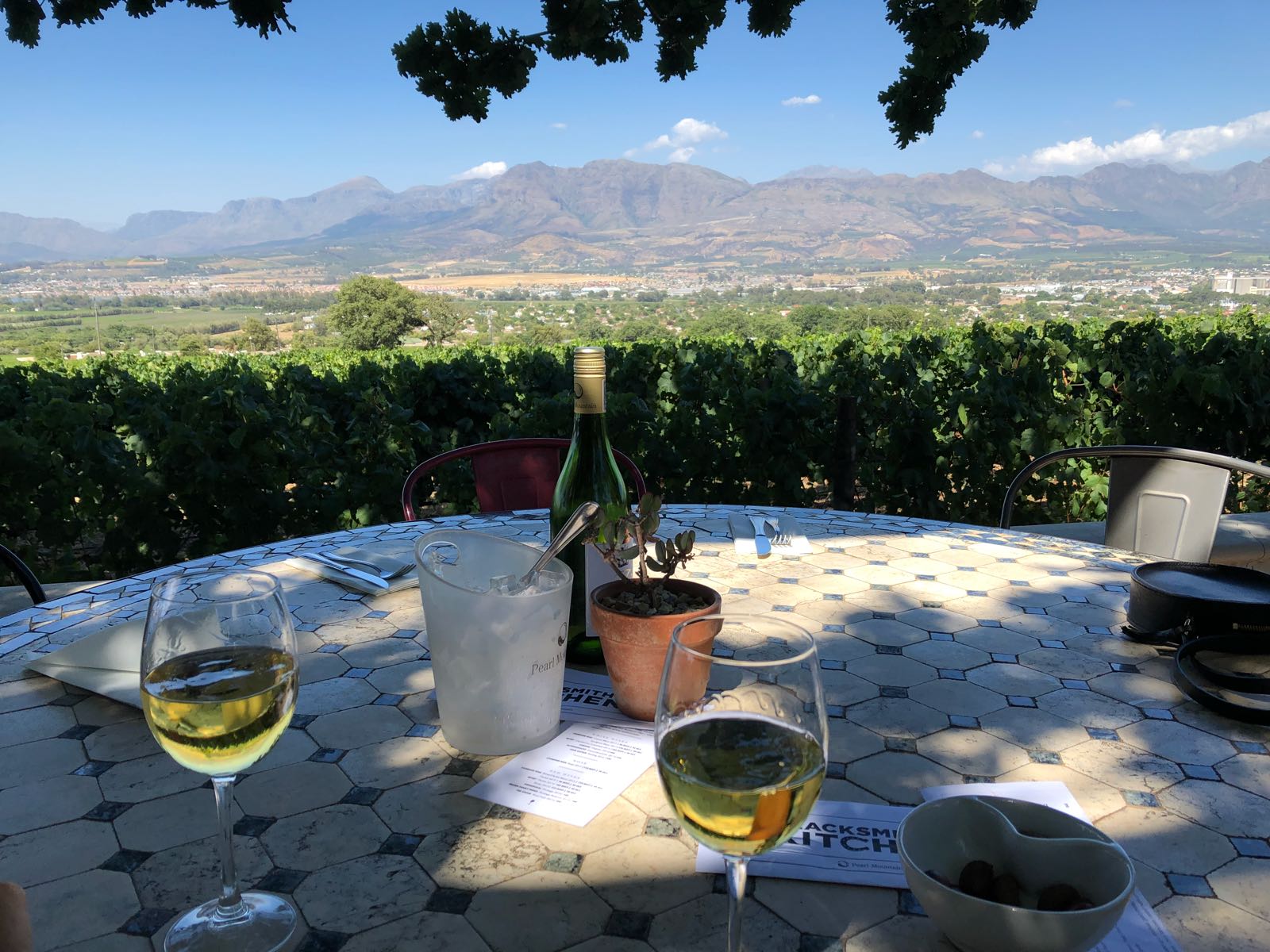 West coast
Cape Town offers an amazing city life, mountains for hiking, beautiful beaches, good restaurants and an abundance of opportunities for road trips to safari parks or places along the west coast or in Afrikaans the "Wes Kus" where you can eat the best fish, and the list continues. Cape Town is therefore perhaps best described as "The City that has it all". And the quality of life is incredible.
Reality check
It's also important to mention that Cape Town is currently suffering from a very serious drought. However, that doesn't detract from the fact that the tourist industry is of pivotal importance to South Africa. As long as everyone is aware of how much water they use, taking care to have shorter showers and not washing your towels too quickly, for example (and take note of the eyeopener of how much water a person actually uses each day), I can assure you that you will enjoy one of the best holidays of your lifetime.
Follow my adventures on Instagram @marcellemudde. I'll touch base again with you in my next blog! Have you already read my previous blog? To inspire people to live abroad for a period of time, you can read 10 reasons for daring to take the plunge.
Want to know more about Cape Town? Read our South African edition of our iFly magazine here!