Why the Boeing 747 'Queen of the Skies' will always reign supreme
KLM's Boeing 747 will be retiring after 50 years of loyal service. Fans of this magnificent machine have been awaiting the phase out with a heavy heart for some time. I am also dreading the departure of the Grand Old Lady, which got me wondering why people develop such warm feelings for an aircraft. Is it the looks, the impressive dimensions? Is it the comfort or just nostalgia playing tricks?
I've regularly discussed the retirement of the "Queen of the Skies" from the KLM fleet with frequent flyers. Many of them share my sentiments, but crew (working in galleys and aisles) see things from a different perspective than passengers (sitting in their seats).
The Boeing 747: a favourite among cabin attendants
The Boeing 747 is a firm favourite among cabin attendants. We love the broad aisles (where our Dutch hips don't constantly brush the shoulders and knees of passengers), the spacious galleys (where we can stow everything easily on the big work surfaces and in logically designed cupboards) and the configuration, which was designed by someone who really had the interests of cabin crew at heart.
But nostalgia also plays a part, of course, mainly because many of us who have been with KLM for decades have always worked aboard the Boeing 747. And despite the arrival of new Airbusses, advanced Boeing 777s and modern Dreamliners, our Queen of the Skies remained firmly on her throne.
Our Queen of the sky
The Queen has no Wi-Fi, atmospheric lighting or self-shading windows.
But she has many loyal fans among cabin crew, myself included. It's hard to explain the feeling, but our Queen is absolutely the most beautiful, the most charismatic, our first love and, quite simply, the one and only.
It all begins when you arrive at the gate and see those impressive dimensions waiting for you, with its four huge engines and that hump, like awe-inspiring shoulders. This was the aircraft I drew as a child, with that characteristic hump, formed by the upper deck, accessible via a stairway. Over the years, I've encountered many passengers staring at those stairs, wondering where they led or asking if they could go up and take a look.
As a business-class stewardess, that is my work area. A pleasant, tranquil place, where the life of a stewardess seemed almost as glamorous as it used to be in the 1970s.
And then there's the cockpit, of course, a high point in so many ways; a perfect lookout post for panoramic views of the world. More than once I was lucky enough to experience a take-off or landing in that cockpit. It's a thrill aboard any aircraft, but when you're taxiing with a Boeing 747, you fully understand why it's called a Jumbo Jet.
But all this will soon be over and we'll be working aboard modern, efficient and economical aircraft. Never again will we be able to sneak a peek at our favourite passengers in the cargo hold: horses or perhaps pandas.
We will cherish fond memories of the Grand Old Lady's golden years, looking back with a sense of nostalgia, but also pride and joy that we were a part of this era. The Queen of the Skies is unforgettable and forever our favourite. She will guide us as we teach our grandchildren how to draw an aircraft: with four engines and a hump.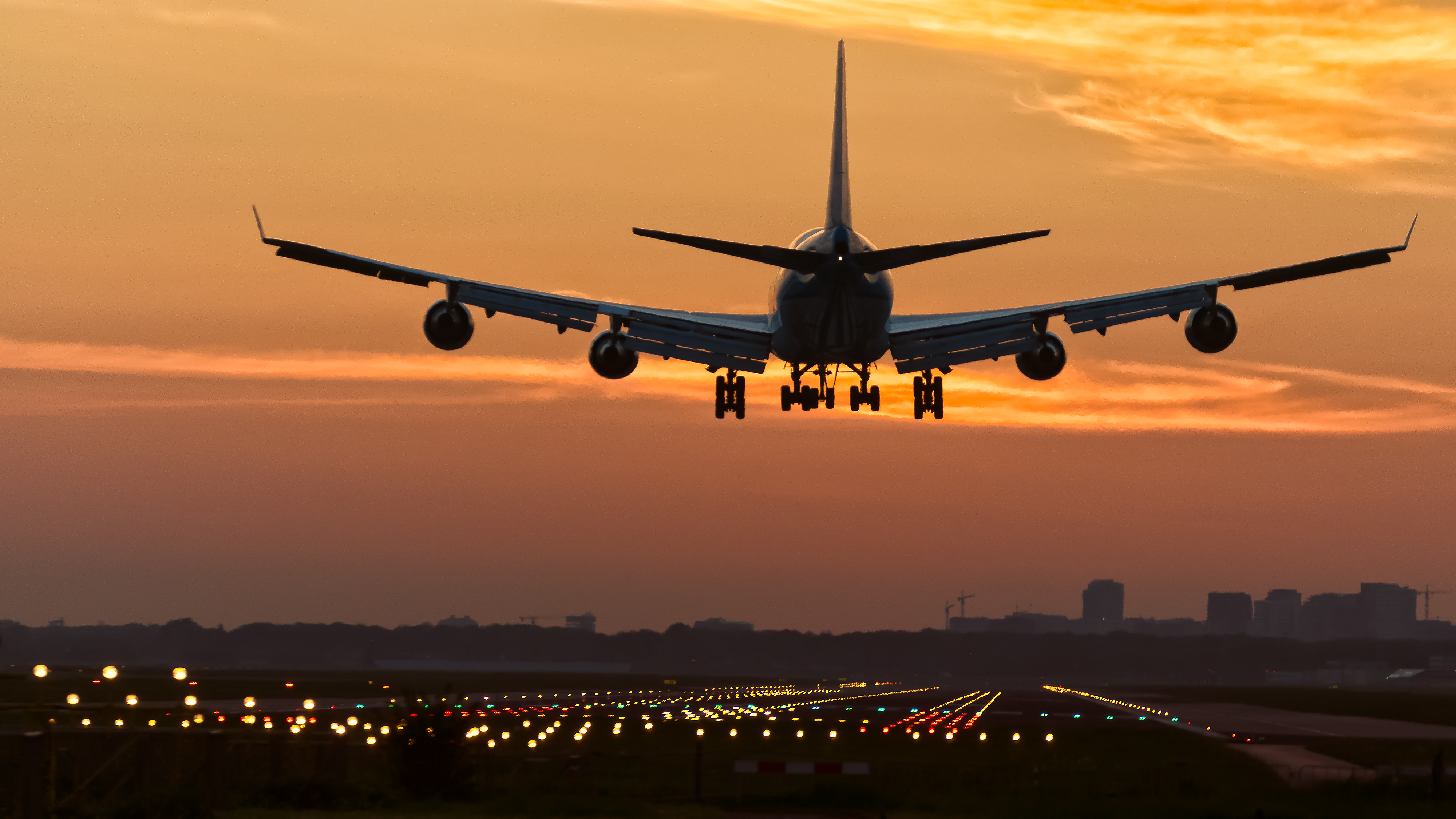 A while ago, our intern Coco visited the Boeing 747-400; City of Bangkok in the Hangar. Want to know how that went? Read all about it here!